Edge Logistics Employee Spotlight: For Jim Brown, EVP of Sales, Success Starts with Building Relationships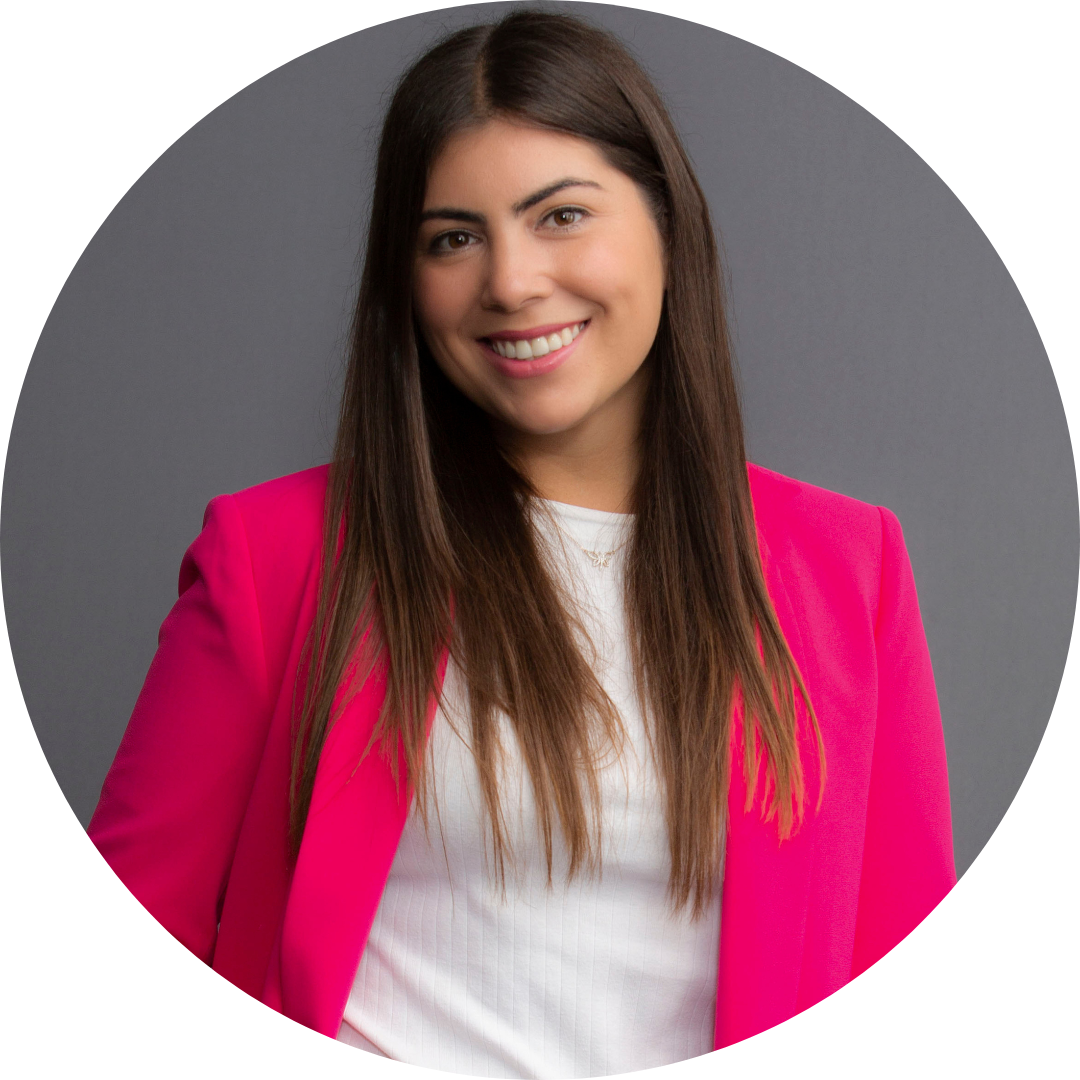 Maria Callegari
June 30, 2023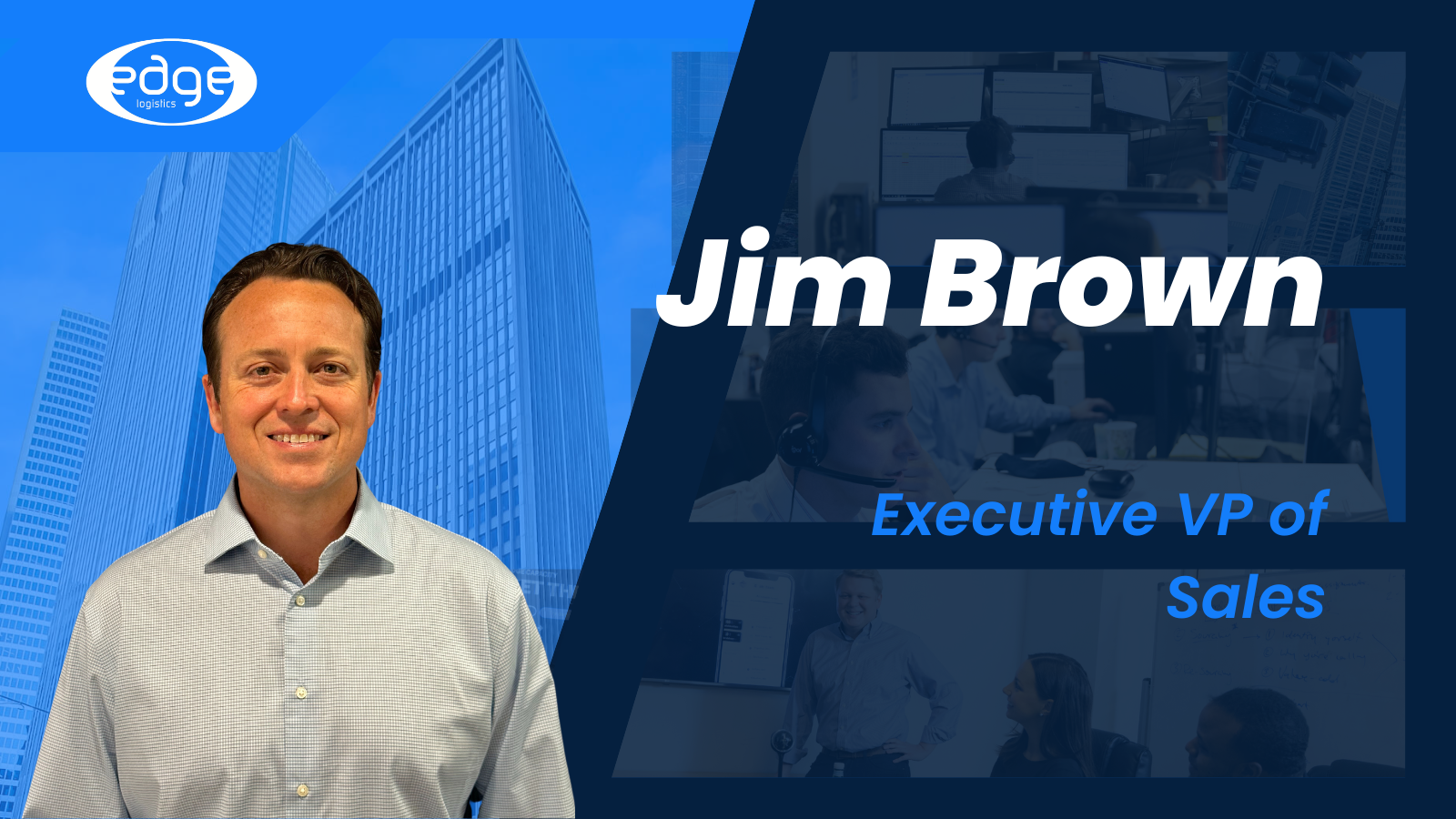 "Building a successful company and serving your customers well is more than smart sales tactics; it is about having good people and strong relationships," says Jim Brown, Edge Logistics' Executive Vice President of Sales. Jim focuses on building long-lasting, resilient client relationships that deliver value through innovative technology and superior customer service.
In the following Q&A, Jim provides insights into his extensive background, his vision for his new leadership role at Edge, and emphasizes the significance of a robust tech stack like ours as a major differentiator in the highly competitive logistics landscape.
How did you get your start in logistics?
I cut my teeth in the industry with C.H. Robinson starting in 2001. A couple of years later, I joined a group starting AFN (Advantage Freight Network). Six people were in the room, and we were all doing everything — from calling customers to entering shipments into the system to tracking and tracing to night dispatching, weekend dispatching, and more. When GlobalTranz acquired us in 2018, I stayed on board for another four years. Within that time, we merged with World Wide Express, and the rest is history. I moved over to Edge, and I'm onward and upward.
What are your plans at Edge?
I'm focusing on extending and deepening the relationships I've built in the industry. I'm taking the experience I garnered through the years and focusing on growing a smaller company that feels like it's very much in the same stage as when I joined AFN. Edge Logistics is actually a little further ahead, considering we put our technology and marketing attributes more at the forefront.
Why is a tech stack so vital to success?
There are a number of reasons why I came to Edge, and the tech stack was definitely among them. A solid tech stack is a huge differentiator that makes us stand out not only among other smaller to midsize brokerages but also among the larger players in the industry. A lot of larger brokerages talk the talk and claim they have robust tech stacks, but they can't deliver like we can.
It's abundantly clear that we are very aptly using our CAPACITY application for shippers and carriers, our partnership with Highway to manage our carrier relationships, and API in our digital pricing platforms. This technology has been very integral to a lot of the relationships that we've built at Edge, and I'm delighted that I get to leverage that as a customer salesperson in a way that I simply could not do in my prior jobs.
How do you lead your team in a competitive environment?
The sales game has changed over the years. Shippers are just getting bombarded with more and more brokerage competition, even more so when the market is slow. The key is to differentiate Edge from every other approach. It's all about building credibility and demonstrating competency.
I always focus on building a reputation as a credible and reliable source of relevant information. My goal is to demonstrate that we know what's going on in the industry and we're in tune with what the indices are saying in terms of freight capacity relative to demand.
For example, every other week, I survey from a major industry information source; from that, I get a freight pulse pamphlet of about 20 to 22 pages that includes an index of truckload freight, numbers on what the markets are doing, and information on where things may be headed. I distribute that to some high-level contacts we work with or to prospective clients to show them value before we even do a first shipment. I'll also include a relevant blog post on the hot topics related to that moment to show that we know what's going on and what's relevant to them.
To reach clients, we must draw on warm relationships and use them to demonstrate our ability. For instance, Edge works with Walmart, a fact we share with other shippers to demonstrate that we can check all their boxes too. As a supplier to Walmart, it means that we're price competitive, we adhere to on-time delivery and pickup standards, and we know how to handle perishable goods. That's proof that we're a good partner to work with.
Edge Logistics' customer focus starts with hiring top talent
The addition of Jim Brown as EVP of Sales exemplifies why Edge Logistics remains one of the nation's fastest-growing freight brokerage companies. We invite you to take a moment to familiarize yourself with some of our recent team hires who play a crucial role in driving our capability to deliver innovative technologies in logistics and transportation services across North America.
If you're ready to join our award-winning, collaborative culture that provides the tools needed for success and challenges everyone to be their best, we invite you to view our job openings today.
About the Author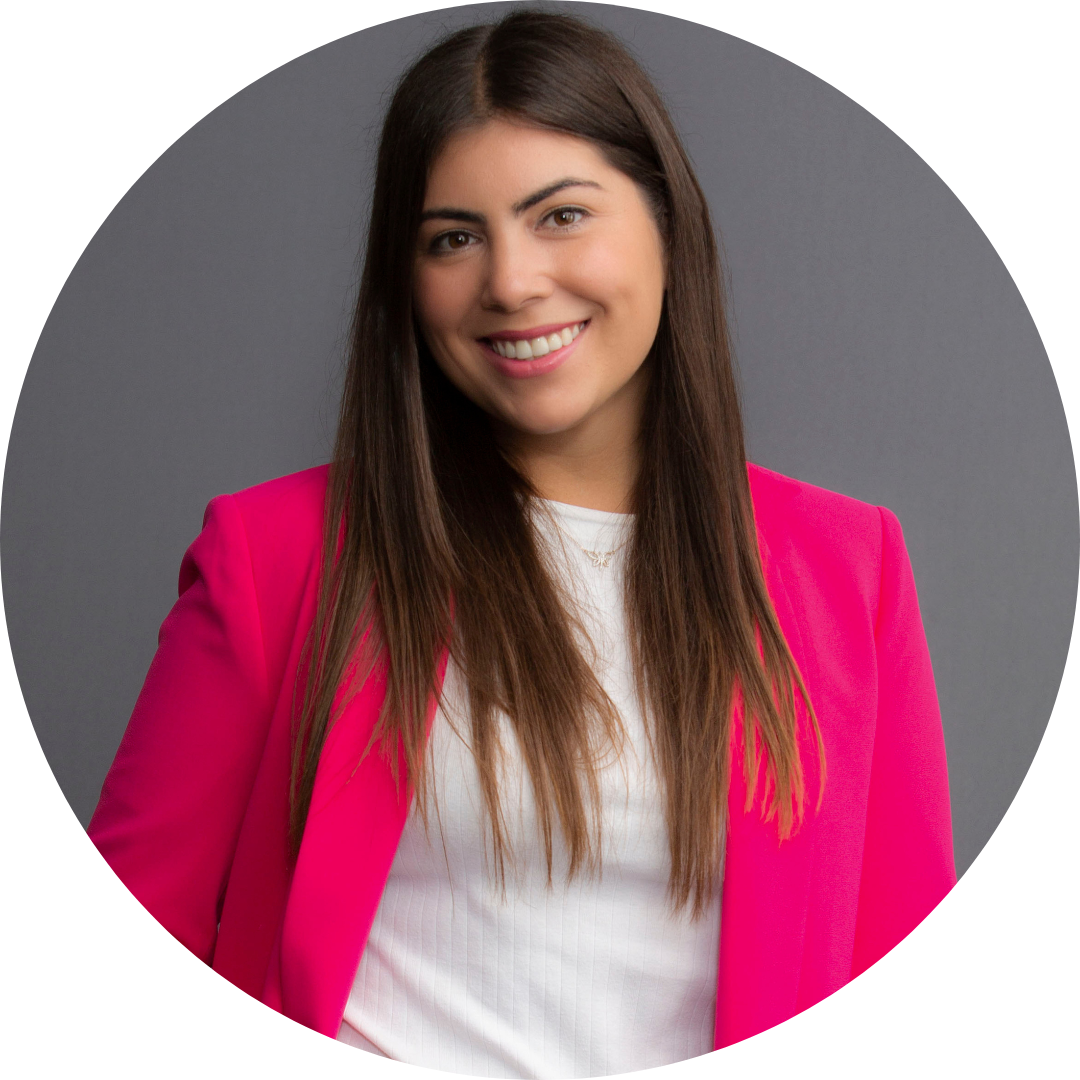 Maria Callegari