The Freight Tech Stack to Master the Spot Freight Market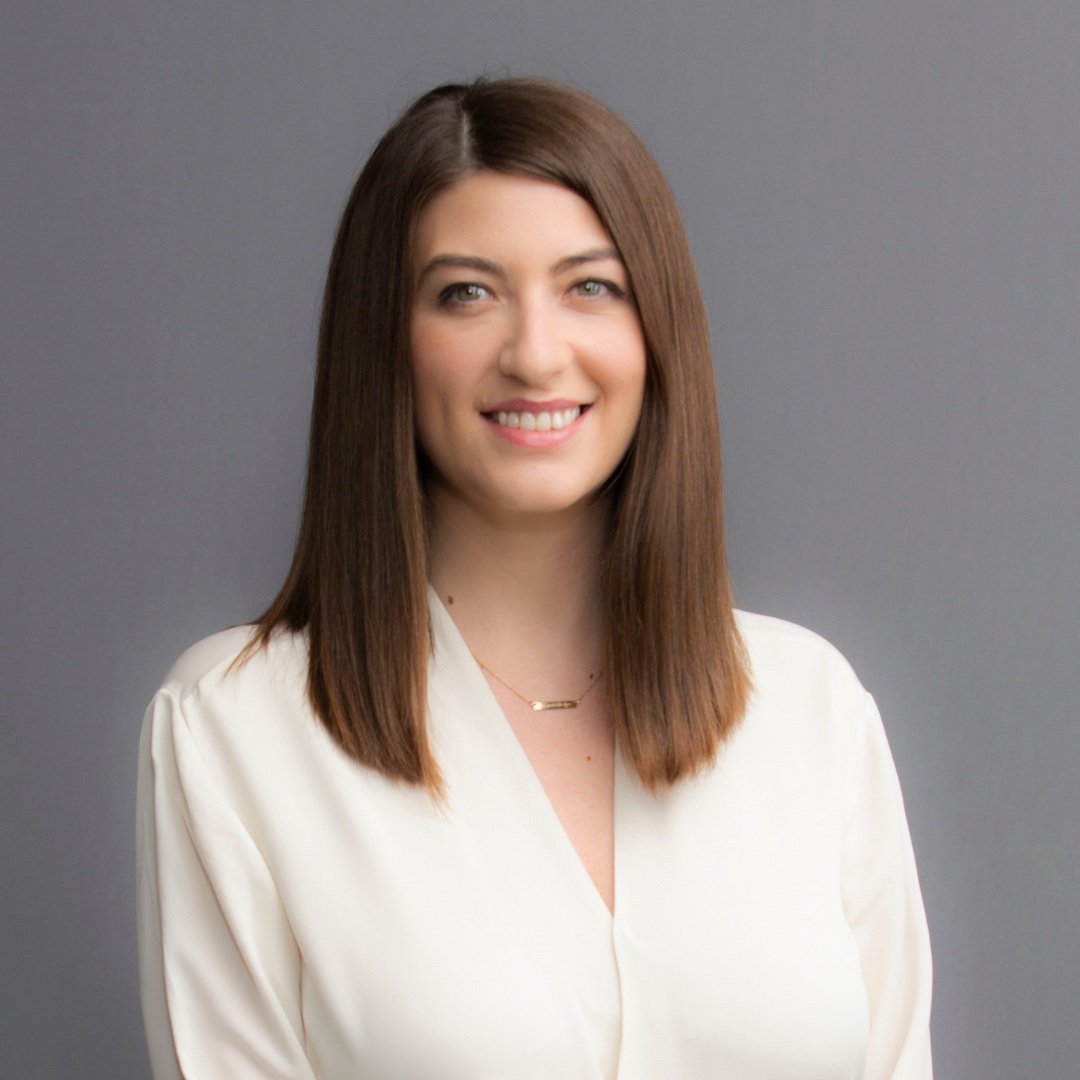 Pamela Nebiu
October 27, 2022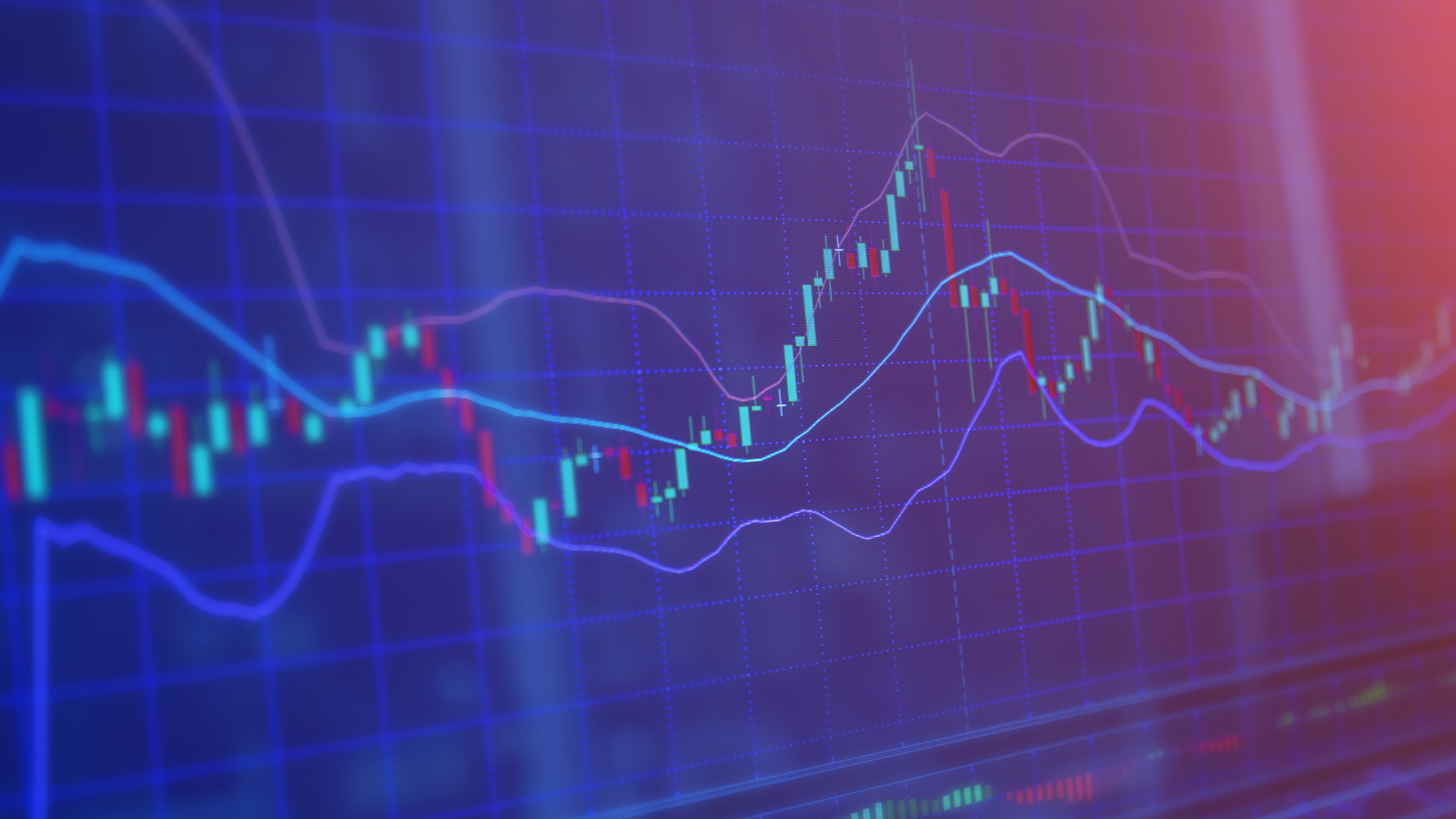 The year 2021 wasn't an easy year to be a shipper. After a year of lockdowns and supply chain discord, consumer demand swelled, inflation rates rose, and fuel prices shot through the roof. Tender rejection rates hovered above 27% in the spring and summer. By October of 2021, trucking rates jumped 36% from one year earlier.
These developments pushed the spot market to new highs and put upward pressure on contract rates. The market may have peaked by the end of 2022, but anyone who has worked in freight can attest that that won't last. Savvy shippers should use this time to prepare for the next boom cycle.
One important way to plan for the next up cycle is to partner with a freight brokerage that employs a solid tech stack. The right technology, with smooth interoperability, can help shippers survive when rates are high, and capacity is scarce.
What is a Freight Tech Stack for Logistics?
To start out, a tech stack combines technologies that a company uses to build and maintain its software. It typically consists of a database, frameworks, programming languages, back-end and front-end tools, and applications connected via API. The integrity of a tech stack determines a business's future scalability, ability to integrate with other applications and cost to expand the business.
In logistics specifically, companies may choose to build their own freight tech stack made up of technologies from different providers. In doing so, they create a customized solution tailored to customers' needs instead of relying on a single program that tries to be everything to everyone.
Interoperability and connectivity are key to a solid tech stack. Business data must flow between internal systems and out to suppliers or customers as needed.
What does an Elite Tech Stack for the Spot Freight Market Look Like?
A first-class freight tech stack for spot market freight brings together various capabilities. The technology employed by a broker must provide visibility, planning, carrier-vetting and communication capabilities. Ultimately, these processes must flow together to facilitate seamless interactions wherever possible. The most impactful freight tech logistics solutions are listed below:
Transportation Management System
A TMS, or transportation management system, is a software tool that helps companies manage and execute freight transportation. It enables companies to organize and view their transportation data and track carrier performance.
A TMS has functionality throughout the lifecycle of a load. A TMS enables route optimization, modal conversion, and carrier management during load planning. It provides a means of tendering and booking loads. TMS technology provides visibility via freight tracking and status updates once a shipment is on the road. Afterward, it helps with billing, settlement, and freight audit payment. Finally, a TMS can provide reports on big-picture network performance with KPIs and analytics.
A TMS's capabilities can also help secure capacity in a tight spot market. A TMS allows shippers to find capacity quickly and book loads by pressing a button by providing up-to-the-minute rates and availability.
Effectively, a TMS gives shippers a means to manage day-to-day logistics operations while providing a 10,000-foot view of overall transportation performance.
Edge Logistics uses FreightWaves' SONAR, a supply chain market intelligence platform, to monitor freight market data. The platform allows users to compare important metrics across national and regional markets and in individual lanes.
The granular data supplied by SONAR empowers clients with freight market predictions. Using SONAR, brokers can identify hot and cold markets weeks or months in advance and prepare customers for subsequent shifts in the spot market.
Registry Monitoring Insurance Services
When a freight broker hires a carrier, they must ensure the carrier follows regulations set by the Department of Transportation, Internal Revenue Service, National Highway Traffic Safety Administration, and the Federal Motor Carrier Safety Administration. The broker often provides a carrier packet (a collection of documents and contracts) to streamline the onboarding process. But that still entails a lot of paperwork.
Another option is to work with the Registry Monitoring Insurance Service or RMIS. The RMIS is a verification service that monitors carrier compliance and ensures that insurance certificates are up to date. Edge Logistics partners with RMIS to monitor compliance and source from a pool of pre-vetted, high-quality carriers.
Another tool is a digital freight matching platform. Digital freight matching pairs carriers with available loads. Shippers post pertinent information, such as lane or equipment required, and carriers can then bid, negotiate, and accept or reject an offer.
A robust freight matching platform will open up access to spot truckload capacity in a few ways. For one, it manages shipper-carrier interactions, allowing shippers to view and accept or reject offers directly within the platform. It allows shippers to avoid phone tags by automatically reaching out to several carriers within a particular lane. Finally, shippers can use a digital freight matching platform to develop a carrier sourcing strategy - this can involve automatic matching, searching within a specific lane, or reaching out to several carriers to inquire about availability.
One such tool is
Capacity, by Edge Logistics
.

Capacity provides a means to tender freight, track shipments, access paperwork, and ensure compliance, all in one place. Users can find available trucks across the country, submit quotes and rates in real time, and view imminent pickups and deliveries.
Visibility Solutions For Real-Time Tracking
The advantages of a transparent supply chain are almost too numerous to list. Shippers tracking the real-time location and status of goods have a leg up in today's market. Freight tracking allows shippers to create a proactive transportation strategy, manage costs, and improve customer service. Proactive visibility can mitigate risk by anticipating bottlenecks to stave off shipping delays.
Visibility is essential to quality customer service today, and not only because consumers expect status updates. Visibility facilitates a response to shipping exceptions as they happen. The benefits are twofold. First, shippers can respond to exceptions as they resolve them more quickly. In addition, access to historical exception data helps to identify and resolve recurring problems.
Focus on the Administrative Process with Automation Technology
As in most industries, ground transportation requires significant administrative work. The paperwork can build up quickly, so it's important for brokers to use a platform that digitizes and manages invoice payments and freight claims. No one wants to sift through stacks of papers or spend the day asking for workflow updates. But this is particularly crucial in trucking, where a lot happens quickly, and a mistake could result in someone losing a license.
The days of fax machines and endless phone tags are over. Instead, brokers should prioritize investing in freight tech that digitizes workflows.
Freight Tech For Exception Management
Ideally, freight networks resemble a Rube Goldberg machine, with handoffs between manufacturers, carriers, retailers, and consumers. When exceptions occur, that process grinds to a halt.
Technology's visibility and communications capabilities can lower the impact of freight exceptions. Shippers can learn about freight exceptions in real-time and then use the data gathered to address recurring problems. Technology like a TMS can also lower the instances of exceptions in the first place by automating processes throughout the shipment lifecycle.
Master the Spot Market With Capacity by Edge Logistics
Whether dealing with a tight freight market or just optimizing a transportation strategy, shippers must ensure their logistics service provider is fluent in supply chain technologies. Many shippers are turning to Capacity, Edge Logistics' digital freight matching platform, to ensure the ideal combination of cutting-edge technology and effortless usability. It combines freight matching, visibility, workflow automation, and many other capabilities that see shippers through a tough market. If thinking about the next freight cycle keeps you up at night, contact Edge Logistics today to take capacity sourcing off your plate.
About the Author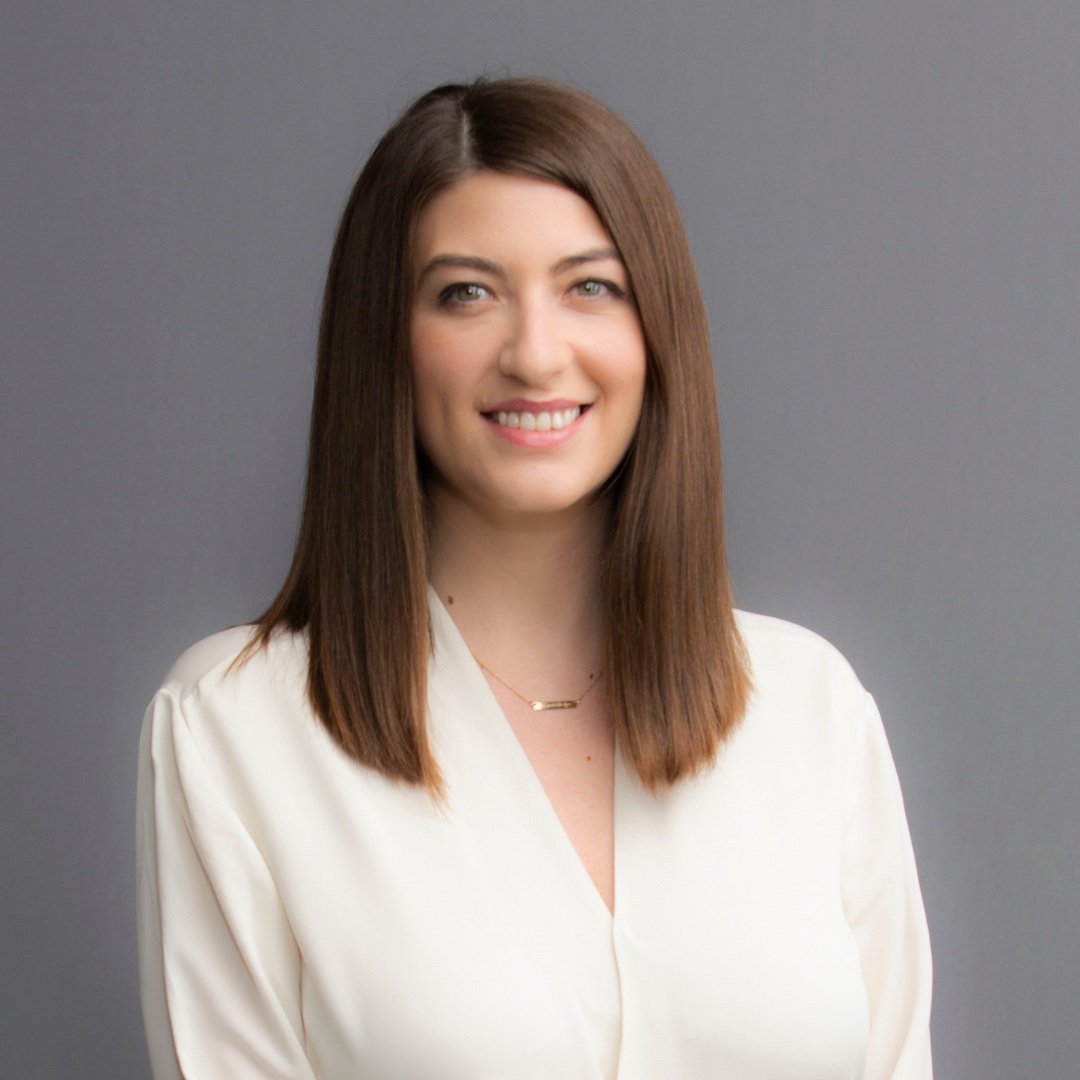 Pamela Nebiu
Pamela is the Senior Marketing Manager at Edge Logistics. She has a Bachelors of Arts from DePaul University in Public Relations and Advertising with a minor in Photography. Pamela is responsible for overseeing advertising, marketing, press, and social media related to Edge.