Digital Freight Matching's Role in Finding Capacity for Shippers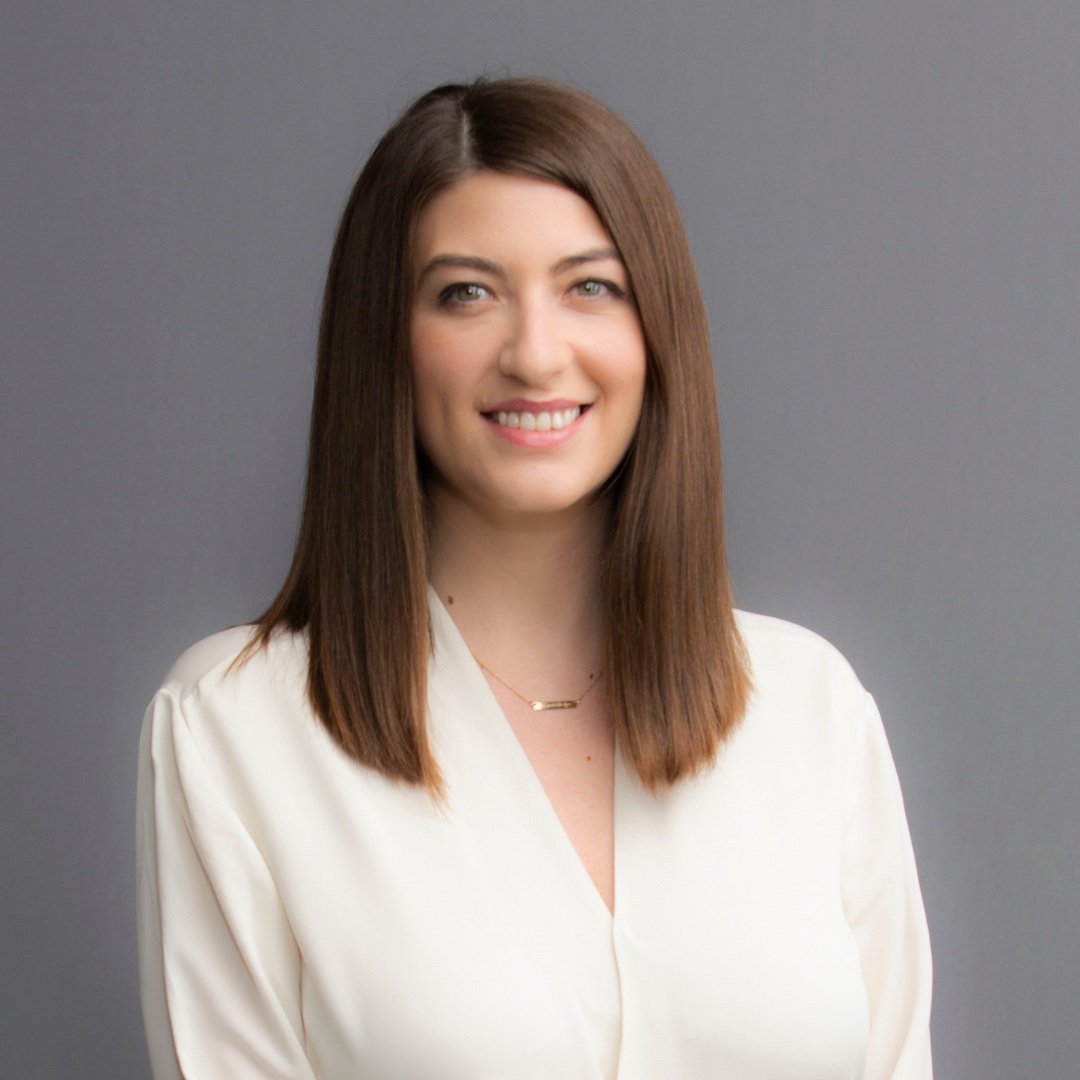 Pamela Nebiu
October 19, 2022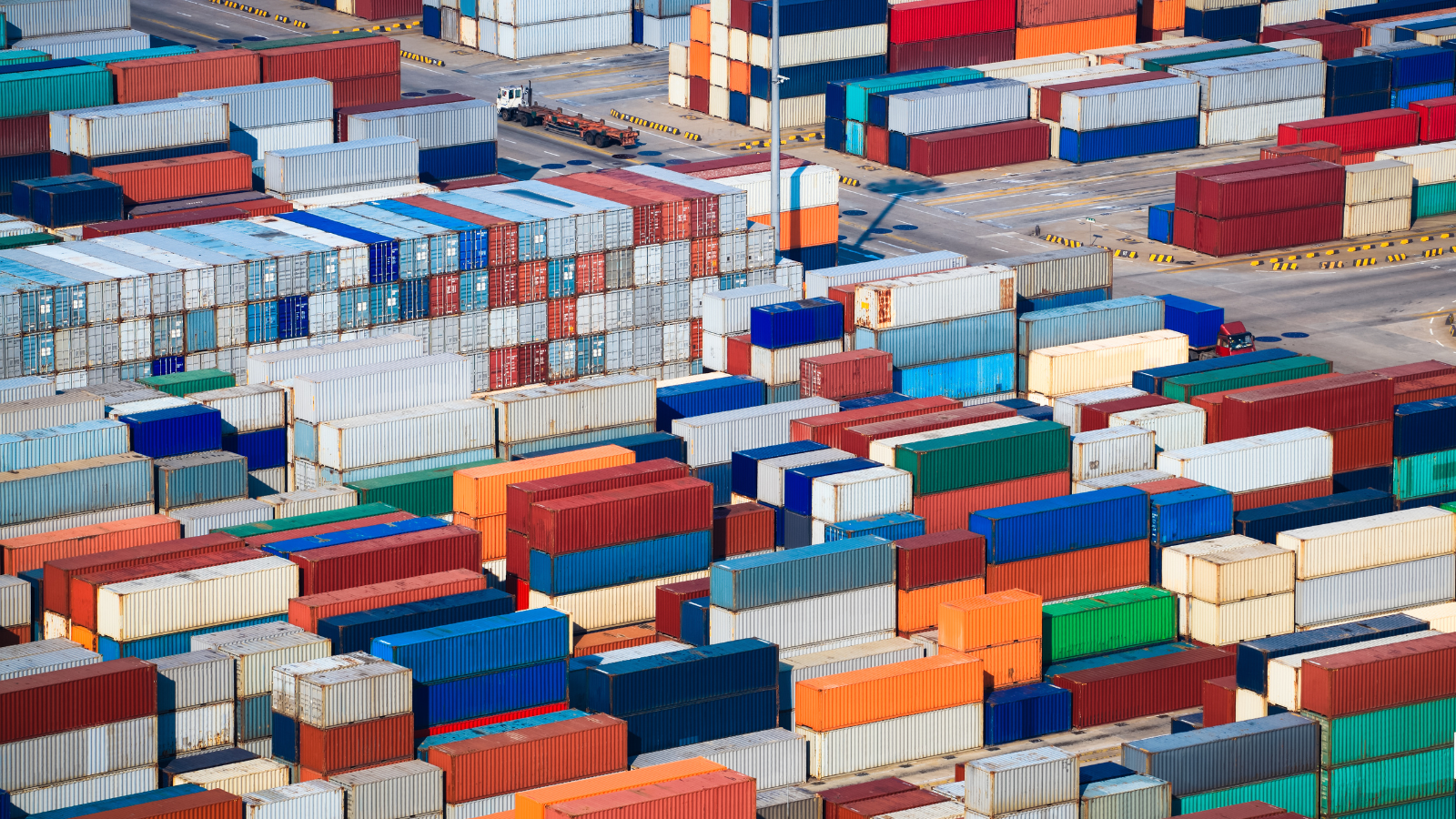 To say that trucking capacity was difficult to come by in 2021 would be an understatement. Spot rates rose sky high as a driver shortage stretched the ability of carriers to keep up with demand. Now the truck market is beginning to cool and spot rates are softening. This does not mean, however, that shippers get to take a break. Instead, businesses should use this time to explore what technology will make the next feeding frenzy easier to manage. One such technology is digital freight matching software.
What is Digital Freight Matching?
Digital freight matching uses an application or a digital platform to match shippers with available truck capacity. In this online marketplace, companies can post the details and requirements of their loads; logistics companies can then search and book loads that match their availability and equipment requirements. Typically, a carrier must complete their profile and fill out information regarding their fleet size, preferred lanes, insurance information, weight limitations, and the type of commodities they haul.
Freight matching software uses AI, machine learning, and predictive analytics to find the best match in terms of price and availability. For example, a load in Chicago going to Phoenix would likely be matched with an IL or AZ based carrier who had listed in their profile that they run that particular lane. Carriers can then bid, negotiate, and accept or reject offers for their service.
These days, it's not uncommon for digital freight matching platforms to handle carrier agreements, freight invoices, and the bill of lading. Some apps even provide business insights, like driver performance and on-time delivery rates.
What Does Digital Freight Matching Accomplish?
Efficiently Finds Spot Truckload Capacity - Instead of hunting around for optimal rates, Edge Logistics' Capacity software uses analytics to find and present matches. Users can submit quotes and receive real time rates just by hitting the "accept" button.
Automated Processes - Digital freight management utilizes automation to reduce manual processes. Pertinent information gets stored in a centralized database, which artificial intelligence then draws on to optimize carrier selection.
Streamlined Communication - All relevant load information is stored on the platform, making it easier for shippers and carriers to communicate. Plus, most digital freight matching platforms include a messaging service, which cuts out the need for phone calls.
Provides New Options for Costs Savings - With access to a wider variety of carrier capacity, shippers can easily compare rates and take advantage of the spot market.
Transact Efficiently with Spot Truckload Carriers - Users have all of the information they need to choose a match upfront. Once the parties have agreed to work together, they can contact each other through the application.
Open Network to More Carriers - Digital freight management introduces shippers to new carriers they might not have known about, enabling them to create a more diverse, reliable network.
Monitor Shipments and Deliveries - A solid freight matching platform, like Capacity from Edge Logistics can track freight in real-time. Users can view upcoming pickups and deliveries, so no one has to wonder where a particular load is.
Schedule Loads - Planning a future increase in load volume? Trying to get ahead of peak season? Freight matching lets shippers schedule pickups well in advance.
Access to Analytics - Digital freight matching software displays relevant carrier analytics in a centralized database, for quick comparison shopping.
Stay Ahead of the Curve - Trucking capacity is finally loosening after a tight year. But it will eventually cycle back in favor of carriers. When competition strengthens again, shippers and brokers who haven't adopted this technology may find themselves losing capacity to their peers.
The Power of a 3PL + Digital Freight Matching
Digital freight matching is quickly becoming standardized in logistics.. But in volatile markets, the combination of digital freight management and brokerage services provided by a 3PL is key to securing spot market capacity as quickly as possible. Here's how.
Brokers Help Optimize Logistics Networks
The shipping market isn't static. A freight broker will always keep up with market innovations and look for new ways to help clients maintain a competitive edge.
Brokers Use Digital Freight Matching
Believe it or not, brokers aren't just relying on phone calls and emails to find carriers. They utilize technology to optimize the matching process too. The difference is that a broker also has extensive knowledge of and relationships with a pool of carriers.
Brokers Strive to Increase Efficiency
If there's one thing brokers don't have time for, it's phone tag. Freight brokers will rarely get caught up in tedious negotiations, voicemails, or endless email back-and-forth. This helps them cover more loads at a rapid rate.
Brokers Foster Stronger Relationships
It's both an advantage and a disadvantage that platforms don't play favorites. Brokers, on the other hand, can foster strong relationships and secure favorable rates with reputable carriers, which is valuable no matter what the market does.
A freight broker's expertise and service combined with the technology of a digital freight matching platform is the ideal combination for finding capacity in a crowded spot market.
For Digital Freight Matching, Shippers Turn to Edge Logistics
Savvy shippers know they need multiple strategies to combat volatile market conditions. Traditionally, shippers depend on phone calls and emails to secure their capacity options, which takes time and energy. Many shippers are turning to technology as a solution to find and secure their capacity, and shippers prefer the digital freight matching platform called Capacity by Edge Logistics. Capacity offers shippers with cutting-edge algorithms to match the right carriers to the right loads. Shippers and carriers can access robust data research in a matter of seconds. If you're done using phone calls and emails to find trucking capacity,
contact Edge Logistics today
.
About the Author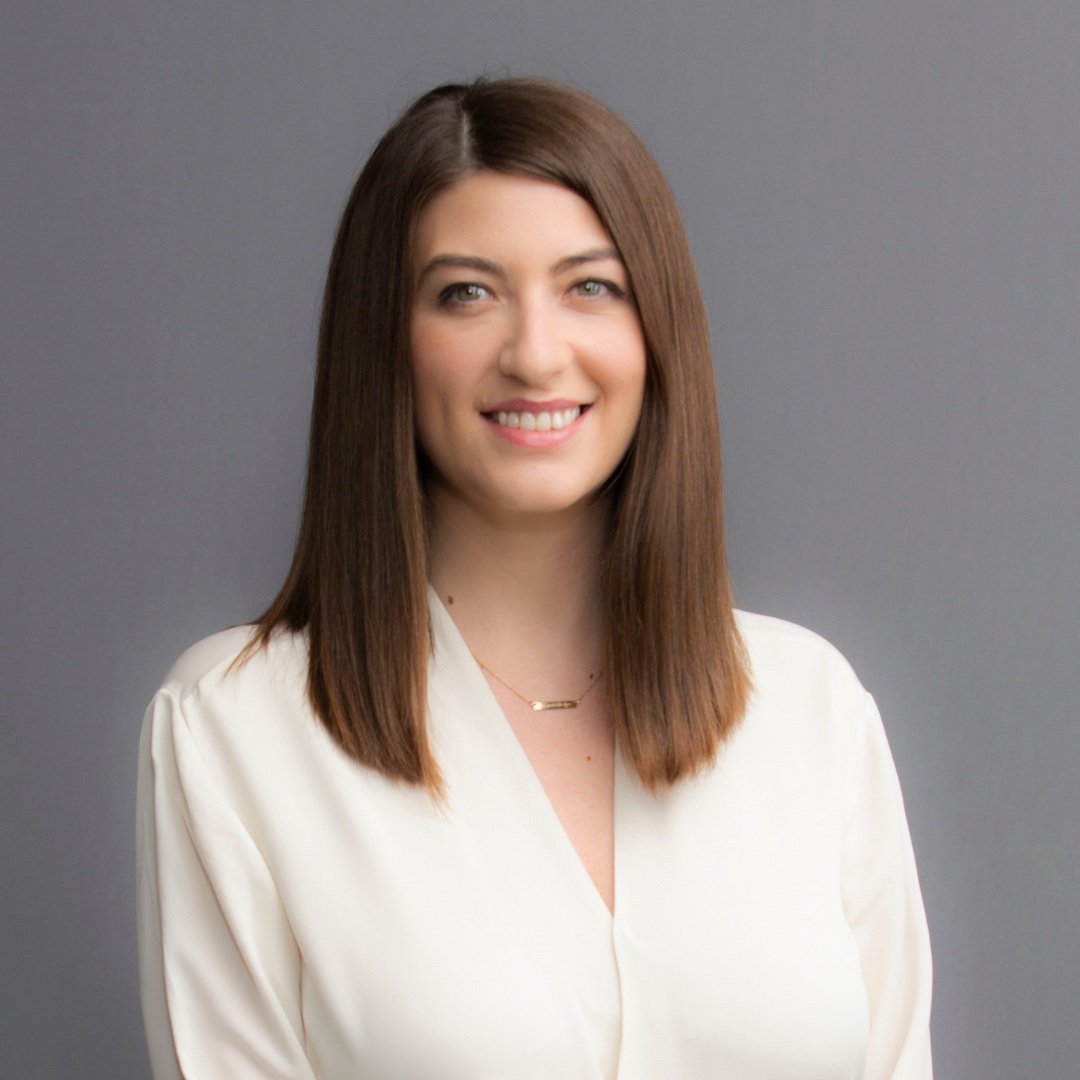 Pamela Nebiu
Pamela is the Senior Marketing Manager at Edge Logistics. She has a Bachelors of Arts from DePaul University in Public Relations and Advertising with a minor in Photography. Pamela is responsible for overseeing advertising, marketing, press, and social media related to Edge.