Edge Logistics & Highway Partnership Aims to End Double Brokering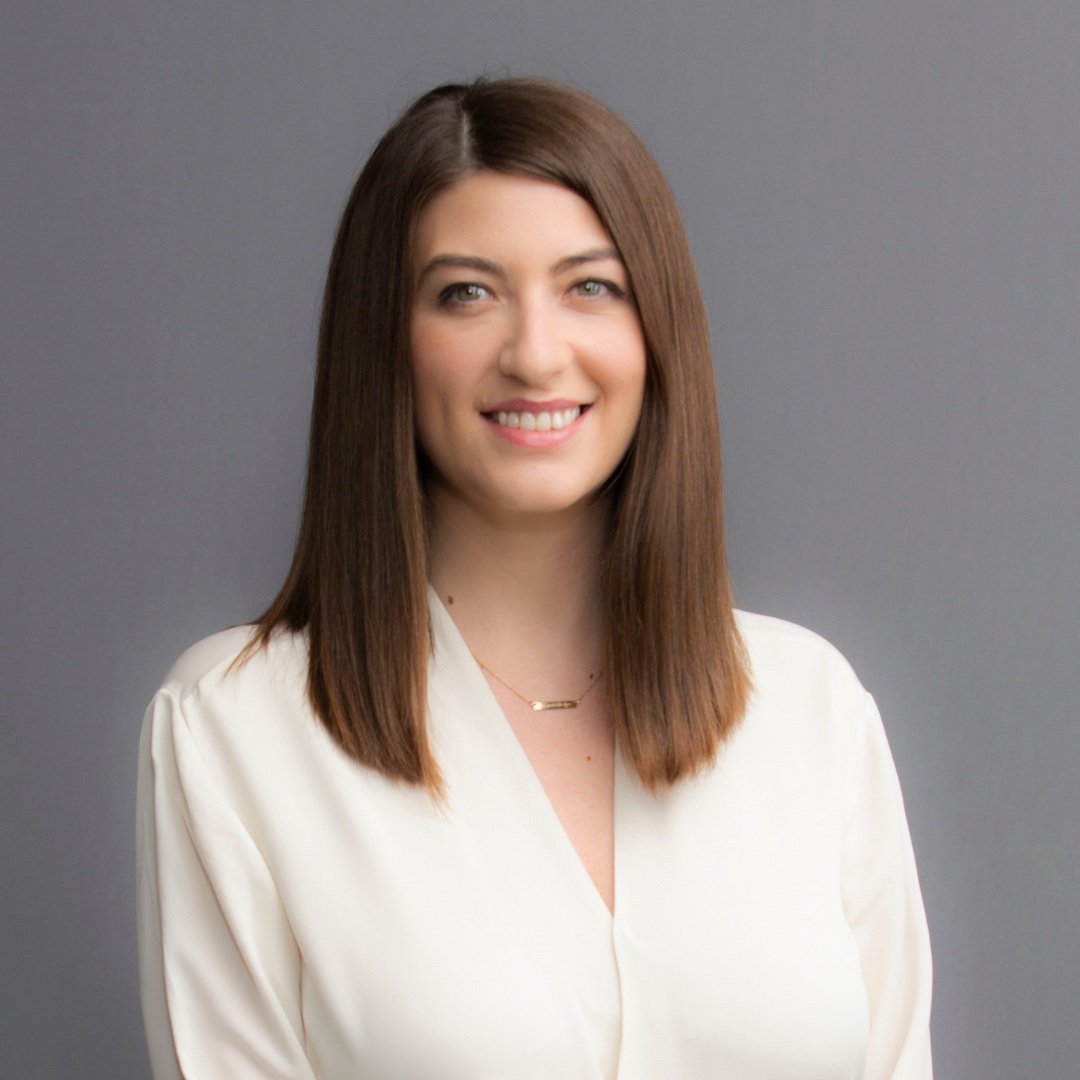 Pamela Nebiu
November 30, 2022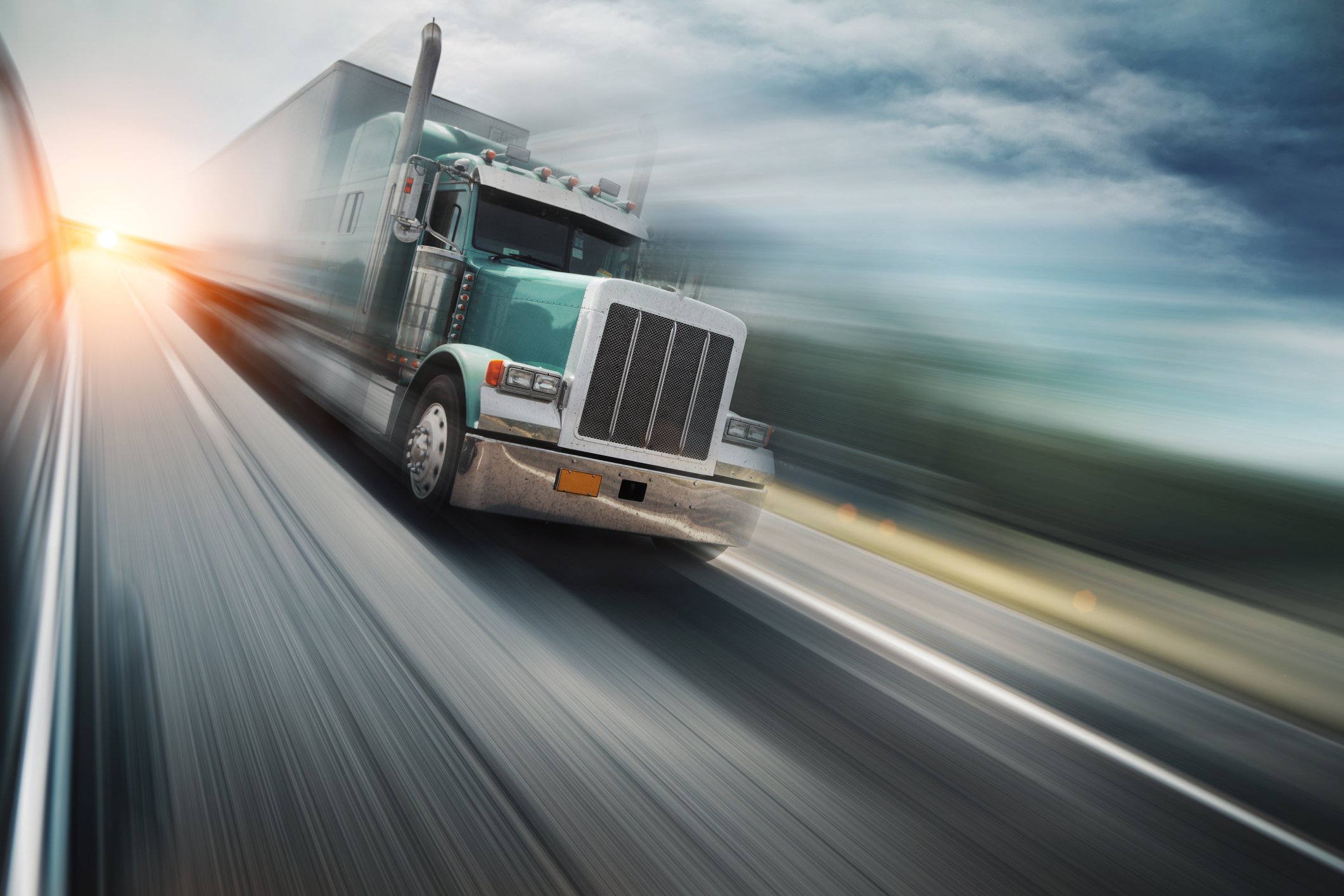 As if freight carriers and shippers do not have enough pressure on them already, what with fuel prices rising, customer demand soaring to new heights, and the ongoing driver shortage. Digital load boards and freight brokerages play an integral role in bringing both sides together to move freight. However, amid this framework and backdrop of formidable challenges lurks double brokering — a controversial practice where a broker accepts a load from a broker and then re-brokers it instead of hauling it themselves. Some say double brokering provides another option to keep freight moving; others contend the practice is nothing more than an elaborate scam that leaves shippers, carriers, and even brokerages hanging in the wind.
This article delves into double freight brokering, how big the problem is, the issues it causes, and how two digital brokerages, Edge Logistics and Highway, have partnered to end double freight brokering.
Double Brokering vs. Co-Brokering
Let's not confuse double brokering with co-brokering, where two brokers work together to assign a carrier and then split the fees between them. Co-brokering usually does not happen without a shipper's full consent and clear lines of communication between all parties. Double brokering, on the other hand, throws shade on the process. The brokerage that initially accepted the load might think it is assigning the shipment to a carrier; however, the "partner" on the other end of the arrangement might be another fly-by-night brokerage masquerading as a carrier. They take payment for brokering the shipment, but the carrier they assign doesn't get paid. The shipper doesn't know who is hauling their freight, and the original broker faces substantial reputational risk.
The Size of the Problem & Issues with Double Brokering
Double brokering can be a scam of a few orders or even hundreds of orders over time. Depending on the size, companies could be looking at an unexpected cost of $100,000 or more. It has historically been easy to misrepresent who is actually hauling the freight at the end of the day.
Dan Kerr, Edge Logistics' Business Applications Manager, said, "The double broker will re-contract out our shipment to an unverified carrier who is likely not normally qualified to haul our customer's freight" due to safety records, the age of the business, and more. This can lead to serious liability issues in complicated situations of accidents and theft.
"Shippers want a quick turnaround time on many last-minute orders, so there is a ripe environment for fraud if a shipment 'has to go.' Many industry resources are not capable of providing information quickly or reliably enough to build into an operation like ours," Kerr said.
Why Isn't Ending Double Brokering Easy?
Some carriers will work via dispatching services or through a number of different MCs and DOT numbers. Used trucks are a huge part of the market for small to midsize carriers, making it difficult to tie one piece of equipment to one carrier. "From a business standpoint, without a robust tool to identify the party on the other end of the call, a company is virtually taking someone at their word that nothing bad will happen to the shipment," Kerr said.
How Does Edge + Highway End Double Brokering?
Highway allows Edge to verify who is actually booking the freight on the other end of the call. "This eliminates a huge trust gap and focuses our staff on carriers that are who they say they are—and can prove it," Kerr said. "Highway not only verifies the company that we are looking to place on the order but also the individual we are speaking with. Edge gets a full readout on each carrier, and our network has been able to adapt to the new onboarding process without issue."
The Highway portal offers a single sign-on capability that allows onboarding to take no more than 5 minutes! Verifying carriers protects the security of our customers by improving the visibility of who hauls our freight. Highway helps determine whether an alert meets our publishing standards to avoid the following issues:
The carrier refuses to release the freight upon demand or otherwise exerts unauthorized control over the freight.
The carrier books a load and then brokers it again to a different carrier without the shipper or broker's knowledge.
The carrier's identity gets used by another person or another company without the carrier's permission.
How Highway's Portal & Platform Help Carriers
Highway's solution offers carriers the following benefits:
Double Identity (shows who is at dispatching services)

Information is always current from government database records

Carriers can connect ELD through Highway to verify equipment and GPS tracking

Single Sign-on Capability, with onboarding taking no more than 2-5 minutes

If you've onboarded on Highway, it's even quicker to onboard with Edge, as your information is already verified through the Highway portal!
Bad actors in the industry will continue to evolve and invent new schemes or angles of attack, but the tools Highway gives us allows us to make an educated decision on each carrier.
An upcoming article will further explore the ethics and legalities of double brokering, what shippers need to know, and what they can do about it. In the meantime, visit our blog for more Edge Logistics perspectives on freight shipping and the supply chain.
About the Author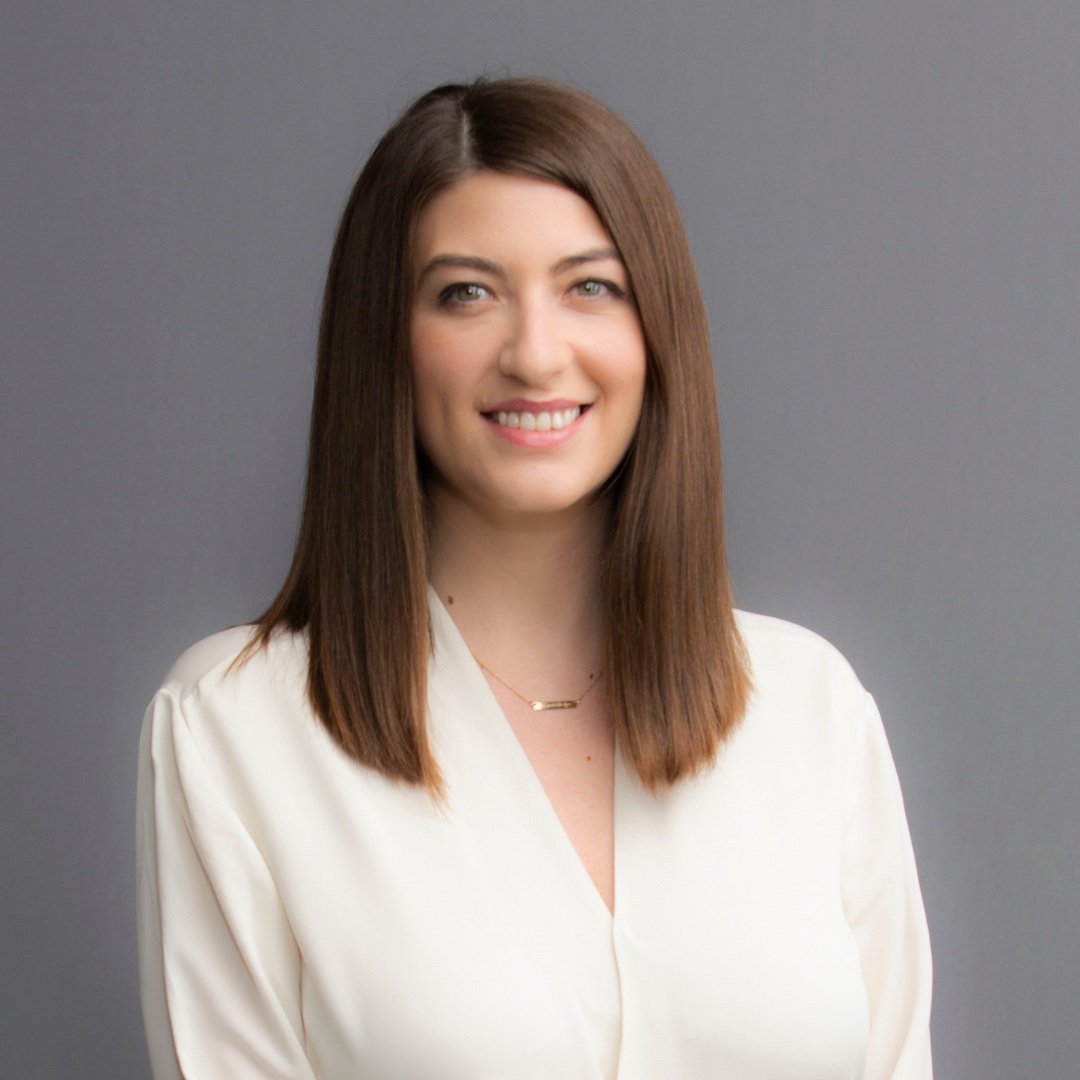 Pamela Nebiu
Pamela is the Senior Marketing Manager at Edge Logistics. She has a Bachelors of Arts from DePaul University in Public Relations and Advertising with a minor in Photography. Pamela is responsible for overseeing advertising, marketing, press, and social media related to Edge.