New Chief Strategy Officer Mark Maggio's Vision: Build Edge Logistics into a Top 20 Brokerage in 3 Years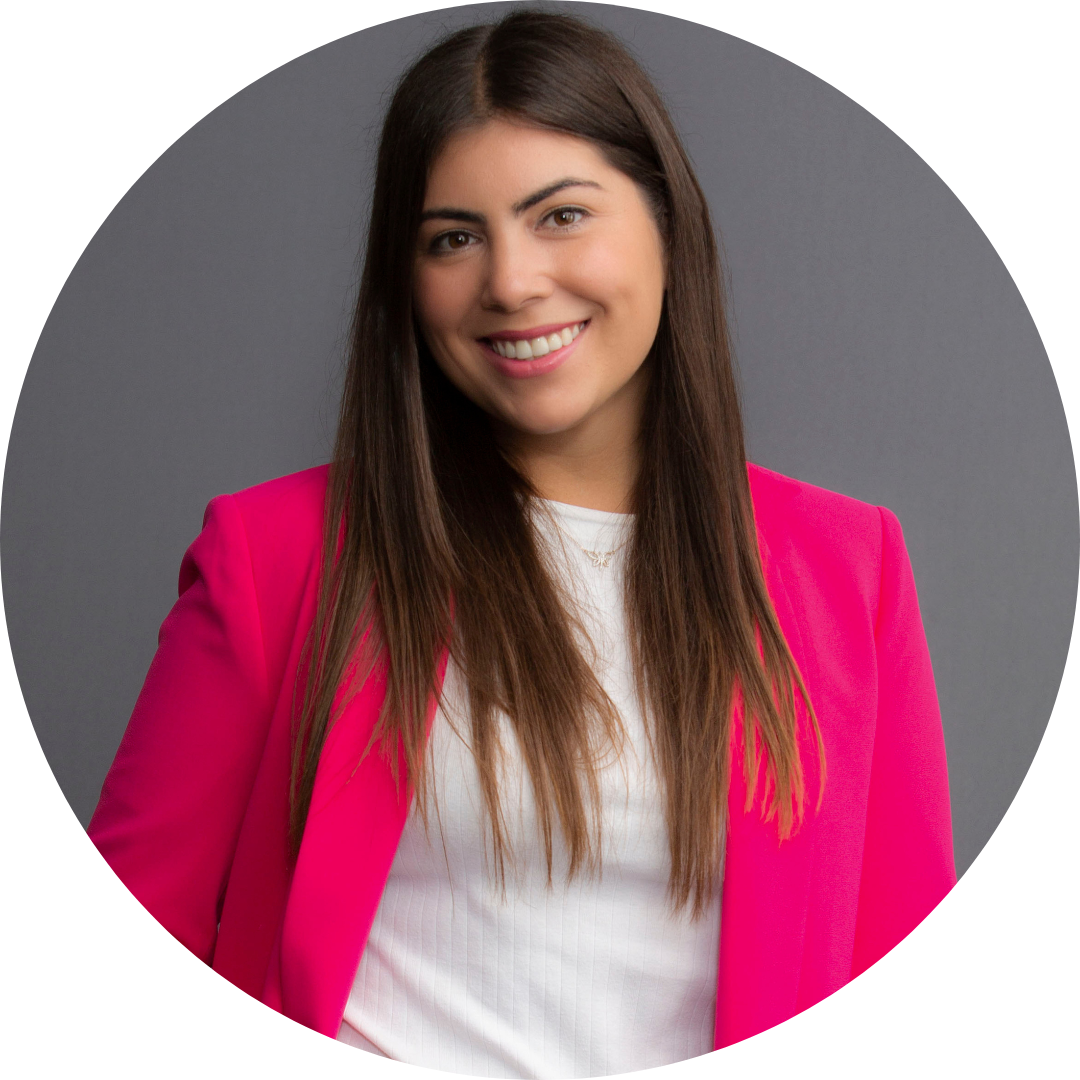 Maria Callegari
May 10, 2023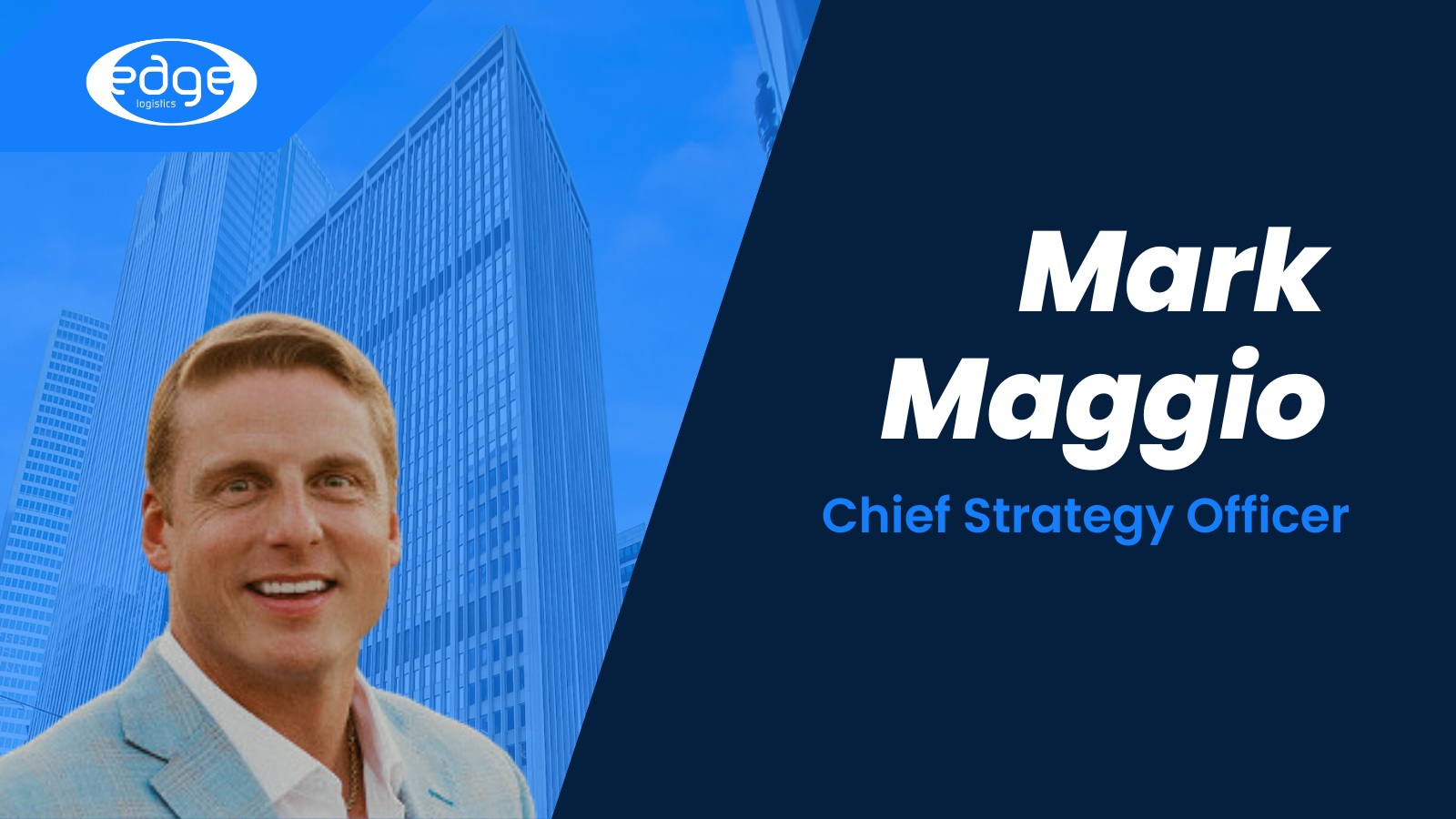 CHICAGO (May 10, 2023) — Edge Logistics, an award-winning supply chain technology and services provider that helps bridge the gap between shippers and truckload carriers, today introduced Mark Maggio as its new Chief Strategy Officer. Maggio brings to Edge nearly two decades of industry experience and a clear vision to elevate Edge into a Top 20 brokerage firm within the next three years.
Maggio intends to enhance Edge's commitment to customer service in both their legacy and future client partnerships through both industry knowledge and vast carrier relationships. Edge's industry leading technology initiative, coupled with Maggio's understanding of dedicated capacity and multi modal solutions will be a key catalyst in the projected growth of Edge over the next three years.
"Edge has a nonstop commitment to being an innovator in 3PL technology. This commitment, coupled with our strong carrier partnerships, is what makes us an elite provider to both current and prospective clients every day," Maggio said.
Maggio's career in logistics started in 2006 when he joined AFN after graduating with degrees in pre-law and business management from the University of Iowa. In his illustrious, 12-year career at AFN, he served as a leader in multimodal solutions and built a superior carrier and client network nationwide.
He brings that wealth of experience to Edge, where continued investment to supercharge the company's CAPACITY platform and service is integral to his plan.
Read full press release here.
About the Author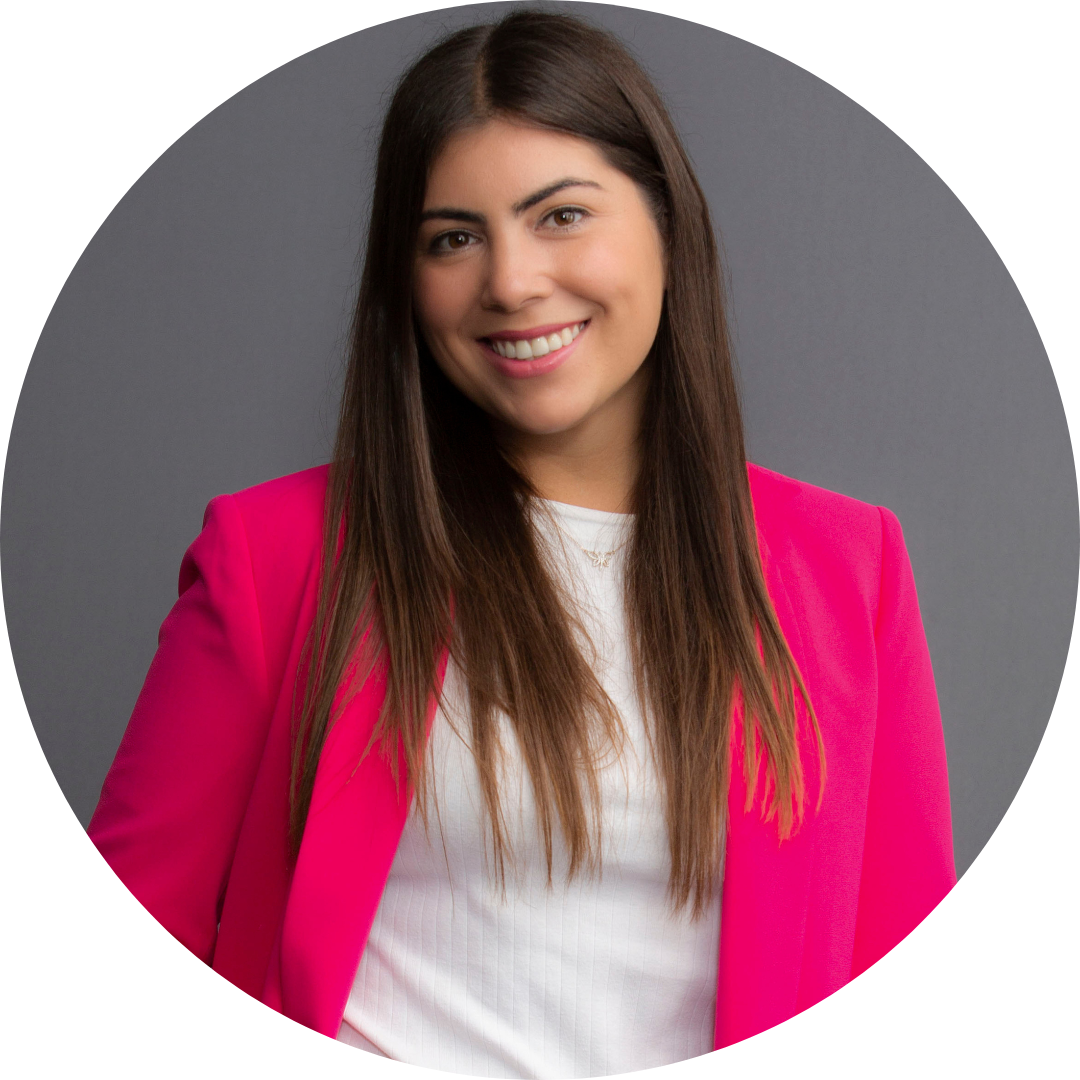 Maria Callegari