Edge Logistics Q&A: Get to Know Kevin Frawley, SVP of Customer Success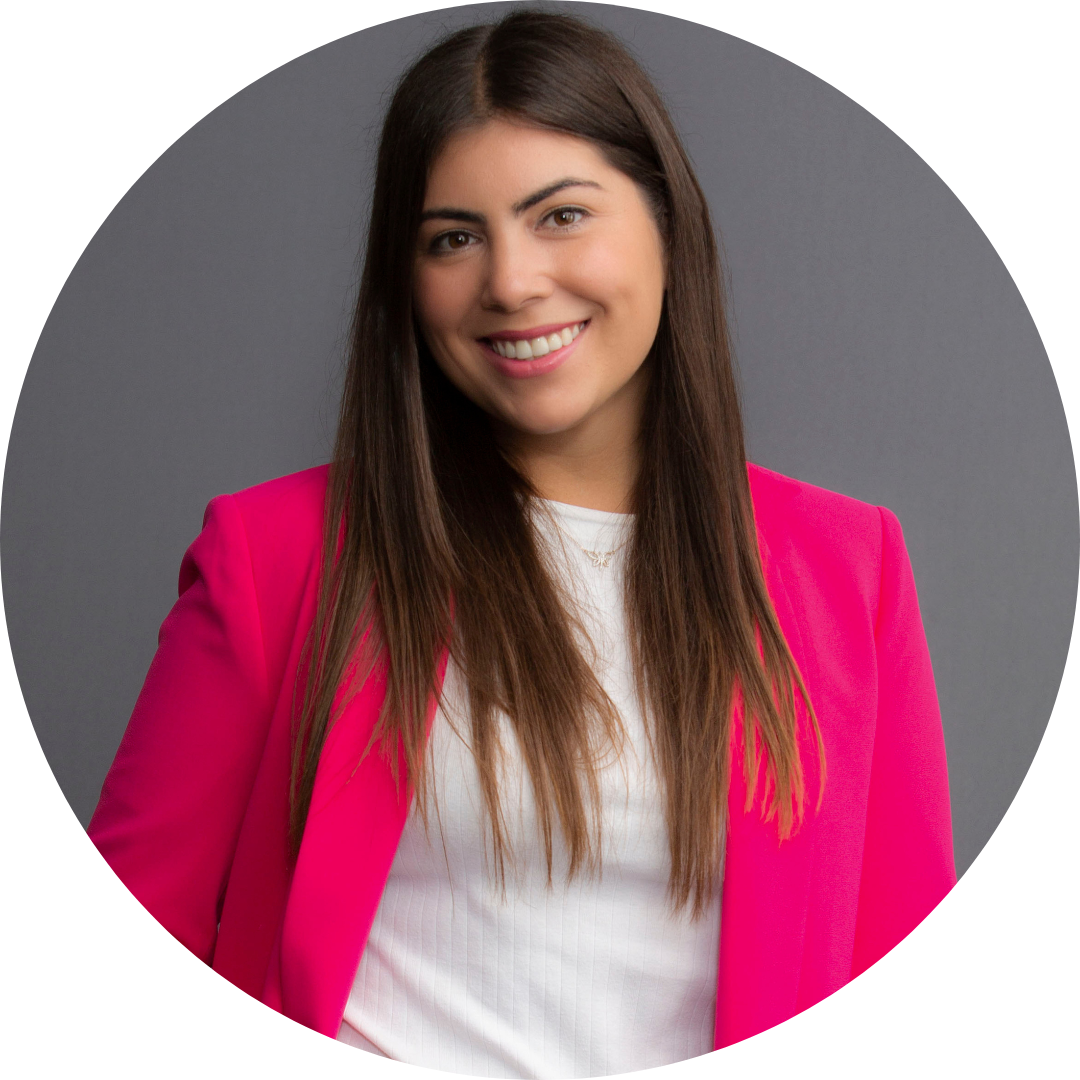 Maria Callegari
June 02, 2023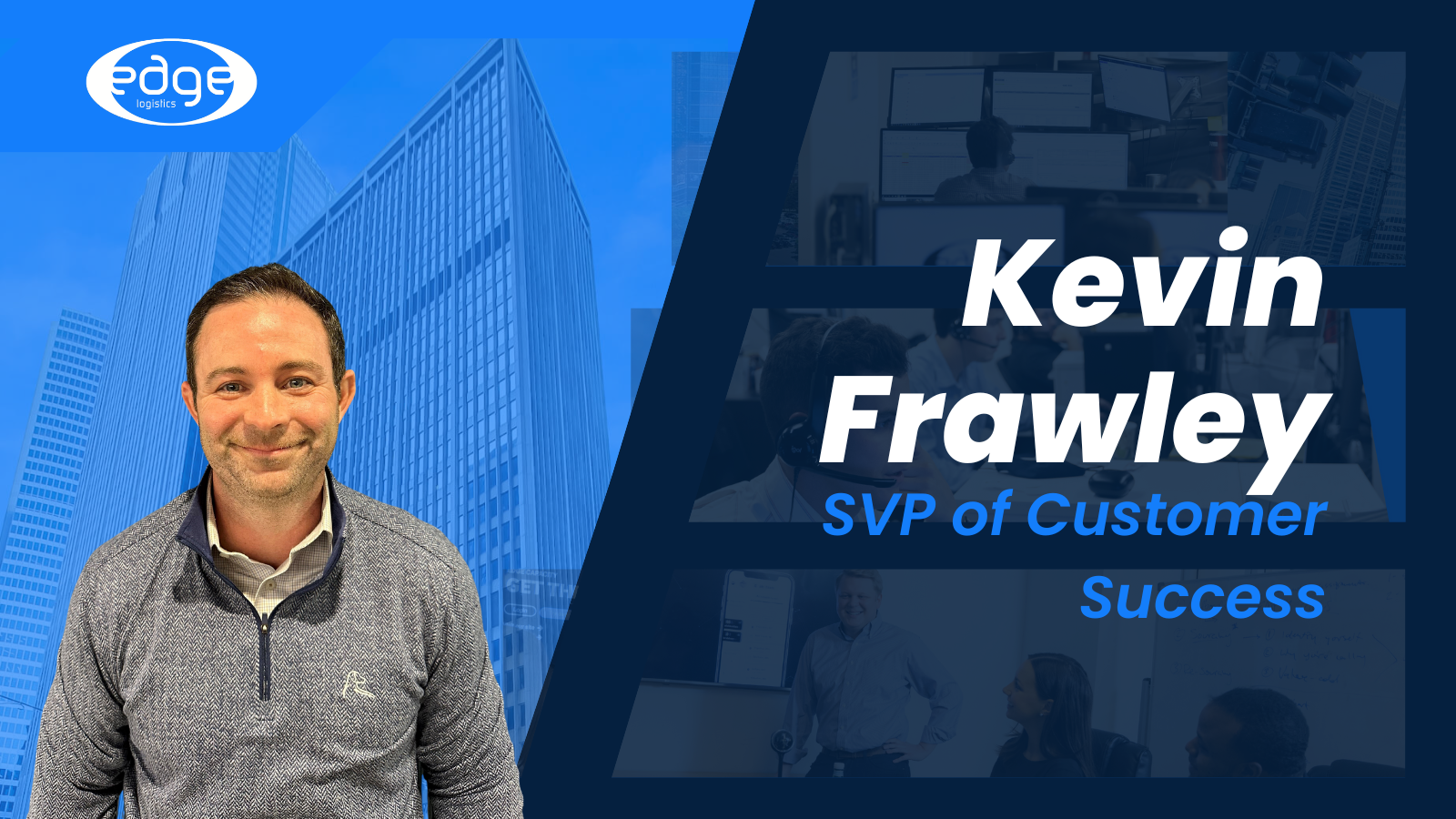 Strong leadership can propel a company to success. At Edge Logistics, Kevin Frawley, SVP of Customer Success, is a crucial member of our core leadership team, helping us succeed in the here and now and prepare Edge for a bright future. We sat down with Kevin to hear more about his background and his focus on using talented people and technology to put customer success first.
How did you get into logistics?
Kevin Frawley: I started in the industry in 2006 for a small company called AFN that opened its doors in 2003. There, I learned a mix of all things logistics. At AFN, we were passionate about great customer service and knew that whatever happened, we'd find a way to provide our customers with solutions. I've taken that mantra to heart and brought it with me to Edge.
What attracted you to Edge Logistics, and why did you decide to join the team as the SVP of Customer Success?
I felt it was time to take some of the things I've learned and the practices I've put in place and start a new journey. The biggest thing I was looking for was passion and vision from the leadership group, and I knew immediately that Edge's leadership is extremely passionate about their business. They have a clear vision of where they want to go and want to do it in a way that aligns with my passion for working smarter. I'm a huge proponent of challenging team members to strive for more, critiquing processes for better quality and efficiency, and embracing technological advancements to help us scale faster. I felt Edge was already ahead of the curve in embracing technology to help them work smarter. Combined with their tech-focused approach, I knew I could use my experience in people and process development to use to really foster growth across their business.
Describe your vision for the Customer Success department. What are your short- and long-term goals?
I plan to implement some infrastructure right out of the gate. It all boils down to having the right people, strong infrastructure, and making sure all the folks know their roles. Simultaneously, you must grow client relationships to continue scaling the business. Once we have a solid foundation, we can hit the ground running, go after our clients, and start figuring out what they need.
We have to ensure employees have a clear job path for themselves. It's not just about growing the company, it's about increasing individual opportunities for employees, and that's a big reason we're looking to build out the infrastructure first.
How would you define "customer success" in the context of a freight brokerage like Edge Logistics?
I firmly believe that our account management teams need to know the ins and outs of a customer better than most of the people in that company. We will invest the time to understand your metrics and what's success for you and beyond. That way, we can help you achieve your successes as you define them.
What key challenges do you expect to face in your role, and how do you plan to overcome them?
When it's really busy everyone is happy, but are you really doing things the right way, or are you being protected by a market that's in your favor? This is an opportunity to make sure we're doing things the right way and building a strong foundation for the future.
We have to dig into all our customers at a much deeper level, and with that is going to come an influx of things that we can do better. And I'm up for the challenge. That's an opportunity to make sure we have the right processes and people doing the right things to make that all work well.
How do you plan to leverage technology and data to help Edge Logistics stand out?
Companies don't build themselves; people do. So, we hire talented, experienced people where we don't have them, and we coach, train and build up the ones that we do have. From there, we leverage that experience against our current tech output and see where we can make improvements both in efficiency gains and quality controls.
While we may not have the resources of some of our larger competitors, we also don't have the distractions. We have a singular focus on growing our market share where we know customers will always look for solutions. As our owner and founder Will alluded, it's OK to make hot dogs and hamburgers, but we need to be the best at it. So, we're working on perfecting our offerings with exceptional talent and proven tech support to accelerate market share.
What we won't do is confuse the embracement of technology at the expense of talented and trusted team members. Make no mistake, success is found in balancing the two, with an inherent focus on delivering quality. So, we will continue investing in talented people with a passion for solving problems and growing relationships. We'll continue to be a leader in technology to ensure our team members and customers are supported with the best out there.
About the Author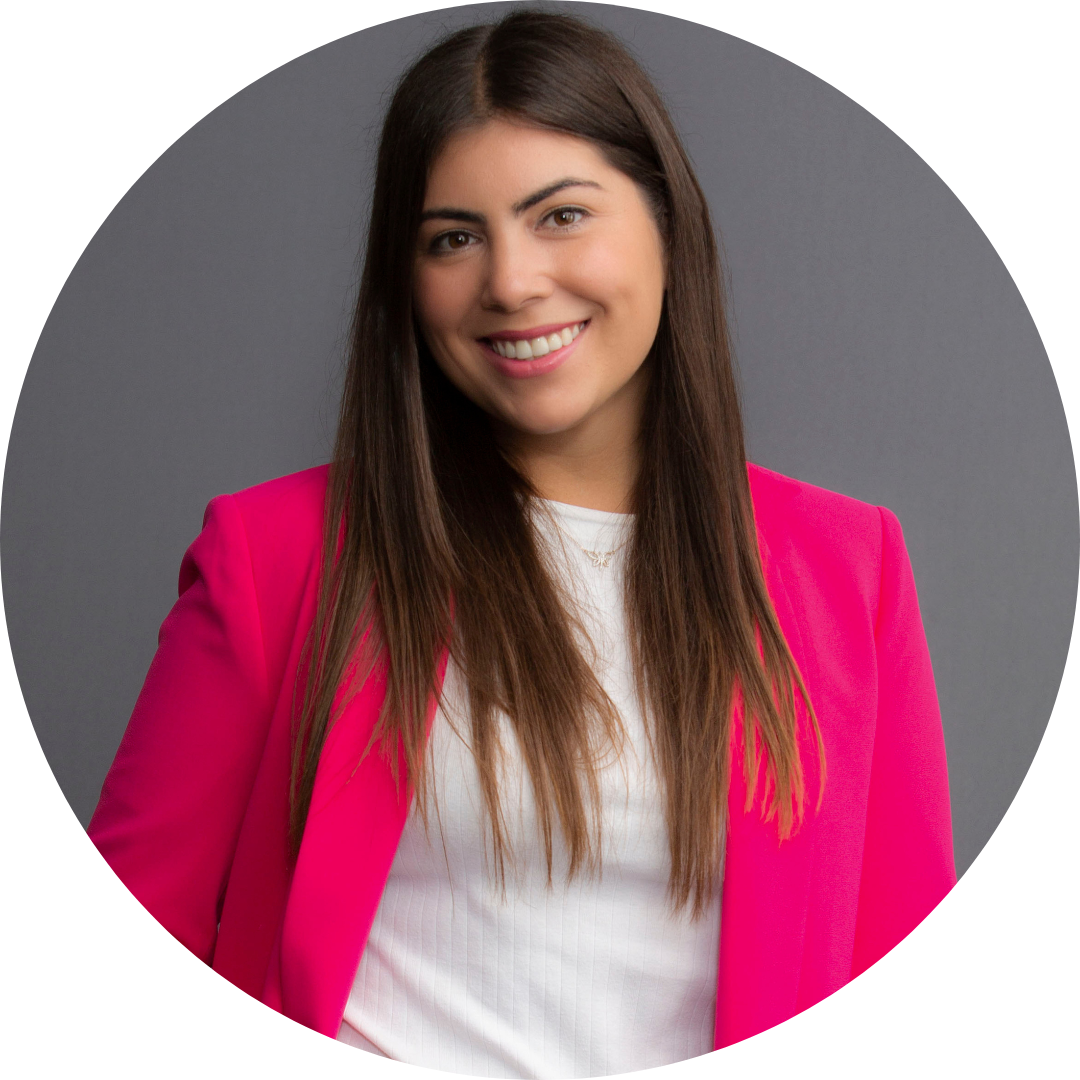 Maria Callegari