How 3PLs Aggregate Freight Capacity for Shippers When They Need it Most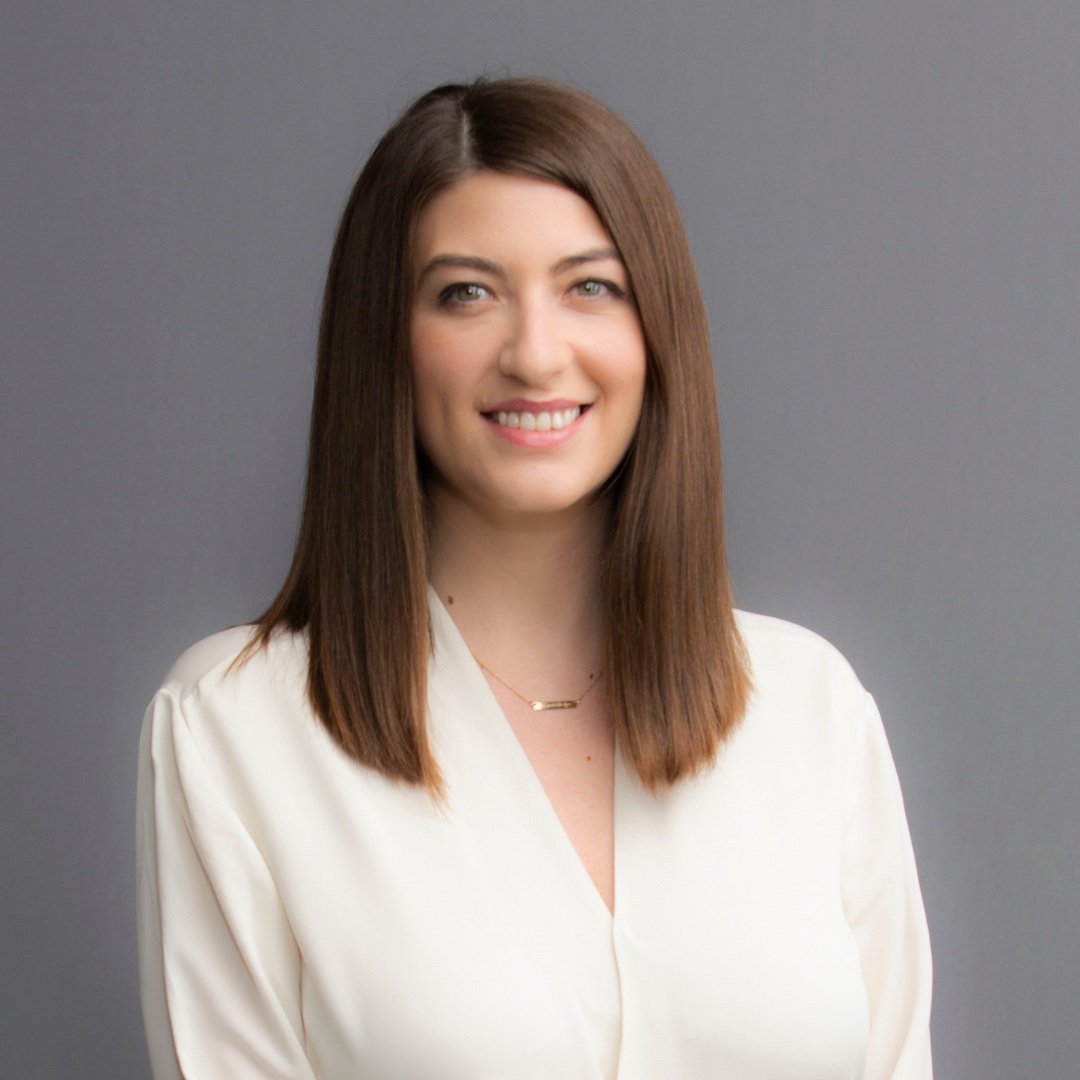 Pamela Nebiu
March 13, 2023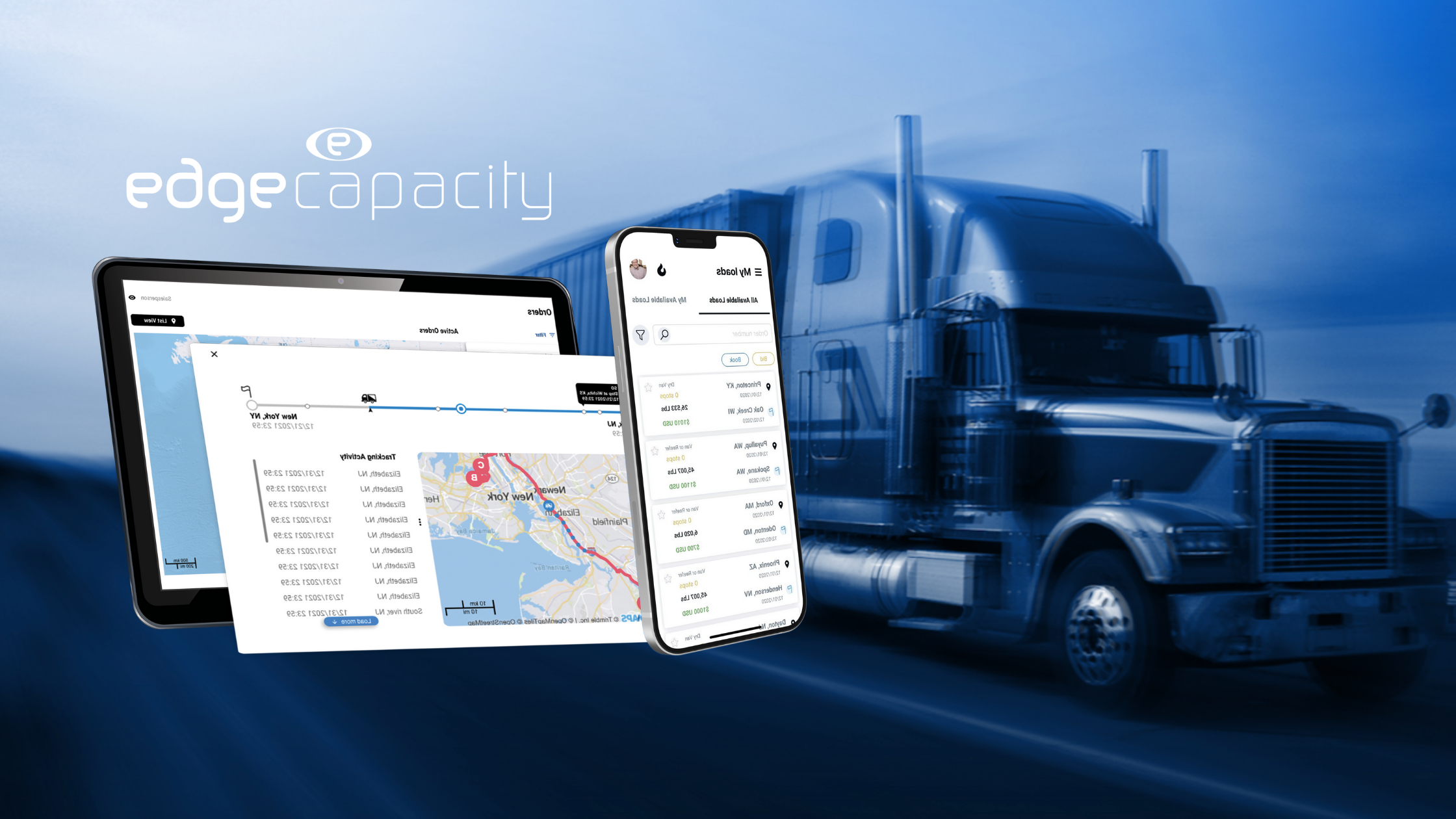 Sourcing a carrier option for a spot load is one thing, but developing a carrier relationship with an excellent provider to the extent that their trucks essentially run exclusively for your company takes a lot of effort and time. Most shippers lack the resources necessary to manage their own in-house fleet of trucks to run their own shipments. Nor do they have the time or energy to procure and develop their capacity options. Instead, most shippers rely on third-party logistics (3PL) providers to procure capacity for them. One of the major reasons why shippers depend on 3PLs to manage their transportation is their ability to quickly aggregate capacity when they need it most. Shippers are willing to pay an extra premium on their transportation costs because their primary focus revolves around making sure their orders are delivered on time. 3PLs can help shippers develop carrier density on lanes with frequent load volume, providing year-round capacity options to support their operations.
The Covid-19 pandemic severely disrupted global supply chains, highlighting the necessity for shippers to search for new and innovative strategies to source carrier options and improve their performance benchmarks. This blog details how tech-enabled 3PLs are solving capacity issues for shippers and carriers using freight capacity aggregator software.
What's the Difference Between Traditional Freight Procurement and a Freight Aggregator?
Traditionally, freight brokers develop their capacity networks by manually aggregating carriers through the solicitation of phone calls or emails. Carrier reps are tasked with generating interest on a specific lane or load, qualifying and vetting the carriers, onboarding them within a TMS, negotiating rates, and, ultimately, building the carrier relationship. This form of carrier development, which has been in place since the 1980s, is a highly individualized and time-consuming process that results in delays, bloated email servers, and needless mind-numbing work.
On the other hand, freight aggregators are a digital interface allowing carriers to connect with shippers by bidding and booking immediately on specific loads. This software-first solution simplifies the process of sourcing, vetting, and negotiating with the right carrier for a load by allowing shippers and carriers alike to analyze rates, service scorecards, and other scorecards. This transparent process also gives shippers access to real-time tracking of each shipment, empowering them to get more visibility on their supply chain.
How do Freight Capacity Aggregators Work?
Through the power of AI technology and predictive analytics, digital shipping aggregators streamline the time spent bidding, scheduling, and booking carriers on available loads. Freight aggregators offer unique advantages for both carriers and shippers:
Transparent Load Matching –

Carriers can search for loads on their preferred lane, choosing and accepting the right load to get them empty and ready for the next one.

Faster Load Tender Agreements –

Carrier bids can be accepted or rejected with a click of a button. Once a carrier agrees to haul a load, all parties receive immediate push notifications that the shipment has been booked.

Digital Billing –

Carriers can organize their load tenders into a single, secure, easy-to-use platform, eliminating the need to collect paperwork manually through emails and other databases.

GPS Tracking –

Shippers will never be left in the dark on the status of their shipments as freight aggregator tech provides logistics managers with tracking updates for all loads.

Seamless Integration –

The customizable technology connects directly to a shipper's existing TMS, providing unprecedented visibility of their capacity.
How Edge Logistics' CAPACITY Freight Aggregator is Helping Shippers
Edge Logistics has developed its own award-winning proprietary software called CAPACITY FOR SHIPPERS designed specifically to help carriers and shippers connect with one another. The solution provides a digital meetinghouse that bridges shippers and carriers together, helping to develop capacity density on desired shipping lanes for both parties. This software streamlines the load booking and carrier onboarding process, eliminating the manual labor that generations of logistics coordinators have traditionally used to develop capacity. Edge Logistics provides its freight aggregator technology as a solution to help customers gain more power over their capacity and entire supply chain. Edge Logistics' team of dedicated logistics veterans is available 24/7 and ready to assist you! Request a free demo of CAPACITY today!
About the Author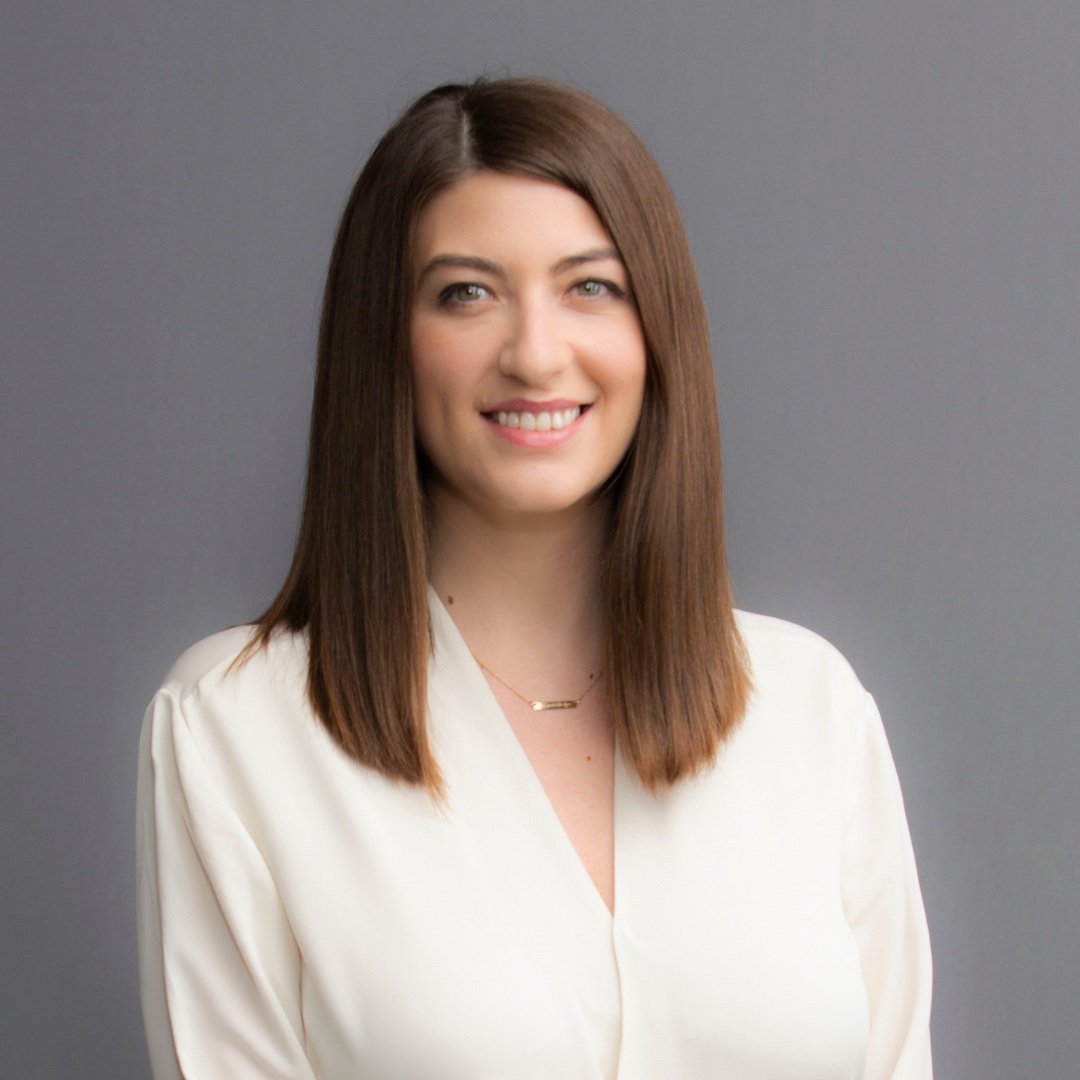 Pamela Nebiu
Pamela is the Senior Marketing Manager at Edge Logistics. She has a Bachelors of Arts from DePaul University in Public Relations and Advertising with a minor in Photography. Pamela is responsible for overseeing advertising, marketing, press, and social media related to Edge.