Stay Lucky in Freight Capacity Procurement With Edge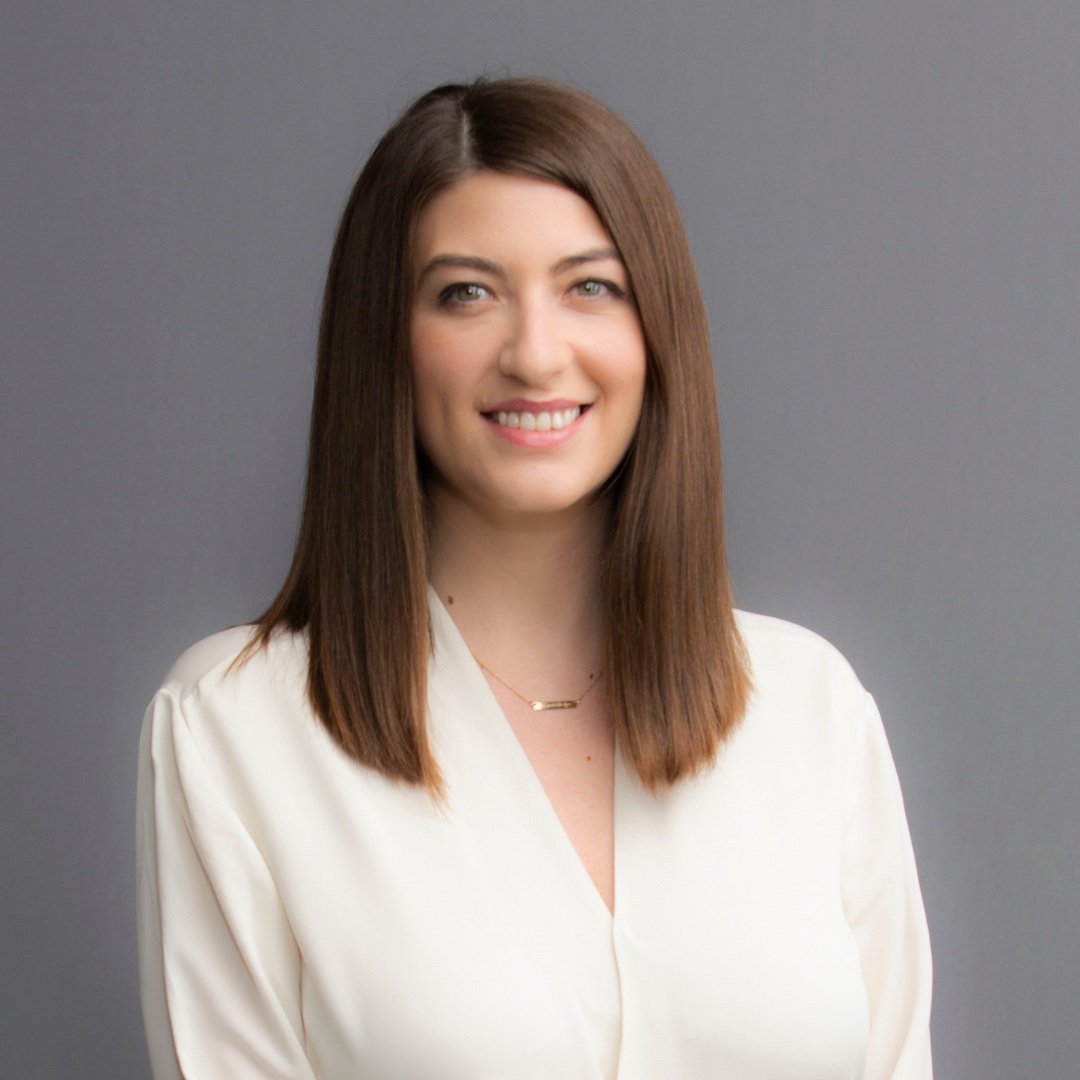 Pamela Nebiu
March 17, 2022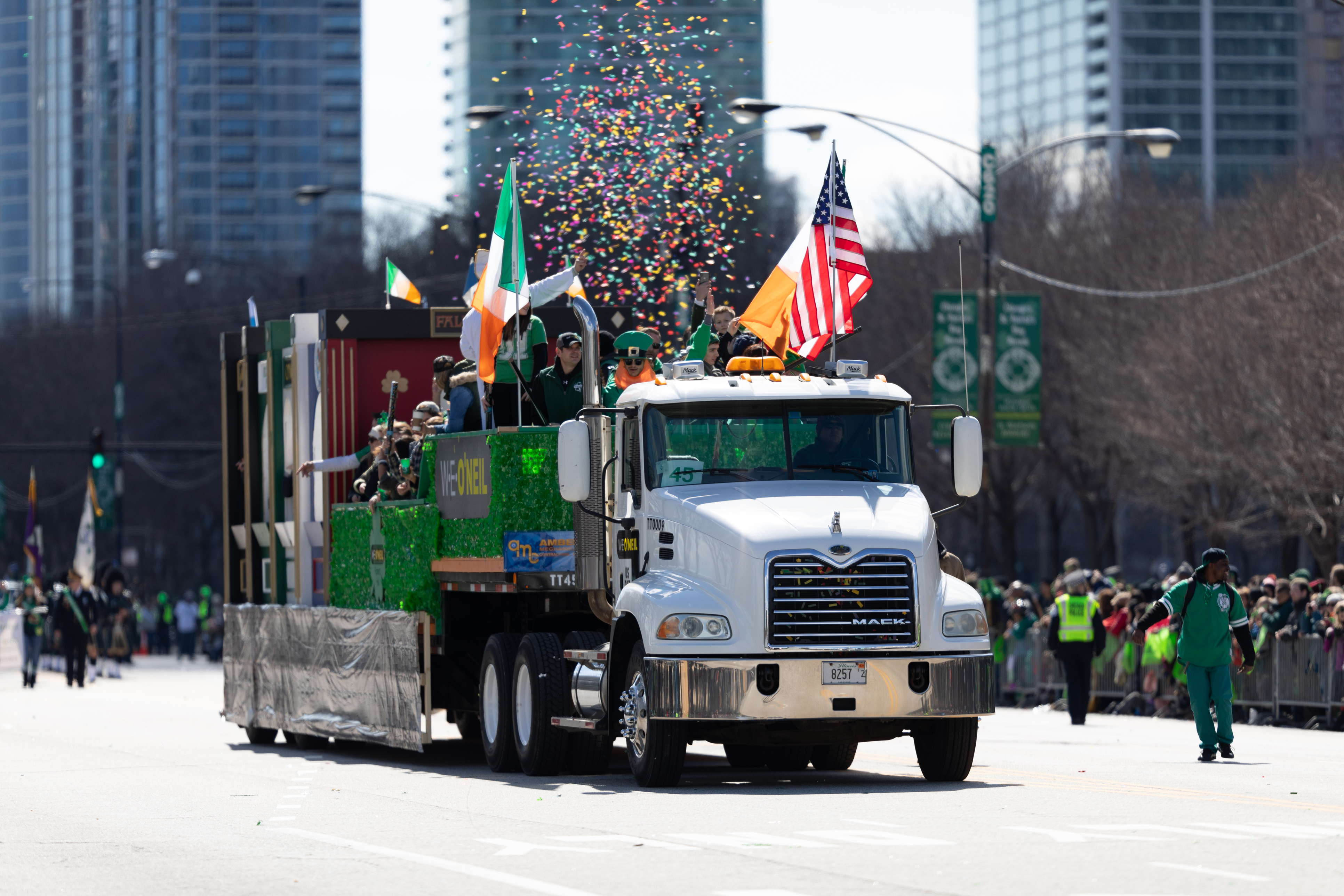 Juggling the many aspects of freight capacity procurement can be challenging for shippers and carriers, and even brokers in the best of times. But considering continued market recovery and with the national and global economy still reeling from the impact of the pandemic, securing freight capacity continues to be a challenge for many. Even ahead of seasonal spikes and increases in freight transportation demand, the process can be complicated and, at times, costly if shippers do not plan accordingly. U.S. Bank recorded freight spending on the part of shippers has jumped as much as 32.6% from last year's figures, a 5.6% increase since the previous quarter alone.
Even before added capacity concerns from holiday crunches hit, such an increase will make it more difficult for shippers to sustain growth and freight capacity balance. However, shippers can do things to make sure this St. Patty's Day celebrations are as lucky and fun-filled as ever.
Planning for
Freight Capacity Procurement
Keep

s Luck on Your Side
Ahead of any holiday peak, shippers must keep freight capacity procurement a primary focus if shippers want to maximize profits. Securing enough capacity and keeping freight moving along supply lines is a challenge even in everyday situations. Planning is more important than ever when bulk freight orders, more specialized freight, and increased market demand are expected. Holiday specialty orders are often in high demand and require increased production and planning to handle capacity needs.
Consider Shipping Needs, Limitations, and Timelines Ahead of Time
Freight capacity procurement success relies heavily on careful consideration of freight specifics. St. Patty's Day freight usually involves food and drink items, which require specialized shipping and handling. Ensuring the proper transportation and the right delivery methods are available ahead of time will make it easier to predict and prepare logistics later on. Getting products shipped to distribution centers or ensuring enough supplies are on hand and ready to dispatch will make it easier to accommodate last-minute orders.
Network and Coordinate With Suppliers, Vendors, and 3PLs Early On
With increased cargo shipments and a need for specialized transportation services, networking with current partners will make freight capacity procurement easier this holiday as well. Coordinating with suppliers about product volumes will help keep supplies on hand. Checking with vendors about distribution timelines will make it easier to adjust orders for urgent shipments. Working closely with 3PLs on logistics will keep everything on schedule and ensure visibility, on time arrival and good conditions.
Address Issues of Packaging, Shipping, and Logistics Sooner Rather Than Later
Shippers planning for a lucky holiday this St. Patty's Day need to keep freight capacity procurement front and center well before the holiday arrives. Specialty loads, especially those involving alcohol, reefer freight, and special-order products, often require specialized packaging, loading, and shipping. Ensuring chosen carriers and vehicles can adequately accommodate these special freight items and will save time and money and cut down on last-minute issues and problems with freight matching.
Provide Fast and Reliable Means of Communication and Coordination Across the Network
Coordinating massive and multiple specialty orders for customers can be complicated, especially when shipping is never a set-it-and-forget-it process. Shippers who have innovative tools, technology, and platforms such as CAPACITY, along with a fully integrated communication system in place, will have an easier time managing freight capacity procurement this holiday season. Well-equipped and prepared shippers can address delays immediately, mitigating or avoiding disruptions or issues altogether to keep the orders moving and the party going.
Make This St. Patty's Day a Lucky One With Guidance From Edge Logistics
Juggling the often-complicated process of securing freight capacity procurement can be difficult even with access to real-time shipment data and insights. Shippers have a much more challenging time maintaining capacity in current market conditions as the recovery efforts still put unprecedented levels of pressure on the transportation and shipping industry. Holiday rushes can exacerbate the process as demands increase and available capacity shrinks even further. There are things shippers can do to make sure this St. Patty's Day celebrations are as lucky and fun-filled as ever. And it starts by having the right partnership in place. Contact Edge Logistics today to get started.
About the Author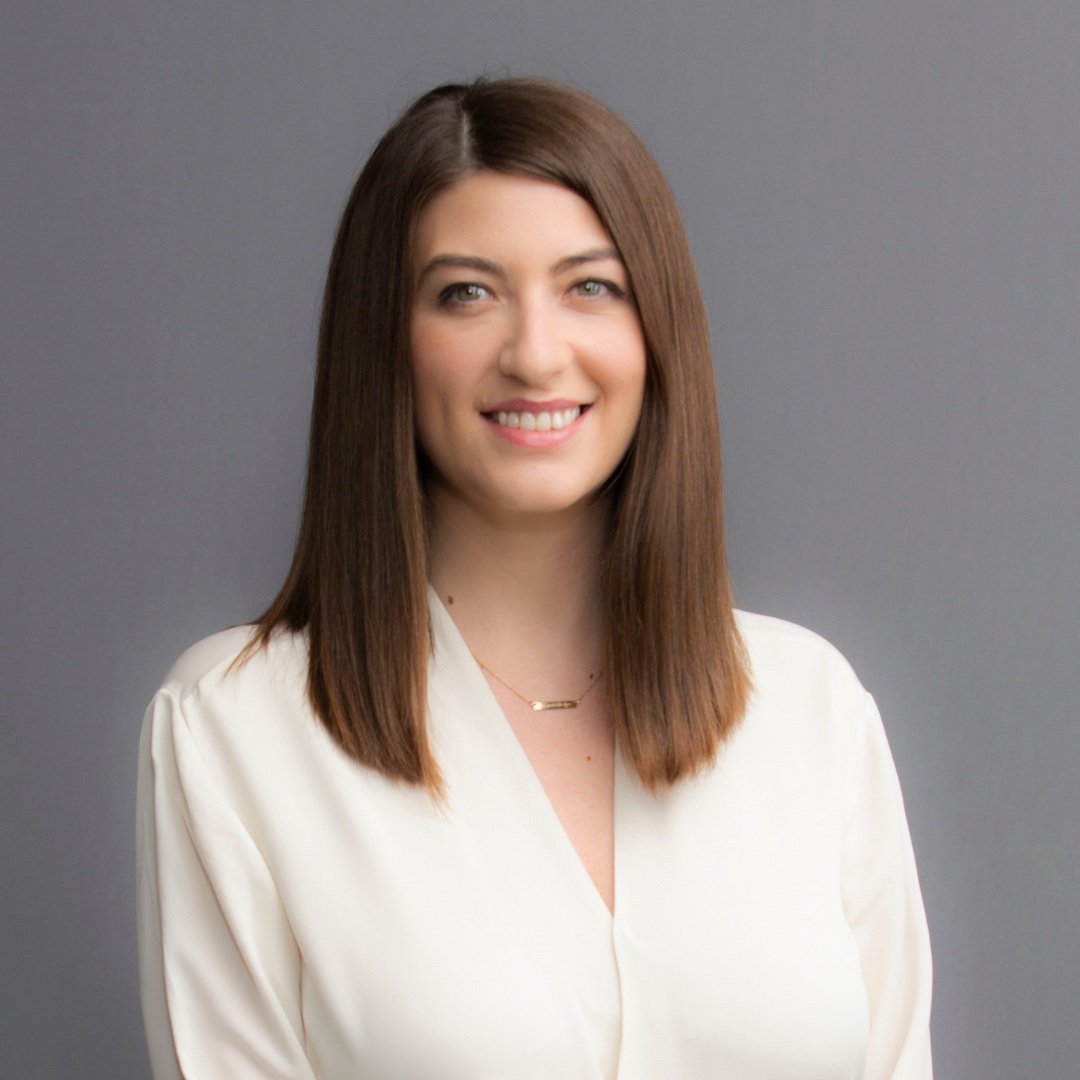 Pamela Nebiu
Pamela is the Senior Marketing Manager at Edge Logistics. She has a Bachelors of Arts from DePaul University in Public Relations and Advertising with a minor in Photography. Pamela is responsible for overseeing advertising, marketing, press, and social media related to Edge.