Spot Truckload Rates: Using Data and Analytics to Predict and Prepare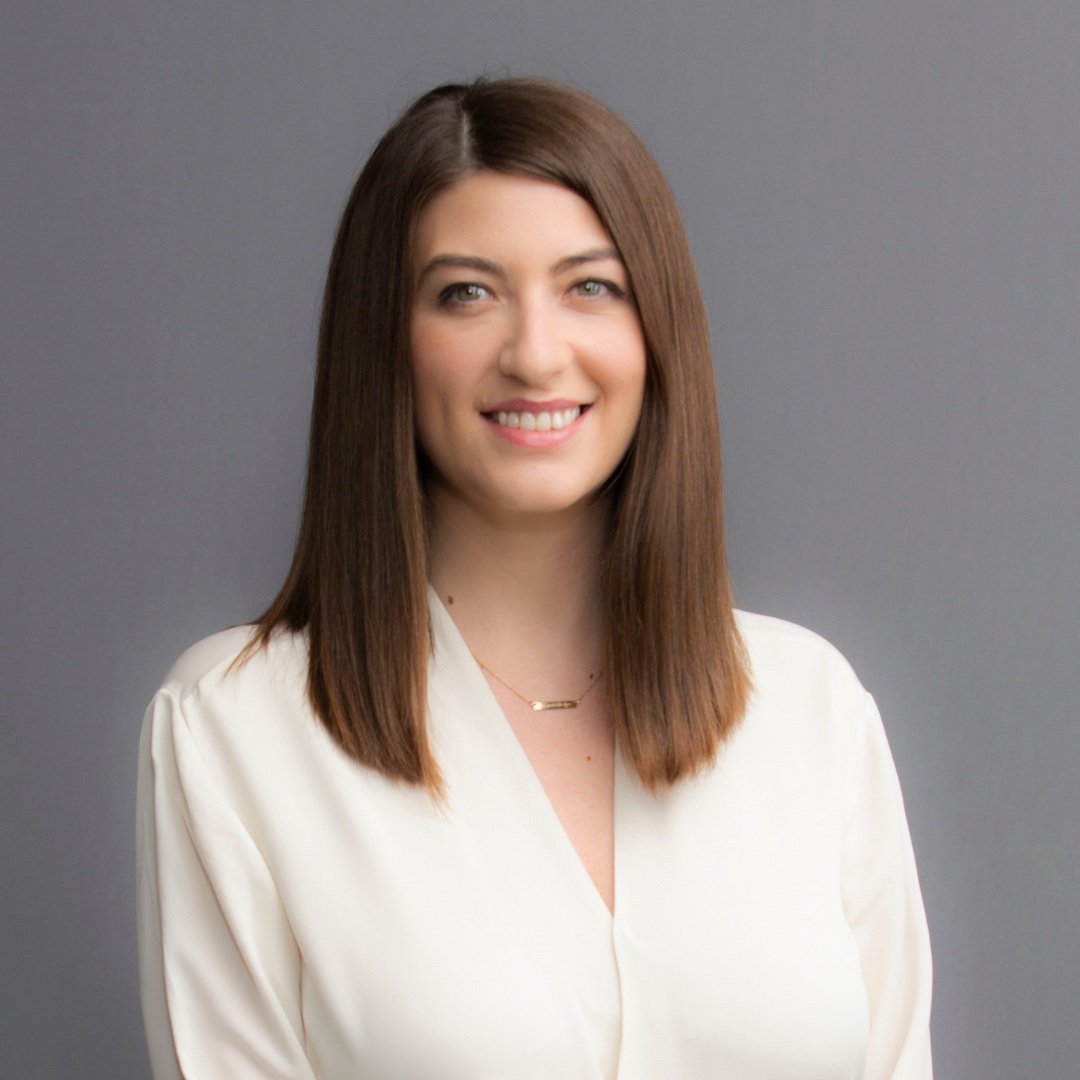 Pamela Nebiu
December 14, 2021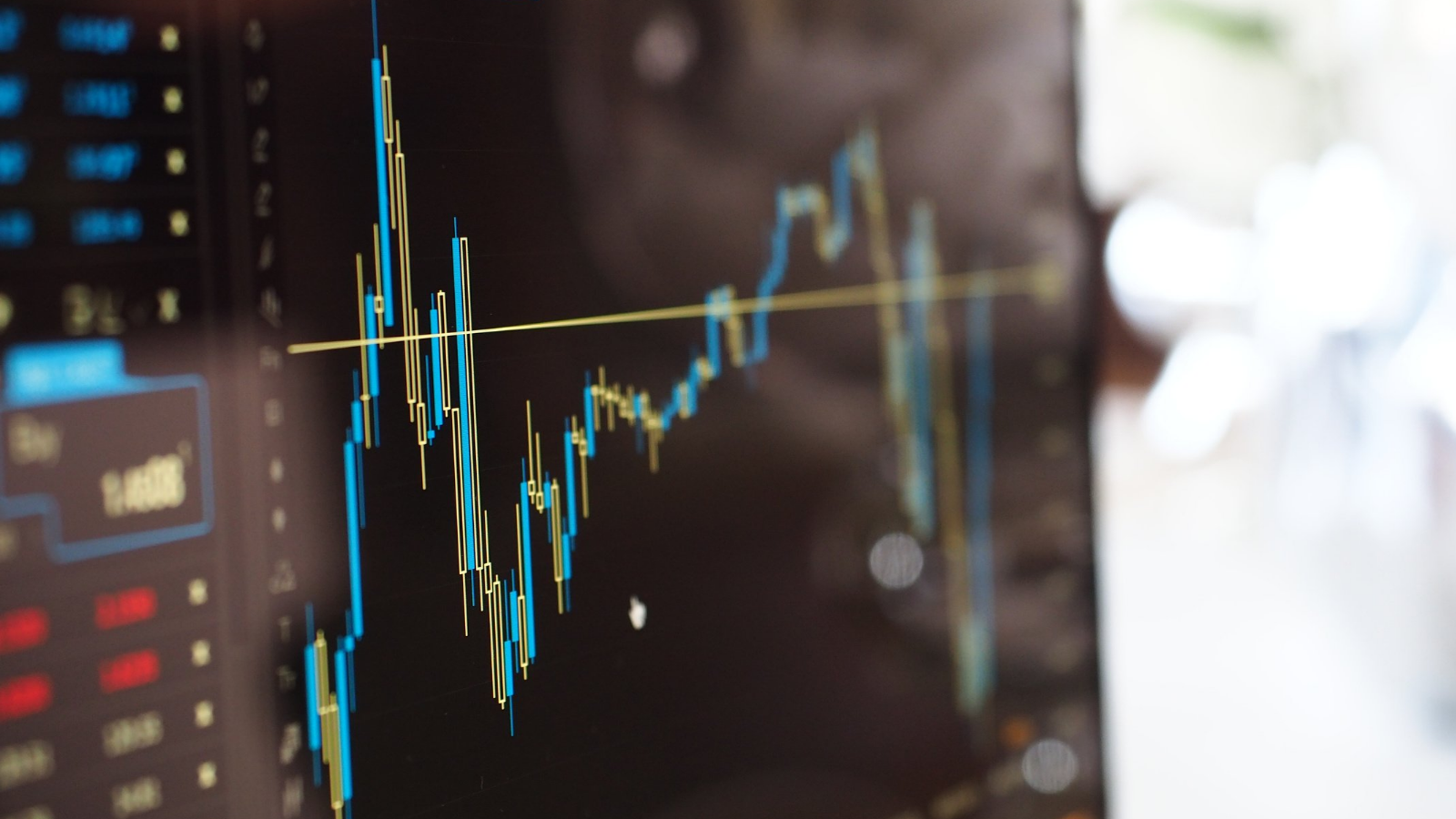 One critical task for freight trucking transportation and shipping management is predicting transportation rates within the local market. Truckload rates and market trends can vary significantly from one location to another, even within the same state or region. The two main classifications for freight rates are contract rates and spot rates. Contract rates are pre-arranged and agreed upon for a long-term run, regardless of what highs and lows occur within the pricing market. Spot rates based on current freight demand, available capacity, and driver accessibility remain common as well. Freight forecasters must make decisions based on the most current and accurate freight market data to build reliable spot rate forecasts.
Why a Lack of Data-Driven Planning Amounts to Higher Spot Spend
Working with spot truckload rates can leave shippers facing an increased risk of overpaying for capacity and transportation. Truckload rates can change frequently; without proper planning, shippers may be paying much more than what they had budgeted for essential transportation services. According to ResearchGate, transportation companies and third-party logistics providers both desire the same thing: economical and reliable forecasting to navigate the truckload spot market better. Without data-driven planning, rate bids are essentially blind shots in the dark that may or may not pan out according to plan. The truckload spot market's price forecasting is an essential aspect of truckload capacity and logistics management for the modern supply chain.
Data and Analytics Provide Market-Level Insight Into Spot Truckload Rates
Using long-standing historical data to predict the shifts and changes in seasonal demand and peak rate changes remains an integral aspect of managing truckload rates. However, real-time data and up-to-date analytics offer critical insights into digital freight and capacity trends that both shippers and carriers can leverage. Analyzing historical spot rates helps transportation service providers forecast the likely high and low rates trends more accurately. In turn, they know what to assess per load and avoid overcharging shippers. Moreover, when analyzing historical spot rates, trends begin to show up more clearly for both shippers and carriers. Thus, shippers can make more accurate predictions about upcoming highs and lows. Data and analytics keep spot truckload logistics on track rather than guessing blindly about how long rates will remain high or when capacity levels might change.
Added Benefits of Applying Analytics to Predict Spot Trucking Changes
While a valuable asset to data collaboration and analysis, historical price analyses should not exist as the sole source of data for transportation managers to work from in today's market. The best indicator for higher or lower spot rates comes from applying analytics to current logistics activities to derive data insights, which predict spot truckload rates more accurately. Doing so gives rise to the following core, essential benefits become apparent in such cases, including:
Access to capacity through digital dashboards and collaborative platforms.
Ability to move assets and better manage resources to maximize efficiency.
Reduced confusion over rate trajectories and increased competitive advantage.
Increased accountability regarding truckload rates

with

in the network.
Fewer empty miles by maximizing backhauls and reducing dead miles.
Knowing what to say when going to the contract table for renegotiations.
Accurately predicting spot trucking changes and rate fluctuations remains a crucial aspect of freight shipping and truckload management. The benefits of transportation management insight and market trend analysis impact every element of spot truckload capacity management.
Predict and Prepare for the Future of the Spot Trucking Market With Edge Logistics at Your Side
Freight forecasters must make decisions based on the most current and accurate freight market data to build reliable spot rate forecasts. Working with an innovative logistics partner stands out as the easiest way to make informed predictions about market trends to prepare for figure freight rates. Managing truckload rates within the spot trucking market can be difficult but necessary to keep your transportation spend in check. Contact Edge Logistics today to learn more.
About the Author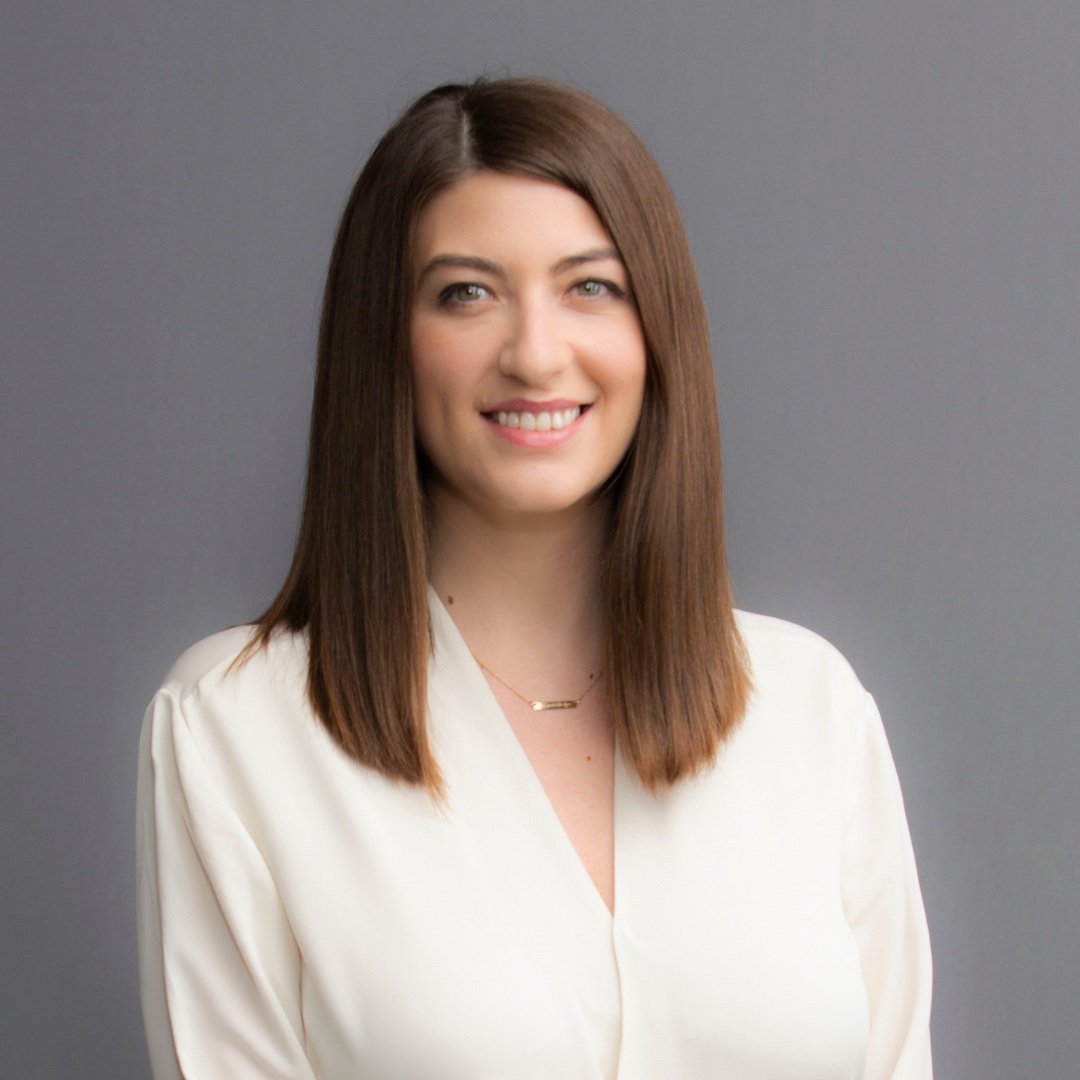 Pamela Nebiu
Pamela is the Marketing Manager at Edge Logistics. She has a Bachelors of Arts from DePaul University in Public Relations and Advertising with a minor in Photography. Pamela is responsible for overseeing advertising, marketing, press, and social media related to Edge.