What Is Digital Freight Matching and How Does it Help Shippers & Carriers?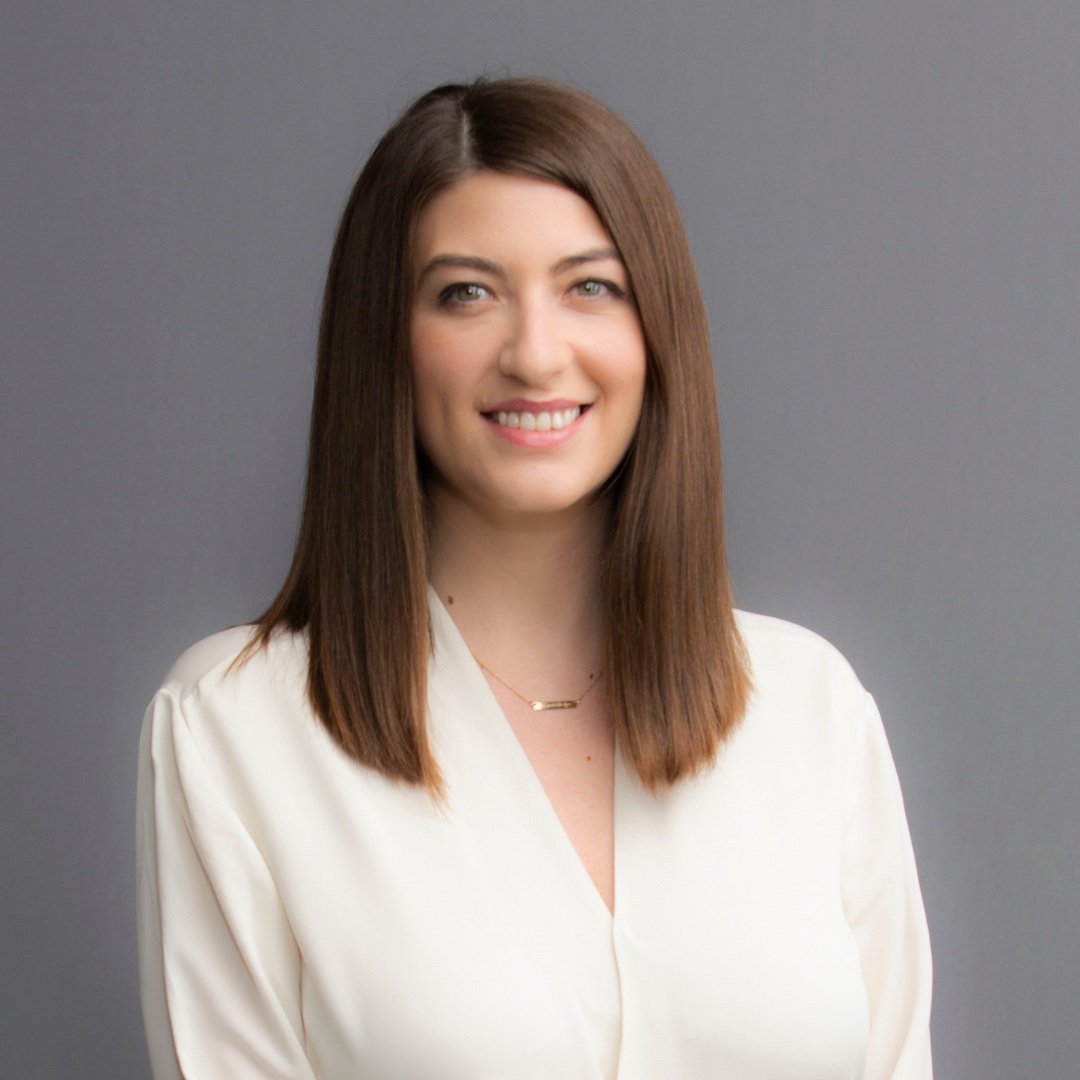 Pamela Nebiu
December 21, 2021
Digital freight matching is a process where a carrier can easily access available load orders, tap to claim a load, and continue on their way without a lot of back-and-forth messaging, delays, and hold time. On the other side of the screen lies a shipper or broker posting freight loads that need to be transported from point A to B. For the concept of digital matching to work optimally, load details must include all relevant information and all agreements must have digital confirmation. The ideal digital freight matching platform is designed to help shippers and carriers predict and proactively monitor their needs in real time. Here are a few things to know about digital freight matching and how it can help achieve your company goals.
What Is Digital Freight Matching
The world runs on the wheels of the supply chain truck drivers, but most people are surprised to learn most freight transportation comes from somewhere else other than the prominent companies everyone easily recognizes. As highlighted by SupplyChain24/7, "97% of carriers in the U.S. operate 20 or fewer trucks (while 90% of those operate with six or fewer trucks). The national economy depends on trucks to deliver nearly 70% of all freight transported in the U.S. annually, accounting for $671 billion worth of manufactured and retail goods transported in the country by truck alone." To help match shippers of all sizes with carriers who can move their goods as efficiently as possible, the idea of digital freight matching platforms has become more popular than ever. Shipper and carrier resources drive the modern supply chain, empowering both with loads or capacity depending on the company type. That's why digital freight matching tools are gaining popularity in the modern transportation market.
How Digital Freight Matching Helps Shippers Procure Transportation
Shippers struggle at times to procure transportation and keep their freight flowing on the road to different destinations. Digital freight matching can help address these issues by offering the following solutions:
Provide digital messaging platforms and online paperwork filing and tracking to ensure shippers give everything needed to carriers.
Give valuable insights that help shippers get the best rate.
Provide a quick-pay option to avoid delays and ensure on time and in full payment to carriers.
Offer effective predictive matching services, so shippers can rest assured.
Integrate into transportation service management platforms or mobile apps to offer freight matching without any change in workflow.
How It Helps Carriers Find More Profitable Loads
Digital freight matching solves some of the most significant pain points both carriers and brokers face regarding load procurement. Smart Capacity matching technology can help carriers maximize profitability by offering the following:
Speeds up the process of reviewing loads posted, covered, and completed.
Eliminates or significantly reduces time-consuming phone calls and slow email messages.
Automates the entire process of locating high-profitable loads in different markets.
Both carriers and brokers get confirmation of the shipper's status and reputation for paying on time and having freight ready for pickup.
Reap the Rewa

rds of

Digital Freight Matching

With Edge Logistics
Freight management professionals want the most effective digital freight matching procedure and require the best results possible. Therefore, they're turning to digital freight matching capabilities to achieve their goals. This advancement helps shippers find capacity when needed most, and it helps carriers find the loads that will be the easiest, most profitable and most effective for their drivers to handle. Reap the rewards and embrace the new and improved way to secure capacity or loads by putting the power of the latest in digital matching technology to work. Contact Edge Logistics today to get started.
About the Author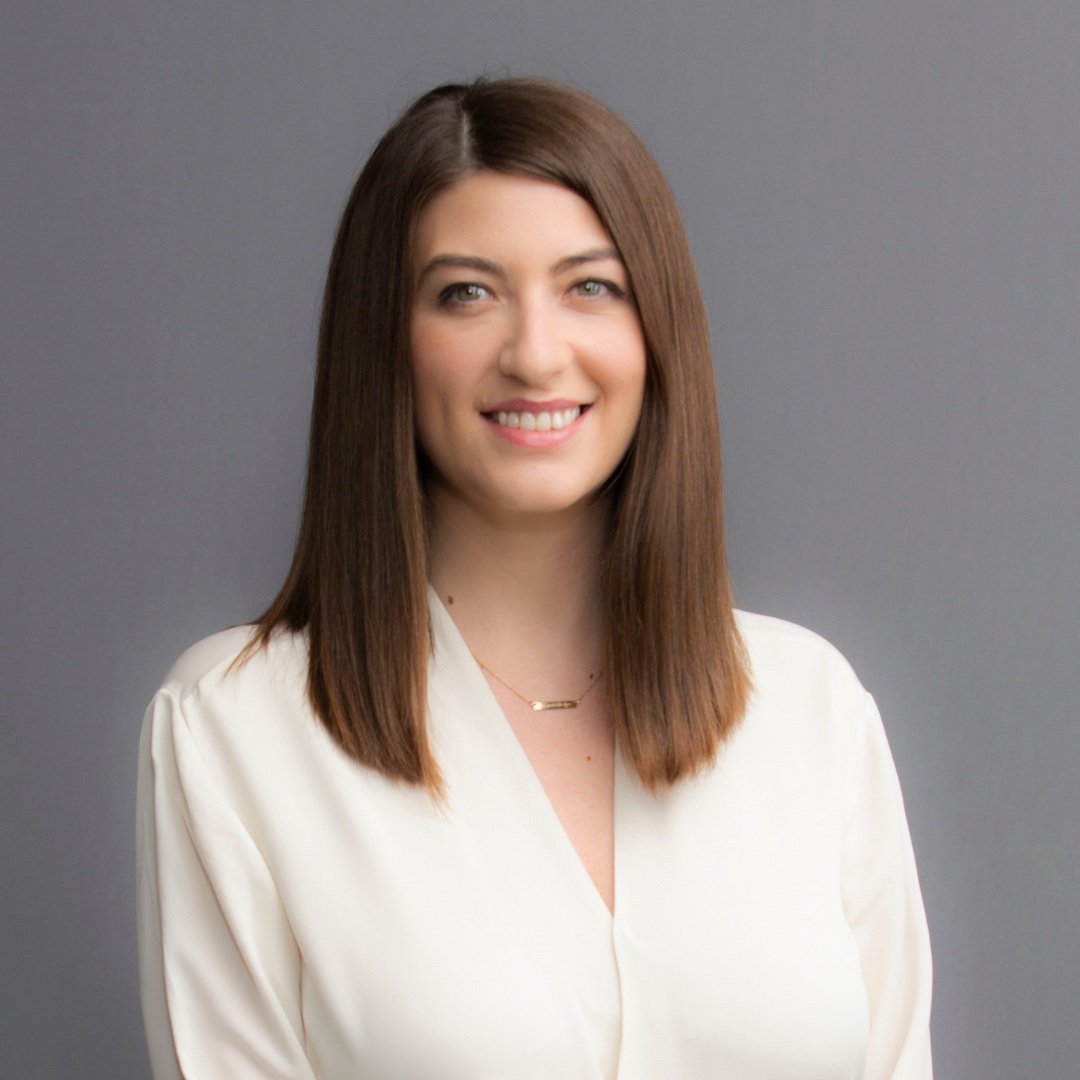 Pamela Nebiu
Pamela is the Senior Marketing Manager at Edge Logistics. She has a Bachelors of Arts from DePaul University in Public Relations and Advertising with a minor in Photography. Pamela is responsible for overseeing advertising, marketing, press, and social media related to Edge.