What Types of Logistics Technology Do Freight Brokers Use to Benefit Both Shippers & Carriers?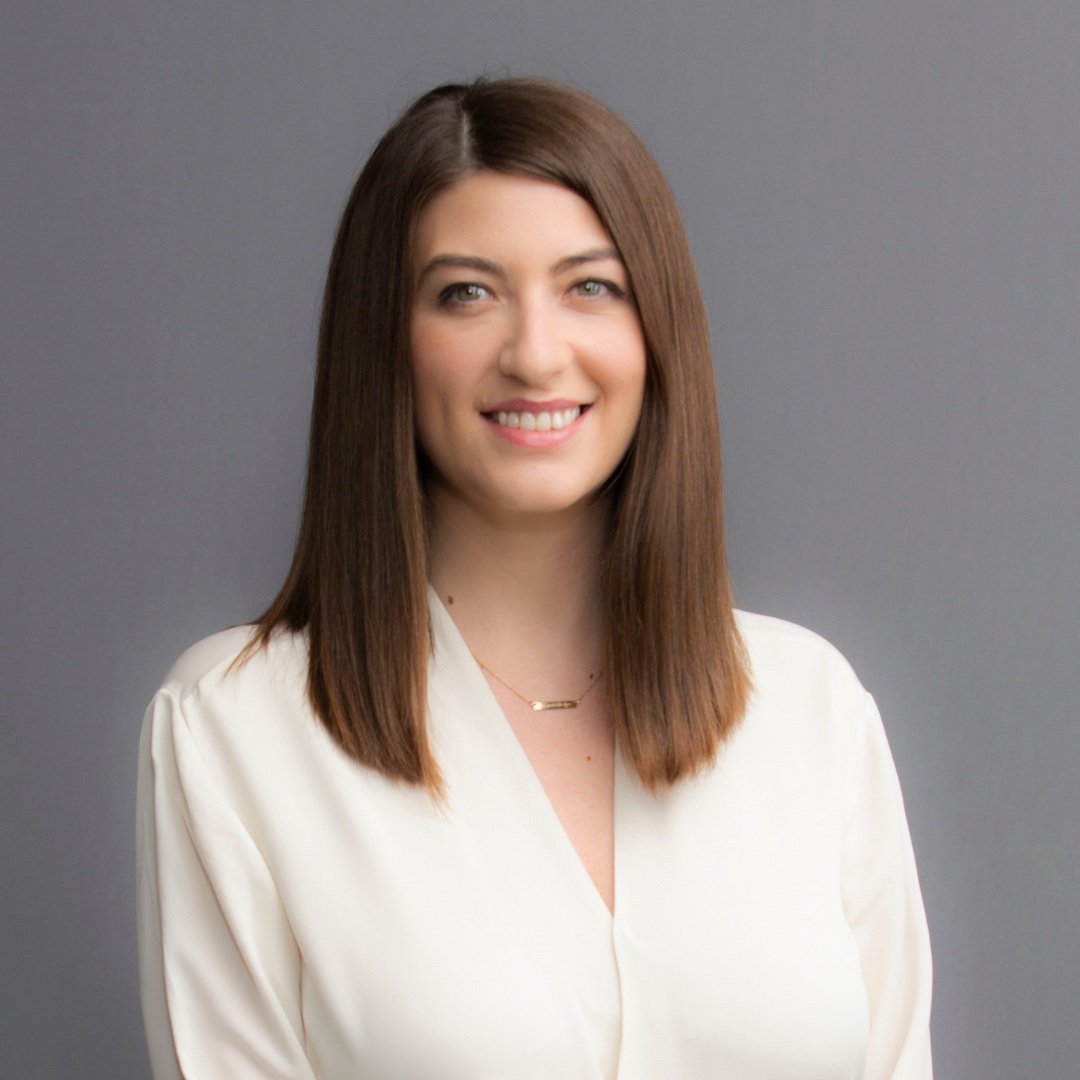 Pamela Nebiu
December 07, 2021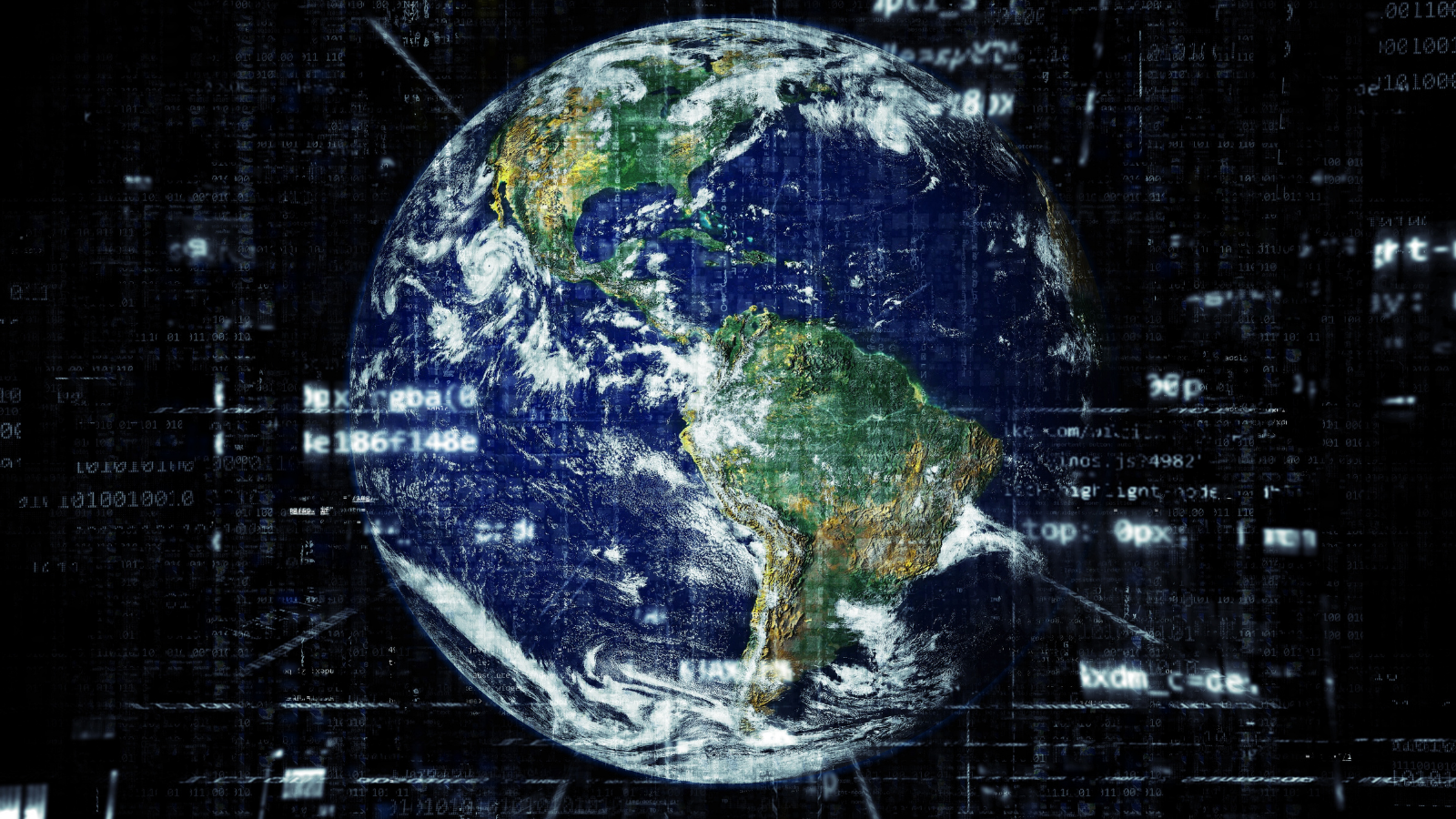 Modern innovations and advancements in logistics management and supply chain operations make it easier for team members to secure capacity and book loads. Even during market instability and volatility, logistics technology can help plan future moves and actions to align with predicted highs and lows. Shippers and carriers can gain insight into engagement metrics and tracking tools that allow complicated processes to be streamlined and automated. Since freight brokers provide the connections and resources needed to navigate a volatile market, let's take a moment to dig into the different types of logistics technology powering the modern era of logistics.
Freight Market Activity Tools Like Freightwaves SONAR
Freight brokers provide valuable assets as well as insights for supply chain directors and trucking logistics managers. Monitoring activity within the freight market can open doors for more significant capacity procurement and better fleet management. Utilizing powerful tools such as SONAR by FreightWaves can provide the boost brokers, shippers, and carriers alike need. SONAR tracks daily activities within freight transportation across all modes and lanes.
Internal Resources to Balance Capacity and Loads
Freight brokers provide logistics managers and team members access to valuable resources that improve the balance between capacity and load management. Brokers can simplify technology integration when it comes to onboarding platforms, implementing dashboards, and utilizing other new innovative tools. A strong partnership with freight brokers can also maximize the benefits of using freight matching logistics technology. These internal resources go a long way toward reducing confusion and building collaboration.
Auditing Software to Ensure Shippers Pay for What They Expect
Many shippers experience difficulty when trying to budget for costs, expenses, fees, and surcharges. Auditing software provided by a freight brokerage team can help provide transparency within the budget. A clear vision of what expenses are being paid and current market rates and trends can help shippers ensure they operate at a fair price and get what they are paying for. Logistics technology makes budgeting and financial management easier throughout the entire supply chain.
Payment Processing Platforms to Shorten the Payment Clock for Carriers
Some of the most significant obstacles carriers face are long delays with invoice payments and issues involving billing and closings. Logistics technology brokerage companies can provide faster and easier payment processing across the board. This, in turn, keeps them more efficient and increases carrier availability as they have more control over data, better access to analytics, and a shorter payment clock due to data-backed payment and settlement.
In-House Data Analytics Suites to Track Carrier Performance
Another benefit to partnering with an experienced freight brokerage company is how they can help logistics managers and shippers track carrier performance more efficiently. When shippers can see real-time data for metrics—such as deliveries, claims, time logged, miles driven, and other vital measurements and data points—comparing carriers is easier. With real-time individualized data on hand, carriers get chosen based on performance and specialization to handle any capacity needs.
IoT-Driven Sensors to Track Real-Time Shipment Status
Real-time data related to shipping status and driver location can help improve customer satisfaction while also ensuring optimal fleet management and operations. As highlighted by TruckingInfo.com, the power of internet-based tools, automation technology combined with increasingly collaborative relationships has the potential to make freight and logistics value chains all the more effective and successful. Logistics technology and automated systems can help shippers tap into the power of the Internet of Things.
Real-Time Notifications and Apps Like CAPACITY by Edge
Tapping into the innovation of technology and logistics monitoring can provide carriers with a competitive edge to maximize platform capacity. Utilizing powerful tools like CAPACITY by Edge Logistics can have a powerful impact on the entire shipping process. CAPACITY is a freight-matching platform that provides an easy, accessible way for carriers to book and bid on loads, view shipments, process payments, and much more. All of this comes from real-time notifications and on-demand access to data.
Tap the Rewards

of

Logistics Technology

Within the Right Brokerage-Edge Logistics
Modern innovations in supply chain operations have made transportation services more efficient and easier for shippers and carriers alike. Even during market instability and volatility, logistics technology provides invaluable insight into market trends and disruptions. Adapting and scaling to meet market needs and consumer demands is easier with the right freight brokerage partnership. Contact Edge Logistics today to get started.
About the Author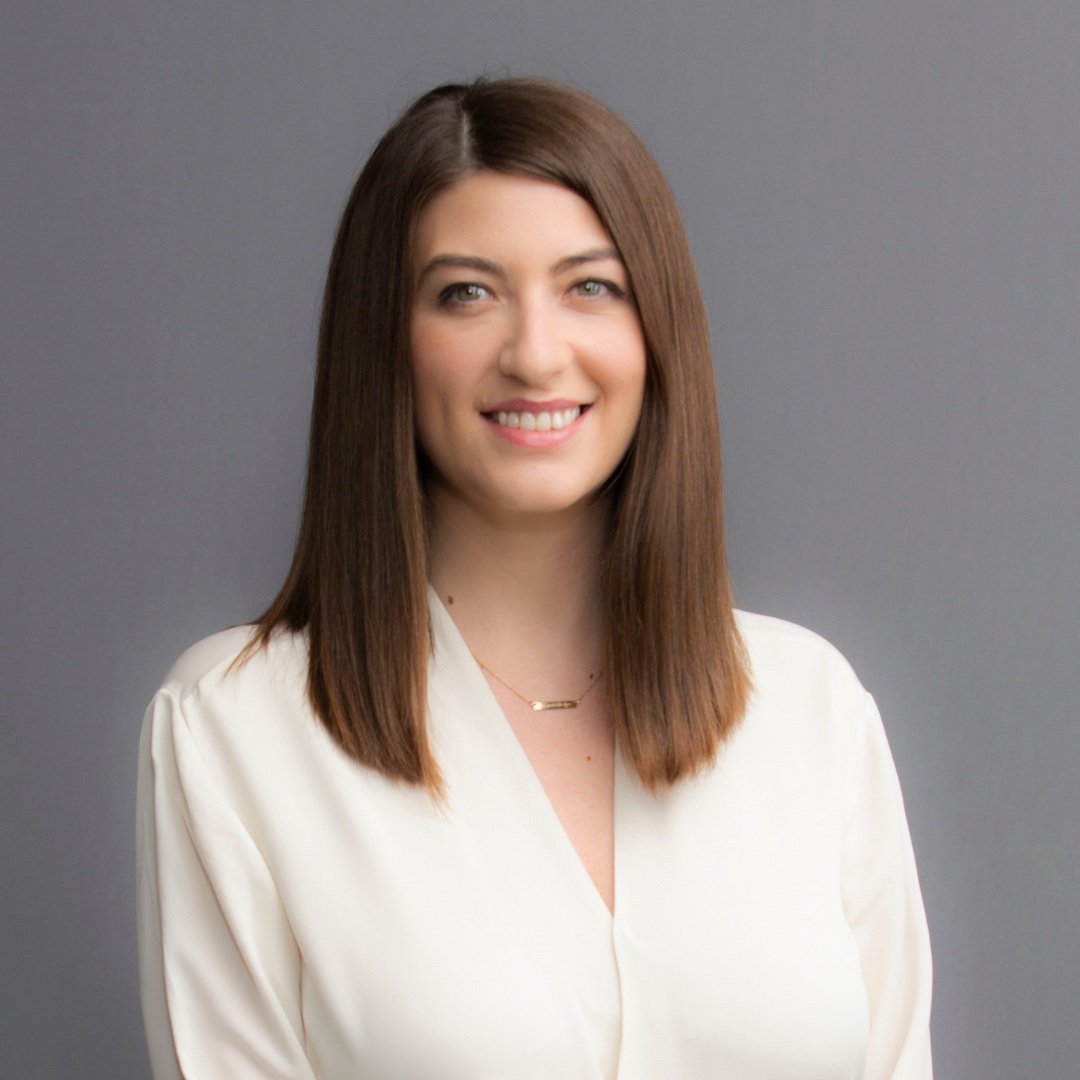 Pamela Nebiu
Pamela is the Marketing Manager at Edge Logistics. She has a Bachelors of Arts from DePaul University in Public Relations and Advertising with a minor in Photography. Pamela is responsible for overseeing advertising, marketing, press, and social media related to Edge.