Trucking RFP Season: Tips for Shippers and Carriers to Optimize Contract Freight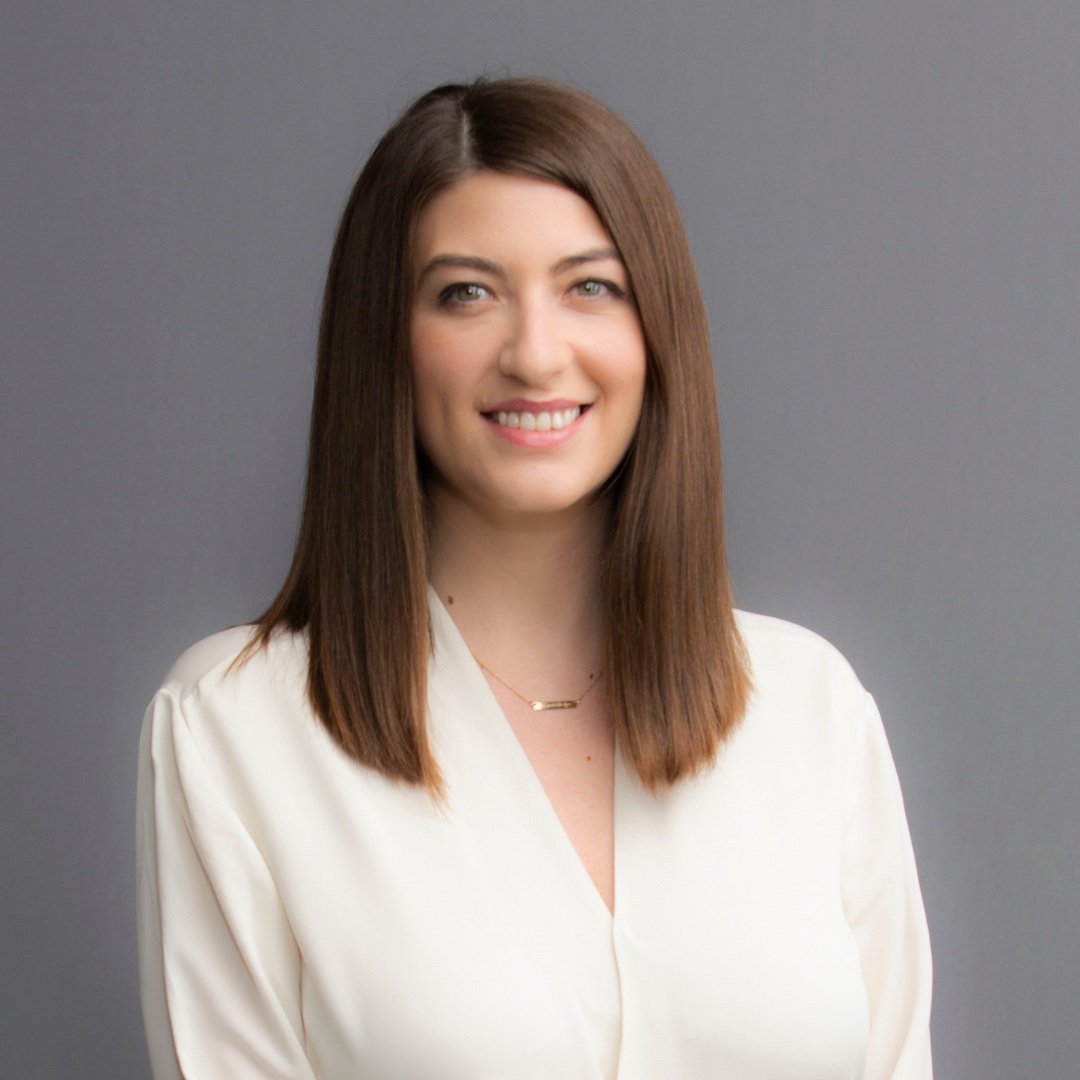 Pamela Nebiu
January 12, 2022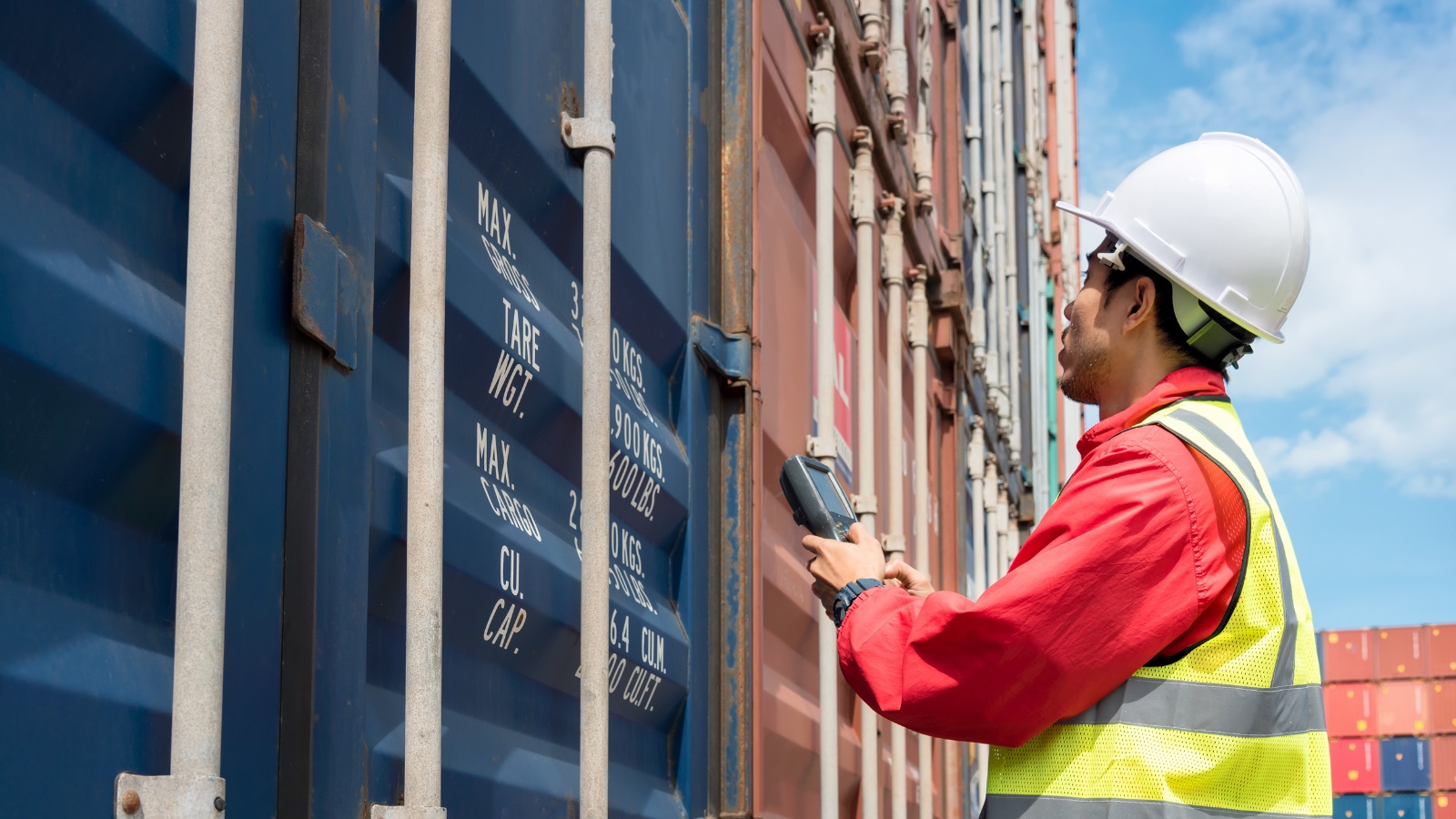 Record-setting freight rates have grown synonymous with logistics over the past two years. The pandemic changed the whole nature of freight management and standard expectations. Rates are still mainly in the hands of carriers, but shippers will regain power in time. Yet, the writing is on the wall for 2022, and the problems are related to a single shipping mode. The Maritime Executive reported record-setting rates are expected across ocean containers, and FreightWaves noted how contract rates are running 20% or higher year-over-year. Shippers need to rethink their trucking RFP season strategy seriously, and carriers should do the same. Here are ten tips to make this trucking RFP season more successful.
1) Leverage Freight Data Analytics to Understand and Forecast DemandThe first rational step toward optimization is understanding. Understanding freight needs comes from using analytics that aggregate and assess all factors to determine likely changes in demand. But knowing how volumes evolve is only part of the strategy for optimizing contract freight for both shippers and carriers.
2) Know What Freight Transport Is Worth in All Lanes
Shippers need to know what contract freight is worth in all lanes and on a lane-by-lane basis. Freight moving out of the Atlanta market might have a significantly higher rejection risk than freight moving out of a less-known market, such as the Lubbock market in Texas. Regardless, shippers should target high-volume, low-risk lanes, but they should also think about how their freight stacks up against risk. For instance, low-volume, low-risk lanes may be easier to overspend, but high-volume, high-risk lanes can be subject to the same. It all depends on which direction freight is moving and what the market is doing. Carriers should also follow the same pattern to know what to charge.
3) Be Considerate of Accessorials and Surcharges
A planned rate is not always equal to the total landed cost of transportation. Shippers need to know what accessorials and surcharges are likely. They achieve this by providing more information about the complete needs of freight, including time commitments and equipment required for loading/unloading. Carriers also benefit from having this information throughout the trucking RFP season to better define total contract rates.
4) Consolidate Freight to Increase FT Volume
After knowing their value in both loads and capacity, both shippers and carriers should work together to consolidate freight. Consolidation means full truckload (FT) freight, which is most profitable when there's not ANY WASTED SPACE in the truck. Still, consolidation means having data-backed strategies throughout the network.
5) Learn Your Carrier-of-Choice and Shipper-of-Choice Eligibility Criteria
After consolidation, the next best step is learning what "of-choice" status means to each party. Carriers should know what is necessary to reach carrier-of-choice status among their shipper clients. And shippers should know what carriers expect from shippers that want shipper-of-choice designation. Such information helps all parties improve the fulfillment rates and may lead to higher discounts and rewards throughout the contract.
6) Consider Implementing or Starting a Drop Trailer Program
Another option for improved trucking RFPs is changing the loading/unloading process. Alterations may include creating or implementing a drop trailer program to lessen the burden for carriers and shippers. Since shippers only need to ensure their trailers are ready to be picked up, carriers experience less dwell time. Meanwhile, shippers realize the benefits of lower accessorials and better relationships with drivers.
7) Look Beyond the Price
Shippers and carriers should also think about performance capabilities versus expectations. Shippers will have expectations for carrier performance, and such expectations should influence carrier rates. Carriers also have similar expectations for shippers, which will also influence negotiations. The trick is finding a balance between expectations and performance capabilities.
8)Create More Strategic Partnerships Wherever Possible
Trucking RFPs are not simply about choosing one or two preferred network partners. Instead, they are rooted in finding the most strategic partnerships and diversifying them. All carriers and shippers should be open to the possibility of expanding their networks for ad hoc moves. Yes, this does involve some spot contract discussions, but it helps build a better picture of when to initiate new bids outside the typical RFP season.
9) Explore Additional Tech That Can Help Source Loads/Transport
Depending on the partnerships in place, shippers and carriers may also leverage new technology to find more capacity and loads in need of transport. For example, carriers partnering with Edge benefit from access to the Edge CAPACITY app, an internal load board that makes dispatching and confirmation instantaneous and effortless. Meanwhile, shippers rest assured that their freight will have coverage. It's that simple!
10) Know When to Walk Away
The final tip for trucking RFP season is the most important of all possible steps and strategies. Both shippers and carriers need to know when to say "no" and walk away. There will be times when a compromise is necessary, but no shipper or carrier should have to compromise to the breaking point. After all, there's only so much wiggle room each company may have, and knowing when to hold your ground is essential.
Let Edge Logistics Help You Manage Your

Trucking RFP Season
While contract rates are indeed at all-time highs, there will inevitably come a time when the balance shifts back to shippers. As a result, both shippers and carriers should continue with the annual trucking RFP season for 2022 and beyond. Maintaining stability means continuing the usual contract negotiations and taking stock of all lessons learned. Fortunately, the above 10 tips can help your team realize increased efficiency and stability in all RFPs. Connect with Edge Logistics now to learn more about how your team can continue to optimize contract freight today.
About the Author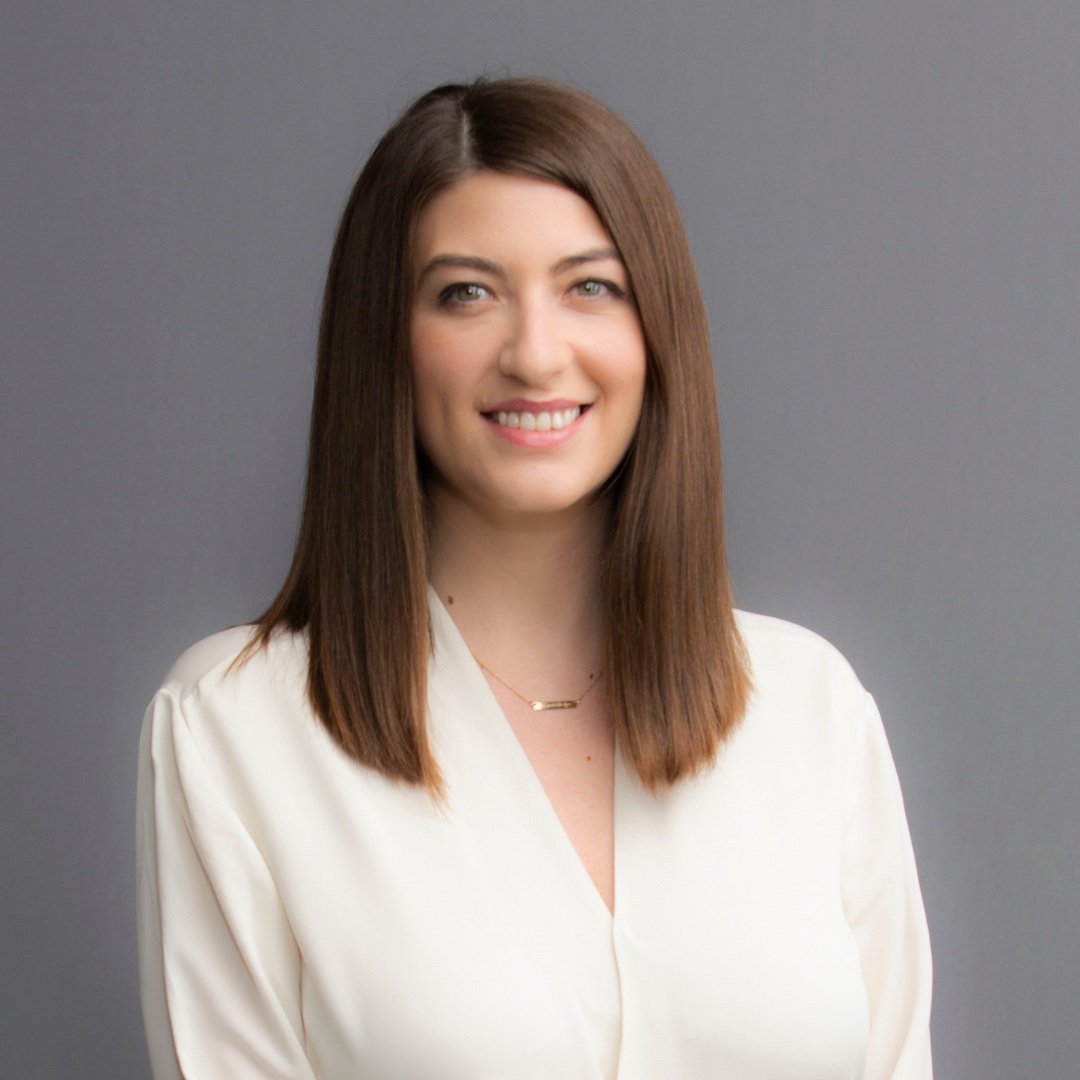 Pamela Nebiu
Pamela is the Marketing Manager at Edge Logistics. She has a Bachelors of Arts from DePaul University in Public Relations and Advertising with a minor in Photography. Pamela is responsible for overseeing advertising, marketing, press, and social media related to Edge.