Freight Capacity Aggregators: The Key to Satisfying Great Expectations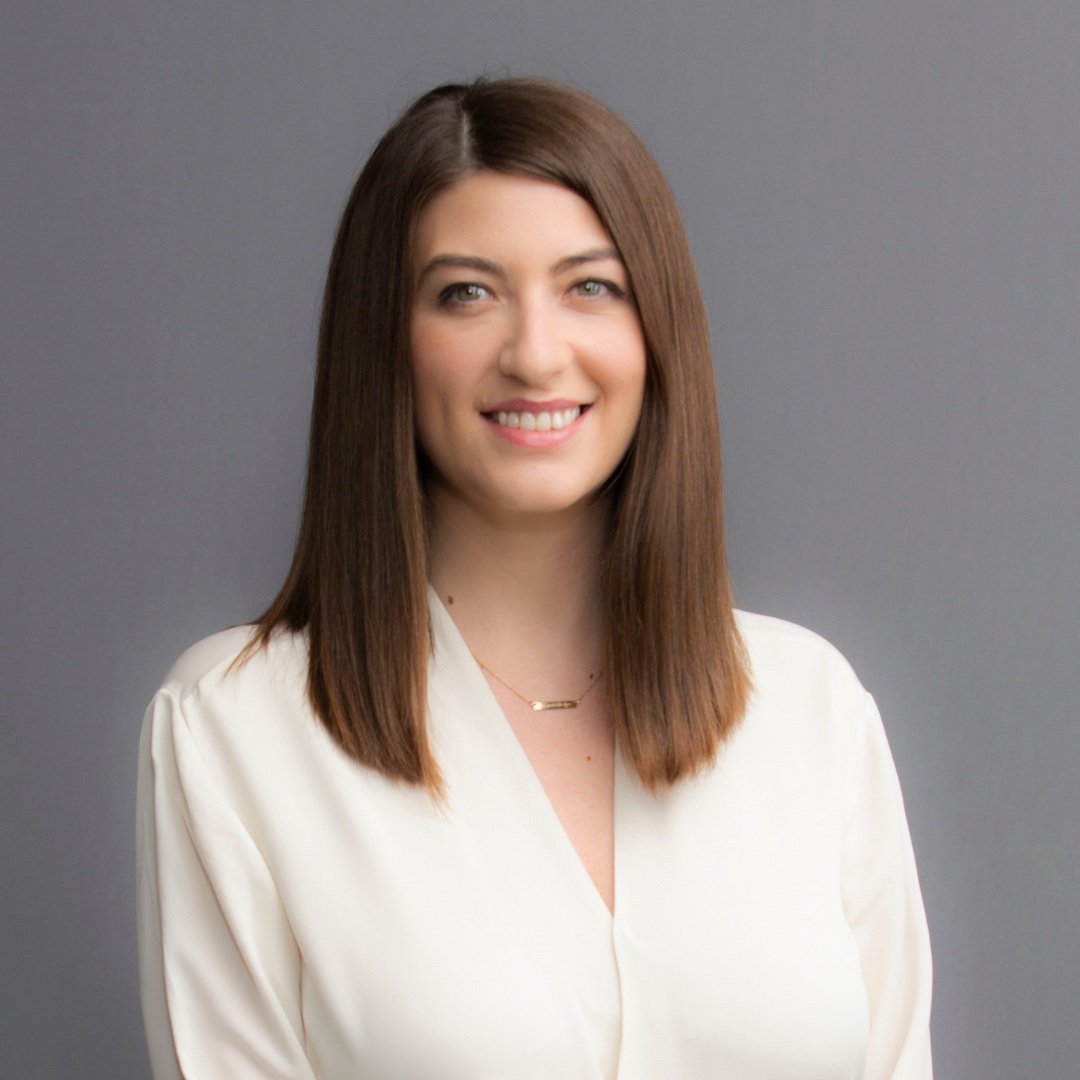 Pamela Nebiu
November 09, 2022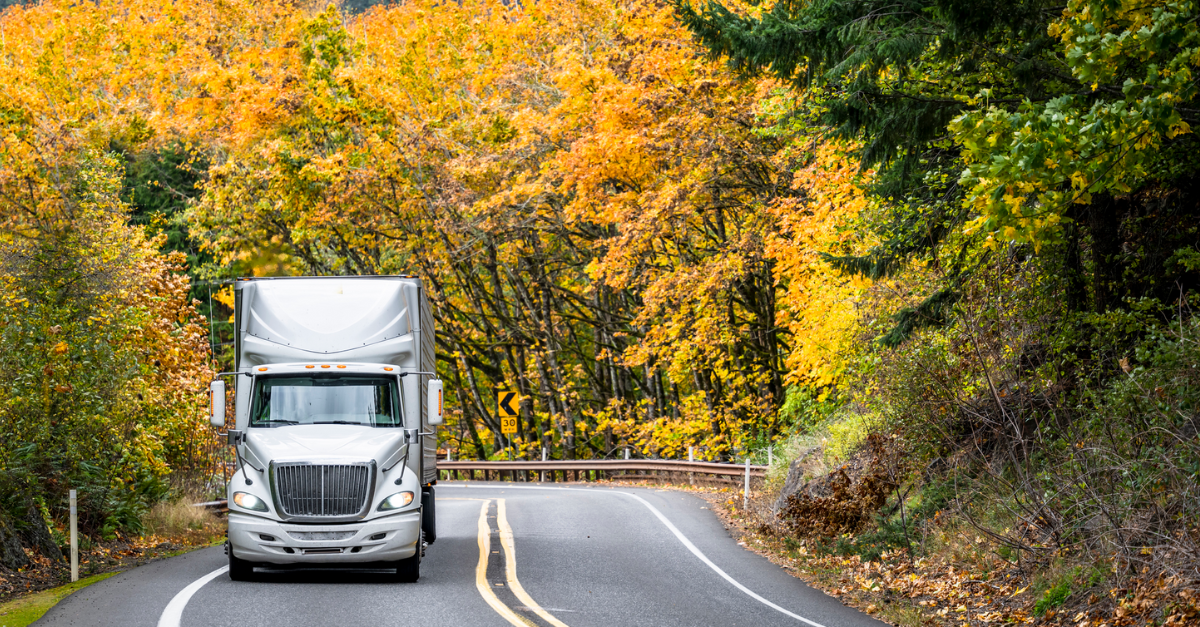 We live and work in a post-pandemic economy of great expectations. Everyone, from the big box retailers to mom-and-pop shops to consumers sitting in the comfort of their homes, not only wants fast on-time deliveries — they demand it. Shippers have goods to move but struggle mightily to find a way to transport them. Meanwhile, transportation providers have the coveted capacity shippers need but often sit idle waiting for a suitable match. It's two sides of the coin seeking the same outcome. Increasingly, shippers and carriers turn to freight capacity aggregators to streamline the matching process and get the job done.
This article examines how innovative technology and digital freight matching offer the best way to solve the freight capacity issue and how freight aggregators can help shippers and carriers meet and exceed customer expectations in the often volatile spot freight market.
The Role of
Freight Capacity Aggregator
Platforms
Managing freight capacity through traditional carrier load boards is an arduous, time-consuming task resulting in an endless sea of paperwork, a deluge of emails, and seemingly endless phone calls. That translates into mind-numbingly deafening noise that confuses and delays a process that demands speed and consistency.
Freight aggregators are user-friendly interfaces that enable carriers to connect with shippers and bid on loads via an online portal. Once a carrier finds a suitable match, reserving or bidding on it is as simple as clicking a button. When a shipper accepts the bid, the carrier can quickly locate the freight from their new customer. The bidding, scheduling, and booking processes are instantaneous and free of disruption.
How Ship

pers Can Leverage
Freight Aggregators
Freight capacity aggregators operate much the same way from a shipper's perspective, offering a host of benefits, such as:
Ideal freight matching – Find carrier capacity in the desired lane through seamless integration.
Compare competitive rates – See carrier bids at a glance and choose those that best fit your budget.
Streamline transactions – All business takes place expediently through a secure app or online portal, eliminating time-consuming email exchanges and phone calls.
Quicker tender acceptance – The click of a button accepts or rejects a carrier's bid. It can't get any faster.
Grow your business faster – The sooner you find the ideal carrier for each load, the quicker your business can expand at scale.
Stand out from competitors – Carriers want to offer their freight capacity to shippers who can deliver and pay as promised. Freight aggregators eliminate the head-to-head competition among shippers so they can focus on finding the ideal carrier for their needs.
Reduce hassle – This technology saves time and money and solves many pain points that create delays by automating tasks and expediting communication.
CAPACITY Platform Brings Spot Truckload Freight Capacity to Shippers
Since the earliest days of economic transactions, shippers and transportation providers have relied on contractual relationships to manage moving freight from Point A to Point B. While contract rates continue to play a crucial role, the growing demands of e-commerce and customer expectations are changing the shipping landscape. Today's shippers and carriers must be flexible enough to manage one-off (or spot) shipments at a moment's notice. They must adopt technology to effectively use freight capacity to its full potential.
Edge Logistics' proprietary CAPACITY freight-matching platform, launched in 2020, provides carriers with an accessible, easy-to-use way to book and bid on loads, view shipment status, process payments, and more. The company recently extended the application's functionality to serve shippers' needs for finding freight capacity.
CAPACITY for Shippers provides access to more than 10,000 trained and vetted Edge carriers, making it possible for shippers to find spot truckload capacity in a matter of seconds. The software uses deep machine learning and data-based analytics to immediately find and present matches. As e-commerce growth continues to skyrocket demand in the spot market, CAPACITY provides the competitive advantage shippers need to survive and thrive.
Freight Aggregators
& Digital Freight Matching Go Hand in Hand
Edge Logistics' CAPACITY platform aggregates capacity from the spot freight truckload market and matches the shipper to the ideal carrier for that load and lane. CAPACITY leverages proprietary AI, machine learning, and predictive analytics to find the best match in terms of price and availability. Shippers and carriers can transact business through integrations to a single user-friendly platform. Plus, using CAPACITY enables shippers and carriers to allow Edge Logistics' dedicated team of logistics professionals to manage that procured freight capacity for them.
Customers and Consumers Expect More; Edge CAPACITY Can Help You Deliver
Freight aggregators and digital-freight matching technology level the playing field in a hyper-competitive market and provide a distinct advantage that will help shippers and carriers meet and exceed customer and consumer expectations. Connect with us today to learn more about how Edge Logistics' CAPACITY can help satisfy customers and grow your business.
About the Author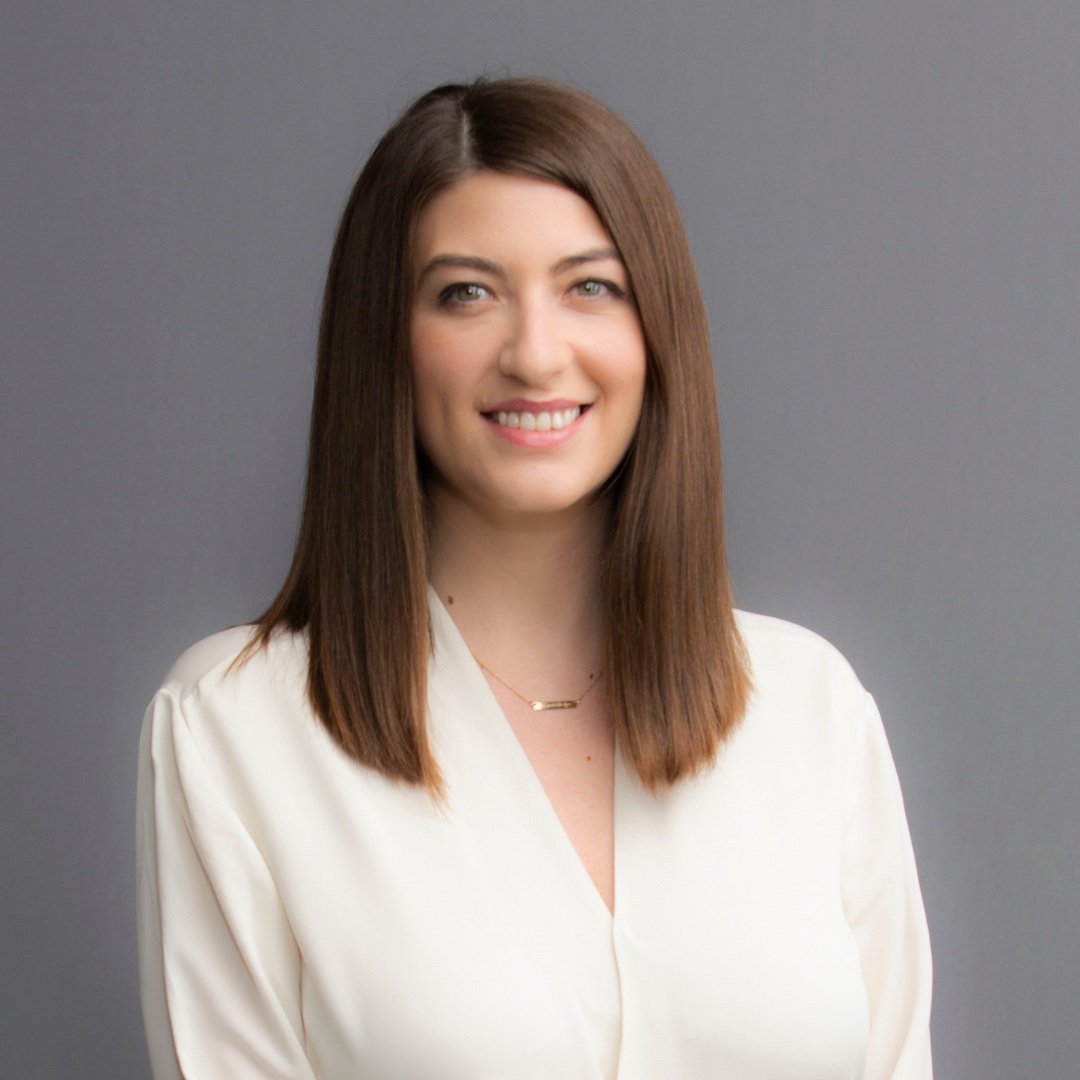 Pamela Nebiu
Pamela is the Senior Marketing Manager at Edge Logistics. She has a Bachelors of Arts from DePaul University in Public Relations and Advertising with a minor in Photography. Pamela is responsible for overseeing advertising, marketing, press, and social media related to Edge.