Edge Logistics Secures SupplyTech Breakthrough AI Award as Digital Freight Matching Platform of the Year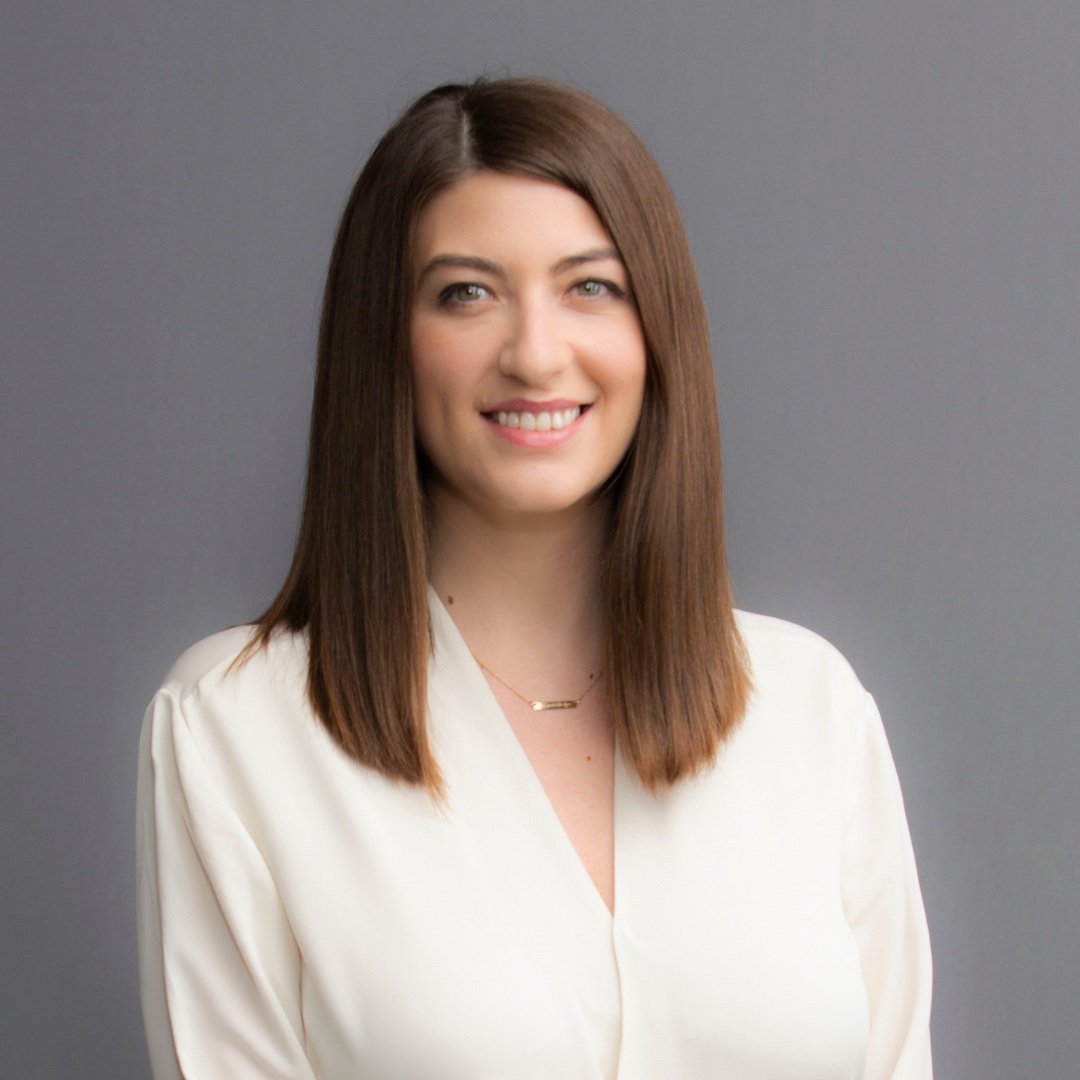 Pamela Nebiu
July 21, 2022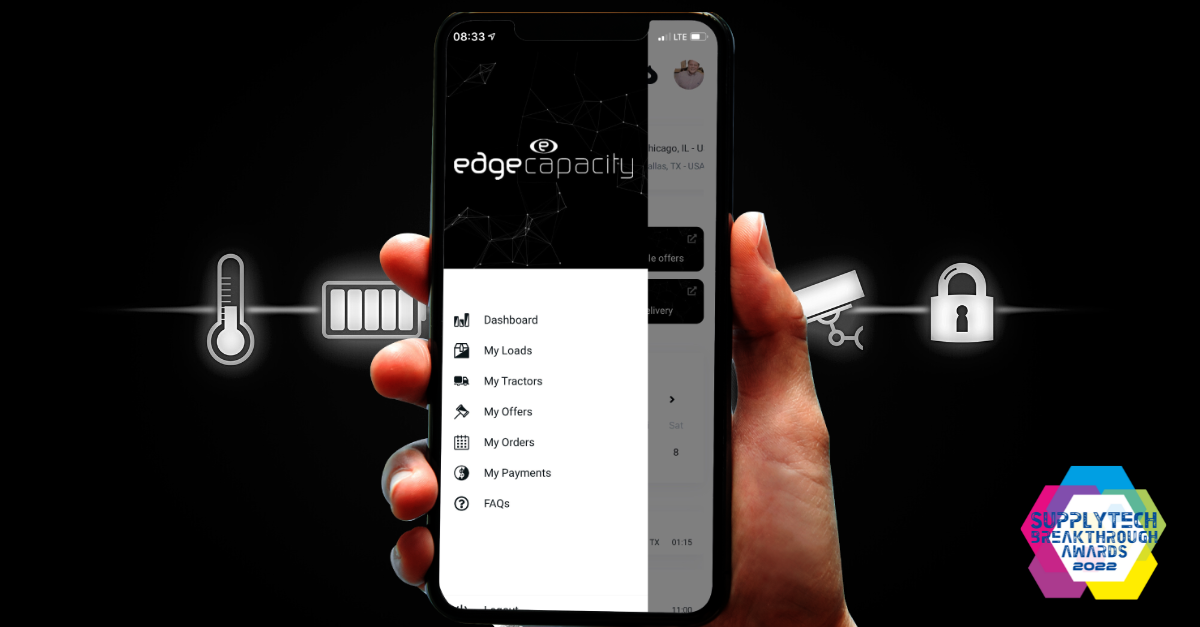 Edge Logistics has once again been recognized for its CAPACITY app, selected as Digital Freight Matching Platform of the Year by SupplyTech Breakthrough. The award positions Edge Logistics and its CAPACITY app alongside some of the biggest names in the industry, including award categories featuring DHL Supply Chain, AutoStore, Flex, Freightos, XPO Logistics, and many others. Tech Breakthrough is a leading market intelligence organization with a passion for identifying innovation in all its forms—people, companies and products best-positioned to disrupt and help all service industries, and SupplyTech Breakthrough is the supply chain awards associated with the organization.
The ability to match loads with available, instant capacity sets the CAPACITY app apart. That's a defining characteristic that helped Edge Logistics attain this award, and it comes on the heels of massive changes within the company that will propel it forward. In 2022, Edge Logistics has been selected as or recognized with:
Inclusion in the Chicago Crain's "Fast 50." for third year in a row!
An Inbound Logistics Top IT Logistics Services Provider.
A Descartes MacroPoint Top Carrier.
These latest accolades also follow recognition as a Niagara Bottling Raw Material Carrier of the Year for 2021.
Growth is everywhere at Edge Logistics, which moved corporate headquarters into a larger, more lucrative office environment in May 2022 and opened a Phoenix location earlier in the summer. The company is continuing its trek toward diversity, inclusion, and efficiency through additional advancements within the CAPACITY app as time progresses and launching a massive hiring initiative to accommodate growth.
About Edge Logistics
Since 2014, Edge Logistics has provided freight technology solutions for its customers and carriers throughout the United States. This family-owned and managed business quickly became a resource for individuals, small businesses, and major carriers alike, landing in the INC 5000 fastest-growing companies list four years in a row.
Edge Logistics aims to make business easier for customers by offering state-of-the-art resources and tools, unmatched customer service, and affordable prices. Edge Logistics works with a network of select carriers to create the optimum transportation plan for each customer's specific needs. With its CAPACITY platform and app, Edge Logistics is driving the industry forward by finding innovative solutions for America's best shippers and truckload carriers. Visit www.edgelogistics.com.
About SupplyTech Breakthrough
Tech Breakthrough is an internationally recognized market intelligence company specializing in emerging B2B and B2C technology products and services. Founded in 2014, Tech Breakthrough creates market intelligence and industry recognition programs for companies ranging from Fortune 500 to early-stage startups in today's most competitive technology sectors.
The company's expertise includes Internet-of-Things (IoT), Artificial Intelligence (AI), CyberSecurity, Mobile & Wireless, Educational Technology (EdTech), Financial Services and Technology (FinTech, Digital Health & Medical Technology, Automotive & Transportation Technology, and Data Technology. Visit www.supplytechbreakthrough.com.
About the Author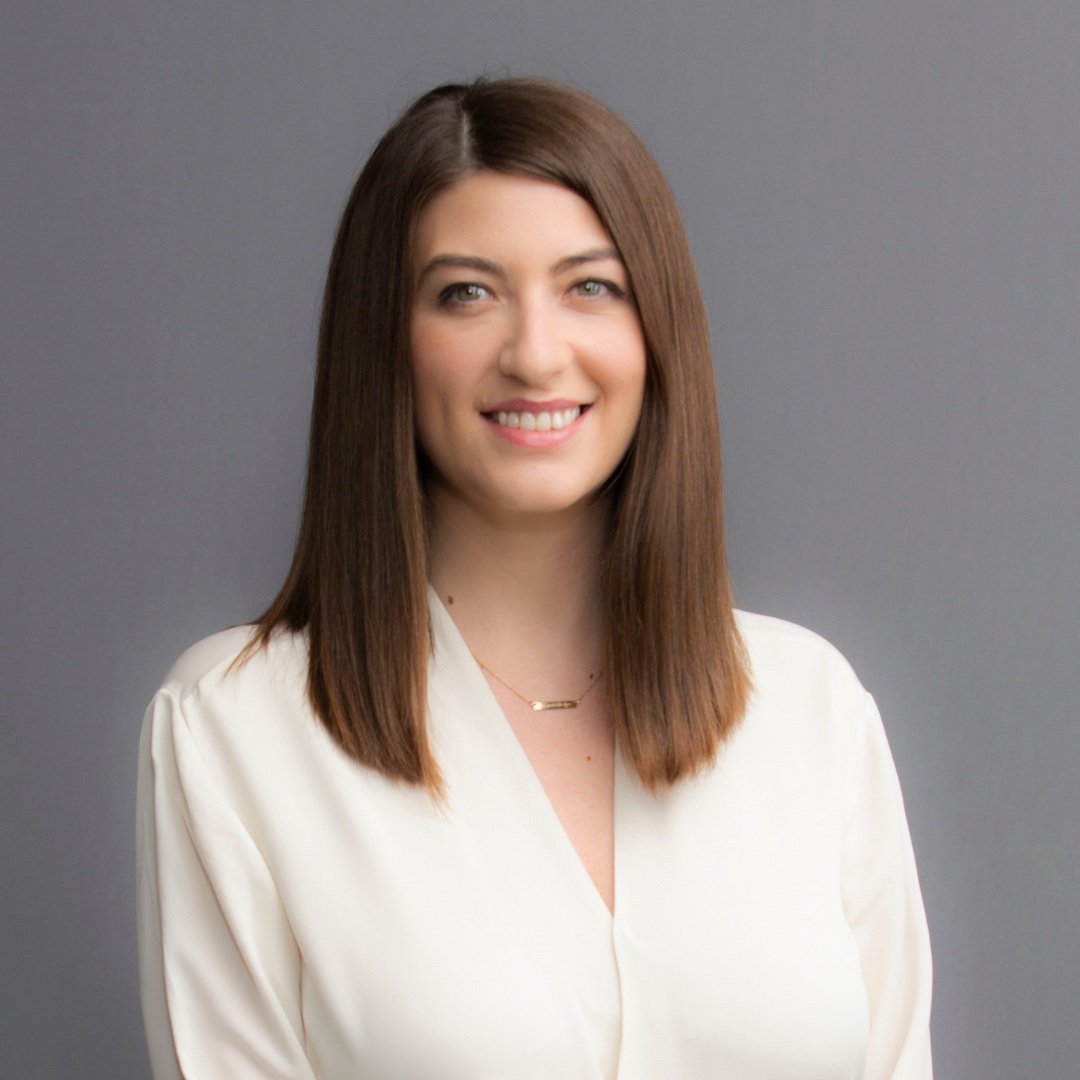 Pamela Nebiu
Pamela is the Senior Marketing Manager at Edge Logistics. She has a Bachelors of Arts from DePaul University in Public Relations and Advertising with a minor in Photography. Pamela is responsible for overseeing advertising, marketing, press, and social media related to Edge.