Edge Named Descartes MacroPoint Top Carrier 2022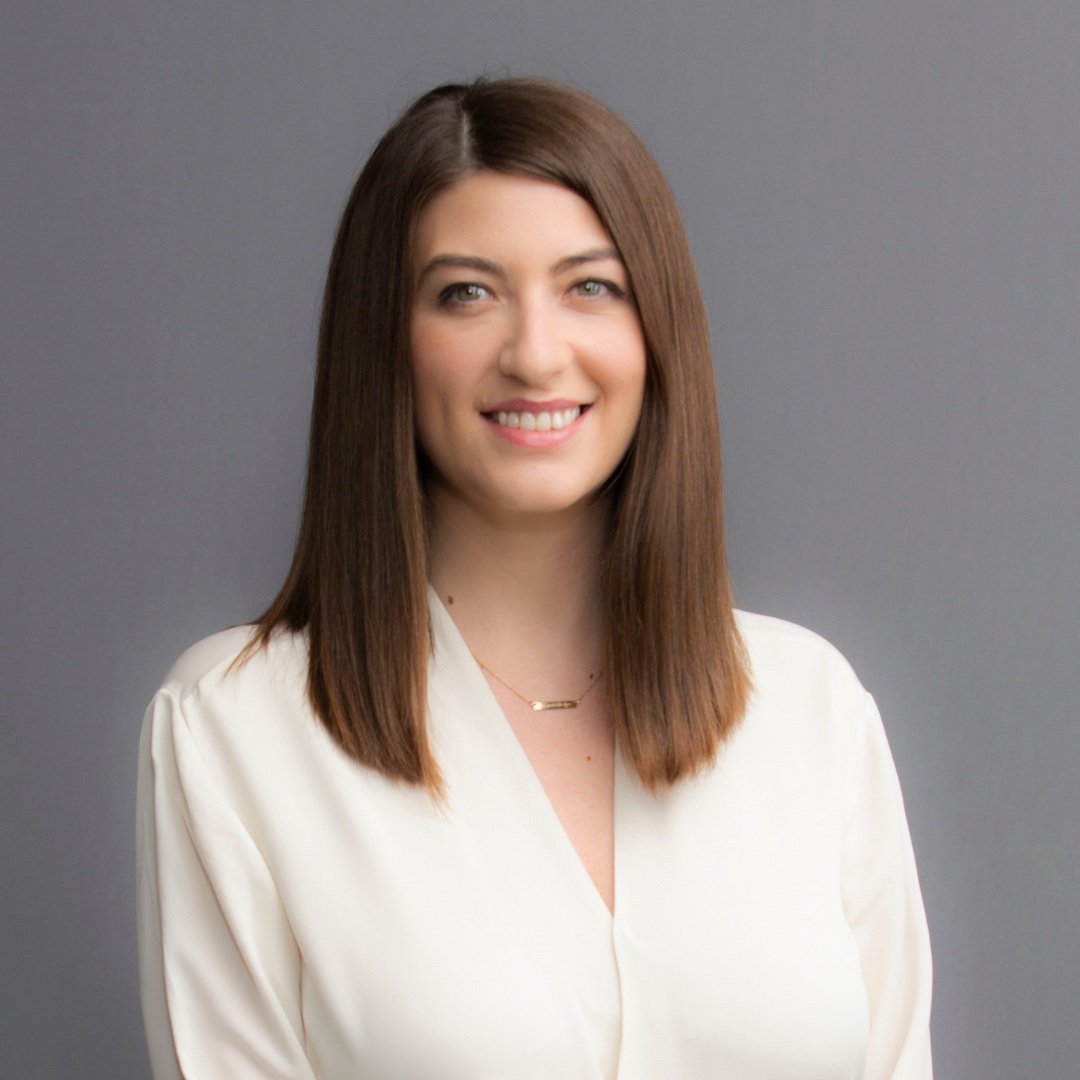 Pamela Nebiu
June 08, 2022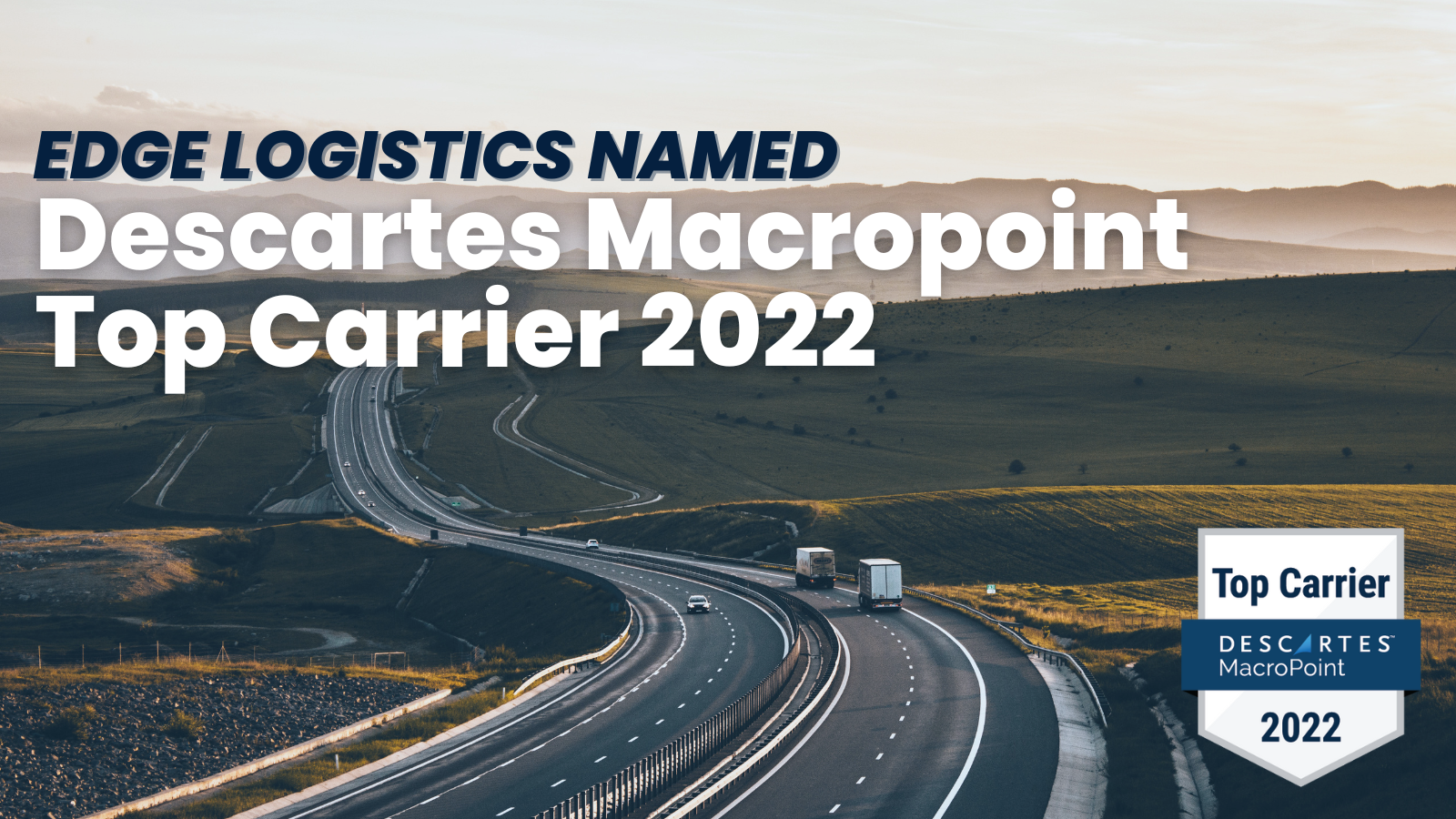 With the ongoing volatility and uncertainty of the modern supply chain and market in general, shippers of all sizes are searching for innovative tools and technology to improve functionality and productivity across the board. At Edge Logistics, our mission is to provide the best tools and technology, along with reliable data and applicable insights to help improve operations of local supply chains and logistics. And the work we have done and the impact we have made for our customers was recently recognized by Descartes MacroPoint as one of their outstanding carrier service providers of 2022.
The CAPACITY app, a specially designed piece of innovation from Edge Logistics makes it easier for shippers to find and secure capacity quickly and easily with on-demand searching and bidding options. With regional and local searching options, it provides 24/7 access to capacity and makes it easier for shippers and carriers to partner together to keep trucks full and on the road. Reducing dwell time, idle time, and dead hauling, along with stellar customer service, Edge Logistics is proud of the impact the CAPACITY app has already had on the industry.
National and global supply chains rely on expert insights to improve collaboration with brokers, carriers, and shippers. The ability to efficiently execute shipments and work through complex analytical and logistical challenges is more important than ever. And leaders within the industry, including Descartes MacroPoint, have taken note of the positive effect Edge and CAPACITY are having. Descartes MacroPoint is an industry-recognized expert with tools and apps designed to help shippers, retailers, suppliers, distributors, carriers, and brokers gain better control and better insights into freight capacity procurement. Descartes' new semi-annual program highlights the carriers achieving the highest standards of customer service and operational excellence, and Edge Logistics is one of the newest honorees.
Getting featured on the Descartes MacroPoint list of top carriers is a high honor that the Edge Logistics team does not take lightly. Carter Cambest, Vice President of Strategic Partnerships at Edge Logistics was thrilled with the news of Descartes MacroPoint's recognition. "It's an honor and privilege to serve the industry and the amazing clients we work with on a regular basis. Whether new or old, we are committed to providing the best services to our clients, and to be recognized as a Descartes MacroPoint top carrier service provider is an honor. It gives us more motivation to move forward and make new innovations that can have a positive impact on this industry." His feelings are echoed by everyone else here at Edge Logistics as we look forward to what the rest of the year will bring for the truckload market.
If you are searching for a better way to improve logistics, planning, and carrier/shipper relations, Edge Logistics has what you are looking for. Give your company the cutting-edge advantage by partnering with a leading IT logistics service provider today. Contact Edge Logistics today to learn more about how CAPACITY can help!
About the Author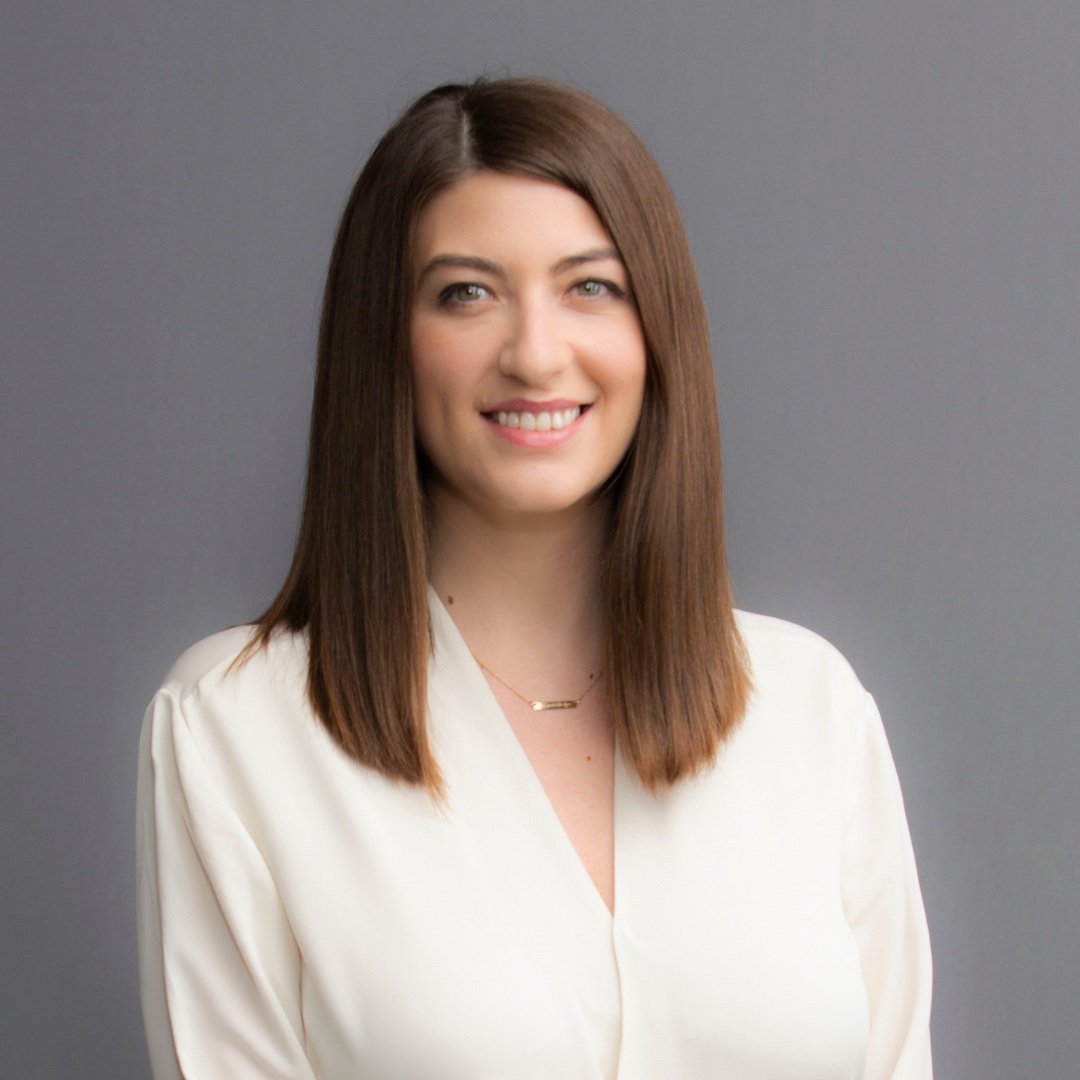 Pamela Nebiu
Pamela is the Senior Marketing Manager at Edge Logistics. She has a Bachelors of Arts from DePaul University in Public Relations and Advertising with a minor in Photography. Pamela is responsible for overseeing advertising, marketing, press, and social media related to Edge.