8 Ways a Freight Broker Aids Shippers & Carriers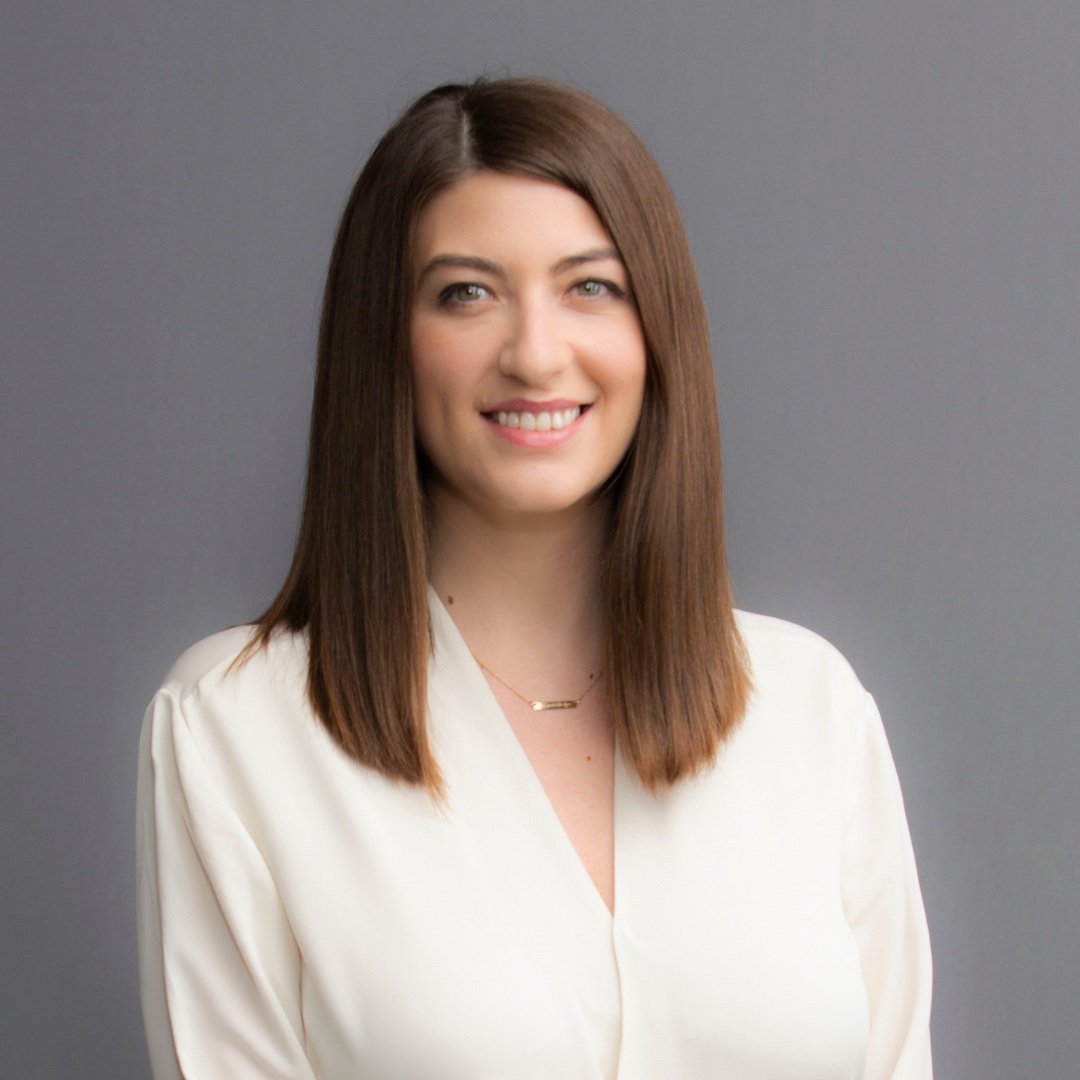 Pamela Nebiu
January 25, 2022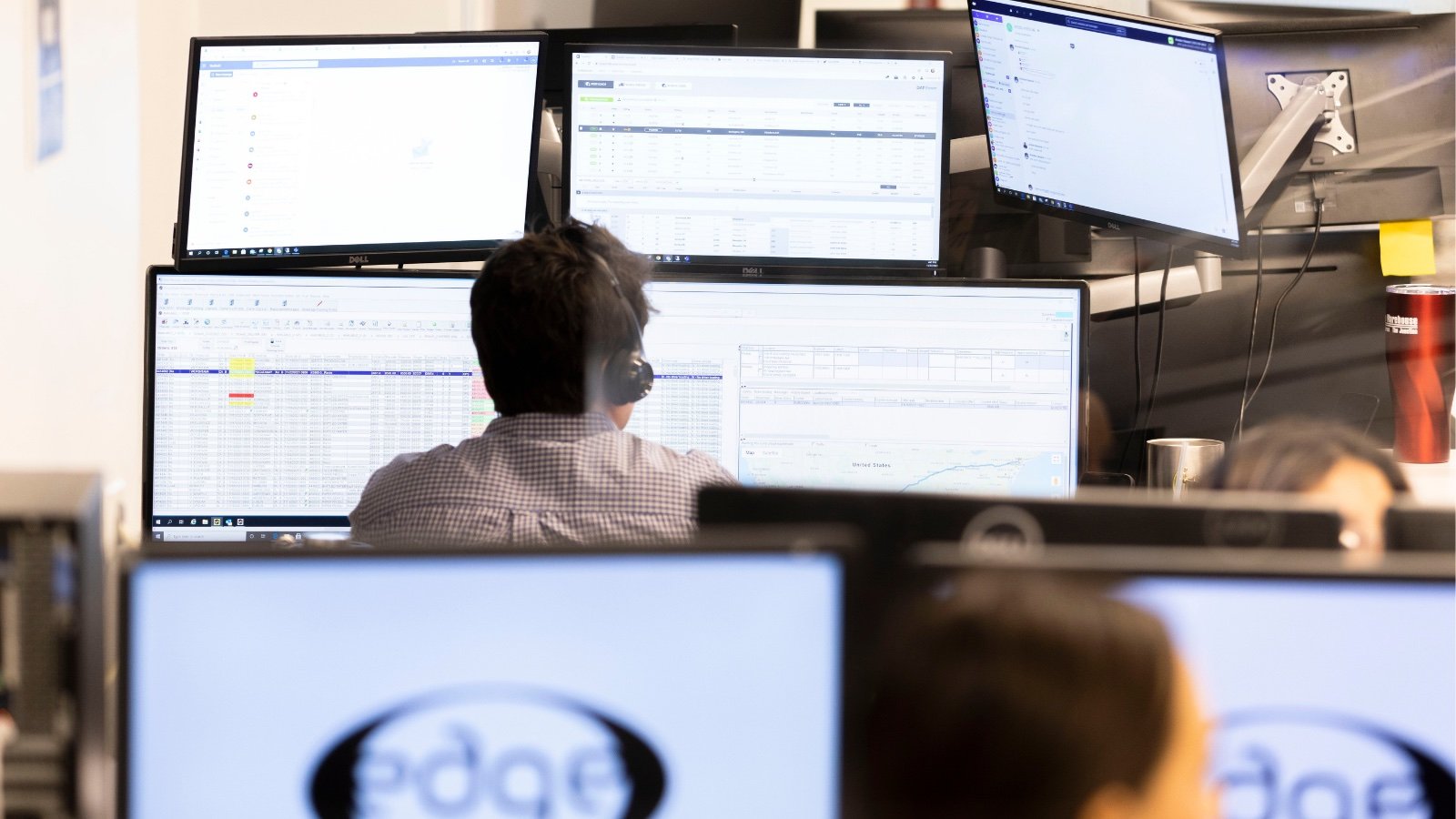 Sometimes, things can go wrong despite the best efforts and planning, and an order gets canceled. It's normal and often occurs on the customer end when they change their mind or return an order. However, cancellations of loads by carriers and shippers can also happen and can have a far more significant impact on customer experience and satisfaction. The
Drewry Cancelled Sailings Tracker
noted that cancellations have risen to nearly 9% of all sailings as of December 3, 2021.
Such cancellations are not necessarily unusual, but they have the potential to radically affect the supply chain at the start of a new year. Meanwhile, limited OTR capacity will make it even more challenging for shippers to deliver a stellar experience to their customers, and working with freight brokers can help. Let's consider the top ways brokers help build a better customer experience in logistics, from improving services to providing tips for drivers to enhancing network-wide operations.
1) Brokers Find Capacity in Other Markets
By working with a freight broker, shippers can easily find and secure truckload capacity at a more competitive and affordable rate. Tapping into a pool of available carriers allows shippers to branch out into other markets. Freight broker assistance also makes it easier to utilize other transportation modes to meet customer demands.
2) They Rely on Technology to Offer the Right Rates and Reduce Strains
Shippers who work with digital freight brokers can easily secure the highest rate for their loads and maximize profits while reducing expenses. Technological tools, innovative dashboards, and collaborative platforms make it easier to reduce weak points while helping to maintain efficiency throughout the supply chain with freight brokers.
3) Brokers Use Technology to Provide 24/7 Transparency Too
Customer experience in logistics relies heavily on the ability to quickly, accurately, and reliably communicate to customers and team members. Transparency with shipping status, load location, and delivery problems are critical for good customer relations. On-demand data access and transparency will help maintain high levels of productivity.
4)They Have Pre-Vetted Carriers
Pre-vetted carriers help shippers avoid delays in tendering while also helping your team know what's needed to reach shipper-of-choice status. Better overall communication with team members and the ability to match the right carrier with each load makes it easier to maintain quality services from start to finish. Reaching shipper-of-choice status is easier when you give customers fast, reliable, and tailored shipping service. Freight matching is made more accessible by working with an experienced broker.
5) They Help Carriers Interact With More Shippers and Find High-Quality Freight
Freight brokers can make the goal of maintaining high levels of customer experience in logistics less stressful by improving carrier-shipper relationships. The freedom to select what loads to take, what loads to refuse, and what routes to utilize at any given time means more control and more flexibility, which is a wonderful perk in any market.
6) Freight Brokers Assist Carriers With Billing and Managing Their Cashflow
Carriers working with freight brokers can also have an easier time maintaining high levels of customer satisfaction after the completed delivery. Many customers complain about problems with billing and payments. Brokers can assist with this phase of the transportation process and help improve payment timelines, cash flow, and profit margins.
7) Brokers Also Rely on Experience to Reduce Congestion Regardless of Mode
The experience that brokers bring can help carriers avoid common disruptions and delays. Broker insight and guidance can help carriers avoid most congestion-related issues before they occur. Providing real-time updates and reports and giving carriers more control over data and processes helps improve the overall customer experience in logistics.
8) They Work With Other Network Partners to Help Your Drivers Improve Performance and Attain Carrier-of-Choice Designation
Thoughtful collaboration and partnerships with other carriers and shippers can also significantly improve the customer experience in logistics, This becomes easier with the help of a freight broker who can help management connect and collaborate effectively. Attaining carrier-of-choice designation is easier with freight broker support end-to-end.
Boost Your Customer Experience in Logistics by Partnering With Edge
Order cancellations and returns are a normal part of e-commerce and shipping today. Even shipment cancellations by carriers and shippers can happen at times. However, as stress and pressure on the supply chain network continue to grow, and customer expectations are at an all-time high, working with a skilled and experienced freight broker is more critical than ever. Maintaining a high customer experience in logistics is an ongoing task that can be made easier and more efficient by partnering with brokers. Contact Edge Logistics today to improve customer experience and loyalty with quality logistics and service.
About the Author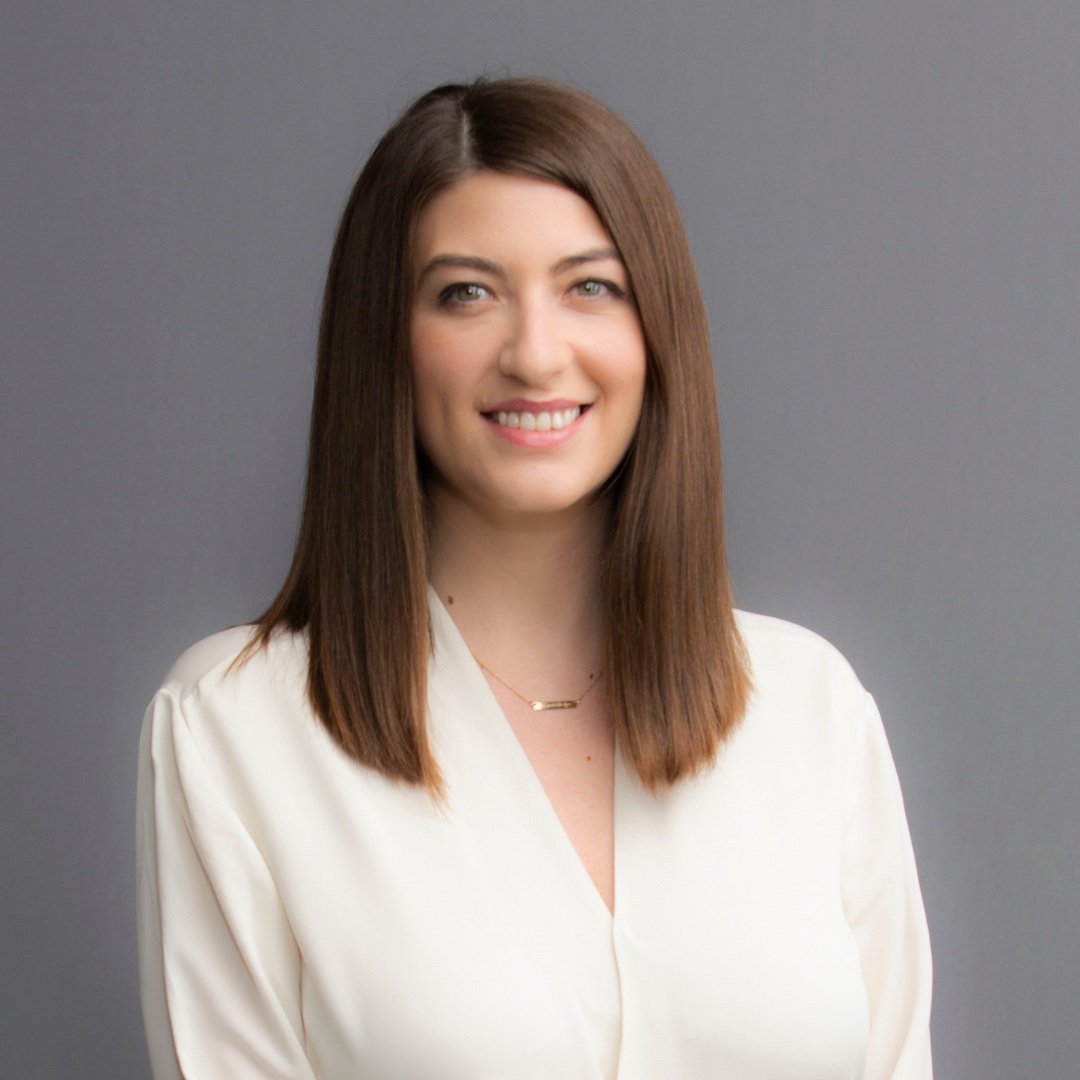 Pamela Nebiu
Pamela is the Senior Marketing Manager at Edge Logistics. She has a Bachelors of Arts from DePaul University in Public Relations and Advertising with a minor in Photography. Pamela is responsible for overseeing advertising, marketing, press, and social media related to Edge.