Supply Chain And Logistics Events to Attend in 2022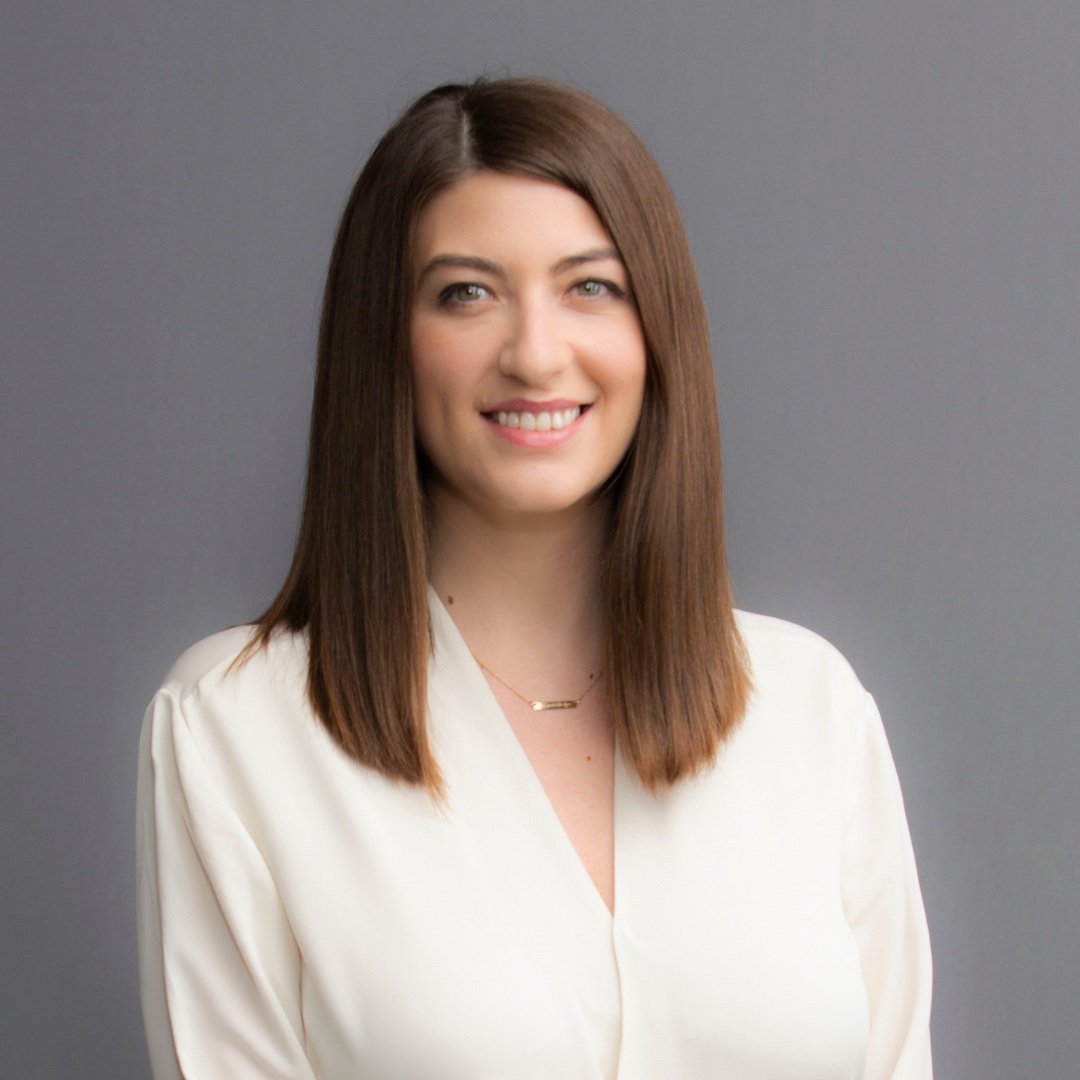 Pamela Nebiu
February 15, 2022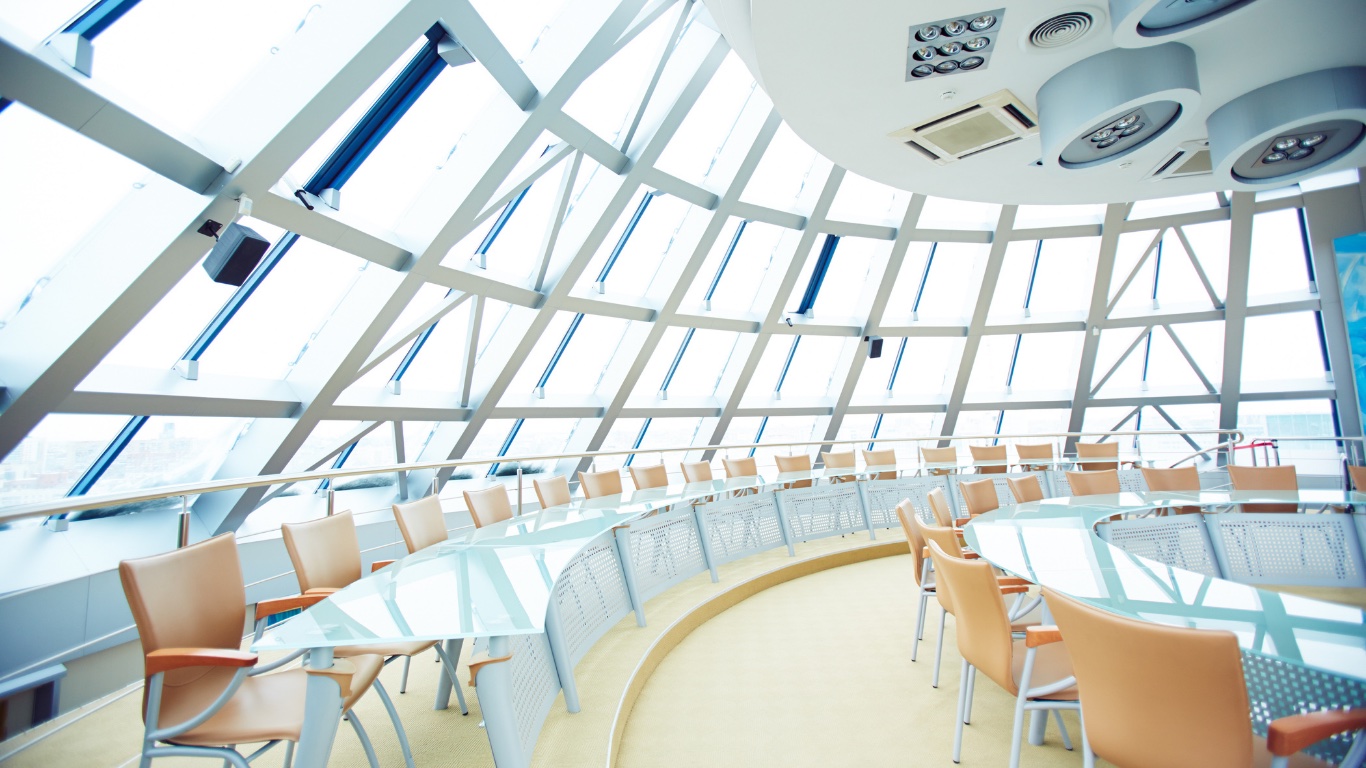 As the southern part of the United States begins to thaw (hang in there, Northerners), you can practically hear the bustling emails of supply chain conference invitations mingled with the sounds of the birds. Companies nationwide and around the globe are eager to share knowledge regarding bulk trucking or the characteristics of effective freight broker companies. With 2022 already filled with countless supply chain events, it's important to consider which conferences are best suited for an individual's or company's goals. Since a cluttered inbox might not be helpful for event comparisons sake, here are 10 of the leading supply chain management conferences, starting with the ones hosting this month.
Dates & Location: February 20–22, Orlando, FL
This month, the Food Shippers of America hosts its 66th annual supply chain conference, rich with seminars focusing on the post-pandemic new normal. These seminars will cover subjects such as collaboration, creativity, and resiliency from a wide range of speakers inside and outside the shipping industry. Networking opportunities are a priority for this supply chain event's agenda, but there is still an opportunity for fun with golfing opportunities on Sunday. A multitude of sponsors will provide meals at every corner, leaving attendees to simply focus on a place for them to stay.
Dates & Location: February 20-23, Dallas, TX
After taking a year off, LINK 2022 Retail Supply Chain Conference is back and ready to tackle the industry's current challenges. With the opportunity to hear from multiple chief executives, attendees are provided with logistic influencers to follow and be inspired by. This year, LINK will feature an Expo Experience with over 300 exhibiting companies to tangibly discover new solutions providers. As attendees visit this supply chain event's business and social hub for new solutions and connections, there will simultaneously be opportunities to attend breakout sessions at the brand new Retail Innovation Center Stage.
Dates & Location: March 24-26, Louisville, KY
The Mid-America Trucking Show boasts 50 years of experience hosting this three-day weekend that has become the largest annual trucking event worldwide. This supply chain conference is designed for trucking professionals to not only hear from experts but tangibly experience what innovative products and companies have to offer. There will be 1,000,000 square feet to explore and learn from, including a booth giving away tickets to a Clay Walker concert that occurs during the event. With so many truckers in one space, this is the perfect supply chain management conference for shippers and forwarders who want to interact and network.
Dates & Location: March 28-31, Atlanta, GA
Due to the scale of some supply chain events, it can be difficult to make authentic connections. MODEX is trying to meet that need by offering options such as MODEX Backyard (an opportunity to casually network by the grill), MODEX Student Day, Women in Supply Chain, and Industry Night. With different options to meet various educational and networking needs, it's understandable why their tagline is "More Supply Chain Solutions, More Equipment, and Technology, More of the Smartest Thinking." Wide-reaching supply chain conferences such as MODEX are excellent opportunities to build shipper carrier relationships.
Dates & Location: April 4-7, Las Vegas, NV
While Insp!re might not be high on most lists of supply chain management conferences in 2022, this event offers a unique experience uniting procurement, finance, supply chain, and IT. This conference is ideal for professionals who saw how the pandemic impacted the resiliency of their business via its relationship with these other industries. The Insp!re supply chain conference agenda includes Barbara Corcoran from Shark Tank as a keynote speaker, and a special screening of a conversation with Sylvester Stallone.
Dates & Location: April 6- 9, San Diego, CA
The Transportation Intermediaries Association is ready for attendees to come and ask the brokerage pros all their questions. TIA 2022 hosts many networking opportunities, from ones that require donations to invite-specific free periods. On each day at this supply chain conference, there will be sessions with at least five tracks to choose from to learn from, including marketing and development, legal, business operations, mode, and more. After two years of zoom-prompted screen fatigue, this is one of the few supply chain events in 2022 still to offer the option to attend virtually.
Dates & Location: May 1-4, Louisville, KY
ReConnect. ReThink. ReWerc. When it comes to trendy supply chain conference hashtags, this event probably has one that fits the bill. They even include a customizable "making the case" letter to fill out and submit to management when requesting permission to attend! Although speakers have yet to be announced, WERC will focus solely on logistics management. WERC stands out from other supply chain events because organizers still have sponsorship/solutions partner openings which ensures businesses not only can attend but also network with a platform.
Dates & Location: May 9-10 Rogers Convention Center, AR
FreightWaves is once again bringing new insight and attention to the industry with another iconic conference, and this one will be in person too! The event will bring together multiple supply chain industries to connect insights, predict future trends, and highlight the latest emerging technologies in the field.
Additional perks of attending include multiple rapid-fire demos, discussions about the ongoing disruptions in the industry, interactive sponsor kiosks, and a full lineup of keynote speakers (watch for details soon!). Regardless, the mega-event will be one for the ages as the industry pivots to more in-person events in the future.
Dates & Location: June 1-2, Chicago, IL
Of the Reuter's supply chain events in 2022, this conference is one of the largest with over 100 speakers and 40 exhibitors presenting. Execution USA 2022 brings together the whole logistics ecosystem, from inbound logistics to warehouse operations to final-mile delivery. In just two days, the conference agenda will provide over 20 networking hours with over 800 other attendees. The visionary speaker panel at this supply chain conference includes prominent business leaders representing DHL, Pfizer, Macy's Inc., and the United States Postal Service.
Dates & Location: September 18-21, Nashville, TN
This year CSCMP is taking EDGE to Music City for a supply chain conference that is bigger than ever! Attendees will join over 3,000 supply chain professionals to choose from almost 100 different sessions that cover freight and its transport unbiased from end-to-end. Of the supply chain management conferences, EDGE is unique in that it advertises 13 different tracks, including brand new categories of sustainability, specialty supply chain, and sourcing strategies. Attending this conference and exhibition will also provide networking opportunities during meals and evening receptions.
Attend These
Supply Chain Conference
s and Partner With Edge Logistics to Expand Your Network Horizons in 2022
These 10 supply chain events and forums are just the beginning of what's to come from an industry that is excited at the opportunity to network in person again. However, networking can be done outside of the supply chain conference season without leaving your office! Shippers and BCOs can partner with a logistics solution such as Edge Logistics to interact with new carriers and forwarders that can get their business moving light years ahead. Connect with Edge to learn what kind of value they can bring to your company, or take the plunge and Request a Quote to see what they can do for you today!
About the Author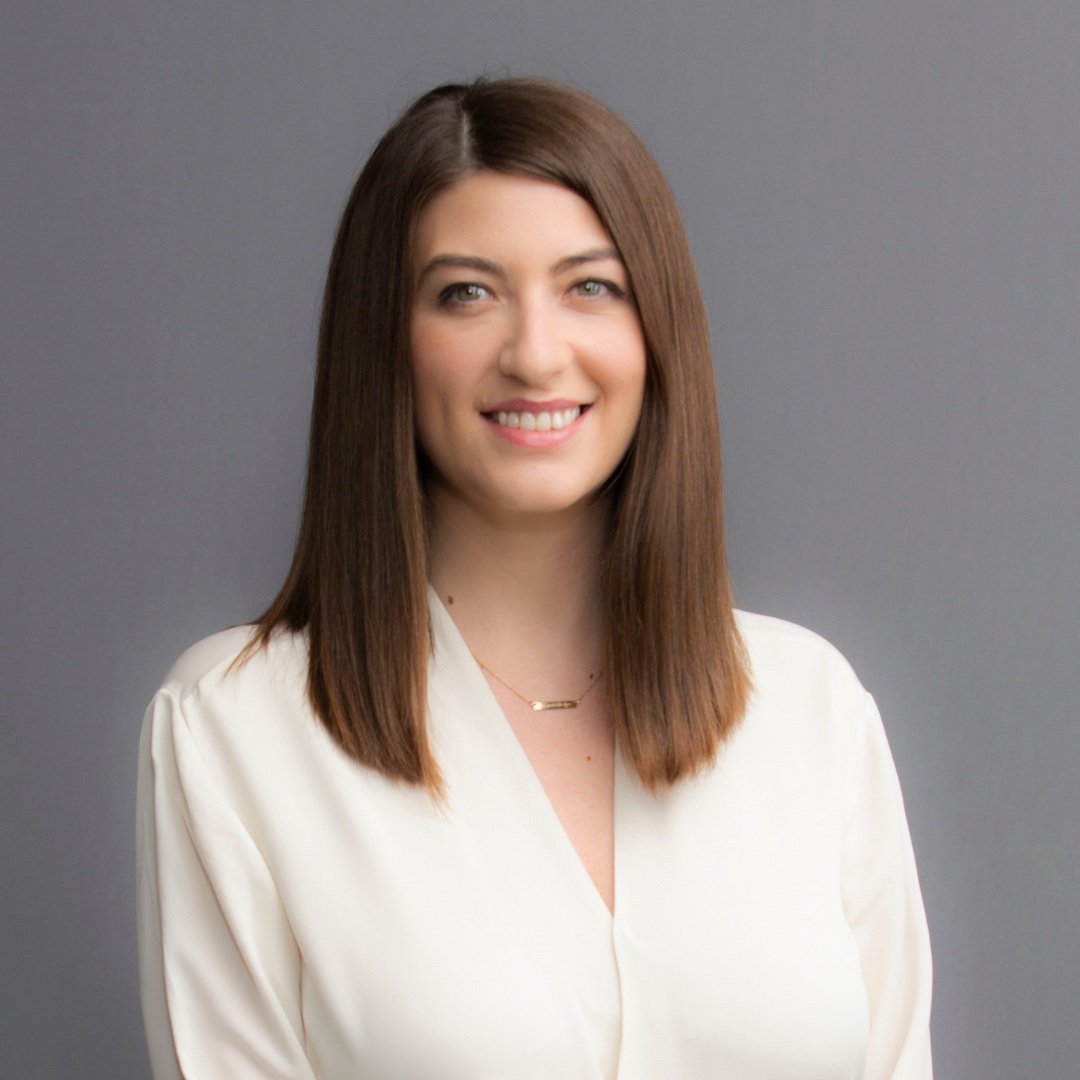 Pamela Nebiu
Pamela is the Senior Marketing Manager at Edge Logistics. She has a Bachelors of Arts from DePaul University in Public Relations and Advertising with a minor in Photography. Pamela is responsible for overseeing advertising, marketing, press, and social media related to Edge.