Three Ways Edge Uses Best Practices for Produce Season in the Truckload Market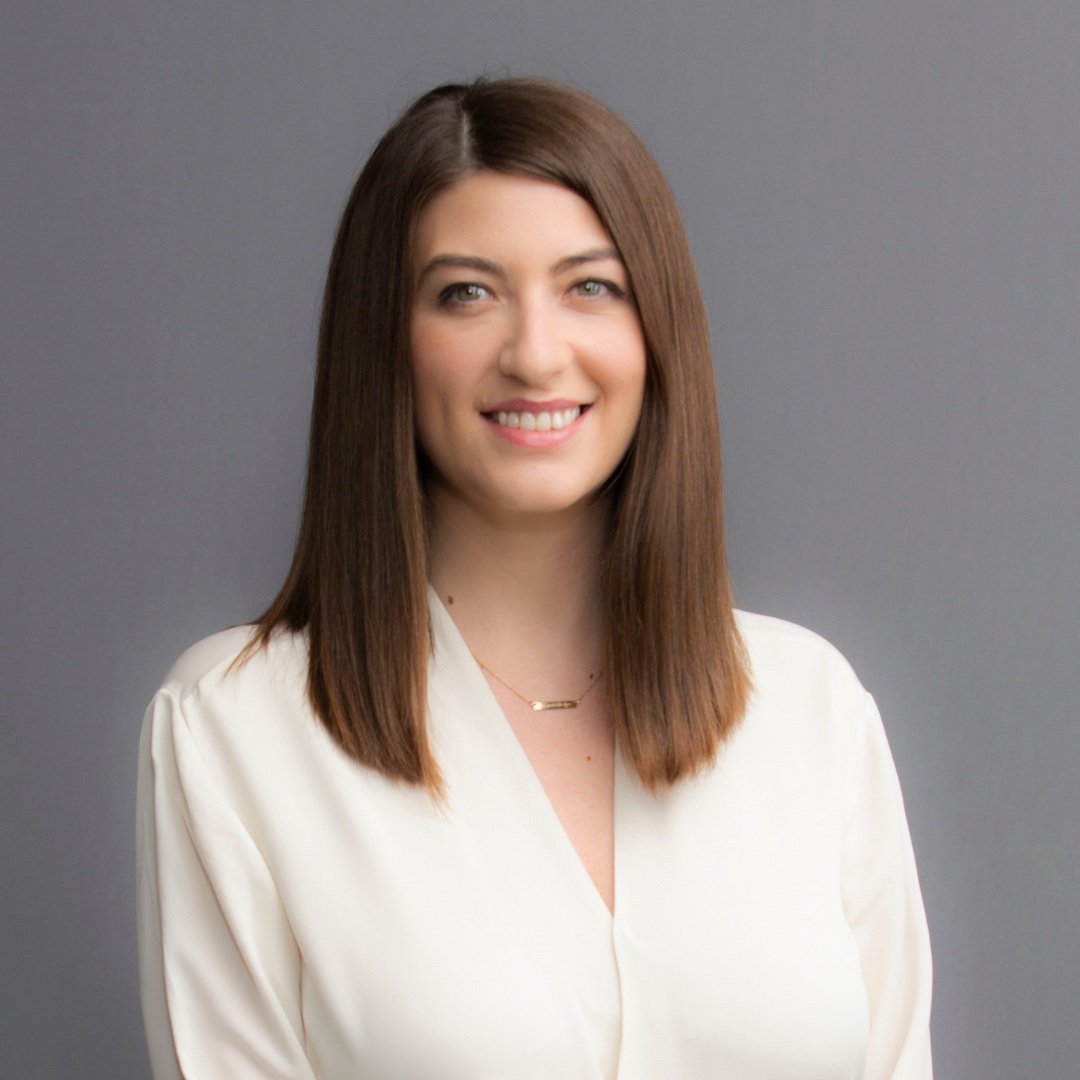 Pamela Nebiu
May 03, 2022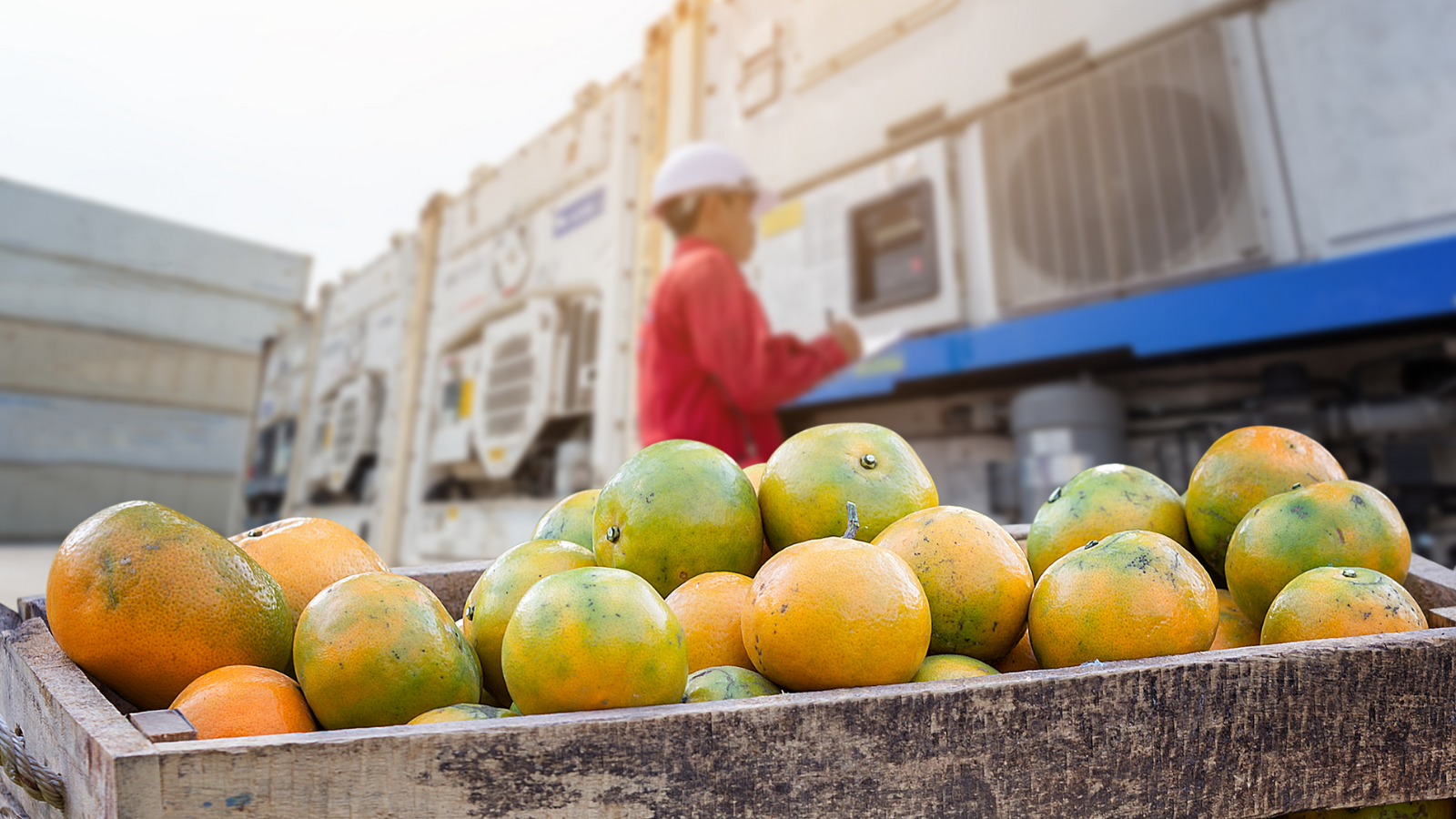 Food Safety Magazine revealed that a product recall typically costs the food company $10M on top of brand damage and lost sales. Knowing how to ship produce is an essential component of maintaining customer loyalty. Learn more on how Edge uses best practices for produce season in the truckload market:
We Help You Track Transport Time to Avoid Spoilage
Learning how to ship produce starts with understanding the specific requirements for each item in the shipment. Are we talking strawberries, or are we talking onions? Although both items are staples in American households, they require vastly different care. Edge Logistics partners with you to track transport time and temperature requirements when shipping vegetables and fruits. Suppose you do not properly follow the Bill of Lading instructions. In that case, you'll find that compromises of even a few Fahrenheit degrees result in damaged sustainability due to lost produce and added miles to dispose of the products properly.
We Help Shippers Speed Delivery With Our CAPACITY App
Amidst the unique requirements of shipping vegetables and fruits, the most significant aspect is athe necessity to get the items to their final destination as soon as possible. With perishable items on the line, how do you quickly find drivers while still taking the time to assess freight carrier risk? We solved this challenge by creating Edge CAPACITY, a freight matching platform that is easy for carriers to use and provides trustworthy carrier candidates for shippers. When negotiating how to ship produce to its final destination, every moment counts against the items' shelf life so, finding a carrier must be done on expedited terms.
We Transport Your Freight Safely With Pre-Vetted Carriers
Shippers need to know that the carriers they trust will follow the instructions provided with each load. Edge Logistics knows how to ship produce; it requires cooperation with the Food Safety Modernization Act's regulations. Sanitary transportation is one of the act's seven pillars created to decrease the current stats revealing 1 in 6 Americans get ill from largely preventable food-borne illness. With our pre-vetted drivers, shippers can have peace of mind that their produce freight will not contribute negatively to those statistics.
"Lettuce" Be Your Partner With These Produce Shipping Best Practices
Without expert help that knows how to ship produce, shippers are more likely to lose valuable freight and clients. Our team at Edge Logistics is prepared to aid shippers and carriers through the quick, delicate process of transporting produce. Visit our website today to request an un-beet-able quote you won't regret.
About the Author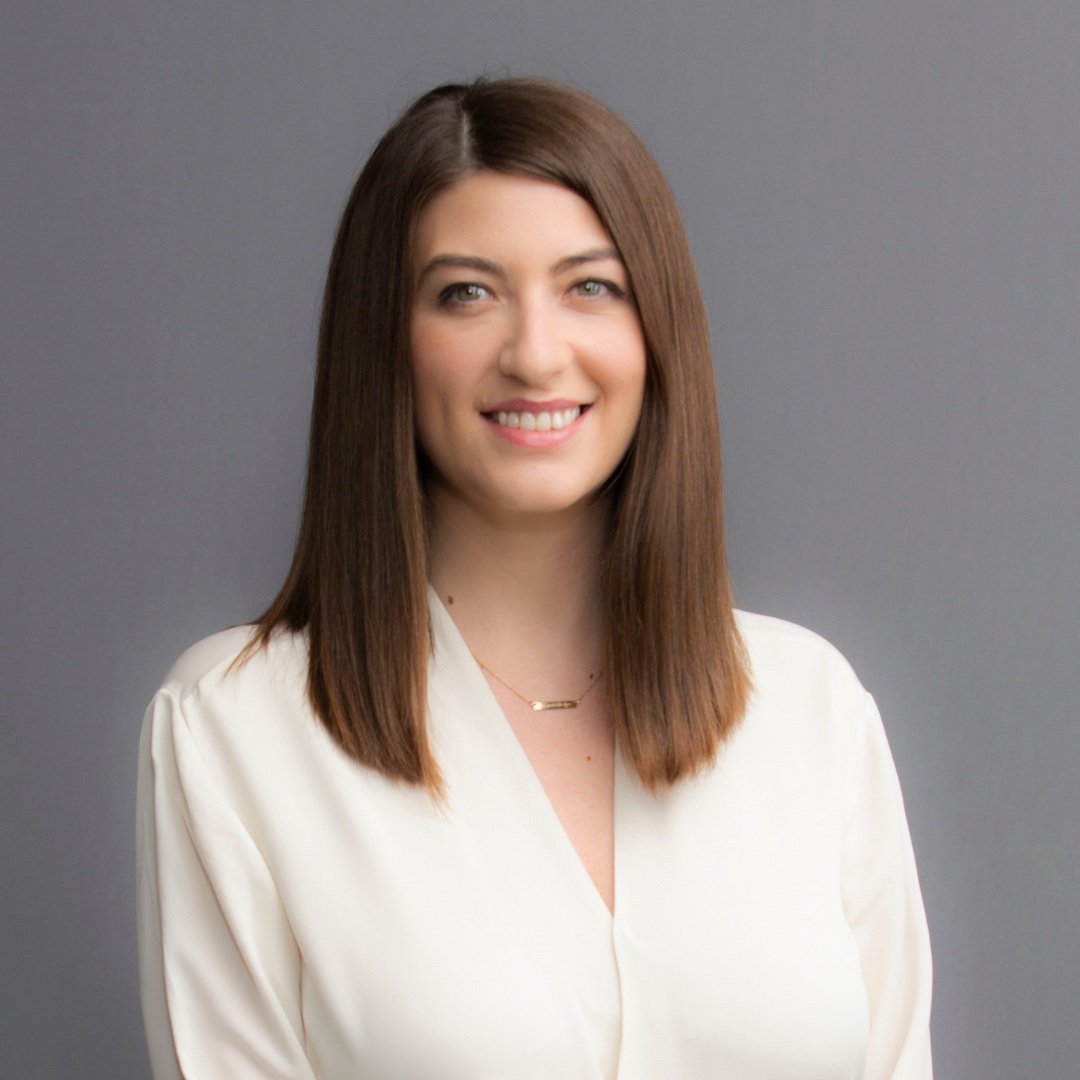 Pamela Nebiu
Pamela is the Senior Marketing Manager at Edge Logistics. She has a Bachelors of Arts from DePaul University in Public Relations and Advertising with a minor in Photography. Pamela is responsible for overseeing advertising, marketing, press, and social media related to Edge.