Earth Day: How Edge Logistics Puts Sustainability at its Forefront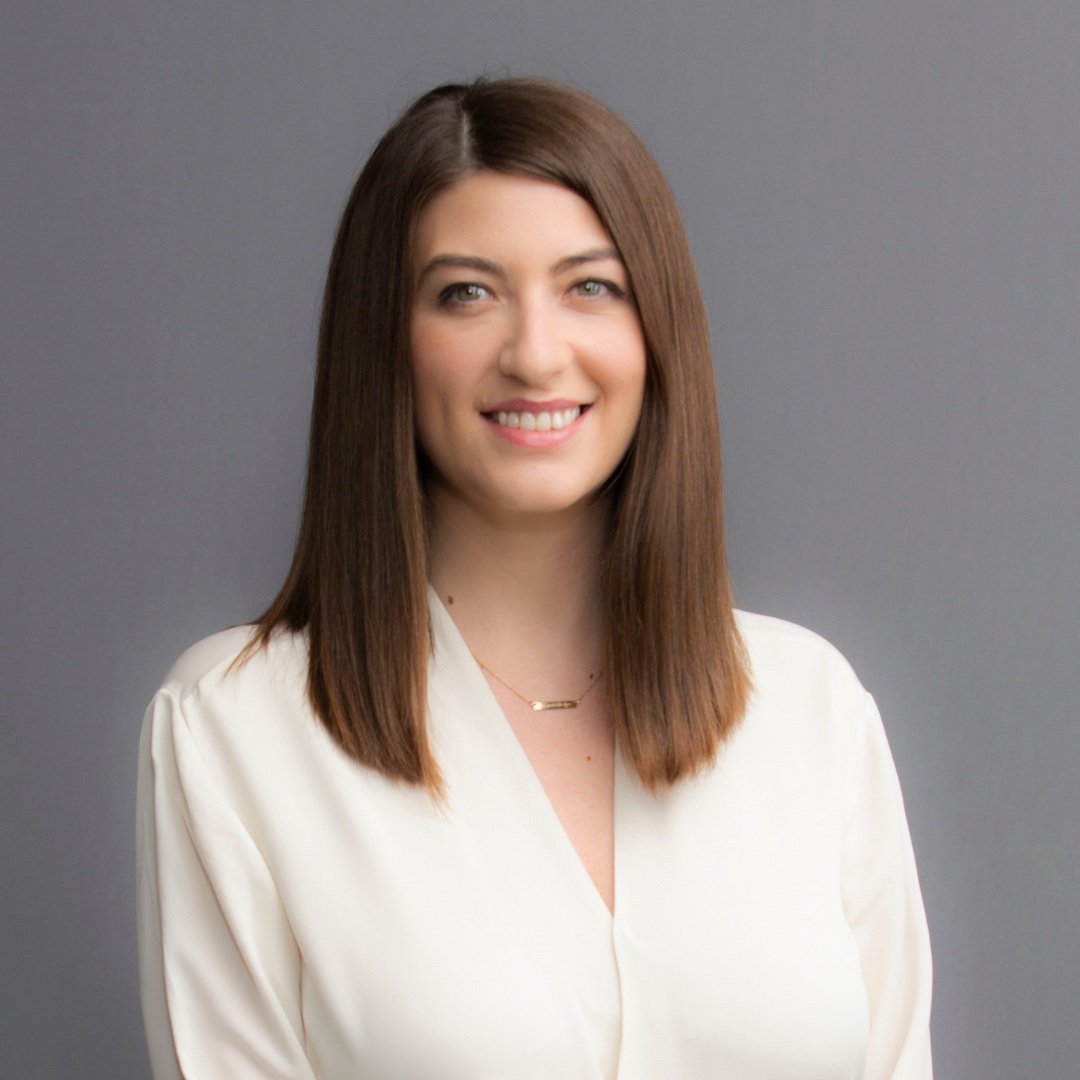 Pamela Nebiu
April 21, 2022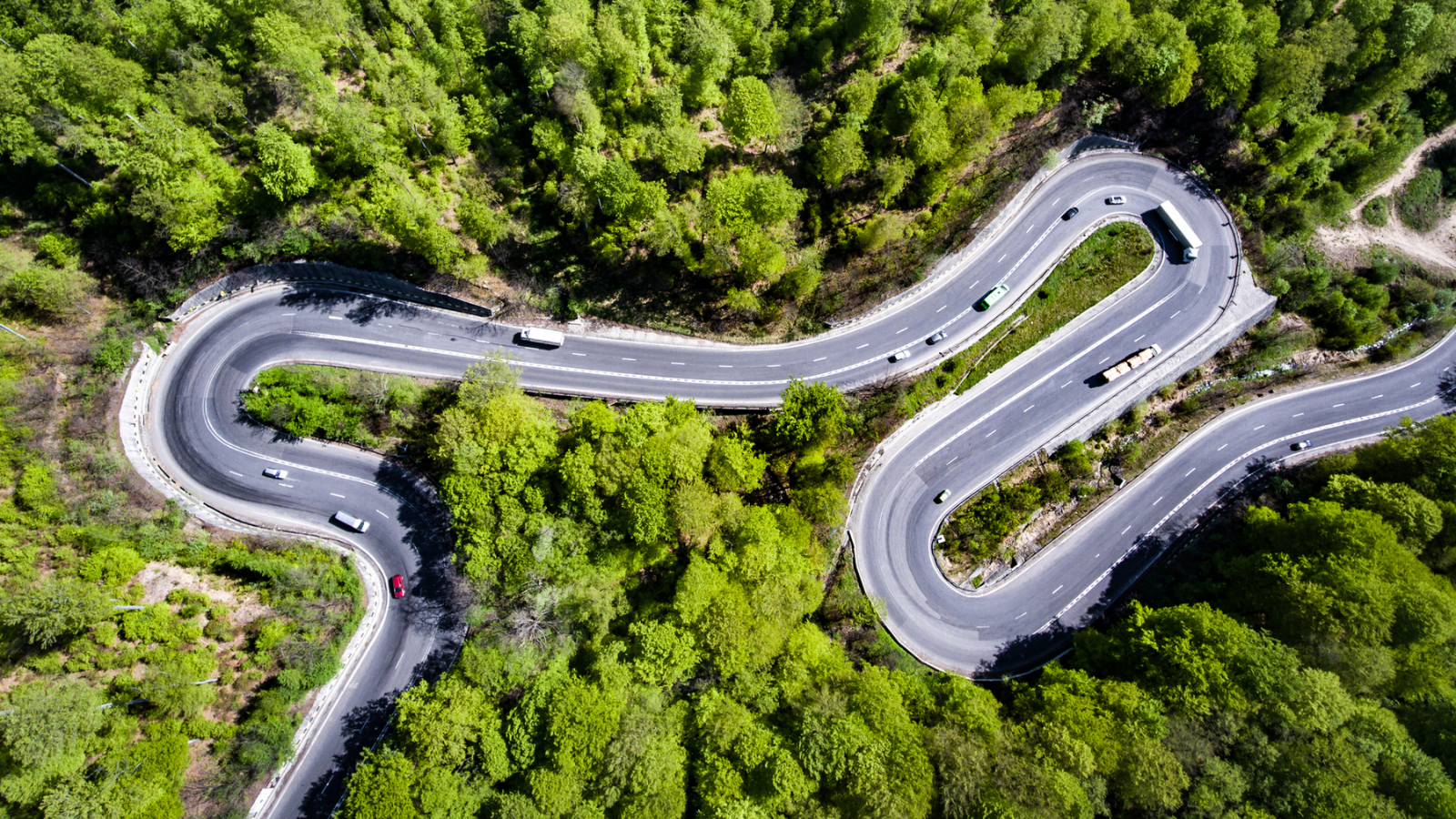 What once was socially acceptable has now become socially required. Although pandemic-related social changes fit the bill, environmentally conscious decisions are likely to stick around much longer than sanitizer-go-packs. Sustainable logistics are now essential for improving the environmental impact of the global supply chain, and it's prudent to know how Edge Logistics is keeping those ideals alive. Let's dive into ways Edge Logistics is applying sustainability efforts in efforts to stay green:
Paperless Invoicing
With an emphasis to reduce waste, companies are working toward the goal of sustainable logistics with cloud-based resources for other entities, including trucking companies. As Edge CAPACITY grows smarter, Edge has participated in leading the way with paperless invoicing for customers through our app. As sustainable logistics companies move toward a 100% paperless system, we can manage shipper-carrier relationships and lessen the environmental impact in one step.
Data-Driven Insight to Reduce Waste
A significant element of sustainable logistics is the insight needed to reveal waste areas. Edge Logistics provides a data engineering team that enables companies to dive into their supply chain and identify areas where we can reduce costs and eco-impact. API integrations provide shippers with business intelligence tools, location data tracking, and a goal management system. Edge can completely manage transportation networks, and report on whether the company is practicing sustainable logistics, or not. Setting and reaching supply chain sustainability goals is essential as consumers are motivated toward environmentally friendly options.
Proactive Emissions Reductions & SmartWay Certified Since 2016
Although sustainability is a priority for many companies, some have only begun adopting sustainable practices due to consumer pressure. As a SmartWay Logistics Company Partner for the past six years, Edge Logistics has participated in the EPA program's requirements to measure supply chain footprint, benchmark performance, report results, innovate operations, and improve efficiency. Edge's CAPACITY app enables collaboration that radiates empty transport miles, and cuts out inefficiency to reduce deadhead miles and carbon emissions for carriers. By proactively leading the way in emissions reporting and reduction, Edge has made a name among sustainable logistics companies.
Edge Logistics Offices Use Lean Practices Too
Sustainable logistics is more than tracking the carbon dioxide, nitrogen oxide, and particulate matter released in transportation. Sustainability in logistics means offices operating under lean principles to minimize waste. Do items really need to be printed? Are there carbon-neutral office items available for purchase, or any with recyclable or biodegradable packaging? These small decisions make eco-friendly accounting possible even for an expanding company such as Edge, which is opening a new office this summer.
Celebrate Earth Day 2022 by Joining Forces With Edge Logistics
As recycling, composting, and utilizing natural energy sources are the wave of the future, so are sustainable logistics practices. By partnering with Edge Logistics, shippers can boost procurement while simultaneously joining in this Earth Day's motto: "Invest In Our Planet." To learn more about how Edge can help you meet your sustainability goals, request a CAPACITY demo today.
About the Author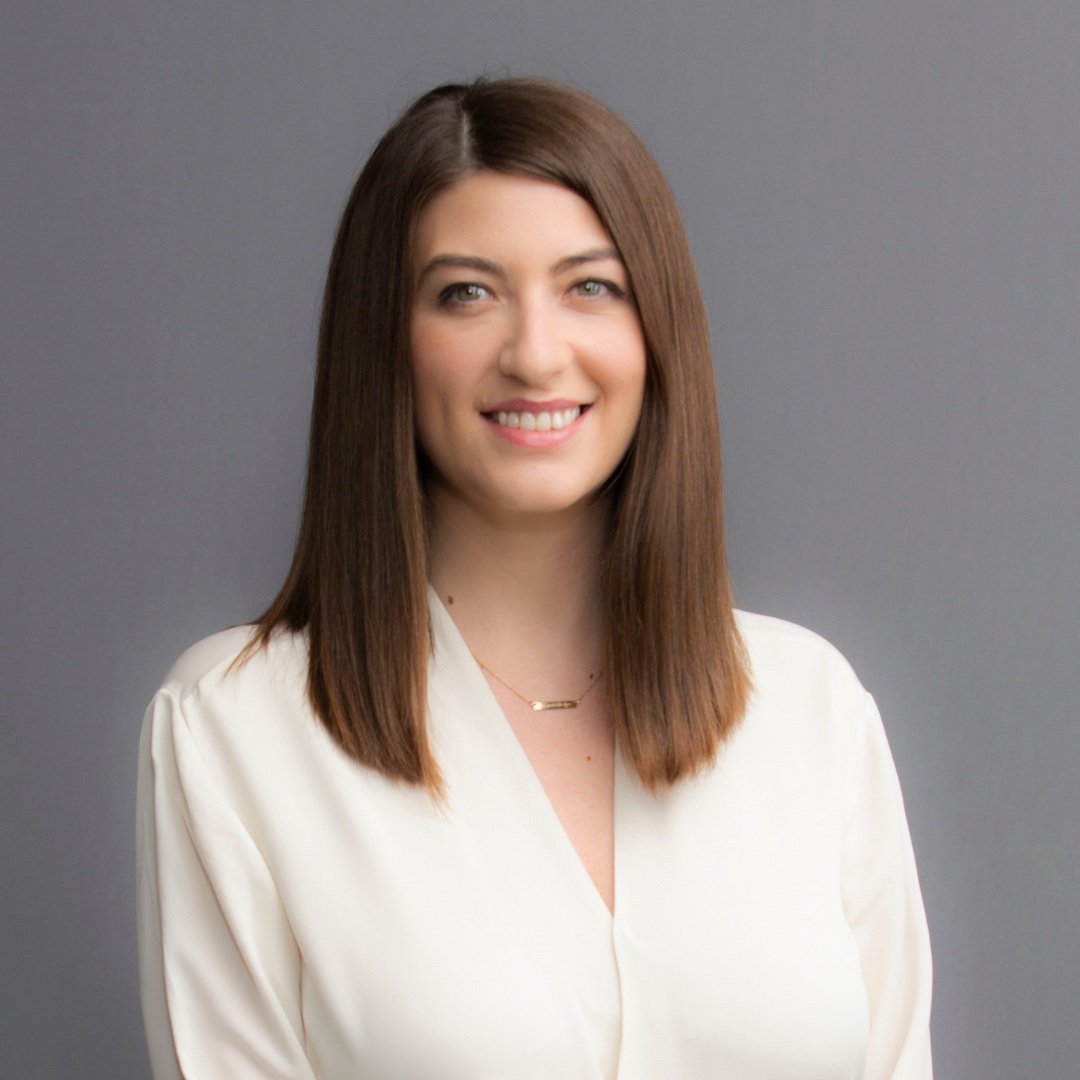 Pamela Nebiu
Pamela is the Senior Marketing Manager at Edge Logistics. She has a Bachelors of Arts from DePaul University in Public Relations and Advertising with a minor in Photography. Pamela is responsible for overseeing advertising, marketing, press, and social media related to Edge.