How a Freight Broker Can Aid Shippers in Supply Chain Sustainability Goals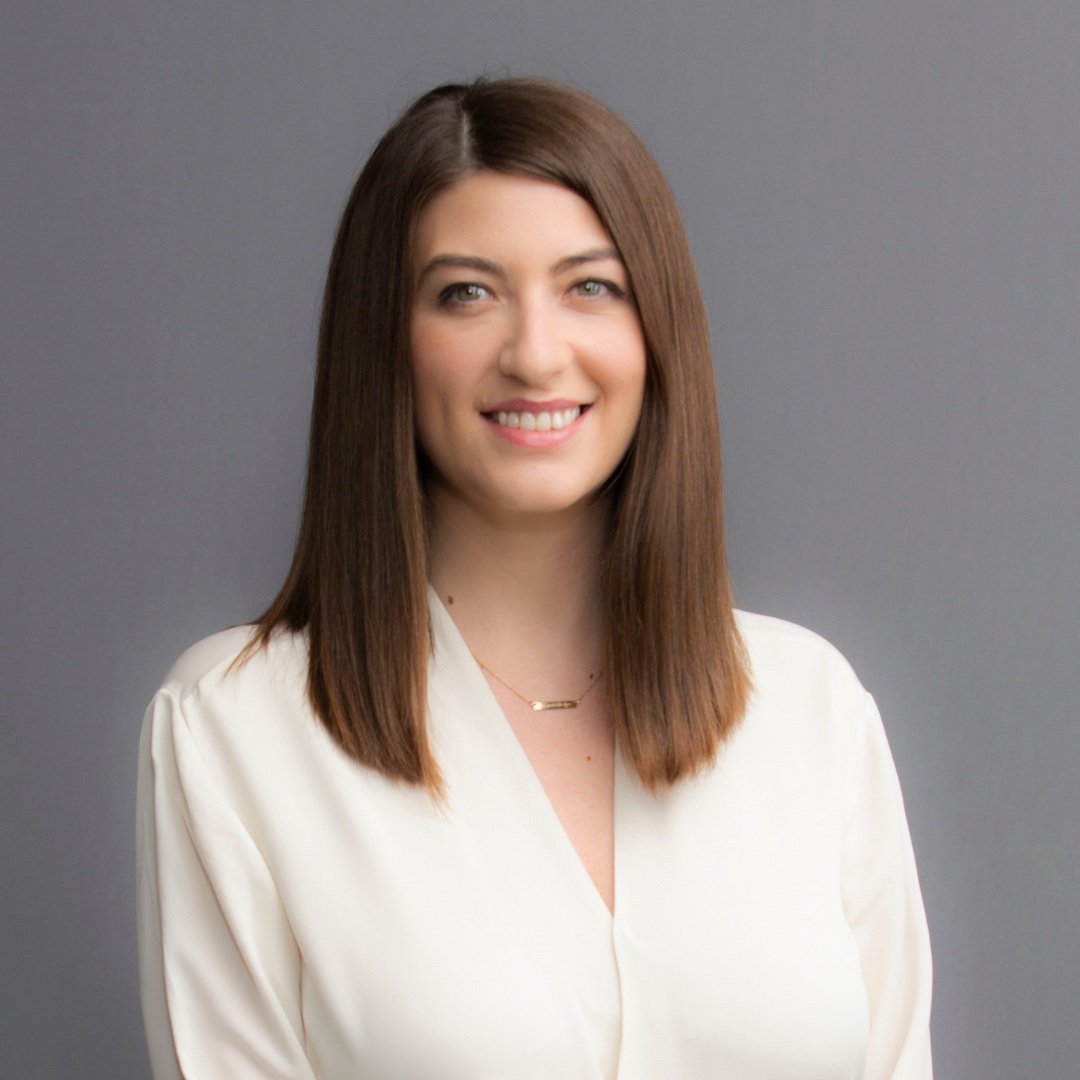 Pamela Nebiu
September 29, 2021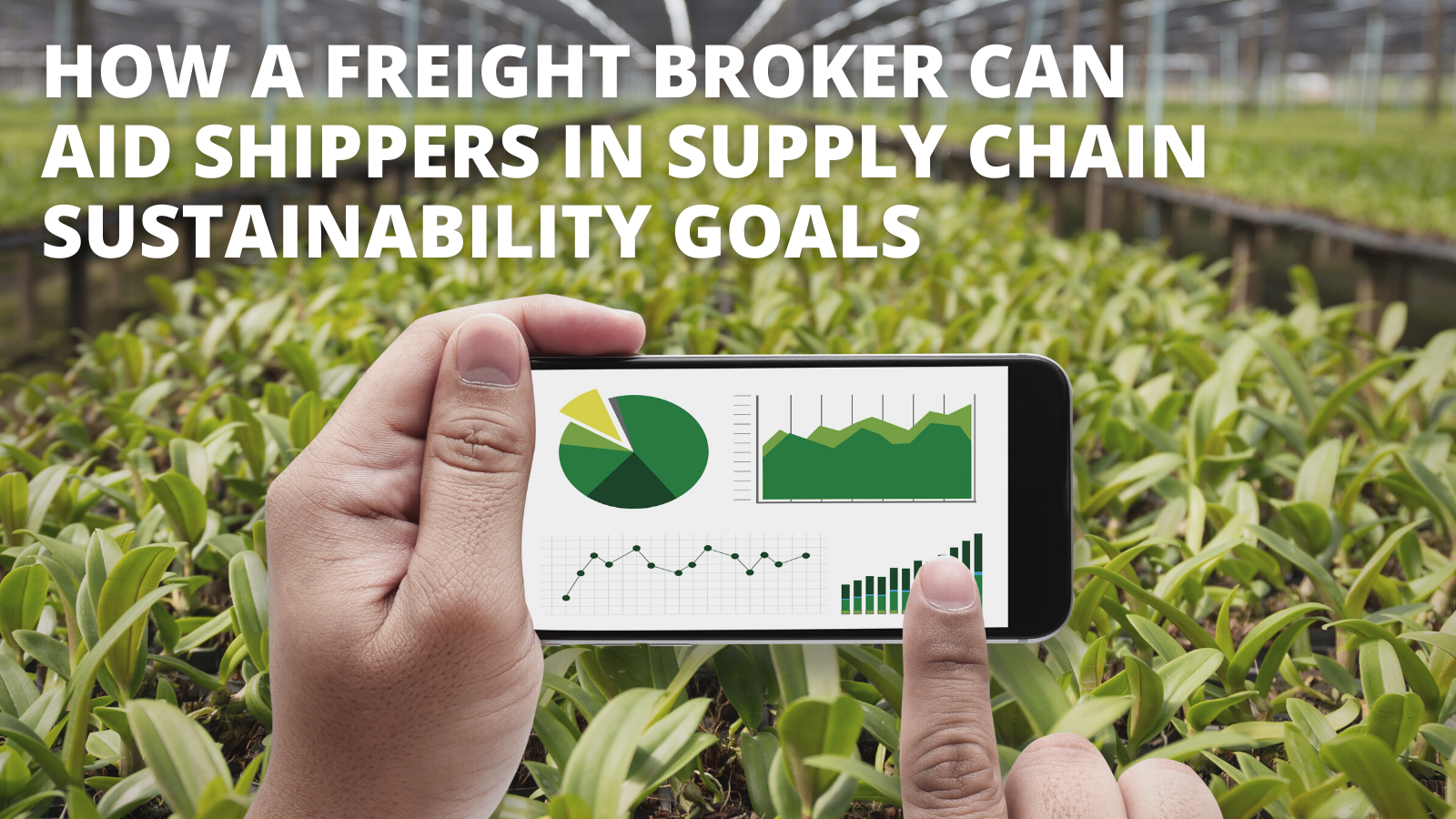 Supply chain sustainability goals are everywhere, as evidenced by the number of companies actively investing in sustainable technology and processes in the trucking spot market and beyond. As reported by Supply & Demand Chain Executive, "For instance, Amazon has pledged to be carbon neutral by 2030, investing in renewable energy and battery-powered fleets to do so. USPS is introducing propane autogas trucks to reduce emissions, alongside plans to deploy 6,000 natural-gas powered trucks in an agreement with Agility Fuel Solutions over the next three years. And, DHL has integrated sustainability into its overall strategy, going as far as releasing reports on sustainability efforts, launching a podcast on the subject in addition to making sure its fleet and operations reduce emissions." Yet, those advancements will come at the same time as freight's expected contribution to emissions increases. Why? It all comes down to increased freight activity and a growth of 40% among total U.S. goods in transit. However, a freight broker can help shippers unlock sustainability goals in several ways, and it's important to understand how the following actions translate into both sustainability and cost-effective ways to enable better transportation.
Off-the-Shelf Technology to Find Capacity
Perhaps the most notable way freight broker companies help shippers achieve supply chain sustainability goals comes from increasing access to capacity. Now, capacity can be a double-edged sword. Empty capacity amounts to wasted space, but by using off-the-shelf technology, like Edge CAPACITY, it's easier to leverage a collective supply chain and find capacity to avoid empty backhauls. This is beneficial for both shippers and carriers alike, and since the technology is ready to roll on day one, it's easier to deploy, reducing the environmental costs associated with staff management through the development, launch and maintenance of such systems.
Analytics & Data to Show Carbon Impact by Lane & Mode
Increased market penetration with a nationwide data analytics engine is another critical way brokerages enhance shipper sustainability. This involves continuously reducing empty miles by analyzing activities across individual lanes, modes and market variables. Using analytics, brokerages are able to better understand how individual workflows impact total emissions. That's especially true when considering the lanes and modes used in moving goods in this around-the-clock industry. Furthermore, tracking that information is critical to accessing carbon credits that are useful in offsetting emissions in the future as well.
Applied Freight Audit Analysis to Improve Visibility and Enable Cost Control
Analytics is associated with much more than simply managing carbon impacts; it's invaluable in freight auditing. Using analytics in freight auditing as a brokerage helps shippers understand which carriers have the best track record for managing emissions. That information can further lead to cost savings and improve the shipper-carrier relationship. Moreover, audit analytics provide a strong foundation for future RFPs that are focused on minimizing environmental impact of transportation while augmenting freight capacity along the way, helping shippers reach supply chain sustainability goals as well.
A Data-Driven, Unbiased View for Spot Freight Procurement
Freight brokerage value to shippers comes from the entity's third-party view of procurement and execution. Brokerages rely on the most effective means of transportation possible. By considering all costs, including environmental costs, they can enhance spot freight procurement. That includes figuring out the total costs per lane, the impact of weather-related disruptions, and managing pricing along the way. As such, brokers can further become more comparable to freight consultants or advisors, helping your team see what improvements can be made to both short-term and long-term procurement processes.
Avoid Unnecessary Idle Time by Looking at the Full Shipment Lifecycle
With all the emphasis on procurement, it's easy to think carbon reductions and supply chain sustainability goals end when the truck stops moving. That's not reality; idle trucks produce emissions that are near 100% wasteful. After all, the truck isn't moving at all, so all emissions are technically unnecessary. At the same time, some trucks, like those moving temperature-sensitive items, cannot simply be shut off. Therefore, brokerages can provide a vital service by helping shippers visualize wait times beyond their four walls and take that into consideration when looking at total emissions goals.
Reach Your Sustainability Goals With Edge at Your Side
Supply chain sustainability i

s not simply a fad; it's a vital step in the age of digitalization in logistics. And since freight brokerages rely on transportation to thrive, they are in a unique position to help shippers achieve cost efficiencies, which will naturally lend itself to fuel efficiency and reduced carbon emissions. At Edge we are taking initiative in being eco conscious in a number of ways. As a SmartWay Certified partners since 2016, Edge is able to provide shippers and carriers with measure, benchmarks, and report emissions to improve freight efficiency and environmental performance across their supply chain. Our freight matching platform, CAPACITY is able to radiate empty transport miles, and cut out inefficiency to reduce deadhead miles and carbon emissions and much more.
Connect with Edge Logistics now to learn more about how your team can put the power of dedicated brokerage services to achieve y

our supply chain sustainability goals.
About the Author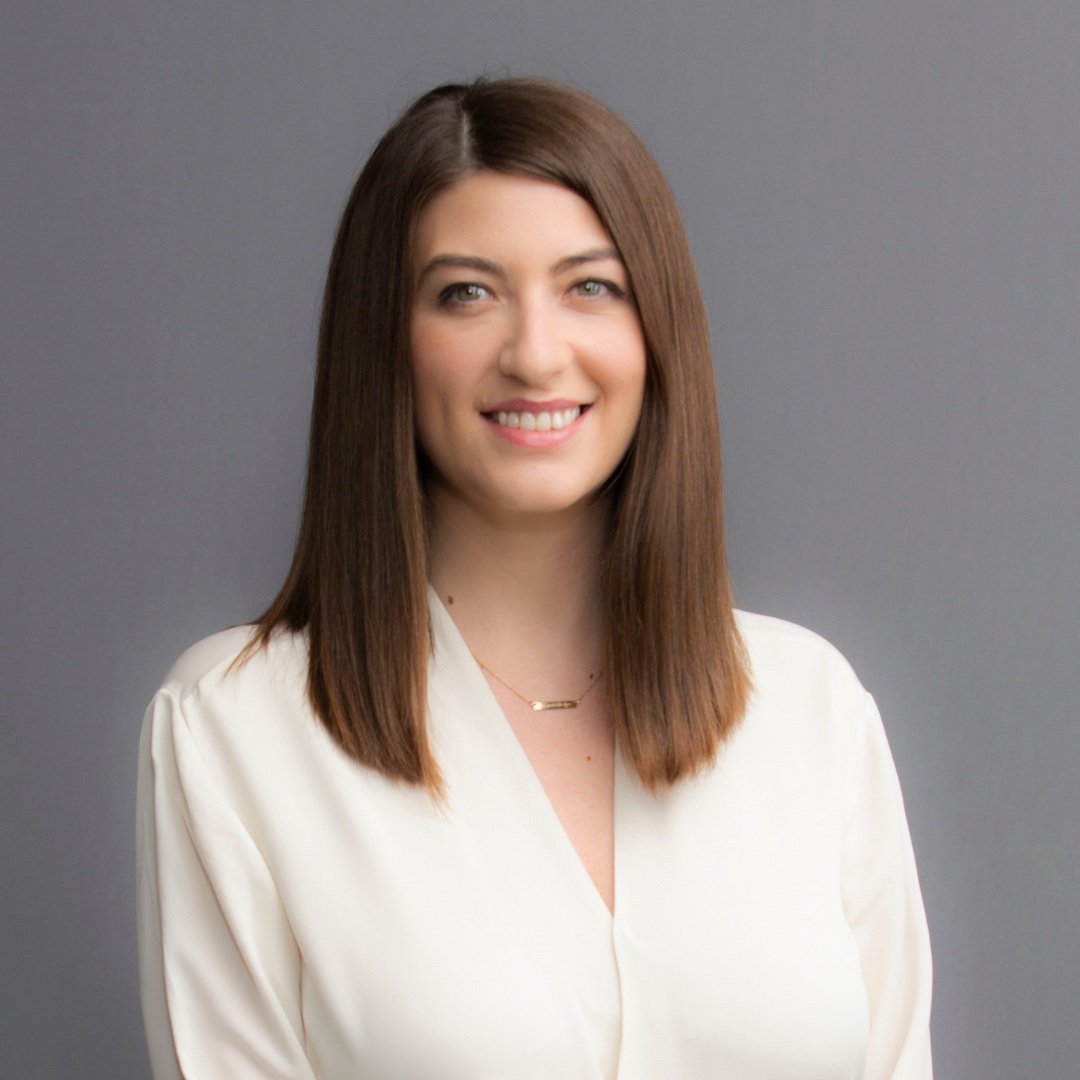 Pamela Nebiu
Pamela is the Senior Marketing Manager at Edge Logistics. She has a Bachelors of Arts from DePaul University in Public Relations and Advertising with a minor in Photography. Pamela is responsible for overseeing advertising, marketing, press, and social media related to Edge.