Edge Logistics Heads West, New Office in Arizona Coming Summer 2022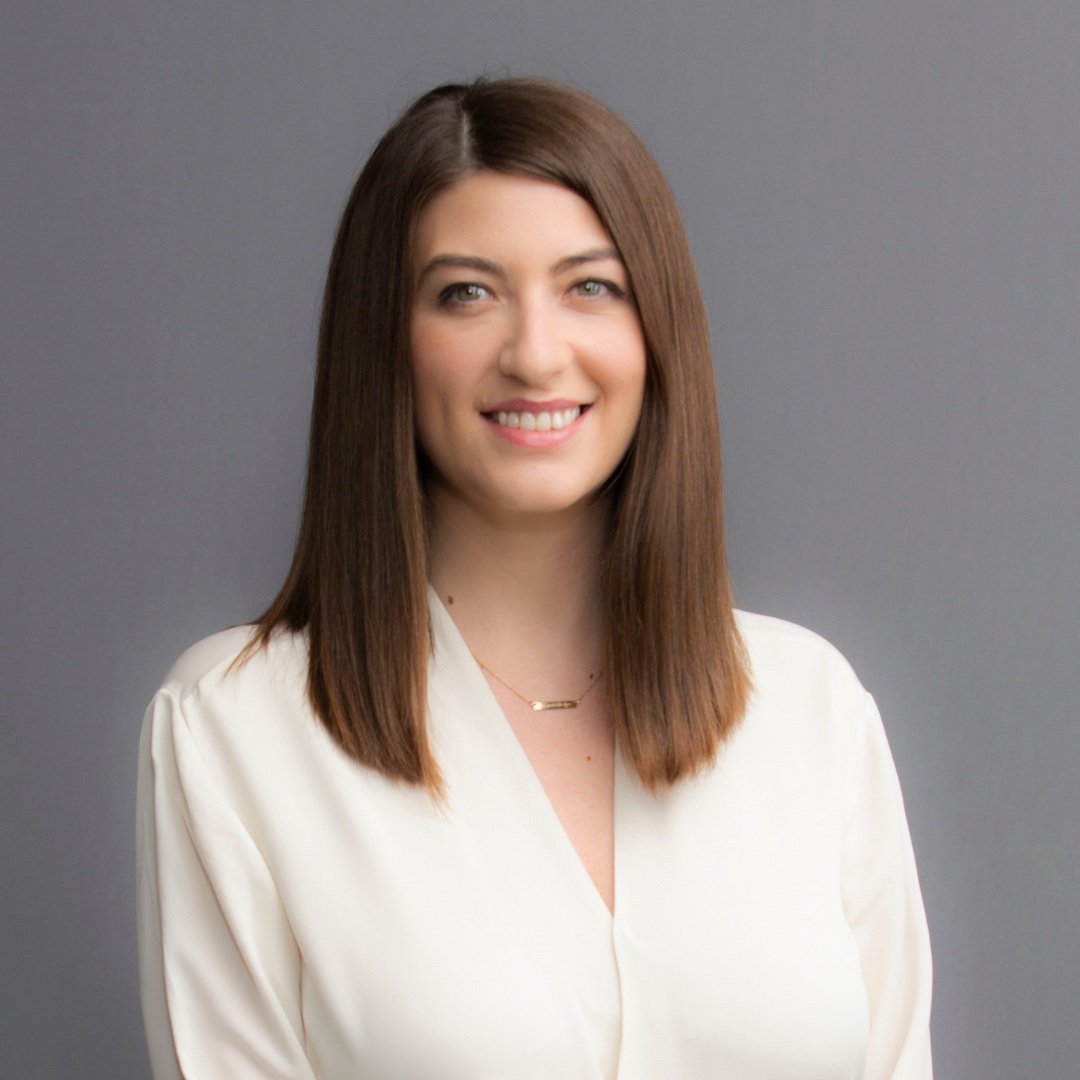 Pamela Nebiu
April 06, 2022
We have news! Following massive growth within the freight industry, Edge Logistics is thrilled to announce its newest office addition coming Summer 2022 in Phoenix, Arizona. In 2021, Phoenix was listed within the top 10 overall markets for transaction activity, according to DAT. Phoenix is both situated along the midwest corridor and is a strategic location for Midwest transportation companies.
Edge Logistics, well-known for its award-winning CAPACITY app, is now hiring for sales representatives for its new Phoenix office. Want to be part of an exciting new chapter of Edge history? Learn more about how to join our Edge Phoenix team by visiting our careers page at edgelogistics.com/careers or apply directly here.
#StartLivinOnTheEDGE #EdgePhoenix #ComingSoon #Summer2022
About the Author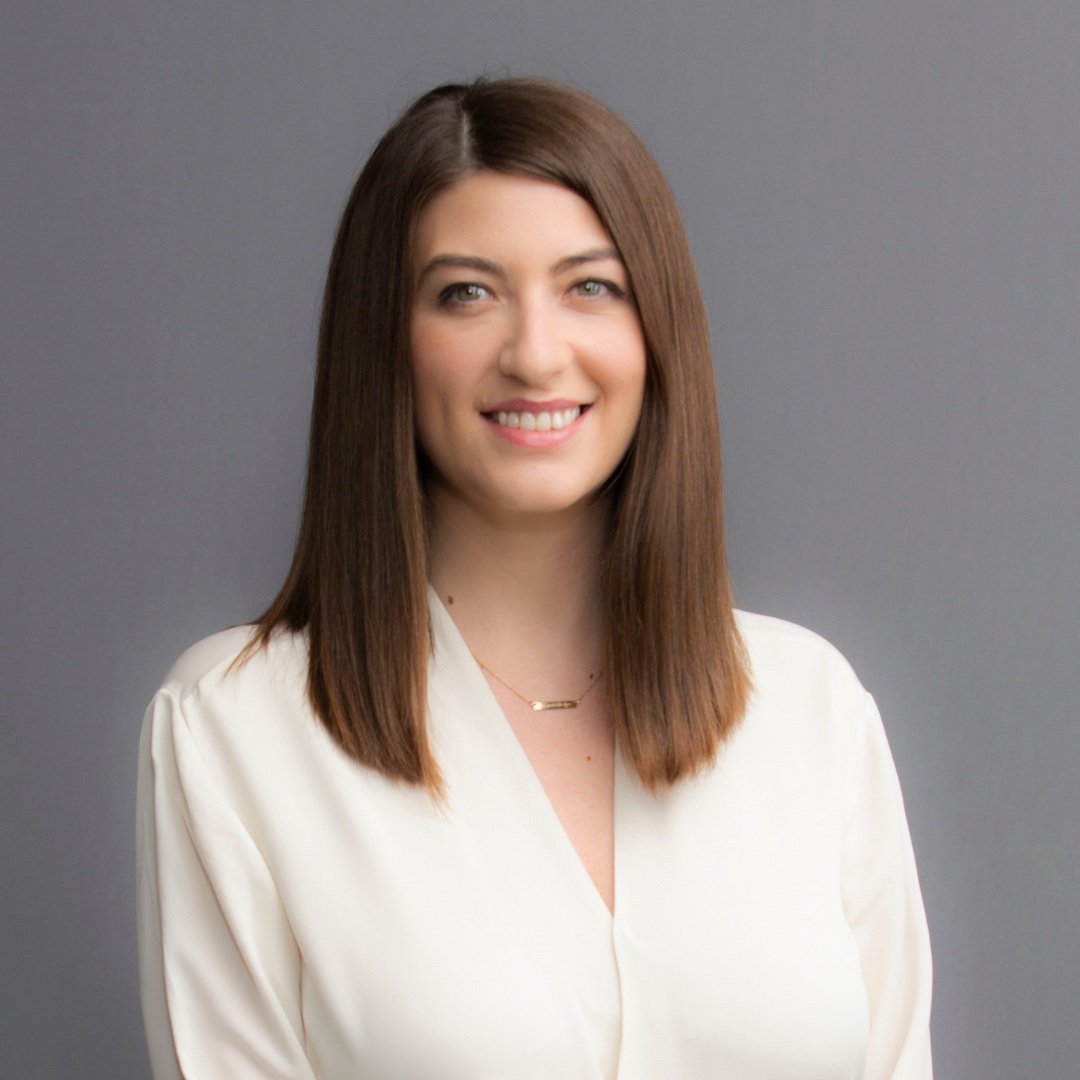 Pamela Nebiu
Pamela is the Senior Marketing Manager at Edge Logistics. She has a Bachelors of Arts from DePaul University in Public Relations and Advertising with a minor in Photography. Pamela is responsible for overseeing advertising, marketing, press, and social media related to Edge.