7 Ways to Assess Freight Carrier Risk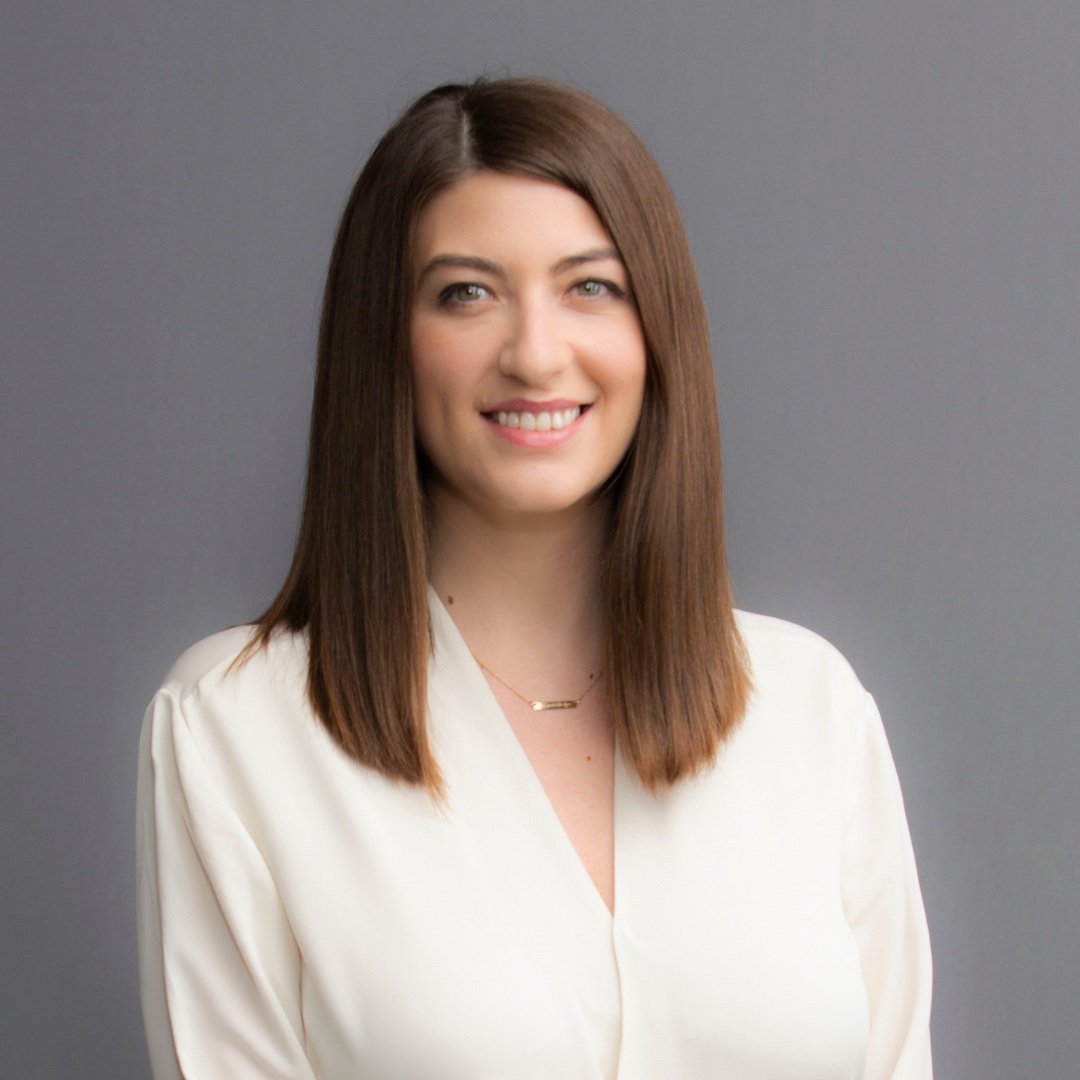 Pamela Nebiu
November 23, 2021
Managing and mitigating risks is crucial to optimizing network operations in the transportation industry. Data is critical to managing a variety of tasks, including tracking the safety and integrity of the fleet, driver safety and retention, available truckload capacity, and all compliance-related issues. Assessing the risks inherent with those activities and more ensures total freight carrier liability. Let's take a look at seven ways to assess freight carrier risk.
1) Network Scalability
By using software-as-a-service (SaaS) integrated with a transportation management system (TMS), companies can onboard new carriers and suppliers on demand. Retailers can track shipments and gain complete visibility into demand and supply. Knowledge of a load is essential for automating back-office practices to achieve network scalability. Like all aspects of network scalability, it's equally important to ensure safety of all movements/resources used throughout the actual transportation of any shipment.
2) Global (or Localized) Risk
Freight carriers typically move shipments using their own fleets and need to ensure compliance to all local and federal regulations. The freight carrier is responsible for all insurance and licensing needed for each transportation mode. Reducing freight carrier risk involves following safety guidelines issued by the Federal Motor Carrier Safety Administration (FMCSA). However, other risks may exist, such as the politics affecting an export from China or hurricane risks affecting the US coasts.
Freight carrier invoicing can be a complex process that leads to a multitude of errors. Carriers can oversimplify the invoicing and auditing process leaving a significant margin of losses. To reduce the risks associated with invoicing, freight carriers can outsource to 3PL companies or even work with brokers. Evaluating the entire system and using automation to streamline processes will help ensure strict compliance by verifying liability and eliminating duplication and human errors.
4) Multimodal Capabilities
Multimodal transportation is freight that crosses more than one mode of transportation. For example, a shipment leaving China by boat needs to go through customs and is then routed onto a plane before being transported via truck to the final destination. Technically, the involvement of transport by sea makes this move intermodal, but the switching of modes within OTR transport can be useful to lower costs. For example, leverage ground versus air is associated with a lower risk of emissions and may be cheaper than the costs of air shipping. This type of transportation can reduce harm to the environment and decrease shipping rates. Partnering with a logistics expert can eliminate and simplify the multimodal rate by utilizing digital platforms and artificial intelligence systems for the freight carrier. Therefore, carriers can simply focus on picking up and delivering according to specifications, not optimizing the shipment along the way.
Finding a reputable freight carrier that maintains integrity and safety is a top goal for shippers and brokers. Imagine the risk that accompanies motor accidents and determining a responsible, or liable party to a lawsuit for damages. A highly rated freight carrier must maintain insurance and follow the FMCSA guidelines to ensure a strong reputation for shipping rates, employer and employee responsibility, and reliability for shipments across all modes of transportation. That also includes working with transportation service providers that have a proven network of clients that use them as a carrier of choice or preferred carrier.
A freight damage claim is a breach of contract that a shipper can claim against a freight carrier for loss or damage of a shipment. Recording the accident appropriately and efficiently boosts a freight carrier's reputation and reliability. Immediate action is required so that a shipper can be reimbursed without hassle. While freight carriers can streamline the entire claims process digitally in the cloud, it's important to know what that entails. That includes ensuring proper coverage for your cargo. Even if a carrier appears to offer coverage, thoroughly review it, especially on high-value shipments.
Remember that on time in full (OTIF) means that a customer receives everything that was ordered and on the expected date of delivery. Tracking freight carriers that are able to deliver OTIF more often will inevitably help to determine which carriers are preferred, effectively lowering your risk of late or missed deliveries. After all, a late or missed delivery increases the risk of a return and may actually result in a claim against delivery service guarantees, too.
Improve How Your Team Assesses Carrier Risk by Choosing the Right Freight Brokerage
There are many ways to assess the risk of freight carriers. Working in an efficient and cost-effective way through a 3PL or freight broker allows a low margin of error. Choosing the right broker, like Edge Logistics, frees up time and man-hours to successfully reduce risks, automate systems, and drive profitability.
About the Author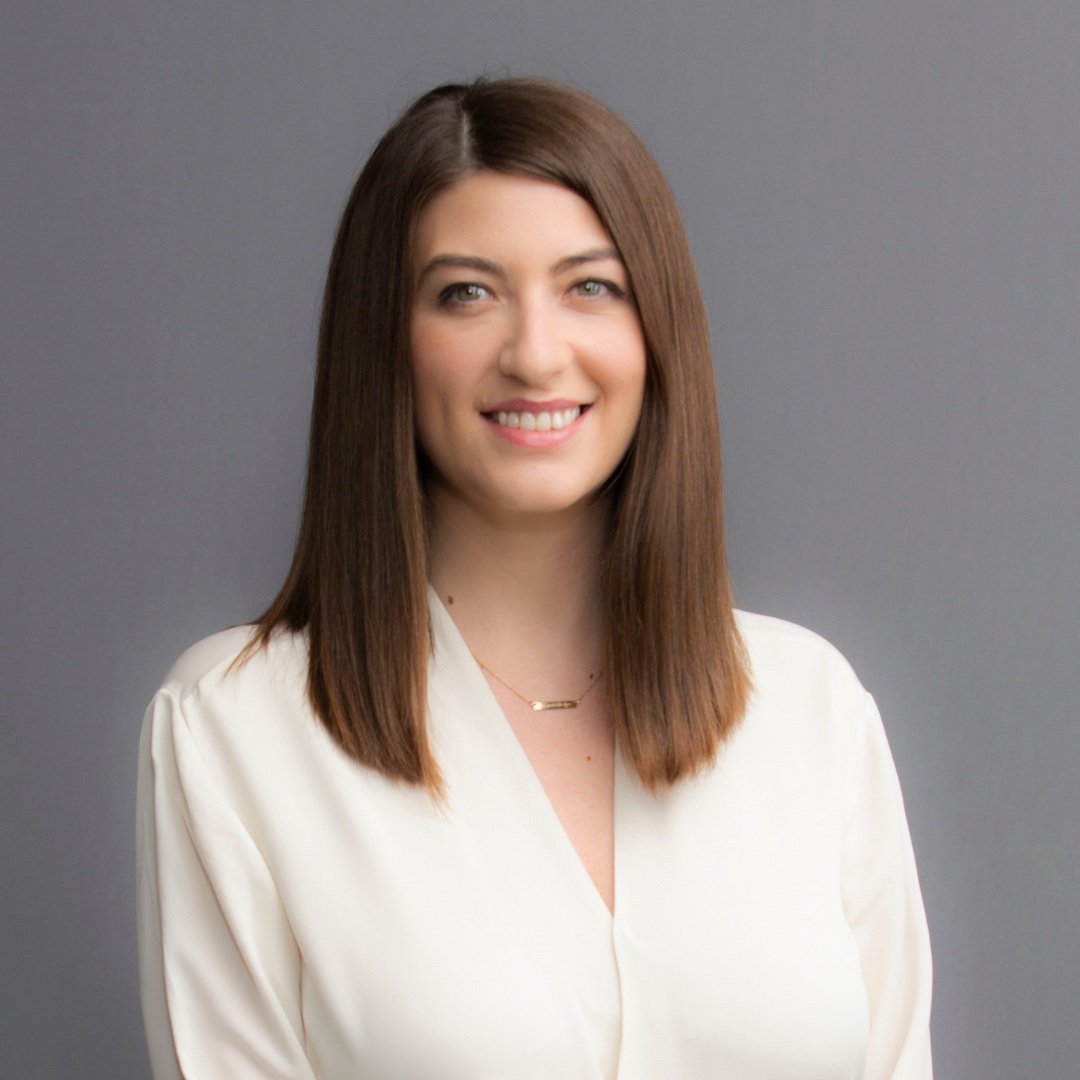 Pamela Nebiu
Pamela is the Senior Marketing Manager at Edge Logistics. She has a Bachelors of Arts from DePaul University in Public Relations and Advertising with a minor in Photography. Pamela is responsible for overseeing advertising, marketing, press, and social media related to Edge.