Ask the Brokerage Pros: How a Broker Balances Spot vs Contract Trucking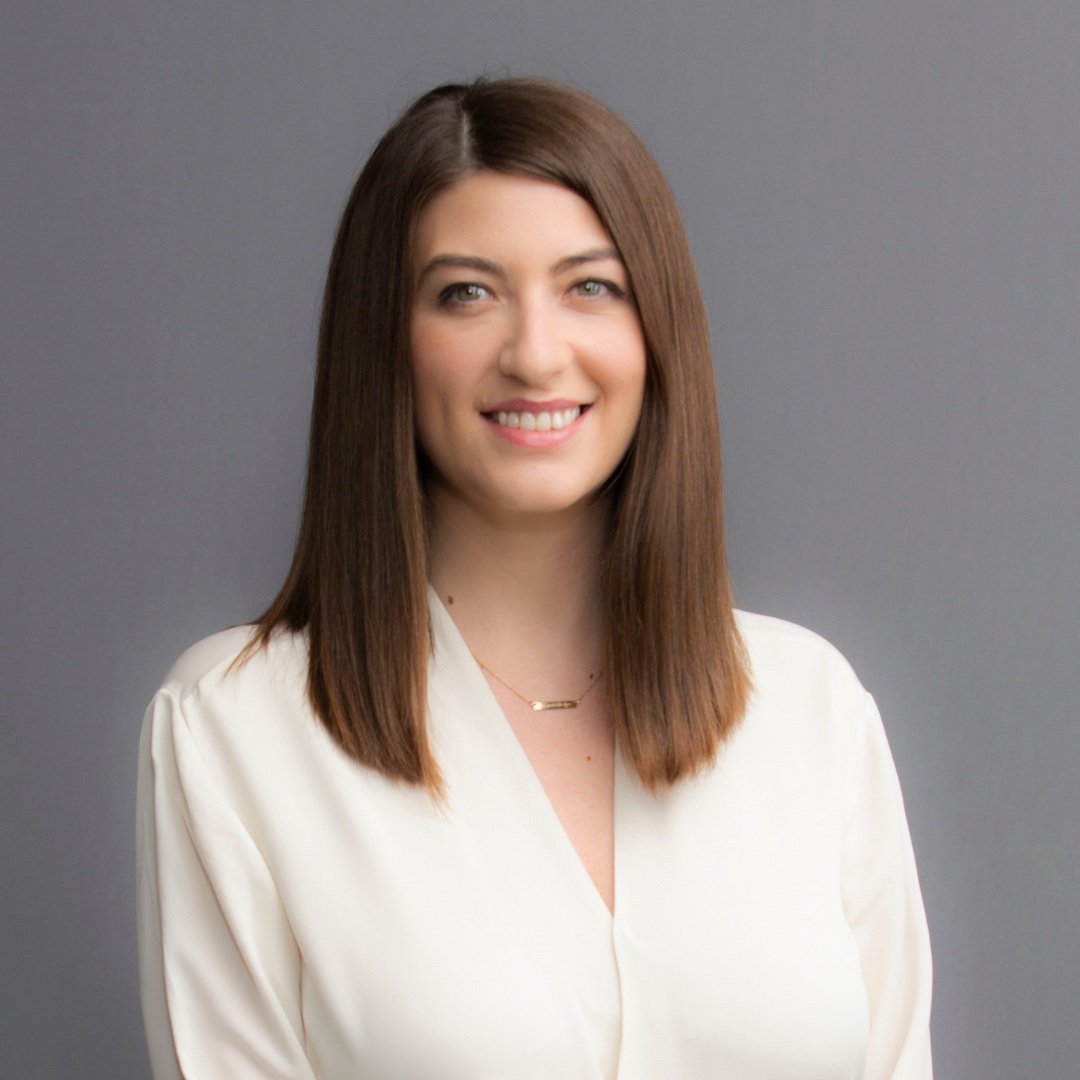 Pamela Nebiu
November 30, 2021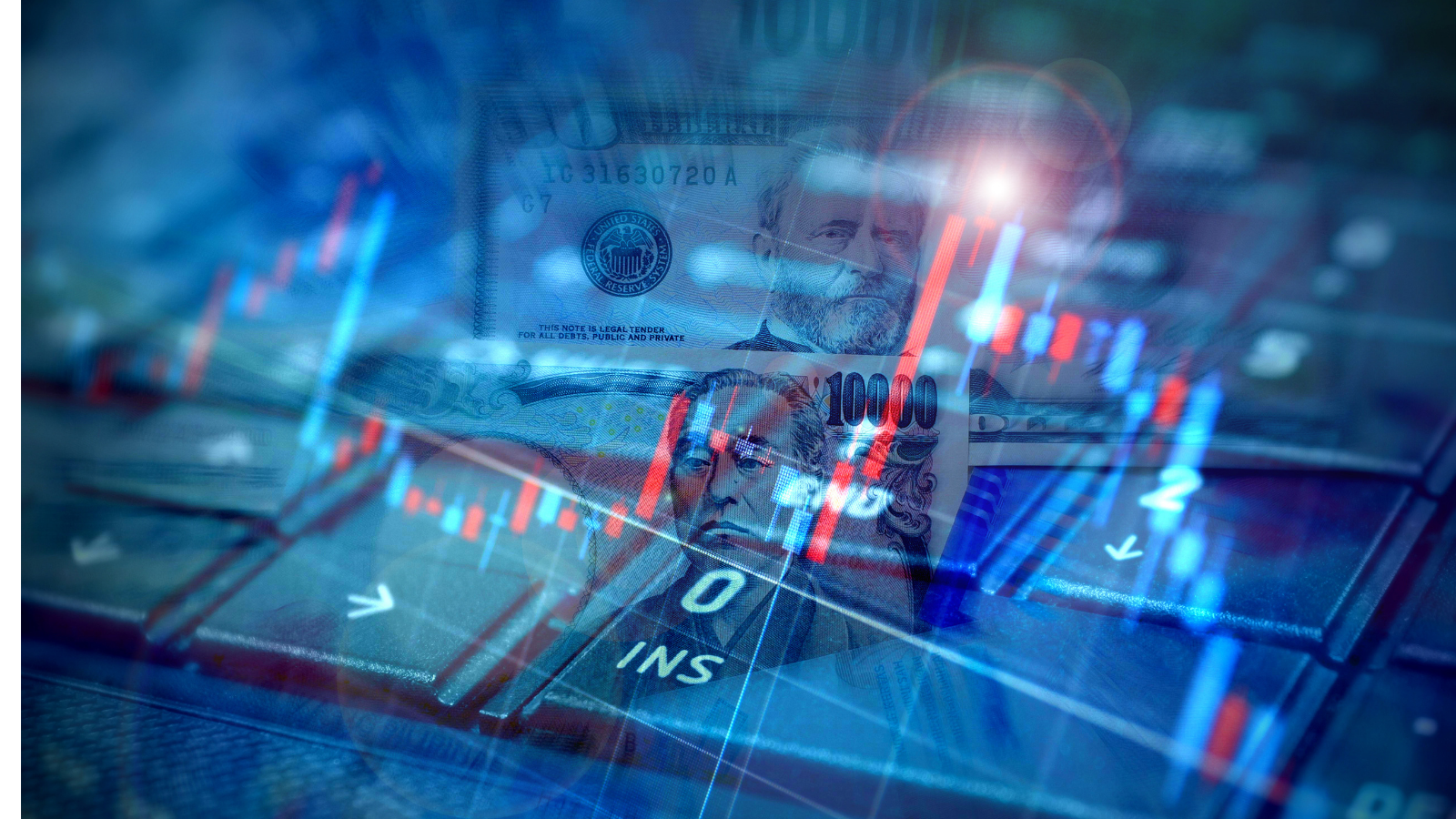 There are many reasons to choose between spot vs contract trucking for loads of different types. However, the path to the right type of transportation for each shipment is not necessarily always cut and dried. Instead, it's a complex process that should rely on data and technology to streamline throughput. As noted by FreightWaves, a few trucking data points to consider when making this decision include the opportunities for back-hauls, per mile price reductions, volume fluctuations, changes in wait times, and tender rejection risk. As a result, more shippers are turning to brokerage services to balance spot vs contract trucking needs as disruption continues.
Brokers View Spot v. Contract Trucking Through Many Lenses of Technology
The first thing to understand about capacity procurement is simple. While a contract is the exact opposite of spot freight, all freight is bought for and paid on spot. In other words, the day-to-day changes within the market will inevitably drive total landed costs, regardless of contracted volumes and rates. After all, even if the contract is in place, carriers have only so much capacity. Further, it's the value of digitalization that brokers have successfully leveraged to gather more capacity. As CCJ Digital notes: "Spot market transactions account for a fraction of total freight volume, however. Freight procurement is — and always has been — a much larger opportunity for digital transformation. Here's why: On average, about 80% to 90% of shipments go through a freight procurement process known as a freight bid or request for proposal (RFP)." Thus, even if your company has an existing plan for spot vs contract trucking carriers, it's still vital to take a strategic view of procurement in annual contracts and on these one-off moves as well. For instance, brokers view spot and contract needs through the lenses of technology to offer these core services.
Digital Freight Aggregators
Digital freight aggregators unify data streams from many carriers and shippers to effectively create a single resource to pool both loads and capacity. This is the fundamental value in the Edge CAPACITY app, and it's equally important to realize that it must transcend all modes and equipment needs to be effective. Further, digital freight aggregators lessen the work of finding high-quality loads or capacity depending on who's using the platform.
For instance, a shipper will use it to find the right capacity needs despite their existing contract or spot bids. Meanwhile, carriers will use it to find high-quality loads despite their existing contract or spot transport obligations.
Homegrown Load Board-Like Solutions
Another critical way for brokerages to add value and improve the balance of spot vs. contract trucking is through the use of software and technology innovation. Shippers do not necessarily have the resources to build load matching and automation platforms in house, and even if they did, why would they take on such a responsibility when off-the-shelf solutions such as Edge CAPACITY are ready to roll on day one? In essence, brokerages create technology-as-a-service for users to avoid the hassle of homegrown development while also giving rise to a near load board-like service and solution. Plus, automation within it lessens workloads too.
Analytics Tools Like FreightWaves SONAR
Using analytics also provides brokerages with another advantage to balance spot versus contract trucking. Their whole businesses rely on transportation, so they are more likely to be willing and able to leverage and apply analytics tools to ensure each client improves profit margins. For instance, applying analytics tools such as FreightWaves SONAR will help brokerages maintain a competitive advantage for both shippers and partnering carriers alike.
Benchmarking & Tracking Performance of Both Forms of Trucking With Internal Data
Brokerages can also use analytics to help companies efficiently track performance and benchmark operations to stay competitive. Rather than simply hoping your company gets a better deal, brokerages can insure it with a data-backed policy to apply your internal data, consider external data, and define what measures are necessary to achieve sustained growth.
Brokers Also Have Access to Larger Buying Power in Front of Carriers
Brokers have another solution to offer clients in the spot v. contract trucking equation: they can tap into a larger buying power for carriers to secure better pricing and rates for their clients. In turn, they are better able to balance both short-term and long-term contracts against the spot market as a whole. This provides a protective effect against uncertainty.
Let Edge Logistics Give Your Company an Edge in Choosing Spot vs. Contract Trucking for Your Freight Transportation Needs
As logistics continues to evolve, the livelihood of both shippers and carriers depends on collaboration, but these two roles are often miles apart in terms of enterprise goals and expectations. Fortunately, companies like Edge Logistics can serve as a neutral party to help carriers and shippers thrive and work together more efficiently. Learn more about how your company can be part of the solution by connecting with Edge Logistics today.
About the Author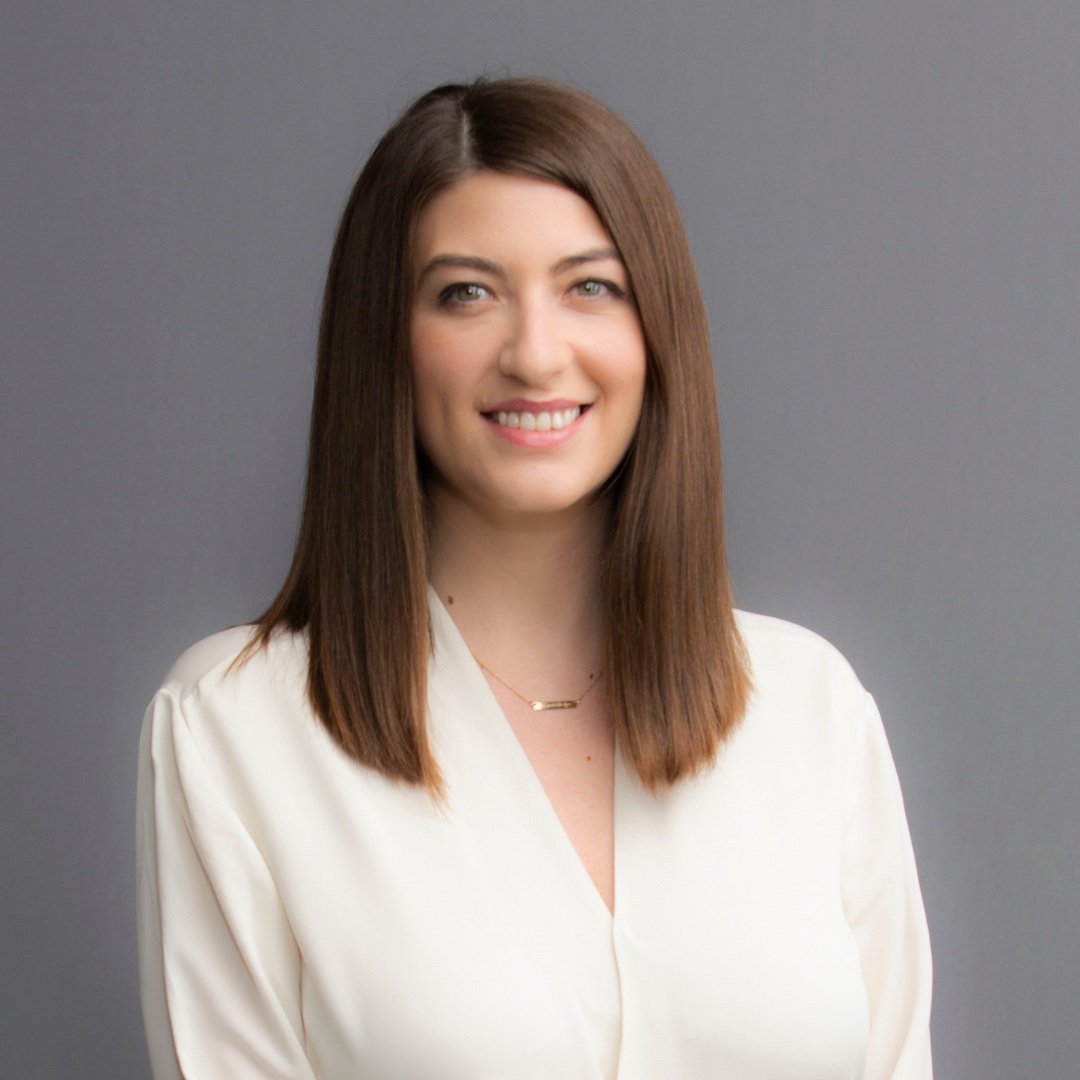 Pamela Nebiu
Pamela is the Marketing Manager at Edge Logistics. She has a Bachelors of Arts from DePaul University in Public Relations and Advertising with a minor in Photography. Pamela is responsible for overseeing advertising, marketing, press, and social media related to Edge.