Top 7 Freight, Trucking & Logistics Influencers to Follow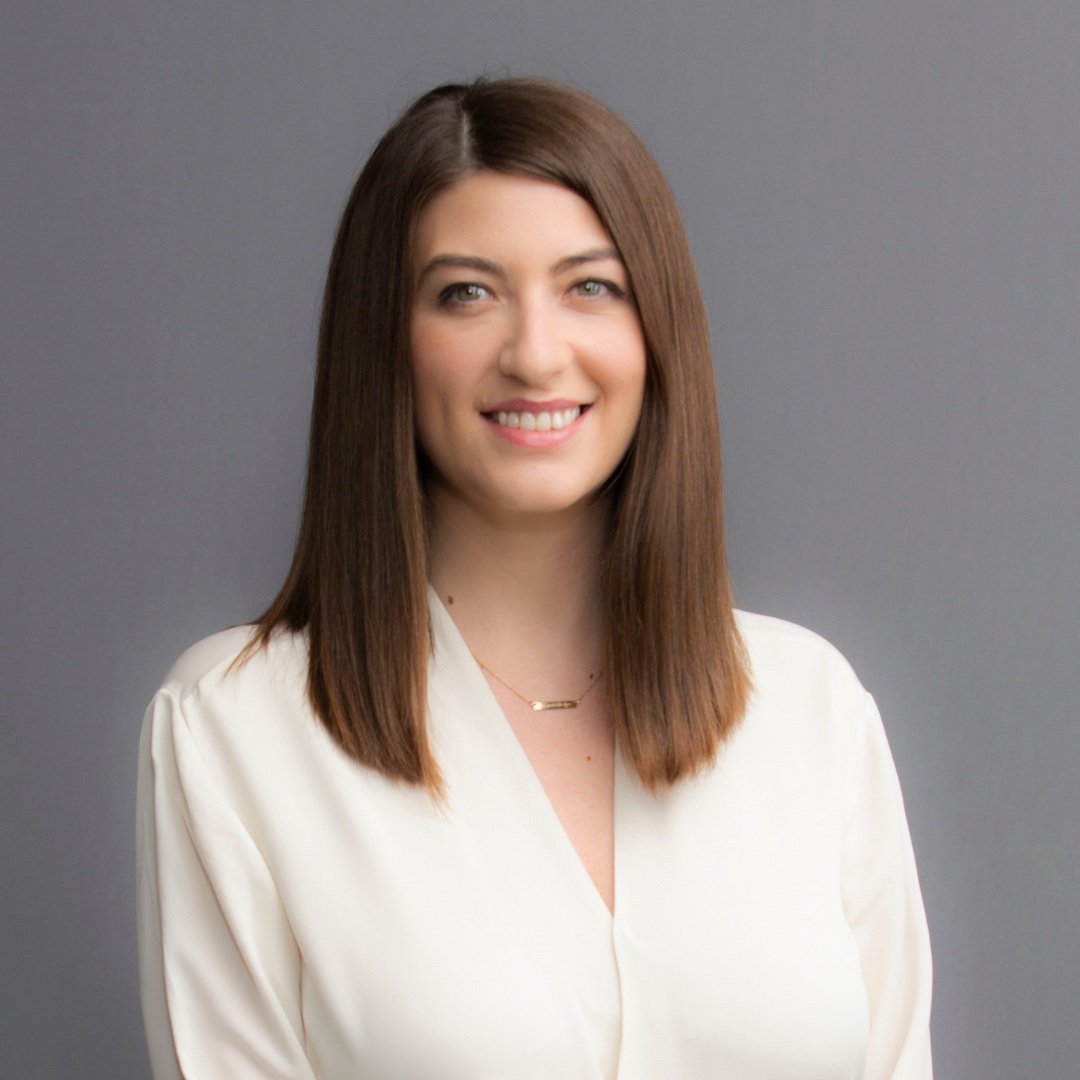 Pamela Nebiu
July 20, 2021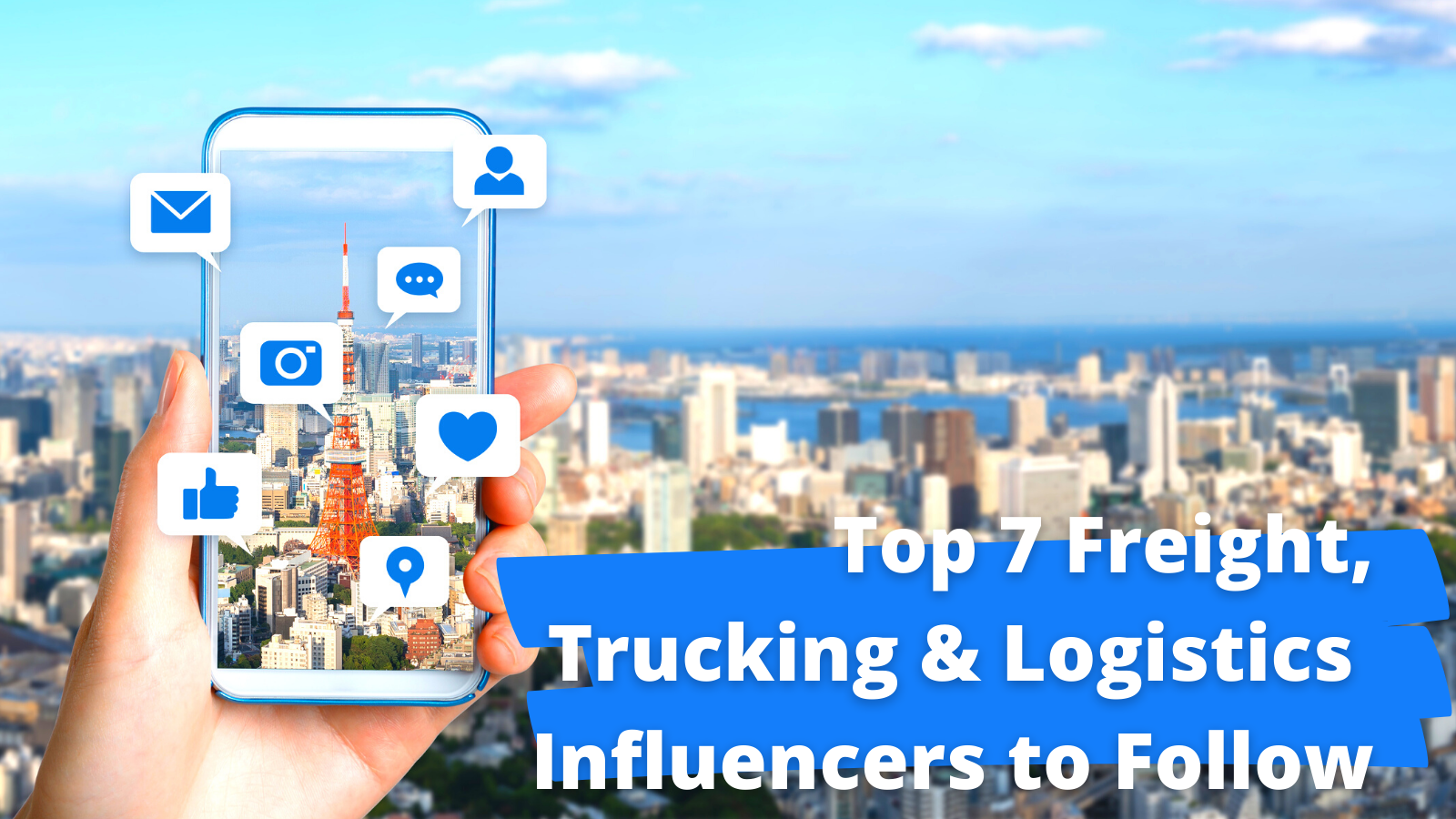 How does the freight industry know where to obtain valuable information? Where does the logistics industry gain knowledge for technology and how to achieve success with applications that track accordingly, send automatic updates, and see future prediction measures? Companies must not only stay updated on trends, but the companies follow proven successes as anyone else, through trucking influencers and social media influencers, and others within the industry to continuously understand the state of capacity in the industry and overall trends.
1) Cassandra Gaines, Transportation Lawyer & Risk Consultant
After completing Law School in 2012, Cassandra Gaines quickly rose to become the go-to person for frequently asked questions for trucking and logistics. In her years of experience, she represented motor and ocean carriers, collecting tariffs and transportation charges, and managed contractual risks for the carriers. As a result, she gained the knowledge and trustworthiness of the business to become a highly respected individual as a freight influencer. Currently, she organizes and performs a weekly podcast, MadGaines Live, to help educate carriers, shippers, and brokers. In addition, she was named in 100 People Transforming Business in North America, alongside Elon Musk, by Business Insider.
2) Jason Miller, Associate Professor of Logistics at Michigan State University
Since 2006, Jason Miller has learned and retained robust knowledge for the supply chain ins and outs. He spent countless hours researching data within the trucking and transportation industry so that students and professionals understand how the data works for the industry's trends. He is a top trucking economist and trucking influencer that has several published studies on the researched data. And by following Mr. Miller, shippers can stress less over hurricane season or whatever disruption appears on the horizon.
3) Timothy Dooner, Director of Audio & On-Air Host
Mr. Dooner captivated the ears of the Tennessee area's most prominent trucking influencers and companies. He is an award-winning content producer for much of the logistics industry's sought-after procedures and rules. Currently, he creates newsletters and podcasts for FreightWaves, a leader in the freight industry.
4) Javon Bryant (The Logistics Lion), Director of Carrier Development
Let us look at Javon Bryant, the Director of Carrier Development for Edge Logistics, a.k.a. The Logistics Lion. He graduated from Indiana University's Kelley School of Business with a degree in Business Management, Administration, and Operations. Mr. Bryant climbed rung after rung of success to a top position within Edge Logistics and has worked with the company for four years. He proved time after time that his leadership skills were not amiss as a logistics influencer. He works to improve education about logistics to colleagues and others, such as shippers and carriers, of the industry. Additionally, you will find Mr. Bryant on his YouTube channel promoting the sector', thus furthering his role as a logistics influencer.
5) Chris Jolly, Founder of Freight Coach
After gaining extensive knowledge of carrier sales from XPO Logistics for eight years, Chris Jolly began The Freight Coach in 2020. The Freight Coach is a consulting firm that partners with growth-stage companies to tailor transportation training methods to ensure future growth and secure potential profits. Mr. Jolly hosts Coffee with The Freight Coach Podcast to explain sales, freight, shipping, and logistics, landing a top spot as a logistics influencer.
6) Shawnah Kucken, Recruiting Director
Ms. Kucken lands on this list as a top logistics influencer with over 20,000 followers on her LinkedIn page. She specializes in the growth of logistics companies by matching 3PLs (third party logistics) to preferred transportation companies. She became so well-known that she recently opened her very own marketing service, Legacy Solutions.
7) Pierre Laguerre, Founder & CEO Fleeting
Pierre Laguerre founded Fleeting in July 2019 after owning and supervising several transportation companies. He selected Class A drivers and subcontracted those drivers to other motor carriers while maintaining schedules and creating new business through sales to increase customer bases. And with
Align Your Brand With the Right Trucking Influencers and by Partnering With Edge Logistics
It is no secret that Edge Logistics utilizes one of the top freight matching platforms in North America-CAPACITY. You should choose to follow most, if not all, of the logistics influencers on this list to ensure your company grows to exceed expectations. The time to connect your business is here. Contact Edge Logistics for a demo of our Capacity app.
About the Author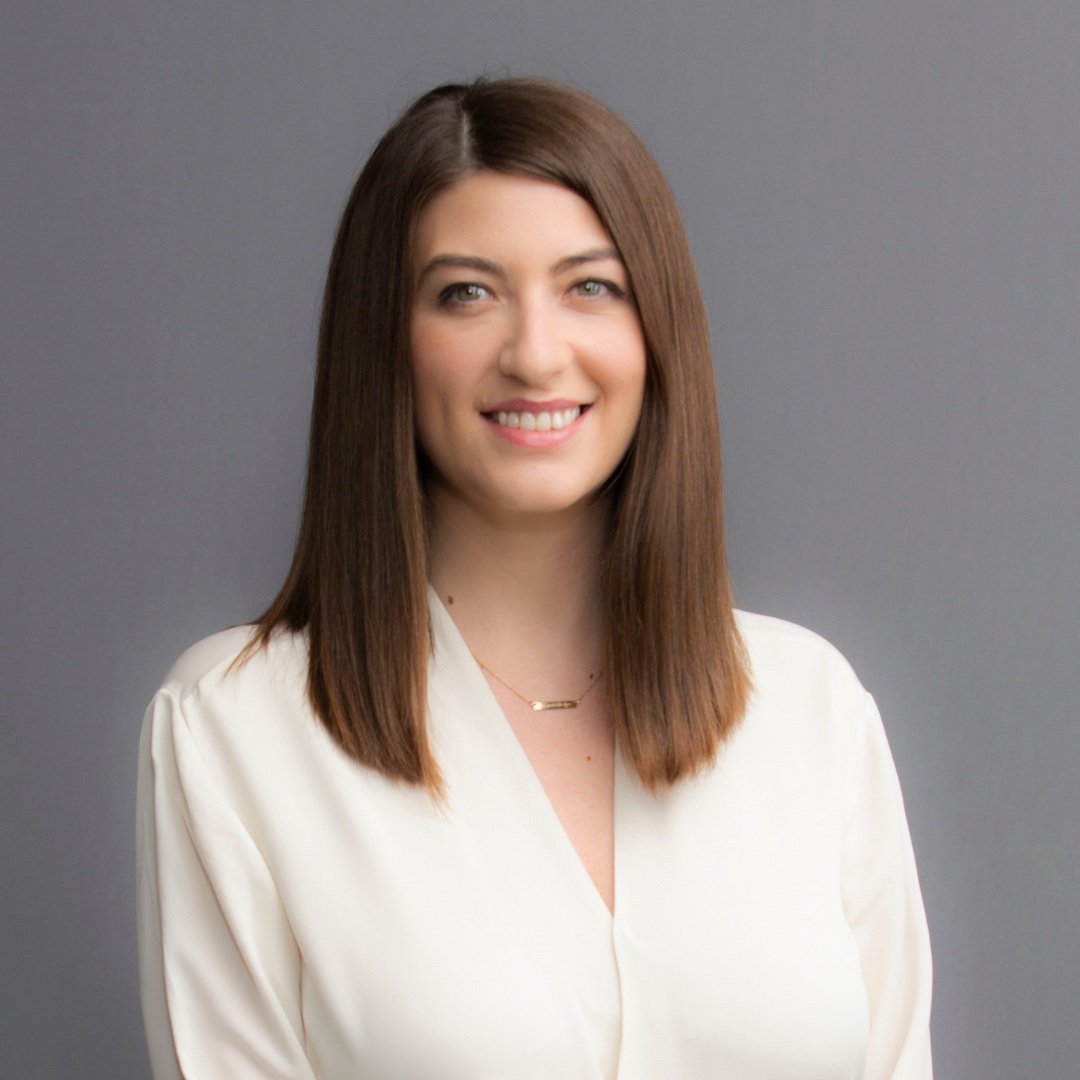 Pamela Nebiu
Pamela is the Senior Marketing Manager at Edge Logistics. She has a Bachelors of Arts from DePaul University in Public Relations and Advertising with a minor in Photography. Pamela is responsible for overseeing advertising, marketing, press, and social media related to Edge.