National Logistics Day is June 28th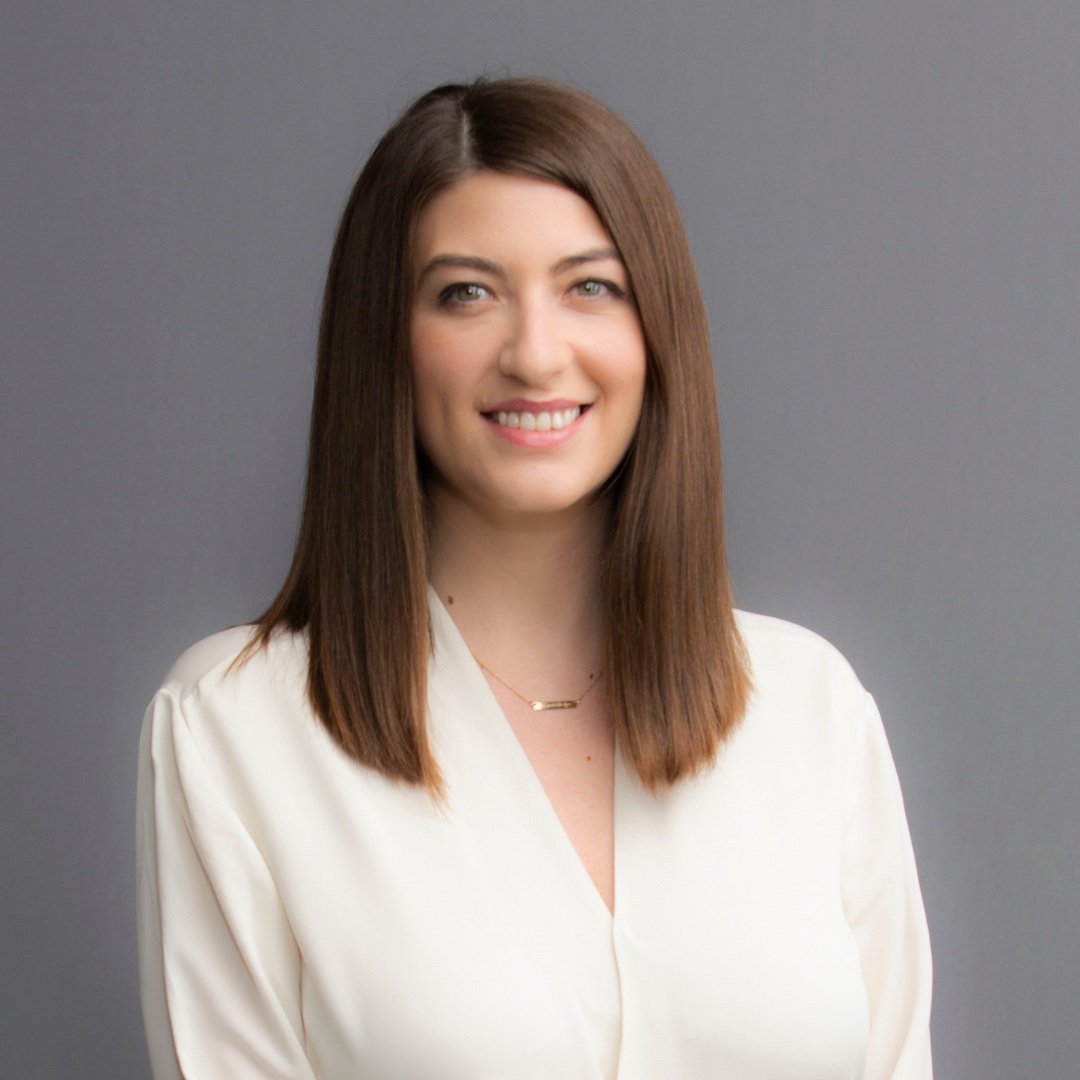 Pamela Nebiu
June 28, 2022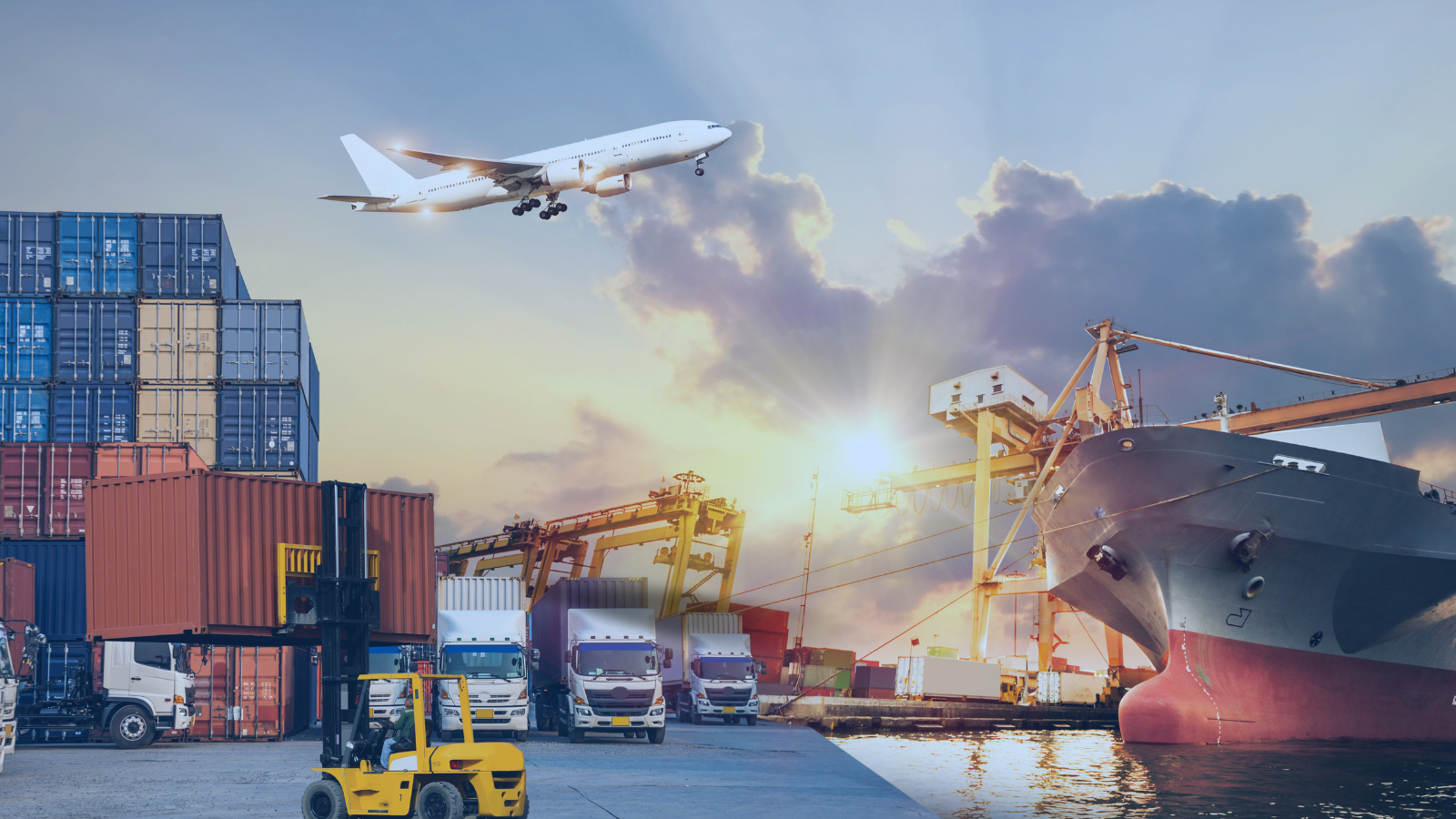 The hustle and bustle of the modern world don't happen independently. They're the result of centuries of innovation and trade. Today, the global logistics market is valued at over $9 trillion, reports Statista, and that volume involves countless workers, technologies, and sleepless nights. Recognizing the hard-working professionals in the industry, the US celebrates National Logistics Day. Let's take a closer look at this day of recognition and why it's valuable to anyone in the freight world.
What Is National Logistics Day, and When Is It Held?
National Logistics Day is a relatively new day of recognition. Held annually on June 28, National Logistics Day was started by a company named Logistics Plus. It's a day to recognize the accomplishments and sacrifices of professionals in the industry. Much like many of today's enterprises, logistics never sleeps. It's an around-the-clock process that brings the products to the masses, and with a global network of trade, logistics professionals never know when the next disruption, delay, or problem may arise.
That uncertainty is why those working in the industry deserve their day of praise. It's a time to reflect on all that society takes for granted, and it's also a time to consider what the world would be like without those that have a passion for freight and getting goods to customers faster, more affordably, and on time.
How Edge Logistics Is Celebrating National Logistics Day
Edge Logistics goes beyond a singular day of recognizing the value those in the freight management world provide. Edge has taken many strides in recent months, opening a third location in Phoenix, moving to a new headquarter-office, and making a major hiring push for recent college graduates. Edge accomplished this all while giving back to communities and recognizing people and those in need, whether donating to Save the Children or providing awareness for Pride Month.
These actions demonstrate how Edge Logistics is working to help the industry, and using the award-winning CAPACITY app; Edge Logistics is making it easier for drivers to find loads and avoid running empty.
But what does that have to do with National Logistics Day?
It's simple. National Logistics Day is about realizing that technology and people must come together to find a better way to move goods and do so without breaking the bank or leading to burnout.
Thank a Logistics Professional With Edge Today
Edge Logistics values people and technology, and for this National Logistics Day celebration, Edge Logistics wishes to remind everyone in the industry that THEY ARE VALUED AND APPRECIATED. We'd like to extend sincere gratitude to all those in the industry who help us by working with Edge. We're in this together, and recognize that logistics may not be a traditional day job. However, what you do is crucial to countless people and industries' livelihoods. If you have a load to move, contact Edge today, and if you'd like to sign on with a winning team, apply now. And remember, today is all about your role in this industry!
About the Author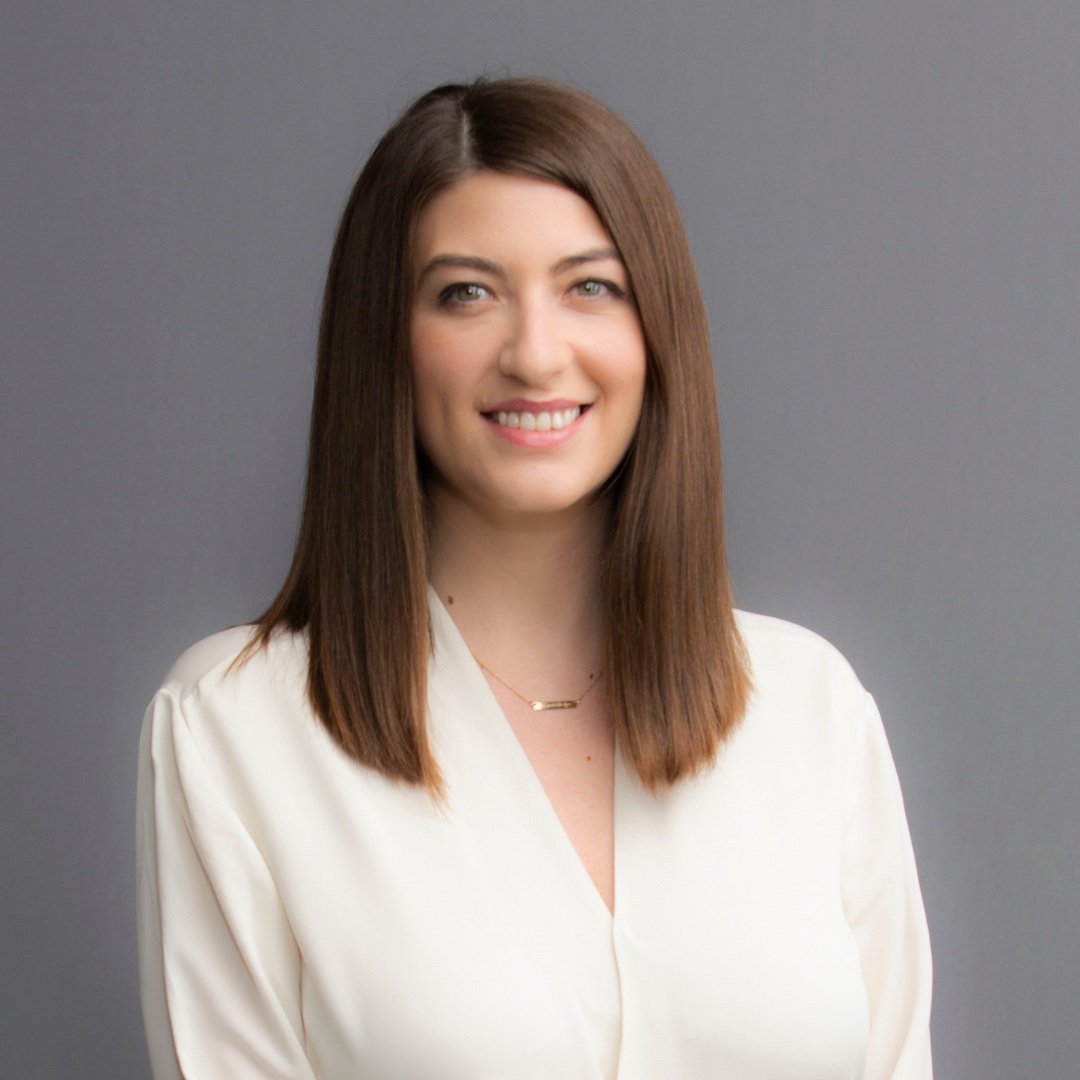 Pamela Nebiu
Pamela is the Senior Marketing Manager at Edge Logistics. She has a Bachelors of Arts from DePaul University in Public Relations and Advertising with a minor in Photography. Pamela is responsible for overseeing advertising, marketing, press, and social media related to Edge.