June is PRIDE MONTH: My LGBT-Winning Take of Edge Logistics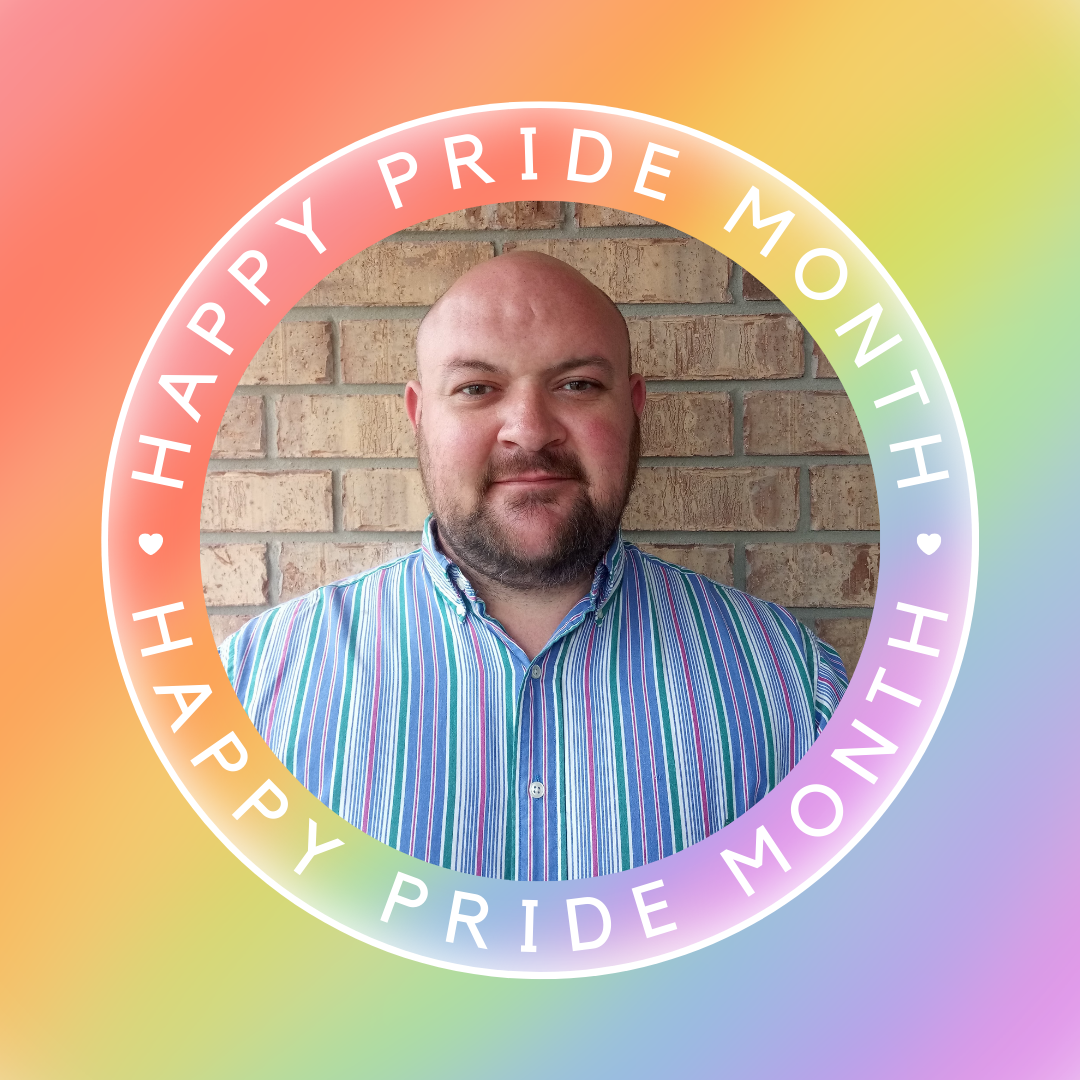 Jason Jimenez-Vanover
June 23, 2022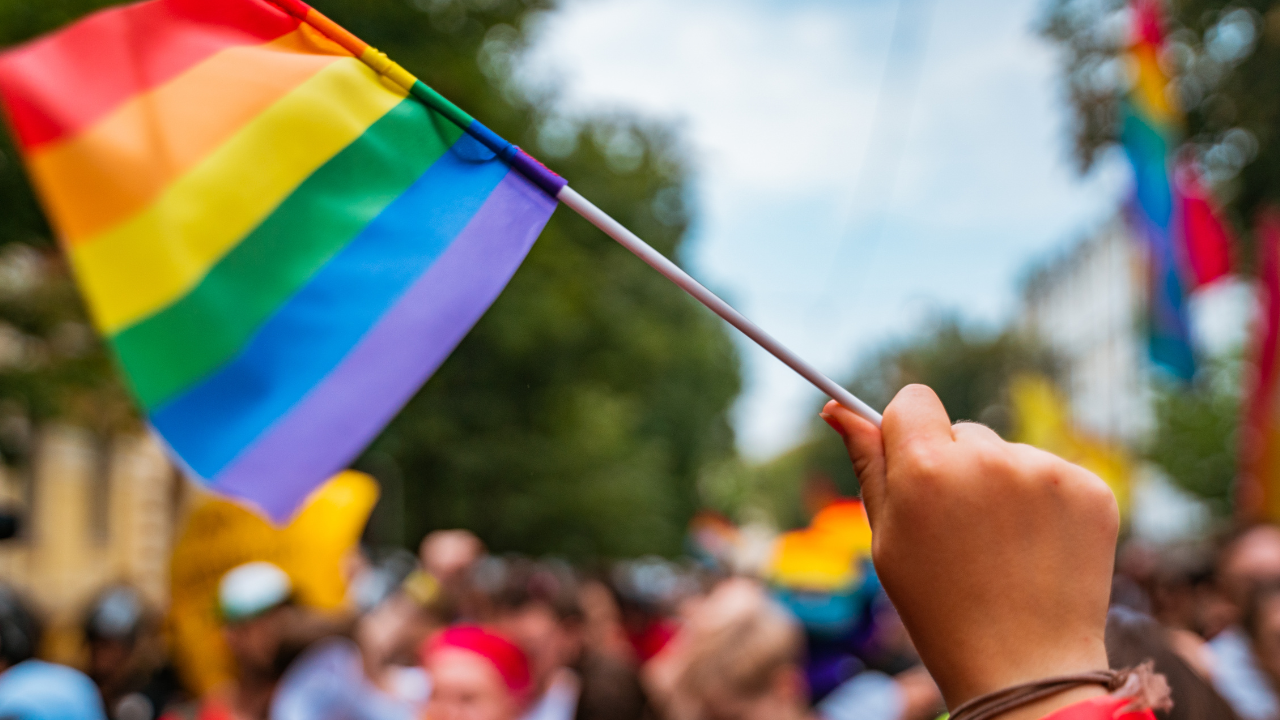 It's that time of year where the rainbow of color reminds us all of the importance of diversity, inclusion, and happiness. And this year, this particular post is written not just by an acquaintance or marketer at Edge Logistics but rather a boots-on-the-ground individual that's a member of the LGBT community.
Over the past few years, equality has been a cornerstone of progress and top-notch companies in the U.S., including those in the freight industry.
Companies have stood their ground against hatred and division with a message of inclusion and security for members of the LGBT+ community.
That pride is echoed by Edge Logistics—a company which values inclusion, diversity, and the mental health of its employees and business network members.
Today's logistics world is based on unity, where connection is everywhere and gives rise to a balance of technology, people, compassion, excitement, and happiness. It's an exciting industry, and part of what's driving Edge Logistics forward with its commitment to inclusion and equality.
Pride started as a protest to an injustice. That's why it's held in June, to mark the commemoration of the Stonewall Riot. And there are similarities between that event and how today's supply chain functions. People saw that what we believed to be standard wasn't working. People saw that there had to a be a better way to approach every shipment. Companies big and small made those changes, and their networks grew.
Their networks evolved into something more grand, more willing to listen to others and truly see the full picture before rushing to judgment.
Society is one people, bound by community, compassion and a collective need to do more. Edge Logistics is committed to making that possible through an inclusive, equality-driven community of peers, experts and technology-driven resources. And we encourage everyone to celebrate Pride Month with us by being our ally in both logistics and beyond.
And it's time for the next generation to reap the rewards of success and inclusion. Yes, it's been a trying few years, and the next disruption is around the corner. I'm proud to be out and part of Edge's inclusive and diversity positive approach.
About the Author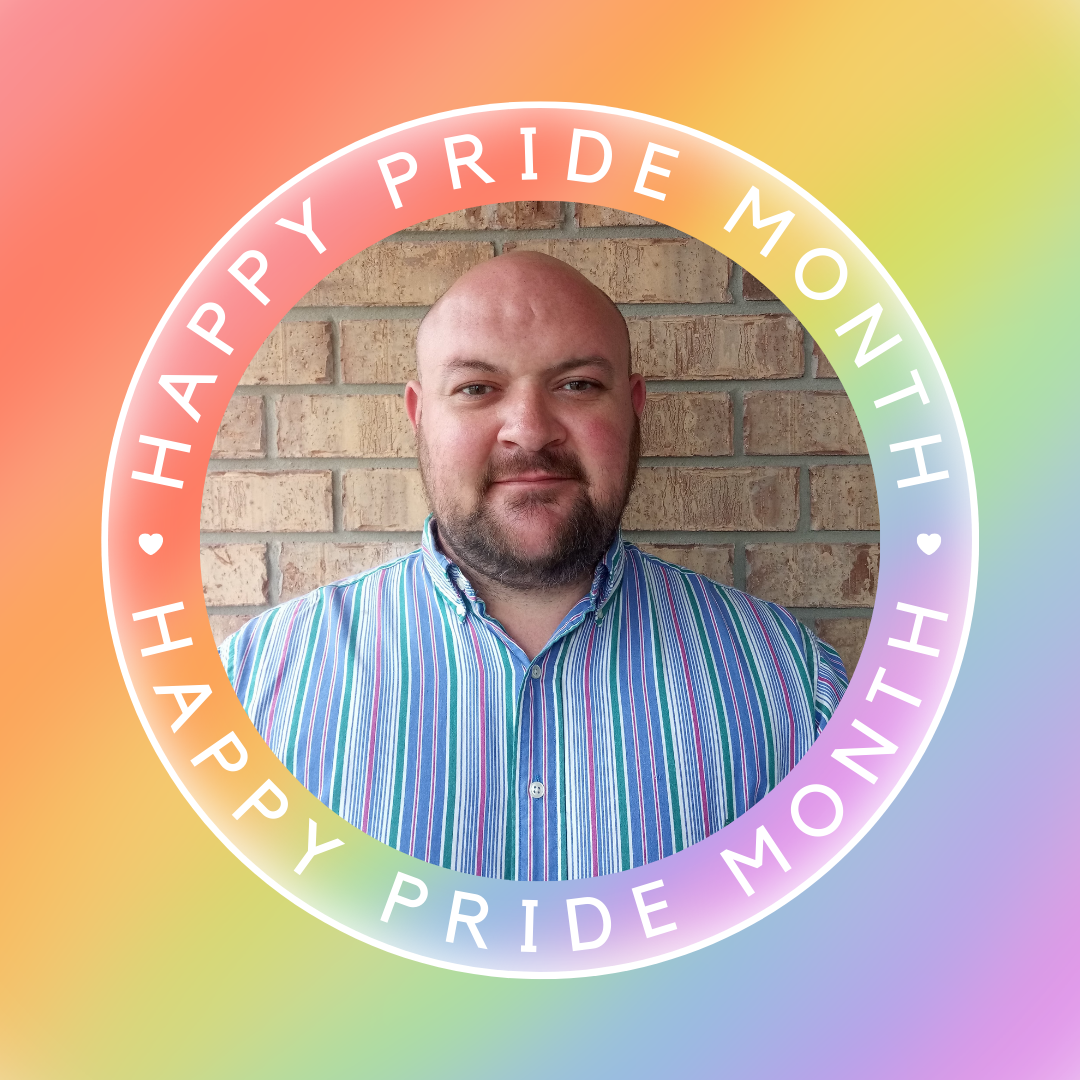 Jason Jimenez-Vanover
Jason is a San Antonio-based freelance writer with a passion for logistics and solving complex challenges that started nearly a decade ago by chance. When he isn't writing about freight, he and his husband are usually busy with the dogs and birds and trying to help others. Jason has been been featured by Cerasis, GlobalTranz, FreightWaves, Food Logistics and more.