Edge Logistics Will Donate Share of April Proceeds to Save the Children to Help Ukraine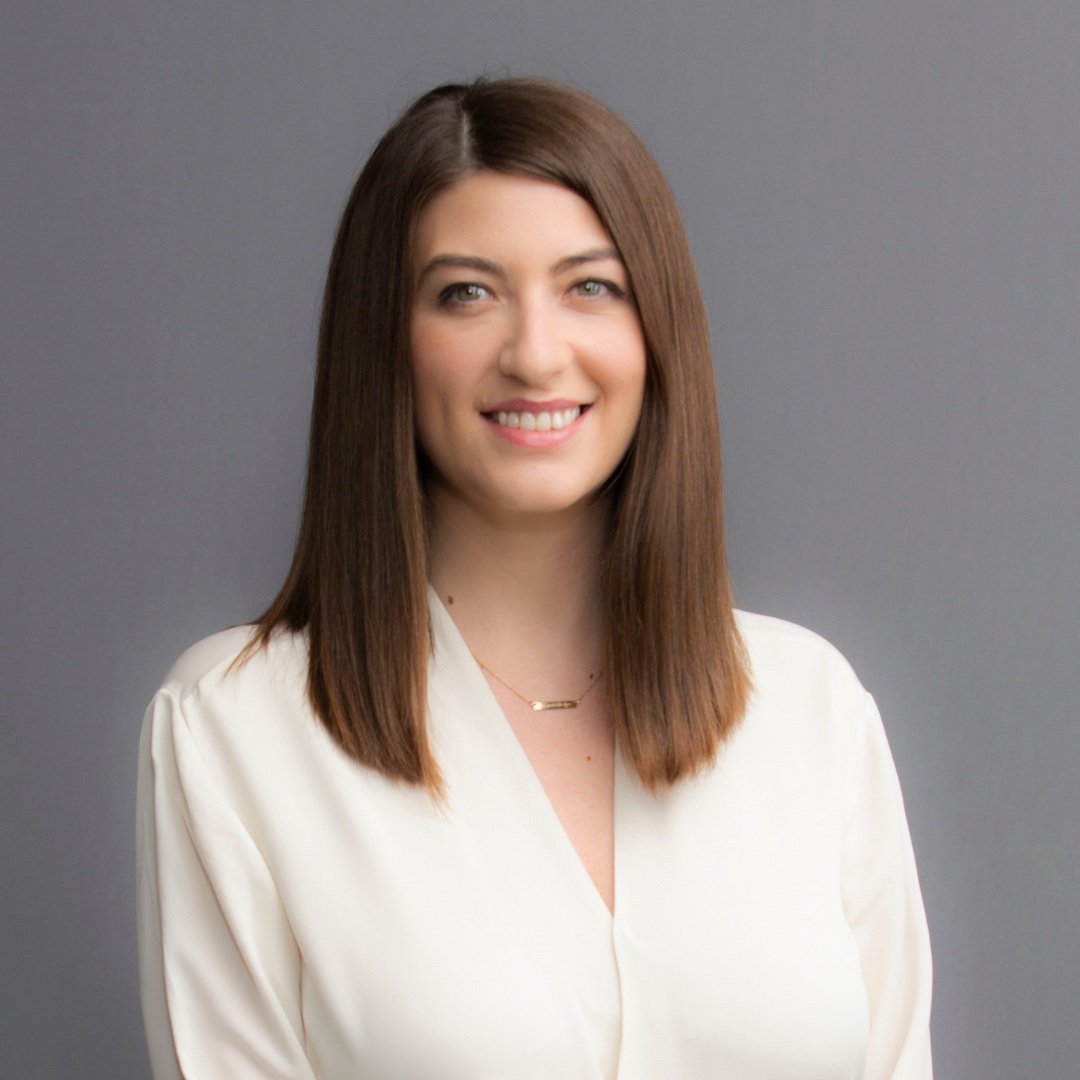 Pamela Nebiu
April 11, 2022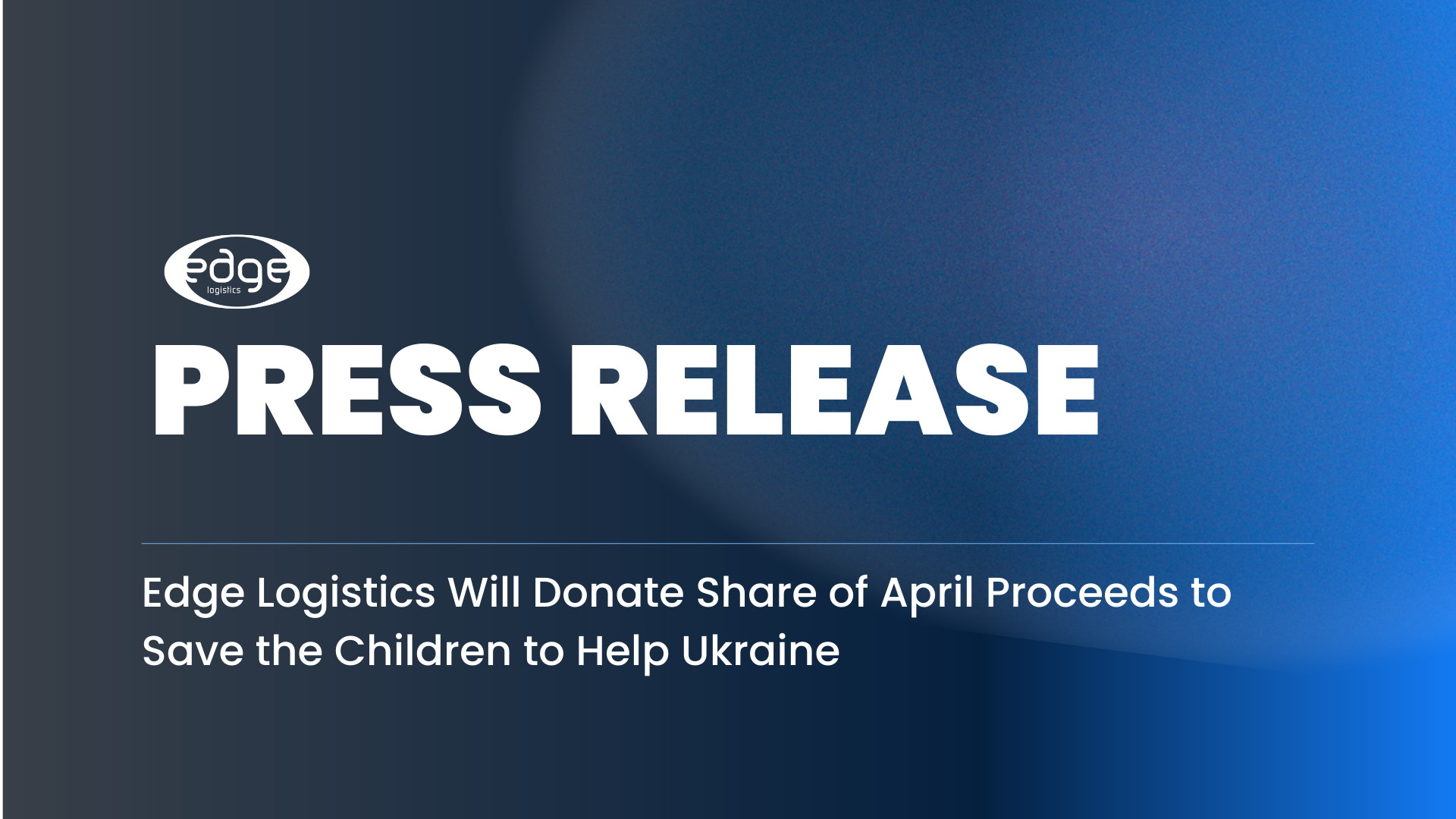 Edge Logistics moves to help others as global disruption continues. Edge has committed to donating a share of proceeds for the month of April to Save the Children who help children at risk in Ukraine and around the world who might be caught in the middle of armed conflict, forced to flee their homes and exposed to injury, hunger and sub-zero temperatures.
Now more than ever children of Ukraine need our help to survive and thrive. "History has repeatedly shown that solidarity can accomplish great things. That's why Edge Logistics will donate a share of its profits in April to the global organization Save the Children to help those affected by the Russia-Ukraine conflict," said Maria Callegari Kerr, Co-Founder and Chief Talent Officer at Edge Logistics.

Learn more with today's press release here.
About the Author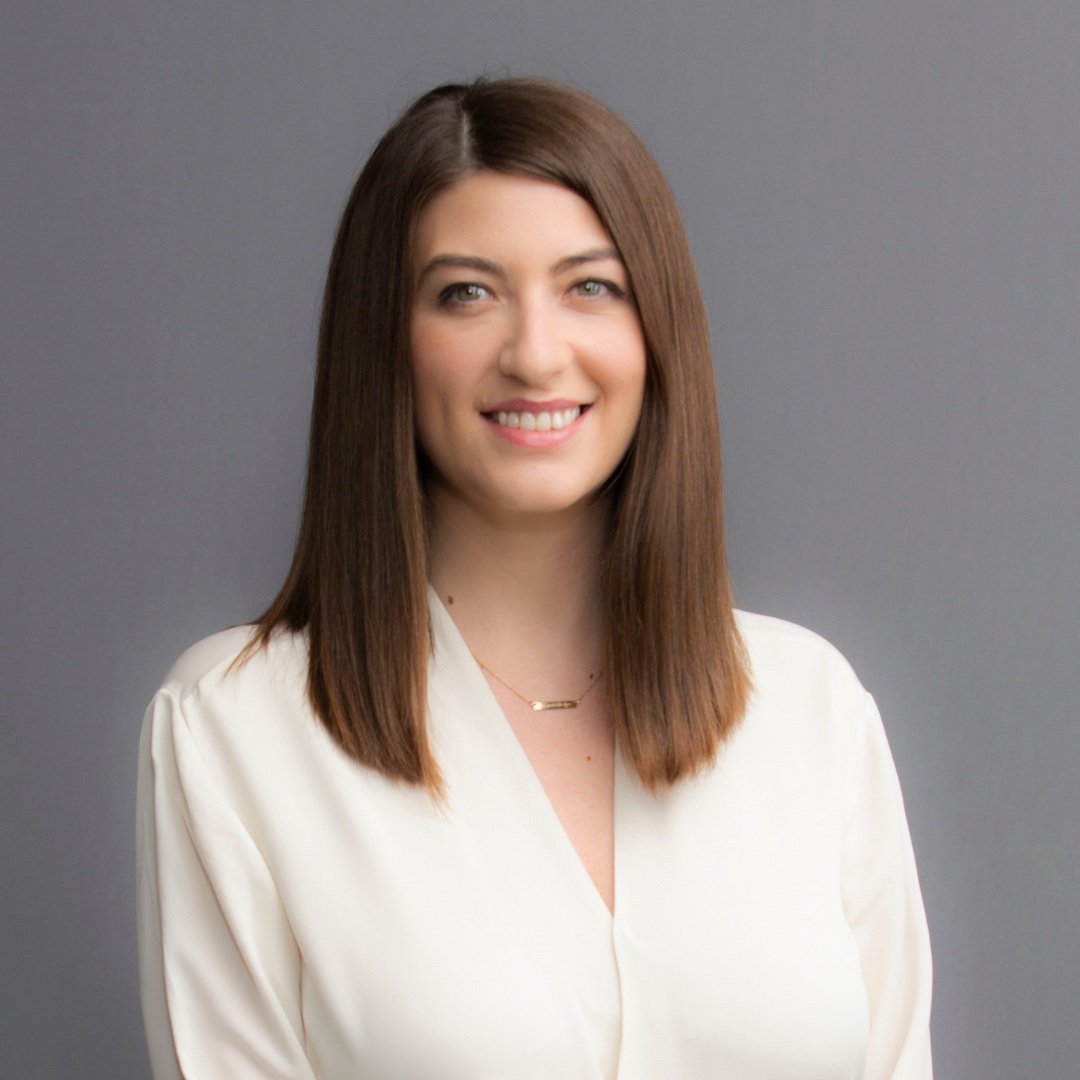 Pamela Nebiu
Pamela is the Senior Marketing Manager at Edge Logistics. She has a Bachelors of Arts from DePaul University in Public Relations and Advertising with a minor in Photography. Pamela is responsible for overseeing advertising, marketing, press, and social media related to Edge.