Mini-Bids, Truckload RFPs & Getting Ready for 2023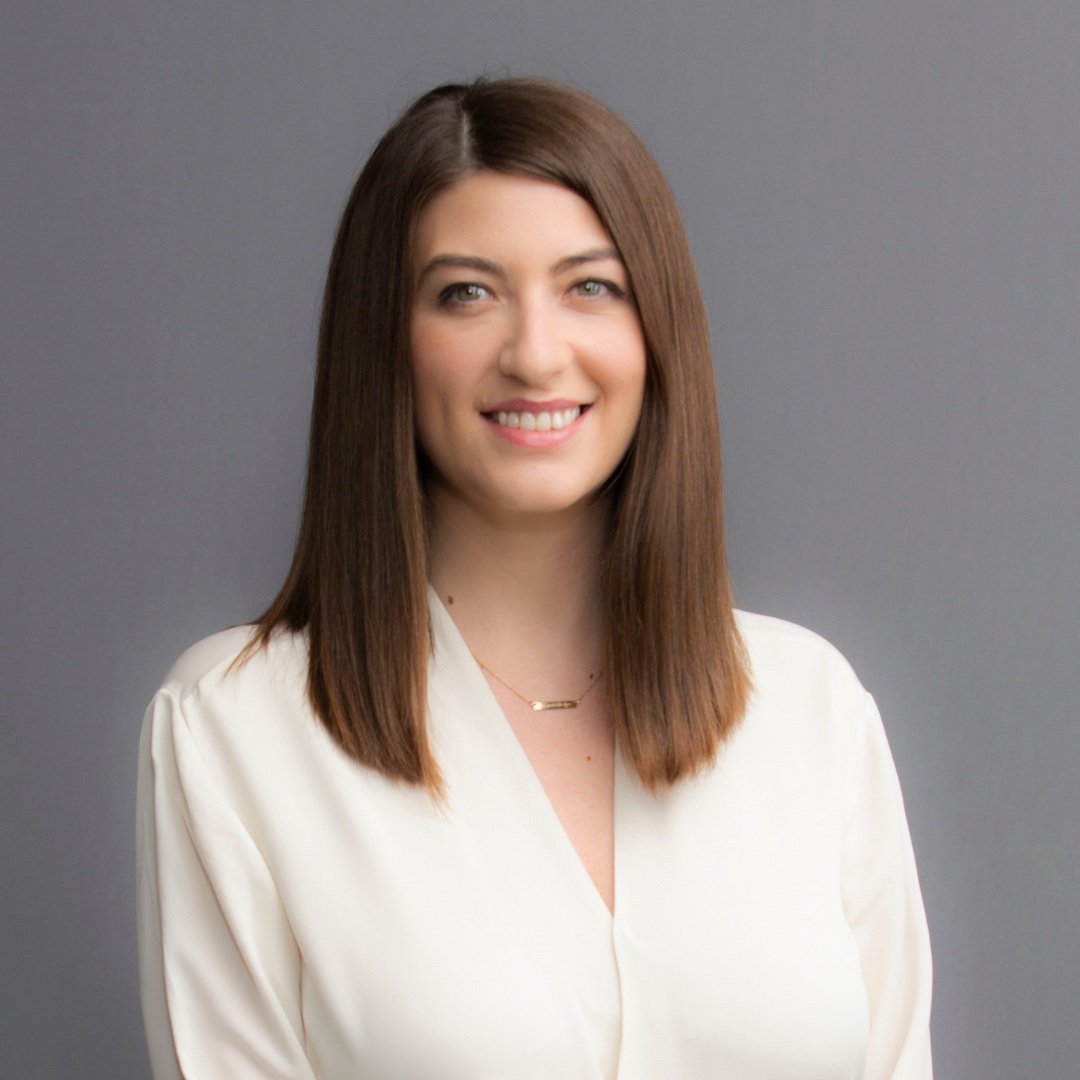 Pamela Nebiu
September 28, 2022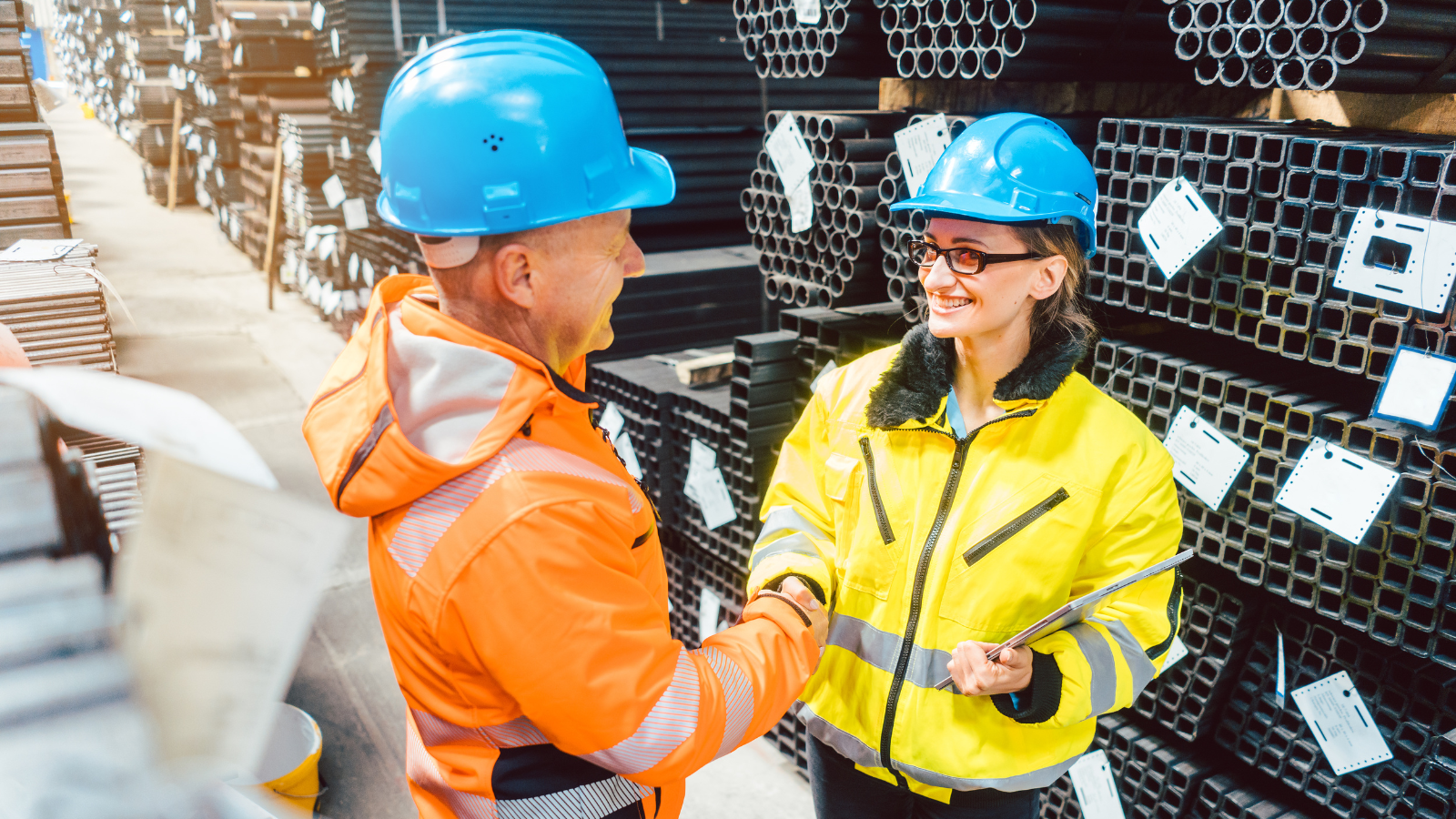 If there is one constant to the freight market, market dynamics and pricing are constantly in flux which can leave a shipper struggling if spot prices increase or additional capacity needs to be found. If rates drop, but a shipper or broker is in a contract, the ability to leverage lower rates is lost.
Should rates rise when a shipper relies on the spot market, they are paying more than the lower rates afforded by a contract. A long-term contract may offer certainty but isn't necessarily beneficial when freight market fluctuations are common and can deviate substantially.
Enter mini-bids as a way to leverage contract benefits on a shorter term that is beneficial to both shippers and carriers. The use of analytics in forecasting freight pricing helps shippers secure beneficial, short-term contracts and work with their carriers as necessary to the benefit of both parties.
What is a Mini-Bid?
A mini-bid is a short-term freight bid contract that lasts between three and six months. It can be a revision or addition to an existing annual contract. If carriers face unreasonably low spot prices, they can offer shippers a reasonable discounted rate or additional benefits.
If spot market prices go up, drivers not under non-compete contracts may jump ship, but some of a carrier's drivers will stay on if additional incentives are introduced. During this period, a renegotiation of terms might be necessary for some duration, bringing mini-bids into play when a contracted carrier might not be able to meet its obligations but wants to retain a valuable long-term relationship.
What are the Opportunities and Challenges in Mini-Bids?
Mini-bids provide various opportunities and challenges in their effective use but are a great solution in times of more significant uncertainty.
A safeguard in falling markets
Mini-bids are a great way to have safeguards in the event of falling markets that create losses carriers cannot afford to absorb, making them open to offering lower rates that won't bankrupt them. While spot prices will quickly snap back after reaching an unreasonable level, the impact of the mini-bid is that the shipper continues to benefit from an excellent rate for a more extended period.
The rate might not be as low as what can be found on the spot market. Still, carriers are willing to offer services of considerable value as part of the mini-bid, like flexibility in appointment setting and higher levels of cargo insurance.
Additional opportunities for freight bids for carriers and shippers
Shipper of choice and carrier of choice designations are crucial components in the assessment of strategy for freight bids. Carriers and shippers with these designations often receive perks from each other, such as decreased driver dwell times or committed volumes.
With a renewed bidding strategy, the value of the relationship is reaffirmed, and its long-term benefits help both parties during times of high volatility. When one party is in a bad position, the other party remembers times when they were willing to accommodate their needs. The mini-bid is a way to revise the contract to help each other.
Challenges exist without market data
Market volatility might not be properly understood without access to robust data, and other opportunities at lower levels of volatility might be missed. Without adequate data, inadequate bids might result and bring higher costs.
Mini-bids can be a gamble
Freight markets constantly shift and are immensely complicated. While a mini-bid offers relief from rising costs, it might be less competitive than first thought. Mini-bid strategies must consider all market factors and past market movements to be timed right. If more can be saved a few weeks out, an approach that waits the additional time for a mini-bid could prove a much more significant benefit.
Periods of disruption raise spot rates
As the freight market moves, disruptive periods can push spot prices higher than contract rates and lower them when capacity far outstrips demand. Going into RFP and contract season, it's important to remember that the last few years have been anything but predictable.
Where a long-term contract can give accounting a steady number to work from, easing supply chains and past disruptions might mean that number is far higher than it needs to be.
A long-term RFP and contract might seem the best value now, but what happens when spot prices continue to fall far more than anticipated? You've just spent far more than you needed to.
Incorporate mini-bids into your 2023 strategy.
When to Use Mini-Bids Vs. Going to Spot Market
Capacity is never a given, and needs post-COVID can vary tremendously. An RFP might offer a lower rate now but not account for needed changes in capacity later or the constantly changing spot market.
Enterprise shippers that prepare for and predict accurate contract truckload rates down the road have far greater success. The spot market can be an easy way to secure additional capacity. Still, mini-bids have the potential to do so less expensively without the necessary time to review and initiate what traditional RFPs might demand.
A robust predictive model means RFPs are structured quickly and more successfully for the shipper. Using mini-bids, RFPs are responsive to well-founded predictions and not so restrictive that shippers become trapped in rates that might fall out of their favor.
Contracted volume might seem like a great tool to gain favorable pricing in the RFP process; the spot market is an excellent tool at times to secure unpredictable capacity needs. However, it can also be challenging to navigate without data-driven insights.
Data-driven enterprise shippers are more likely to succeed with their RFP bids, and mini-bids give them greater flexibility as hidden or unexpected needs arise.
The Role of Data and Technology in Truckload RFP Season and Successful Mini-Bid Strategies
2023 is soon upon us, and enterprise shippers can expect more volatility throughout the year. Going into 2023, having a model from 2022 helps to predict the possibilities and threats before RFPs are structured. Some shippers might opt for a mixture of long-term bids, mini-bids, and spot market usage.
Regardless of the overall structure, mini-bids are here to stay as the best way to mitigate risk and retain flexibility in the high-volatility freight market. As more and more enterprise shippers realize this, brokers with the tools to help properly structure a successful mini-bid strategy are more valuable than ever. Reach out to Edge Logistics, who can work with a shipper to choose the best go-to-market strategy to deliver your goods on time and in full.
About the Author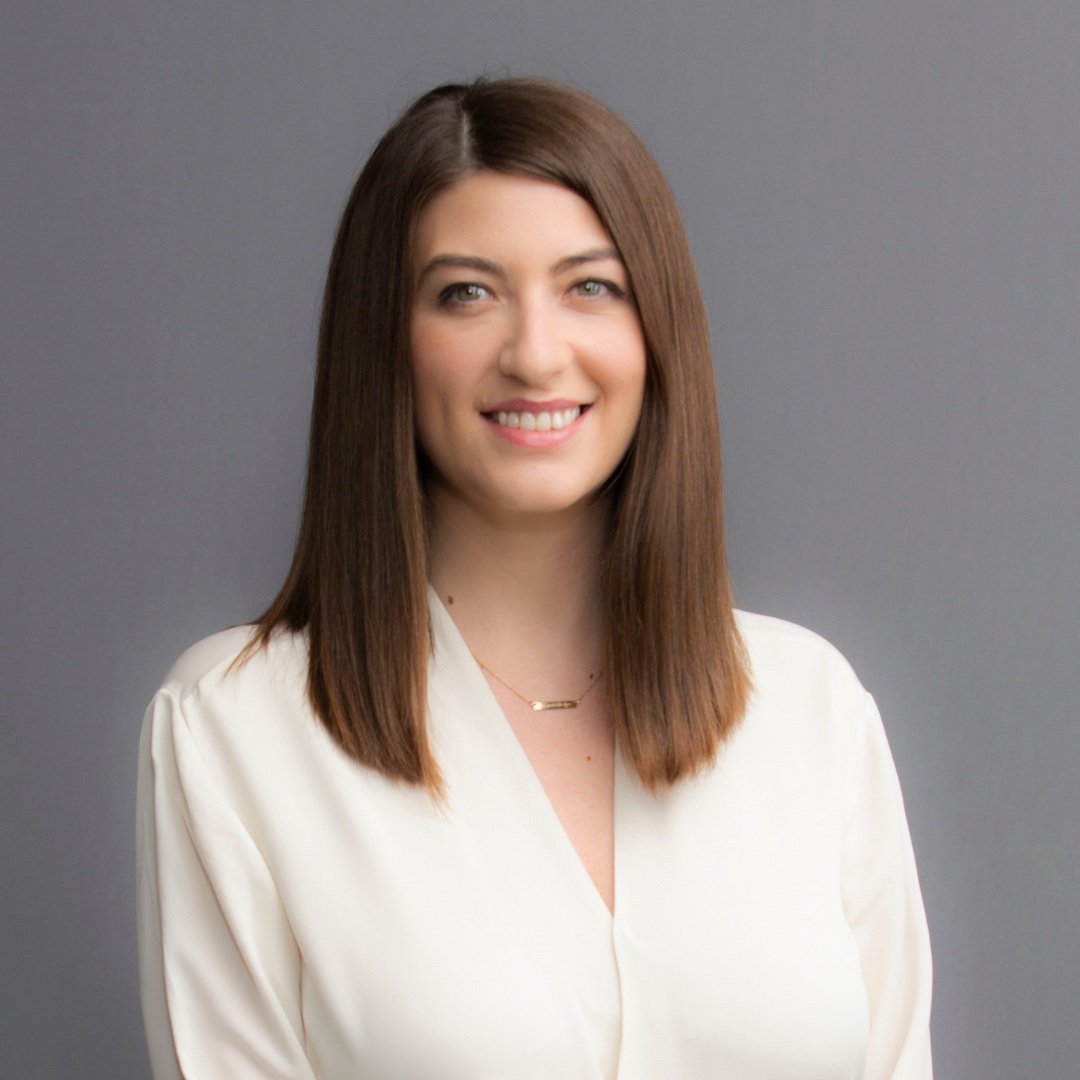 Pamela Nebiu
Pamela is the Senior Marketing Manager at Edge Logistics. She has a Bachelors of Arts from DePaul University in Public Relations and Advertising with a minor in Photography. Pamela is responsible for overseeing advertising, marketing, press, and social media related to Edge.