5 Ways Freight Brokers Find Truckload Capacity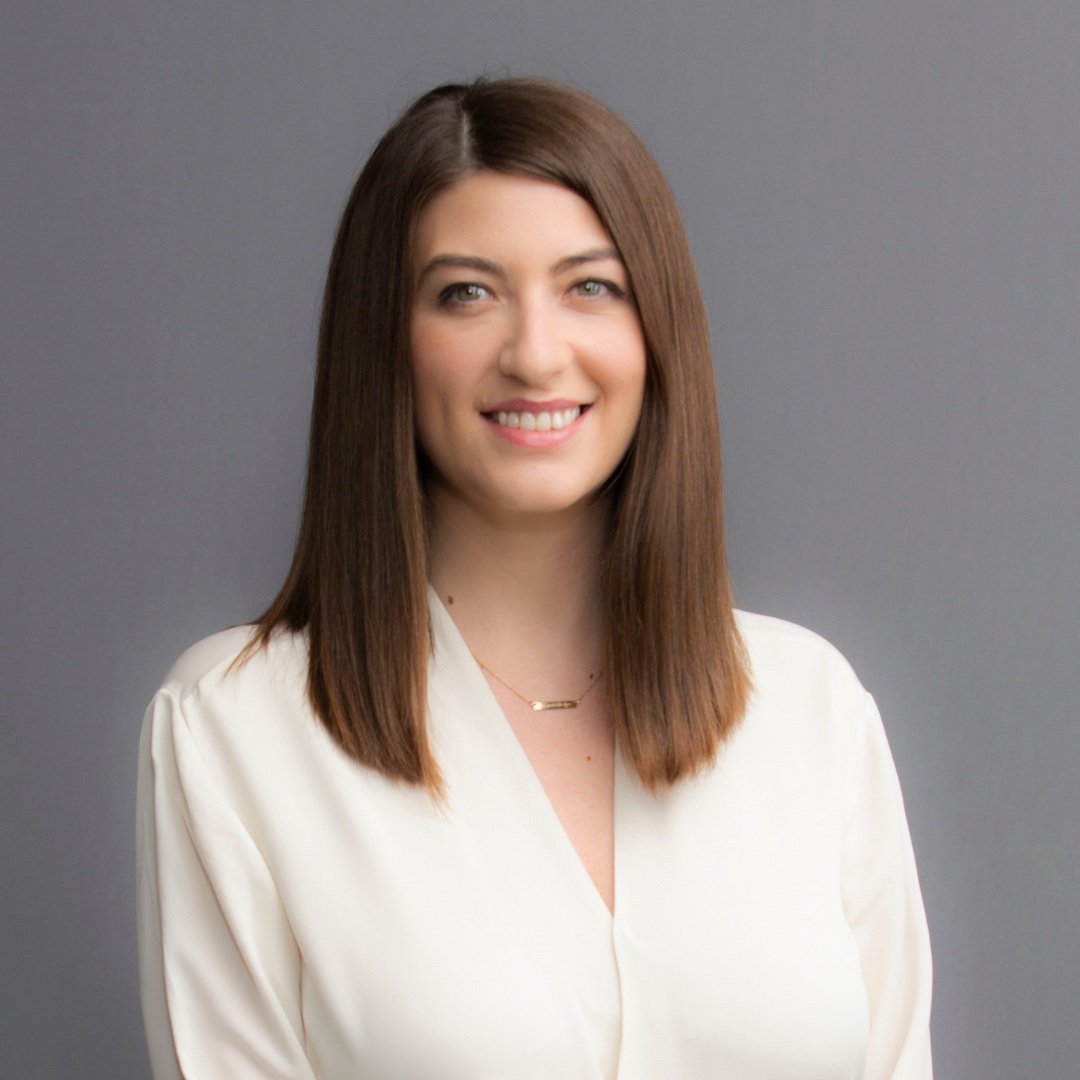 Pamela Nebiu
August 03, 2021
Truckload capacity refers to the availability of drivers and equipment needed to move shipments. Freight brokers become known as the middleman for communications between shippers and carriers so that the entire freight shipment process runs as smoothly as possible. Among the many tasks freight brokers handle on a daily basis is finding the truckload capacity to ensure timely deliveries and achieve final procurement status.
Search FMCSA Data
Freight brokers need to ensure that all the data aligns whenever matching shippers and carriers. Several tools available to the brokers through the USDOT (United States Department of Transportation) make it easy to search for safety information. The Federal Motor Carrier Safety Administration (FMCSA) monitors the multitude of records associated with each specific carrier. Understanding the analytics for carriers helps brokers select the transportation mode and carrier for shipments and to search safety tips for drivers.
Digital Freight Matching
Along with the tools from the USDOT, freight brokers use cutting-edge technology to access on-demand trucking information, known as digital freight matching. Connecting shippers and carriers is a top priority for freight brokers who need quick turnaround times for shipments. Many companies offer this service to find the best truckload capacities, like the applications with Capacity by Edge. Edge carriers can book and bid on loads, view current shipments, and process payments with this specialized, easy-to-use application.
Current Book of Business
A freight broker needs to build a book of business, which is essentially growing clientele from among shippers and carriers. Freight brokers use several ways to grow their business by specializing in the trucking industry, offering full-service and lane-focused tactics. They must leverage leading technologies to better streamline shipments and achieve final-mile procurement for that carrier. Brokers are the go-between and need to ensure through their services that shipment processes do not have any hiccups and run as smoothly as possible to maintain a well-trusted relationship with carriers.
Applying Industry-Leading Technology to Understand Market Dynamics
Brokers that use advanced technology, such as freight data resources and analytics platforms like FreightWaves SONAR, are better equipped to recognize market fluctuations and identify high-priority needs before risks come to fruition. This is a leading way that brokers can apply technology, but the real implication is simple. Informed brokers have access to more capacity by simply staying strategic in managing their commitments and assets.
Public & Private Load Boards
Freight brokers must continuously provide carrier sourcing and capacity by keeping a proactive mindset. Capacity changes instantaneously and can cost freight brokers a chunk of change by not maintaining carrier relationships. By using load boards, freight brokers can find new capacity quickly and efficiently to maximize carrier sourcing. Load boards are used by carriers to fill in gaps in capacity and can lead to longer lasting carrier relationships for freight brokers.
Increase Capacity by Partnering With the Right Broker That Uses All the Right Technologies and Resources
Using newer technology, freight brokers aid their shipper customers in finding capacity in the right equipment type, right lane, and right price, continually working to reinforce carrier relationships in the pursuit of optimizing freight flows. Connect with Edge Logistics to streamline and build a better book of business.
About the Author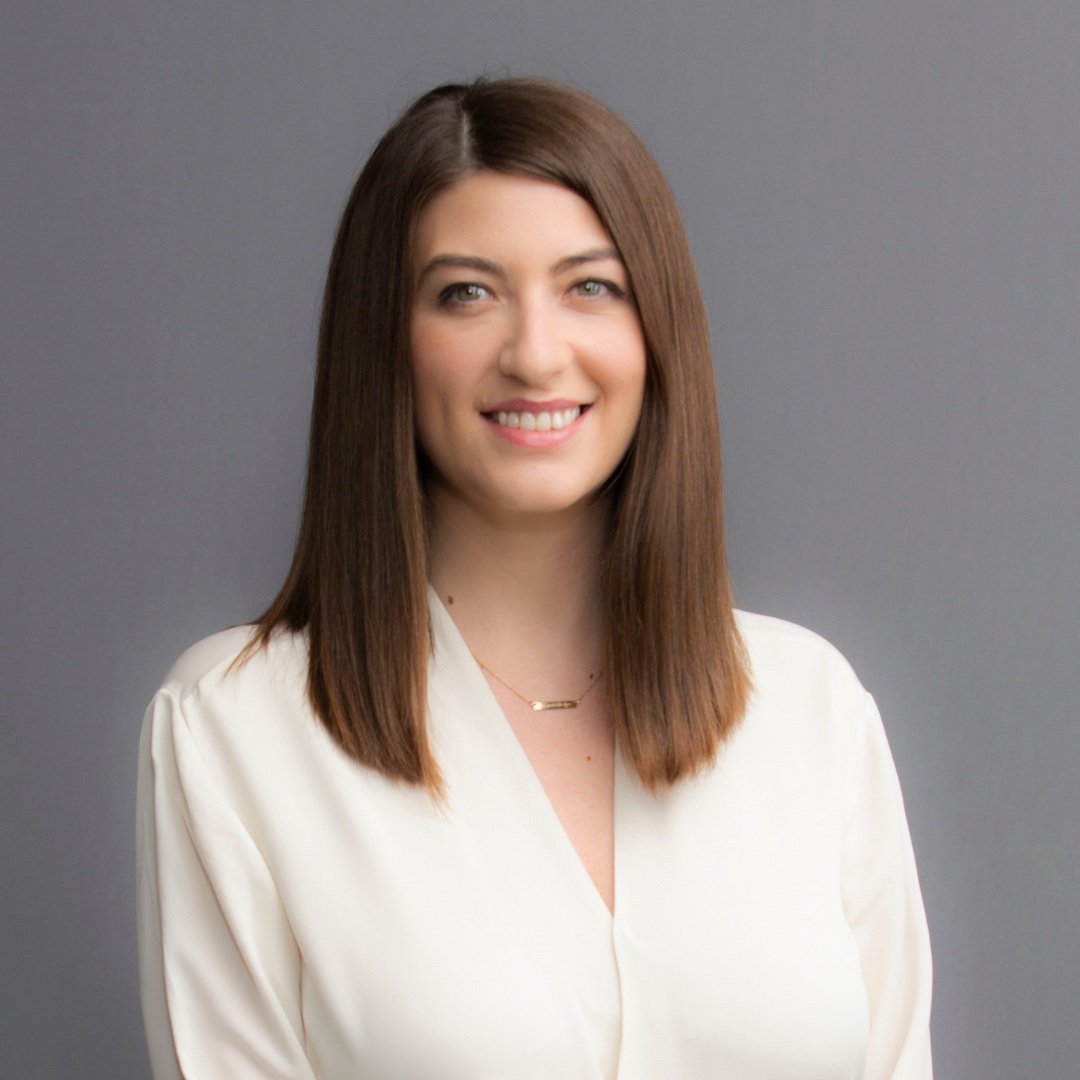 Pamela Nebiu
Pamela is the Marketing Manager at Edge Logistics. She has a Bachelors of Arts from DePaul University in Public Relations and Advertising with a minor in Photography. Pamela is responsible for overseeing advertising, marketing, press, and social media related to Edge.