How Box Trucks are a Logical Match for LTL Shipments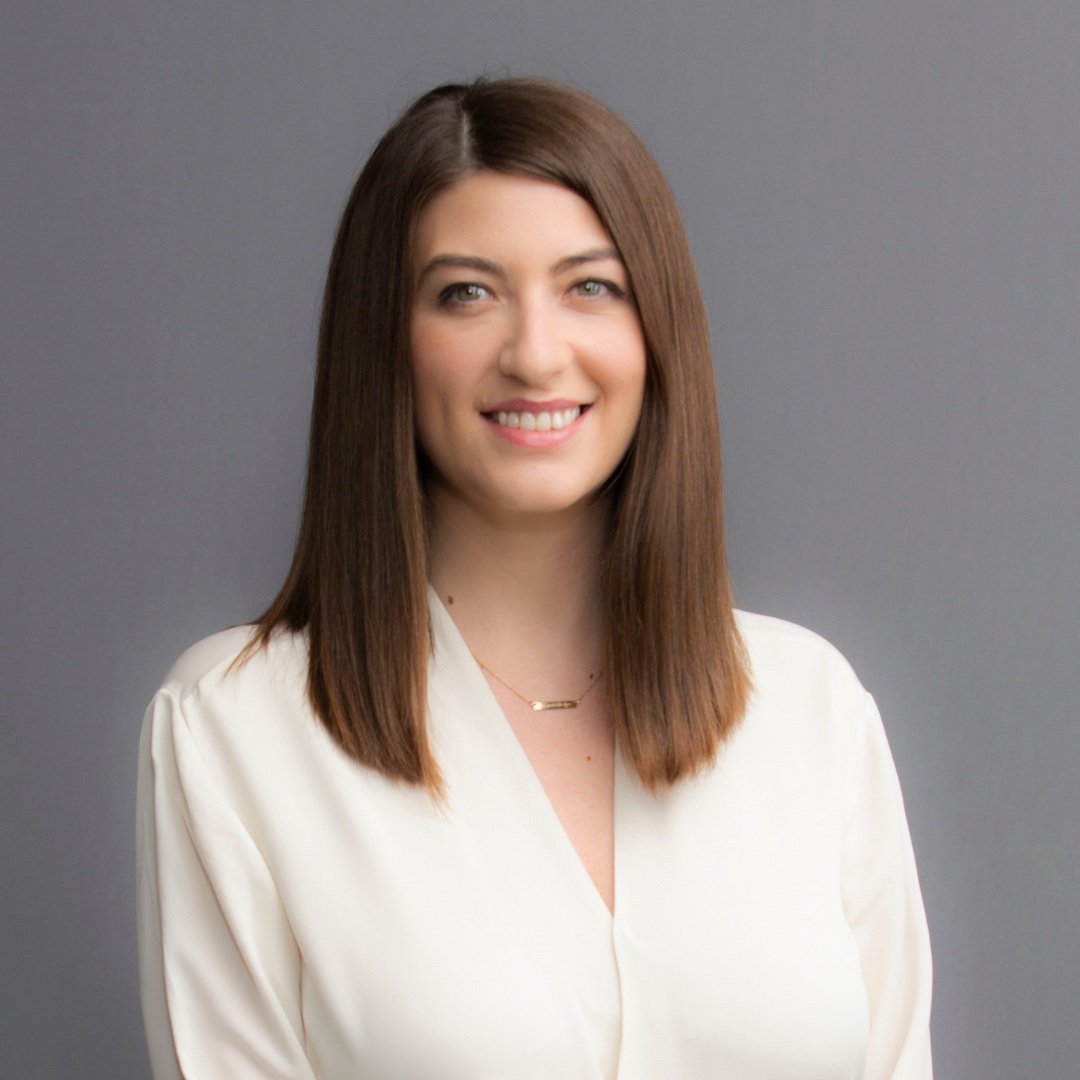 Pamela Nebiu
January 25, 2023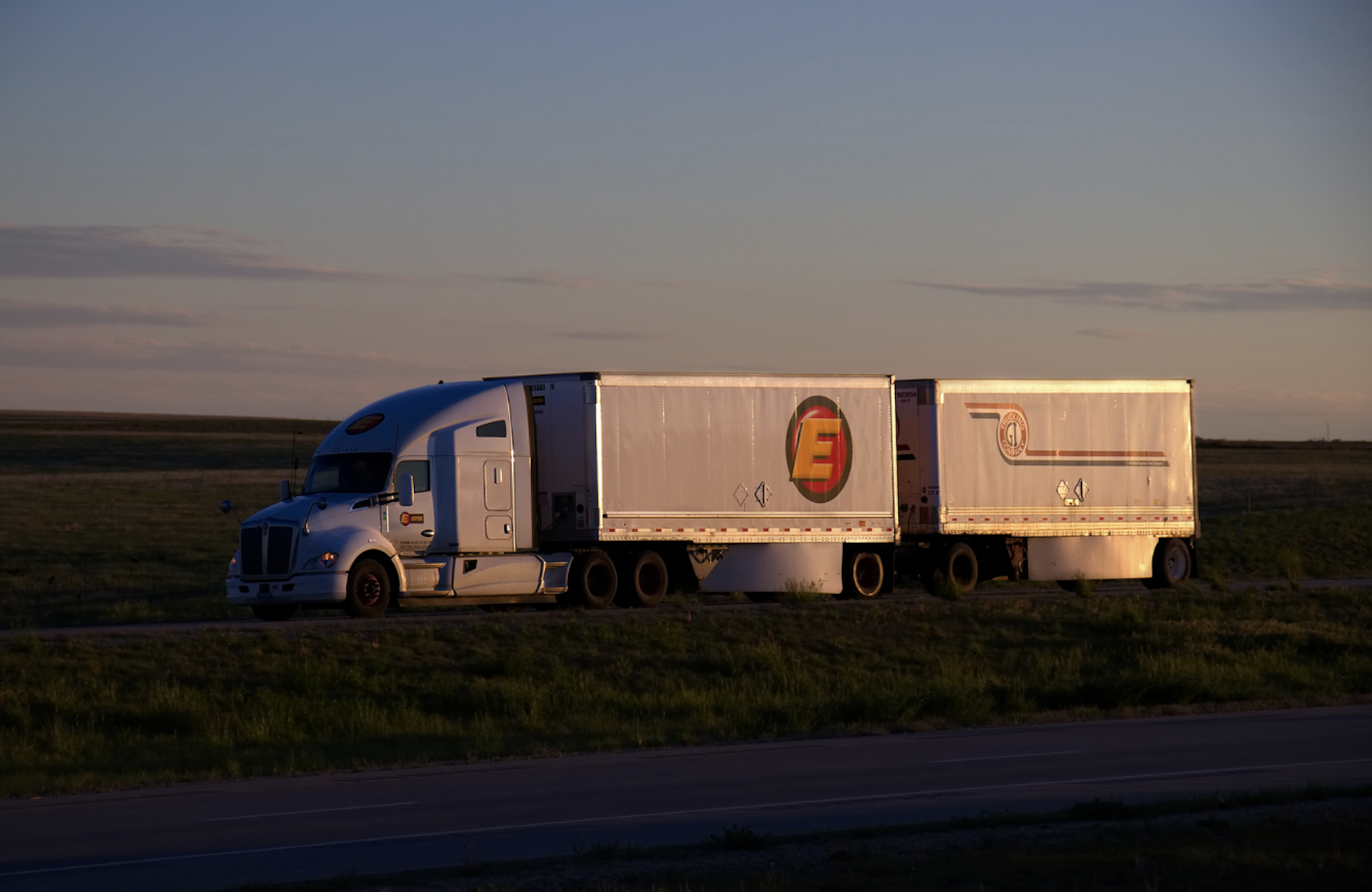 It's no secret that Less Than Truckload (LTL) can be a great choice for shippers who need to transport goods but do not have enough freight to fill an 18-wheeler's total capacity. By combining LTL shipments on a truck with other customers' cargo headed to the same area, shippers pay only for the space they use and experience other cost-saving benefits as well. LTL shipping also reduces the amount of empty trailer miles for trucking companies, which helps reduce their costs. It's a win-win, right? Not always, because LTL shipping has inherent risks for many reasons, including potential additional freight handling during multiple stops.
Box trucks, on the other hand, offer dedicated capacity to a single shipper, making them an excellent alternative for transporting LTL shipments. This article explains the risks of LTL shipments and how using box trucks instead of bigger rigs is a safe, cost-effective, and convenient option for LTL shipping.
Potential Risks of LTL Shipments
Sending an LTL shipment carries certain risks if shippers choose the wrong type of truck. These include:
Damage to goods:

Extreme temperatures, exposure to the elements, and rough handling can damage the shipment while it is in transit, creating expensive refunds and returns to customers.

Delays:

Transit times can take longer, and customer deliveries may encounter delays when dock workers transfer LTL inventory from one carrier to another. If a company's shipment is the last to be delivered, there will be a longer wait time than usual.

Theft:

If loads are left unattended and unprotected, the goods are at risk of theft.

Misrouting:

Misrouting may result in costly delays and

customer service issues

if the shipments are sent to the wrong location.

Poor packaging:

Goods may be damaged, lost or stolen if the packaging isn't up to proper standards.
Using Box Trucks for LTL Shipments Cuts Down on Risks
Luckily, there are some ways that box trucks can mitigate those potential risks with added security that ensures loads arrive safely. There can be the
choice
to use either a box truck or LTL shipping, but here are some ways that box trucks and LTL shipments can be a good fit when matched together.
Using damages and losses may be lessened by using box trucks. The secure section in the trucks protects the goods from being stolen.

Box trucks can be locked to protect the inventory, making them a safer option than trailers while fighting against theft and tampering.

Having the shipment safely secured in a box truck also protects the items against the elements.
Using Box Trucks for LTL Shipments is also Cost-Effective
In addition to cutting down on the risks, using box trucks for LTL shipments can reduce costs in several different ways:
Shippers incur fewer expenses related to purchasing and maintaining box trucks, which range in size from 10 to 26 feet, than larger trucks.

As mentioned above, shippers can save money by reducing damages and theft.

Fuel costs

will be less with the smaller box trucks compared to larger trucks. Box trucks are also more eco-friendly than their bigger counterparts.

Shippers can use box trucks for both local and long-distance deliveries.

Insurance costs may be lower with the added security that comes with using box trucks

.

The trucks can have multiple purposes, even when not transporting goods, such as hauling services, storage space, or even mobile offices.
The Convenience of Partnering Box Trucks with LTL Shipments
Loading and unloading shipments with a box truck is a snap. Here are some ways that sending LTL shipments make for a smoother process when using a box truck:
The ramp makes moving items from the interior of the truck to the ground, and vice versa, much easier than using a larger truck.

The trucks may be quickly loaded and unloaded, which speeds up the delivery process.

The sizeable, open interiors allow for moving and positioning larger items easily without the issues of tight corners or small openings coming into play.

The different sizes and weight capacities allow for plenty of flexibility in terms of how much can be shipped at once.

Shippers can use box trucks for small cargo, which makes them a perfect fit for LTL shipments.

A box truck's design allows for loading or unloading multiple items simultaneously.

Box trucks are a better fit and safer for city streets than bigger trucks. They are easier to maneuver and park and can navigate urban roads that larger trucks can't.
Edge Logistics Can Help You Make the Right Choice
Utilizing a box truck for your LTL shipment is often the perfect decision. Using a box truck for loads is a safe, convenient, and cost-effective way to move goods—all viable reasons why shippers should consider the value of this alternative for moving freight.
Edge Logistics, an
award-winning
third-party logistics, and technology provider, creates strategies customized to each shipper's goals for managed transportation services—including using box trucks for LTL shipments. Then, using the
CAPACITY for Shippers
app, shippers can find the perfect box truck to move their freight across town, state to state, or coast to coast.
Contact an Edge Logistics expert today
to learn more about the value of using box trucks for shipping.
About the Author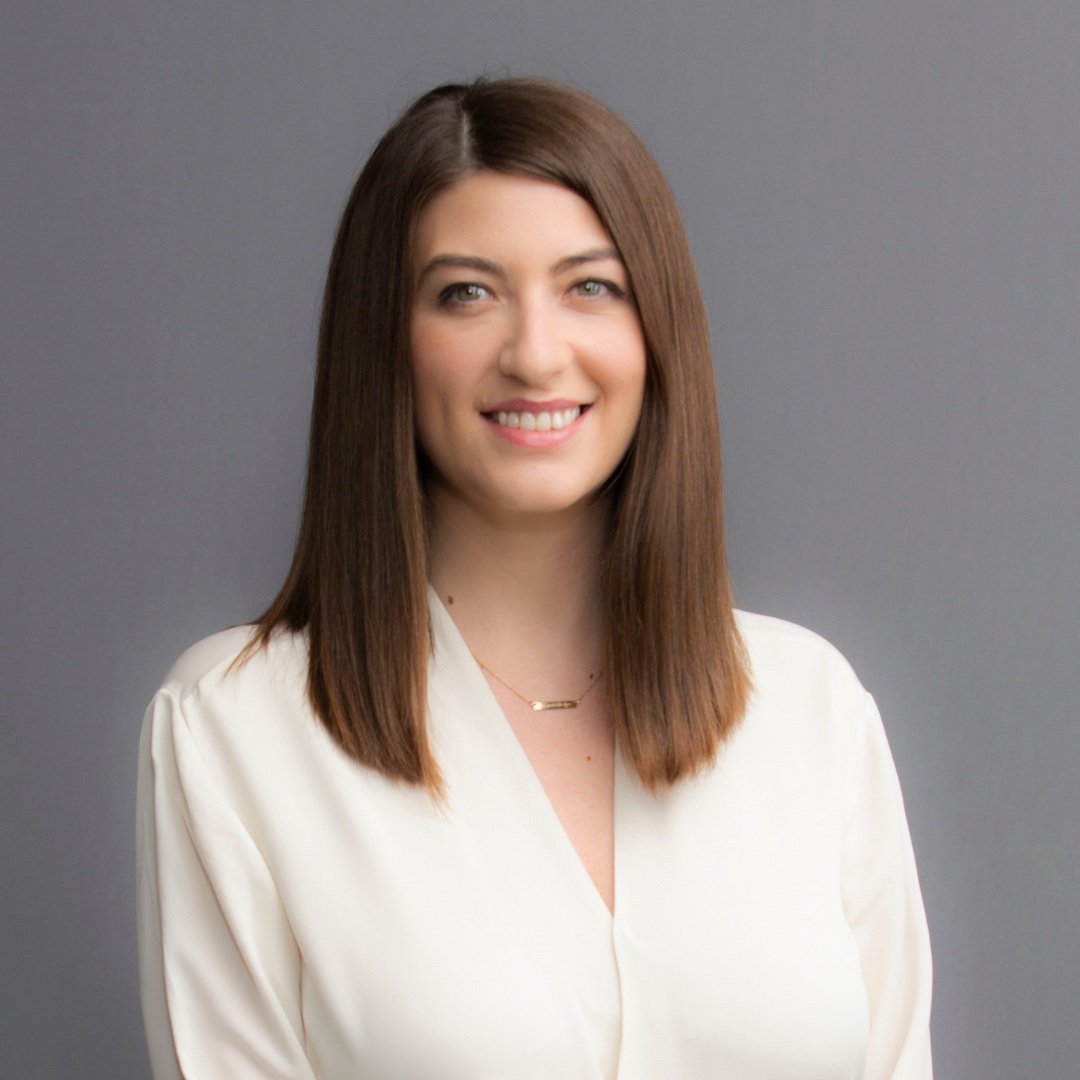 Pamela Nebiu
Pamela is the Senior Marketing Manager at Edge Logistics. She has a Bachelors of Arts from DePaul University in Public Relations and Advertising with a minor in Photography. Pamela is responsible for overseeing advertising, marketing, press, and social media related to Edge.