Box Truck Shipping & Freight Hauling vs. LTL Shipping: Pros & Cons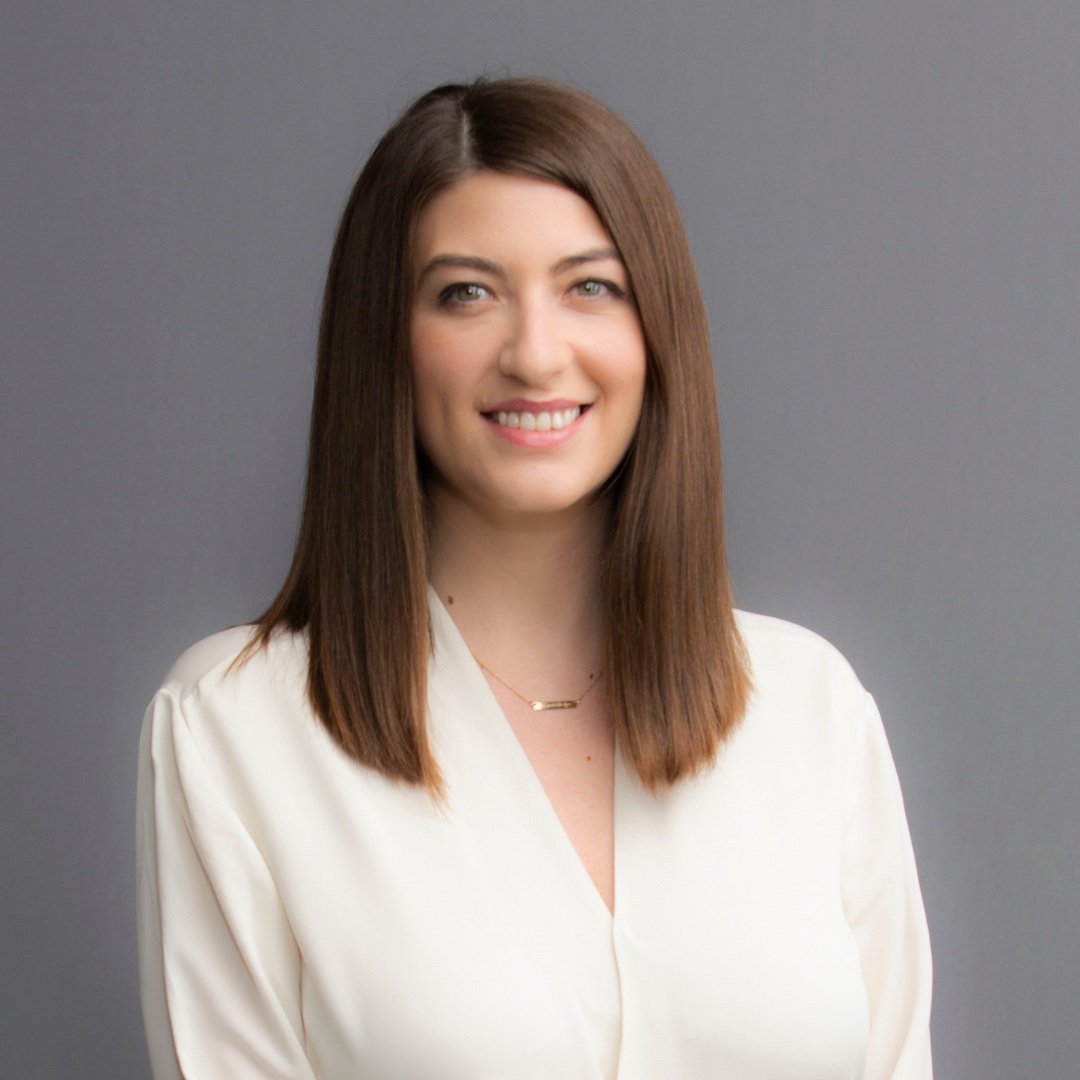 Pamela Nebiu
November 16, 2022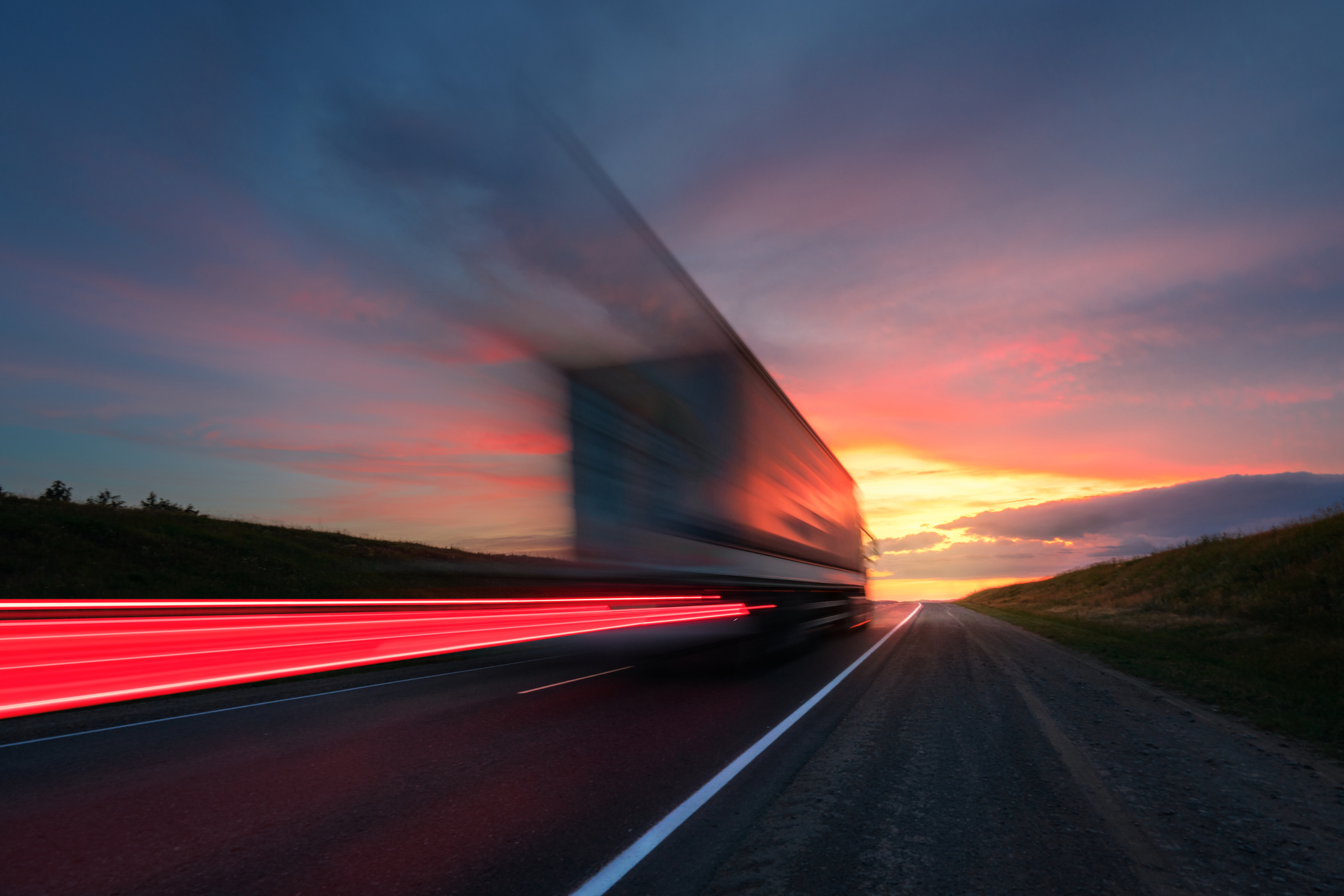 Box truck freight hauling can have substantial benefits over less-than-truckload (LTL) shipping, especially when shippers need more flexibility in the delivery process. The use of box trucks tends to provide greater affordability and is always appreciated by shippers.
What is Box Truck Shipping & Freight Hauling?
Box trucks get their name from their box-like shape and are also known as cube vans, cube trucks, box vans, or rolling toasters. A box truck is a cabin truck with an enclosed cargo space.
Some versions of box trucks have a door separating the cabin and cargo, but the cabin is typically removed from the cargo area.
The size of a box truck results in the ability to haul anywhere from 12,500 to 33,000 pounds. Load size depends on the box truck size, which can run from Class 3 to Class 7. Still, a smaller footprint and engine size than a class 8 semi truck mean box trucks can navigate smaller roads with greater fuel efficiency.
The larger Class 7 tracks can be ideal for regional trucking in place of an LTL option.
What is LTL Shipping?
Less-than-truckload shipping is used to transport small freight that doesn't require an entire traditional semi-trailer. LTL loads can weigh between a few hundred to 15,000 pounds.
Shipping by LTL means the shipper pays for the percentage of space their cargo occupies in the trailer. A freight hauler will attempt to fill the entire trailer to ensure they are paid for 100 percent of the area.
Pros and Cons of Box Truck Delivery
Companies that make frequent deliveries and drop-offs and require fast turnarounds will find using a delivery box truck ideal. When deliveries are in tighter urban and suburban areas, the more nimble box trucks allow for more uncomplicated deliveries.
Working with a 3PL for box truck delivery services can enhance customer service, reduce liability risk, and result in savings. They can be a big win for shippers.
Pros
The use of box trucks has multiple benefits for shippers that include:
Financial savings: The more expensive operation of a big rig will be reflected in the space a shipper pays for, and the freight hauler might have to hedge with higher rates to offset the potential of not filling the trailer. The cheaper-to-operate box truck and standardized pricing could translate into savings.
Reduce liability risk: Multiple loads with multiple drops result in loading and unloading freight which might happen numerous times before your cargo is delivered. The risk of accident and

freight damage

is always possible. A dedicated truck for your freight eliminates this consideration.
Rapidly improve customer service: There are no drop points between freight loading and unloading, meaning fast delivery. The ability to easily navigate tighter areas with a straight truck substantially reduces delivery hiccups. Your customers love receiving products quickly.
Convenient for companies shipping large volumes: Box trucks can still handle considerable loads. For companies shipping larger volumes but never a full trailer load at once, the ability to haul up to 33,000 lbs and the speed of delivery results in larger volumes moving efficiently and quickly.
Ideal for transporting many types of items: Large, enclosed cargo spaces make box trucks ideal for

shipping everything from parcels to furniture and perishables

. These trucks haul everything from newspapers, retail goods, and large shipments.
Easy to monitor the cargo: The shipper's cargo is the only cargo in the truck, meaning that the van's journey is from point A to point B. It's easy to calculate an ETA by knowing where the truck is now.
Easy to price and give a quote: Box truck pricing is straightforward. It's not based on the space used in a trailer, just a standard rate.
Cons
Like all forms of freight transport, box truck transporters can have some drawbacks, such as:
They may not be used to handling large volumes consistently: Many box truck providers are accustomed to handling day-to-day loads for different shippers but might need more experience handling large volumes.
It may be hard to find on-demand box truck delivery services that meet service requirements: Box truck freight companies have a variety of trucks and quick response times, meaning that the truck that matches your requirements could be booked when you need it.
Getting quotes from several providers can be more complex: Providers might use different pricing models, making comparisons difficult.
Pros and Cons of LTL Shipping
LTL shipping has pros and cons and might be the right way to move your freight in many situations.
Pros
LTL shipping can benefit moving freight and should be a consideration for many shipping needs. The most significant benefits are:
Quicker delivery: If you don't have a full truckload, LTL gets your goods on the road immediately without having to wait.
Small shipments are okay: Even small loads can ship LTL. You needn't utilize a significant amount of cargo space.
Eco-friendly: A partially empty trailer is inefficient; LTL shippers fill their trucks, meaning

fewer trucks are on the road and fewer carbon emissions are emitted

.
Lower costs: Sending your freight on a trailer with others lowers the costs for everyone. The carrier fills their trailer and can charge less.
Various shipping options: LTL shippers can accommodate many requests, whether expedited shipping, liftgate, customer delivery windows, or limited access.
Easy tracking: LTL shippers provide high visibility on shipments, meaning you can keep track of your freight.
Cons
Some cons of LTL shipping include the following:
It can take longer: You don't have the only product on the truck, meaning your load is subject to the pickups and deliveries of freight it's sharing the trailer with; therefore, delivery can take longer than getting a box truck.
It can be unpredictable: Many different stops add many variables to your shipment. The chance of disruption is much higher than a shipment going directly from point A to point B.
Freight damage is a consideration: The potential need for freight to be loaded, unloaded, loaded again, and moved around quite a bit has a higher likelihood of resulting in freight damage.
Security is lower: When you have the entire trailer, it can be sealed and not opened until its destination. LTL means many stops and many different potential hands on your shipment.
Box Trucking Shipment Benefits vs. LTL Shipping
Both LTL and box trucking have some distinct benefits and drawbacks, but there are times when box trucks best fit a properly structured shipping strategy. When a shipping strategy has specific needs, box truck shipping can provide these benefits:
The cost per hundredweight might be lower when using a box truck.
It can be much faster to arrange a box truck shipment for the last mile. A bulky delivery needing a liftgate might be arranged far faster than finding an LTL truck with a light gate.
For e-commerce operations, box truck shipping can be ideal due to its much higher flexibility.
It all comes down to your strategy and goals regarding whether LTL or box truck shipment is the right fit. Do you favor speed, price, or service? Also, what is the size of the load, and where does it need to go?
The best way to ensure your goals are met and all options are looked at is by working with a 3PL. A 3PL will have the contacts and ability to look at the impacts of using different freight providers and types.
Use a 3PL That Can Deliver to Fit Your Goals
Edge Logistics arranges freight strategies that deliver clients' goals. As your shipping partner, Edge will secure and arrange the appropriate shipping form, either LTL or box truck, weighing all options for you.
If you're ready to have a 3PL partner to help you find the best options, reach out to Edge Logistics today.
About the Author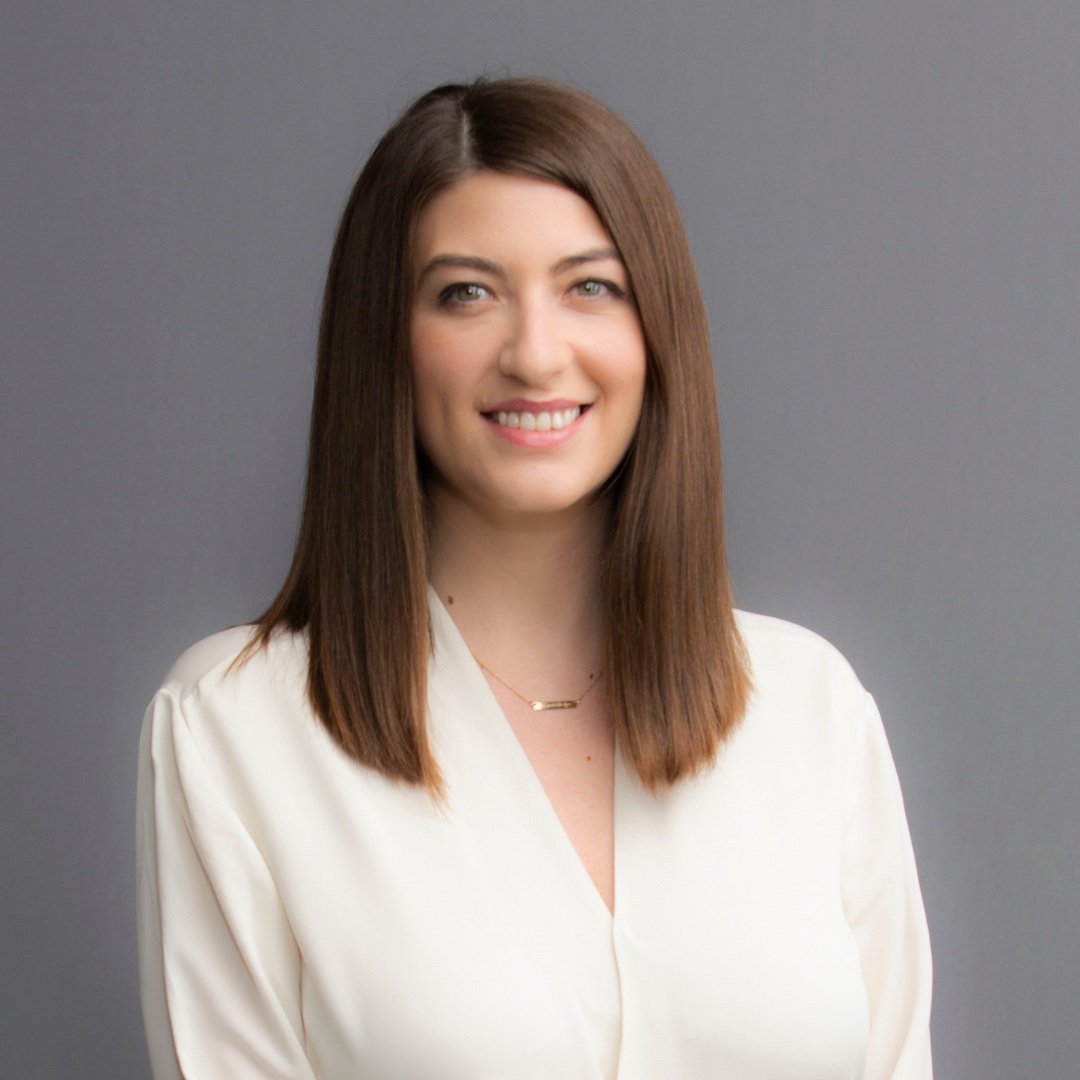 Pamela Nebiu
Pamela is the Senior Marketing Manager at Edge Logistics. She has a Bachelors of Arts from DePaul University in Public Relations and Advertising with a minor in Photography. Pamela is responsible for overseeing advertising, marketing, press, and social media related to Edge.