Fuel Cost Outlook: How Diesel Prices Affect Freight Shipping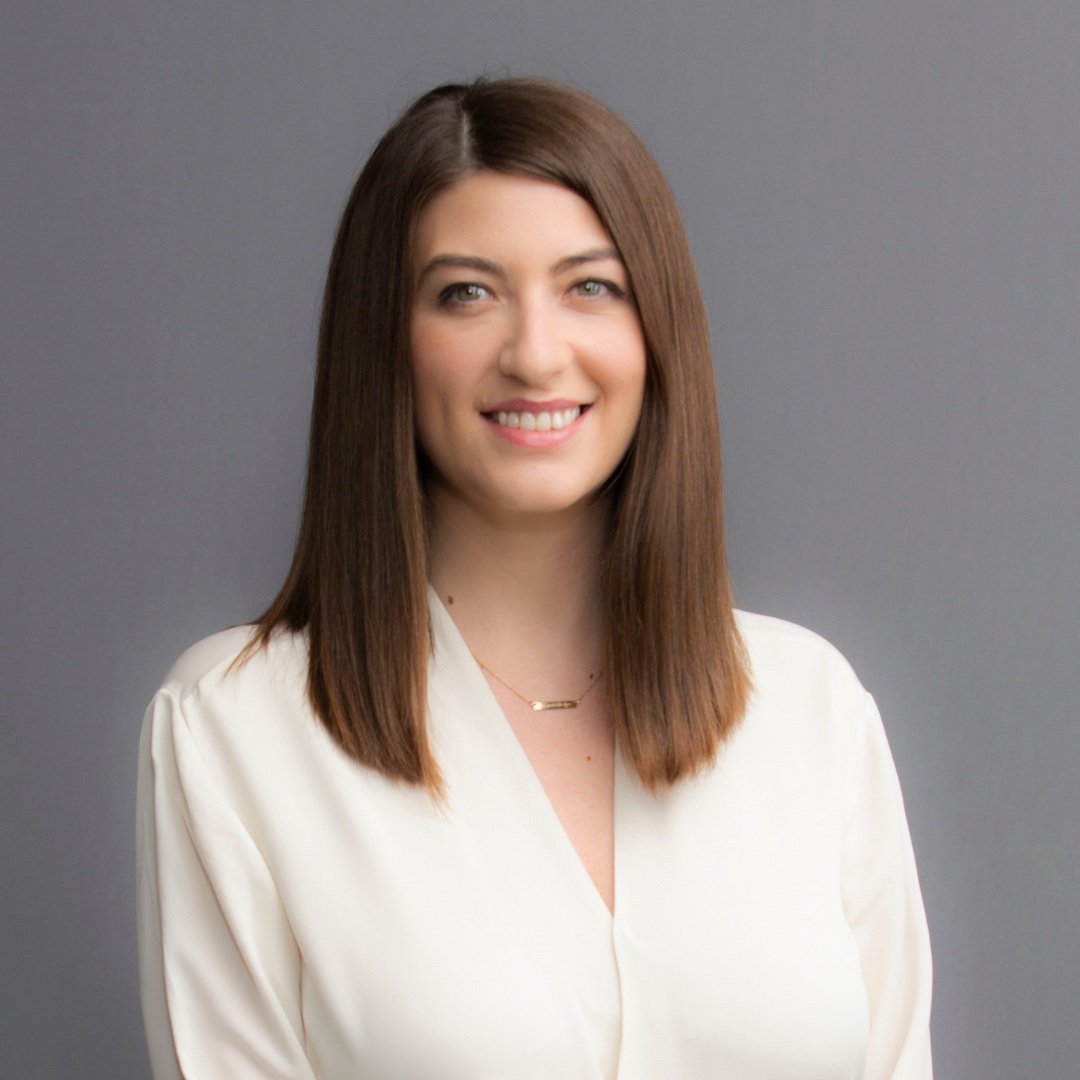 Pamela Nebiu
September 21, 2022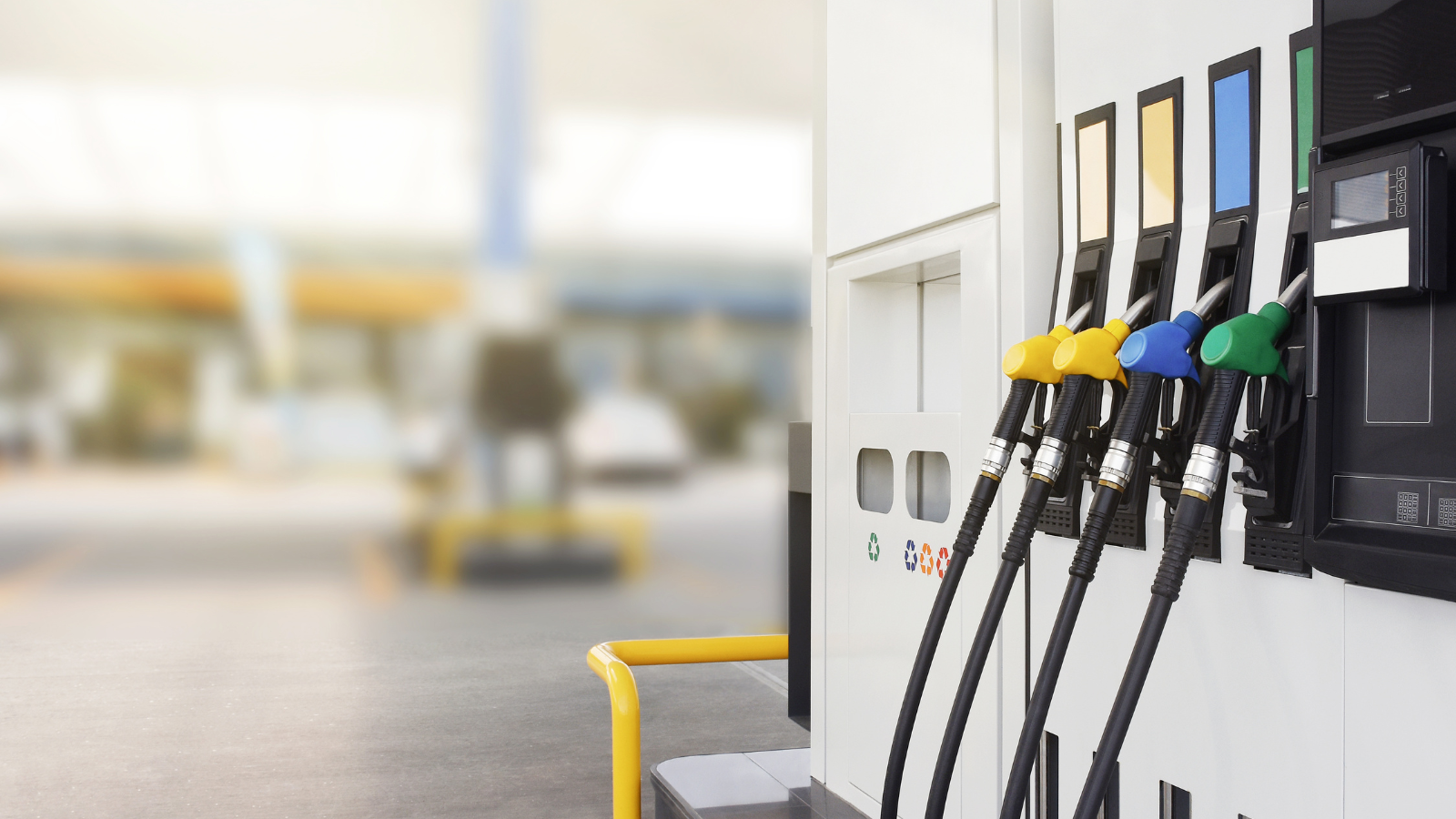 If one thing has been on the minds of consumers, freight carriers, and shippers alike in 2022, it's fuel prices. A truck that gets less than six miles per gallon can dramatically increase shipping costs when diesel prices rise so rapidly and to this extent, and carriers are forced to implement fuel surcharges.
No one was planning for this a year ago.
The State of Fuel Surcharges and Costs
While consumers have been getting a reprieve with gas prices declining, the cost of diesel is not, accounting for a whole $1 difference in the price of diesel vs. gas. Whereas the price of diesel is usually only 30 cents more due to higher refining costs, a perfect storm has aligned to keep prices very high throughout 2022.
Sanctions against Russia, low OPEC production, new refining requirements for specific industries that increase demand for low sulfur oil, and lower Nigerian oil production are just a few factors pushing diesel prices into the stratosphere.
Fuel surcharges now make up a more significant percentage of shipping costs than ever before, rising from 25.3% a year ago to 45.8% of the shipping rate for a less-than-truckload carrier. Container freight has exploded to 85.8% of the freight bill from 37.3% a year ago.
Recently, the price of a barrel of oil has fallen as European travel slows with a looming recession, and China's zero COVID policy is slowing its economy. Still, the shipping needs of peak season change the equation back to higher prices.
Rates might start to fall in 2023 as the slower January to March shipping season hits, but during this peak season, there is no escaping the high costs.
The result of high peak season fuel costs is pricing pressure working against declining demand and its downward pricing pressure, squeezing shippers on both fronts. Consumer purchasing power shrinks while inflation remains high, and increased shipping costs result in shippers needing to re-optimize carrier networks.
What are Fuel Surcharges in Shipping?
Carriers have inconsistent fuel costs as prices fluctuate, and fuel surcharges mitigate their risk of losing money. They began because shipping agreements are contractual agreements, and the ability to add a surcharge covers uncontrollable factors. The carrier can adjust the surcharge to compensate if fuel prices rise during the contract term.
How fuel surcharges are calculated
Fuel surcharges are commonly calculated with a base fuel rate set in the contract. For instance, the base fuel price is set at $4.00 per gallon for diesel, but if the price increases to over $4.00, the difference activates the fuel surcharge. The truck's fuel efficiency is then calculated into the difference between the base price per gallon and the current price to get the fuel surcharge rate per mile charge.
An example of the calculation would look like this:
Current fuel price — $5.20 per gallon
Minus
Base fuel price — $4.00 per gallon
The difference between the two is divided by fuel economy of 6 mpg.
$1.20/6=$0.20 per mile fuel surcharge.
The U.S. Energy Information Administration (EIA) sets the average fuel price, which determines the interval and source for the average. An update is provided weekly.
Truckload fuel surcharges
Fuel surcharges vary based on a full truckload or LTL carrier that is less than full, as mentioned previously. A full truckload is more efficient, and the cost of the entire truck is covered, resulting in the straightforward calculation we just used.
An LTL provider doesn't usually have a full truck and has to charge a higher surcharge based on truck utilization. The percentage of truck capacity the shipper uses is factored into the charge, making for much higher surcharges.
How a Broker Aids Shippers with Strategies to Reduce Fuel Surcharges
A broker saves shippers money on fuel surcharges, which is especially valuable in 2022 when every penny counts—knowing what the different carriers charge and the strategies to optimize a shipper's transportation network save money.
Top brokers like Edge Logistics employ Freightwaves' software package, SONAR, to know average market rates and optimize carrier costs across key routes. With insight into diesel prices across major transportation lanes, they help shippers make the optimal choices for moving products.
Partner with Experts in Logistics to Mitigate Fuel Surcharges Increases
Fuel surcharges can be challenging to navigate if a shipper isn't quite sure of what to look for in contract negotiations and can end up making a very negative impact on the bottom line. During a period where diesel prices are incredibly high and projected to stay for at least the next couple of quarters, surcharges can eat into peak delivery period profits.
A broker with insights across the entire industry, average carrier surcharges, and proven strategies to reduce costs is the number one way to reduce a company's shipping spend. Contact Edge Logistics to get started today.
About the Author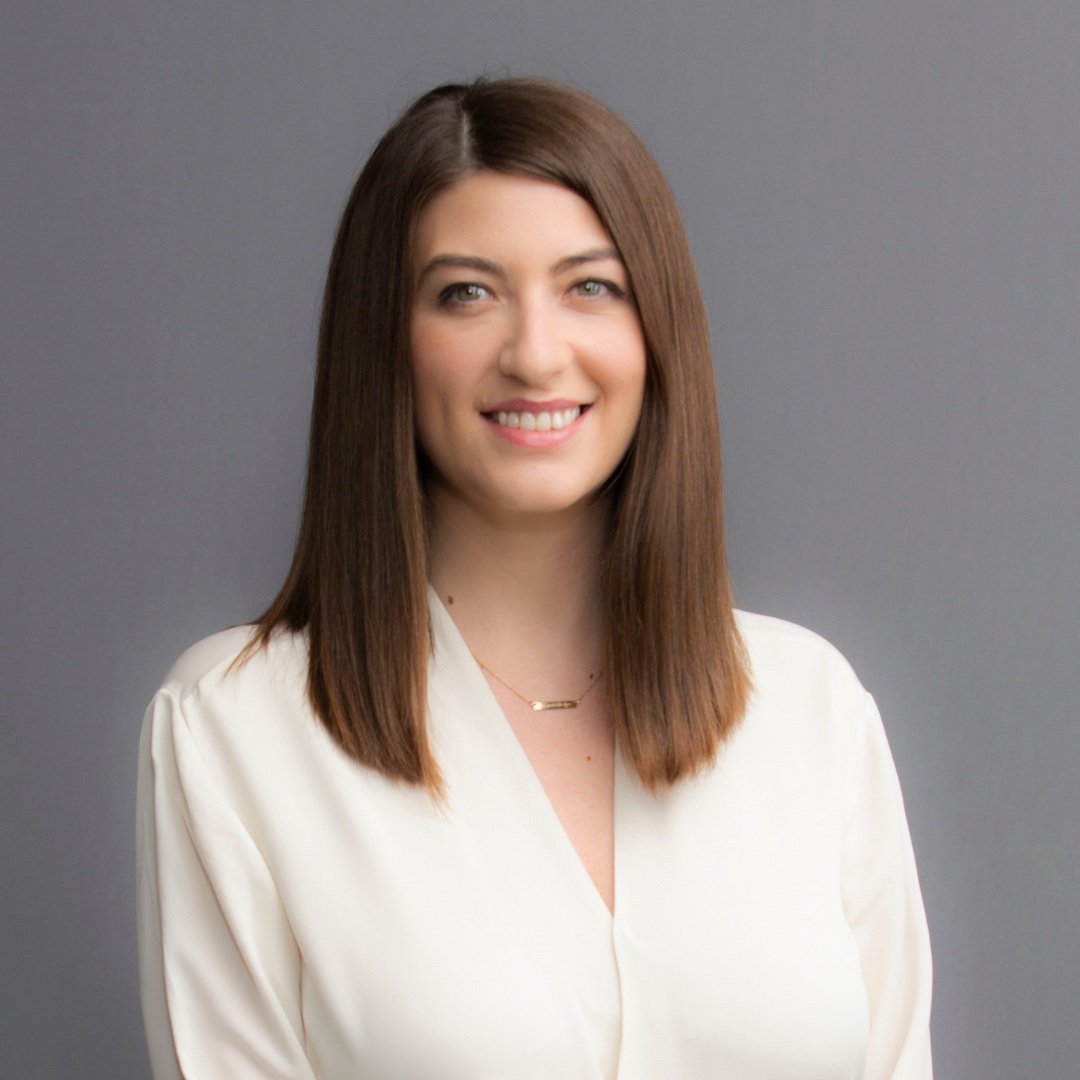 Pamela Nebiu
Pamela is the Senior Marketing Manager at Edge Logistics. She has a Bachelors of Arts from DePaul University in Public Relations and Advertising with a minor in Photography. Pamela is responsible for overseeing advertising, marketing, press, and social media related to Edge.