Edge Supports Rapid Growth with Career Fair Hiring Spree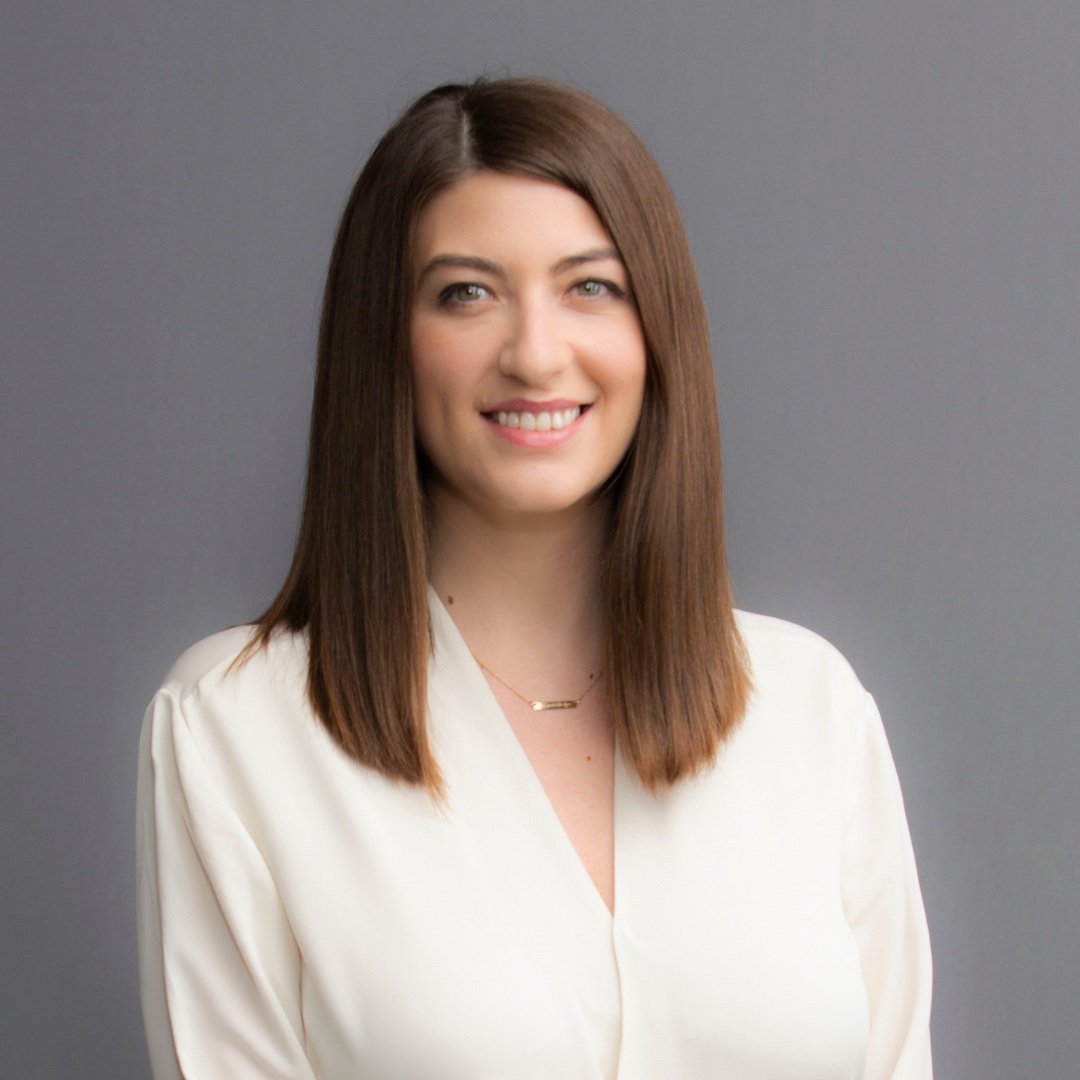 Pamela Nebiu
September 07, 2022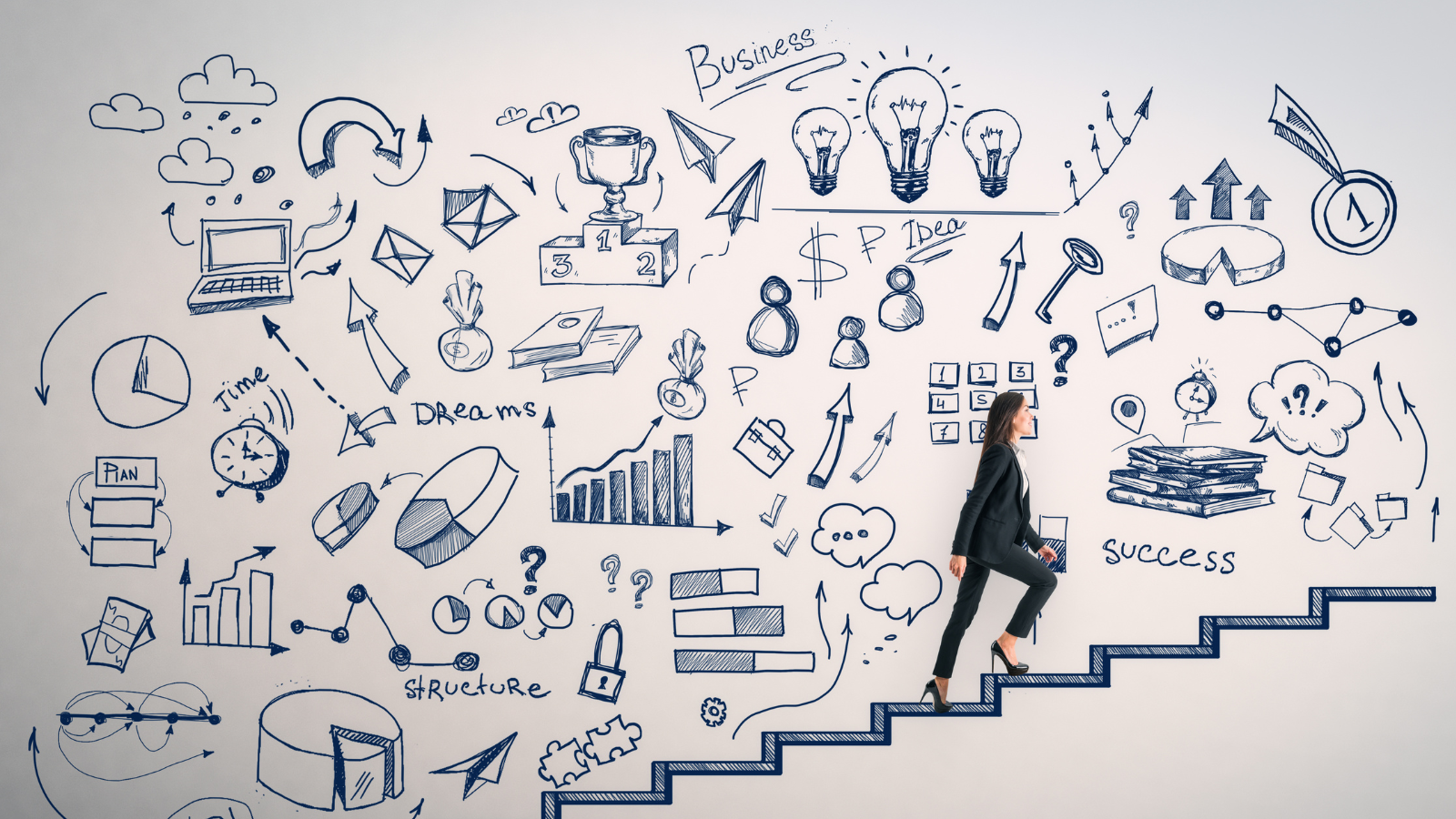 As accolades continue to pour in for Edge Logistics' freight-matching platform, Capacity, and the company advancements in food shipping, the company is experiencing unprecedented growth. Edge has been listed on the Inc 5000 list of fastest-growing private companies for five consecutive years and has been honored with recognition among Crain's 'Fast 50', an annual list of the fastest growing, privately held companies in Chicago, for three years.
A westward expansion, a new Phoenix office, growth in Edge's other regions, and the move to a new headquarters near Chicago's Willis Tower have resulted in a need for new hires and tremendous growth opportunities. "We've created something special, rewarding us with tremendous growth," stated Will Kerr, CEO of Edge Logistics. He said, "Our growth is only possible due to an excellent team, and we look forward to cultivating the careers of the industry's best carrier sales representatives and logistics experts."
Over the last five years, Edge has grown at over 630%, booked over 200,000 shipments, and maintained an astounding 100% employee retention rate year-over-year.
To hire and retain talent, Edge has committed to ensuring its team members have exciting and fulfilling careers that go far beyond moving a product from point A to point B. Team members are at the heart of getting a society what it needs and connecting people and products.
Leveraging technological innovation, Edge employees work beyond the walls of an office and have a sense of pride in what they do.
Working for Edge is an excellent career
Edge Logistics retains its team members with a focus on their happiness, ongoing development, and the ability to grow their careers and advance within the company. Team members have worked at all company levels, fostering an understanding of the challenges faced in every position.
Edge is committed to diversity
The company doesn't limit its pool of applicants; instead, it places tremendous importance on the benefits of employee diversity and reaches out across job boards, LinkedIn, college recruiting, and networking relationships to find those that love logistics.
Edge celebrates diversity, inclusion, and happiness in the workplace to unify its team, creating new ideas and advancements.
Broker training is essential to the team's success
Edge doesn't require prior experience to join its team; instead, training new brokers to be the best in the business. The company is committed to ongoing education to develop new skill sets and bring new ideas to the table.
New talent can move into all aspects of the business
New Edge employees are not limited to carrier sales and can move into areas of the business that excite them, creating Edge's strategic advantage and company excellence. Some options for Edge employees are marketing, operations, customer sales, and team management. The company knows that promoting from within and cultivating careers are keys to its success.
Employee successes and contributions deserve celebration. Edge employees create new ideas and directions that foster its continued growth and market excellence. They are always celebrated.
A technology company at its core, employees have access to the right tools to foster their success. Technology empowers Edge employees to the extent that they can modify schedules, request time off, and navigate the new workplace dynamics on a do-it-yourself basis.
The extra step
Edge Logistics goes above and for its employees and is currently looking to fill the following roles as found on our careers page:
| | |
| --- | --- |
| POSITION | LOCATION |
| | Chicago, IL |
| | Phoenix, AZ |
| | Southfield, MI |
| | Chicago, IL |
| | Chicago, IL |
| | Southfield, IL |
| | Chicago, IL |
| | Chicago, IL |
| | Chicago, IL |
| | Southfield, MI |
Career Fair Season is here!
To support the hiring needs of the new Phoenix office, continued expansion, and regional hiring needs, Edge will be participating in college career fairs for students wanting to start their lifetime careers.
Meet with Edge representatives at the following career fairs:
SEPTEMBER 2022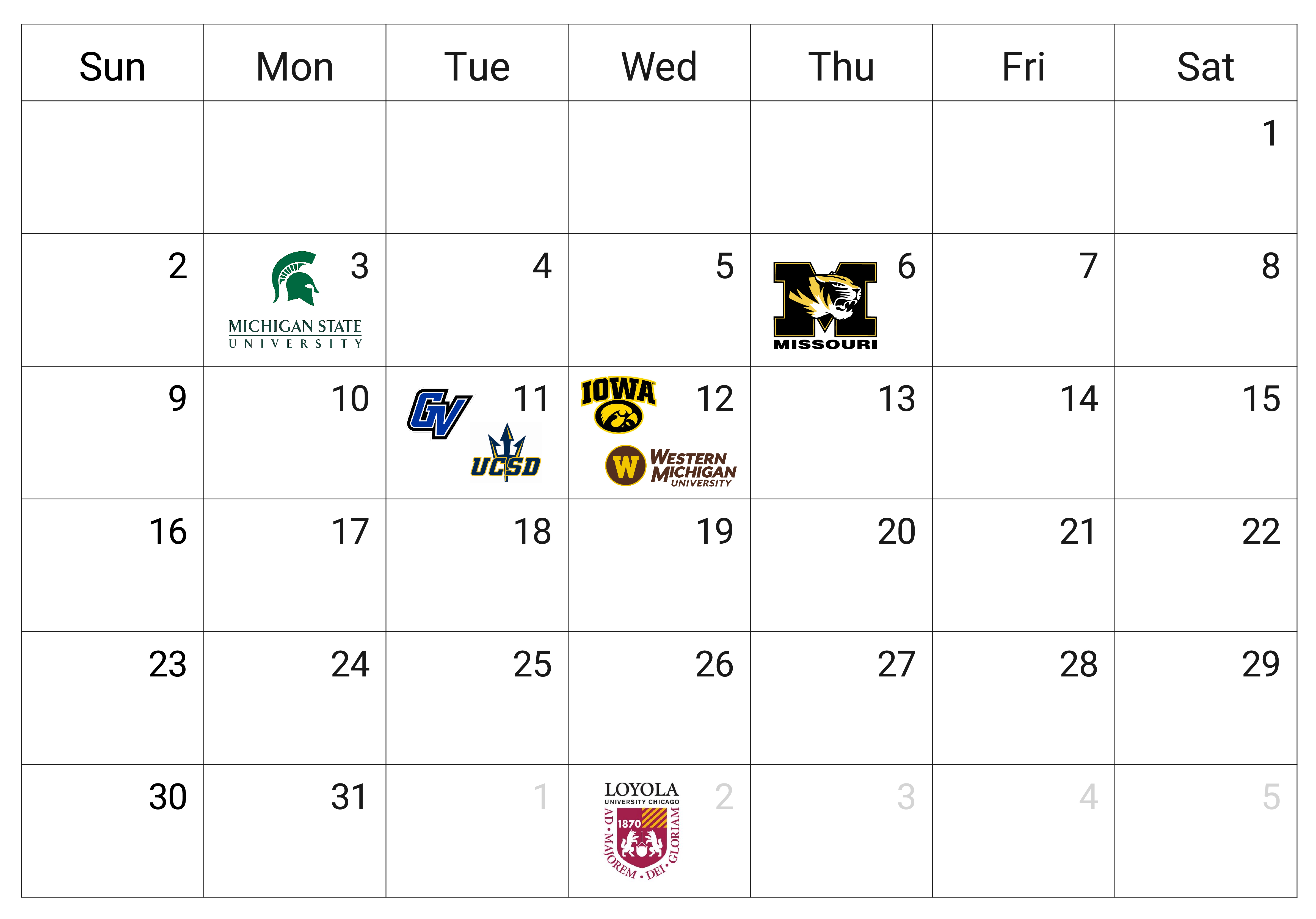 OCTOBER 2022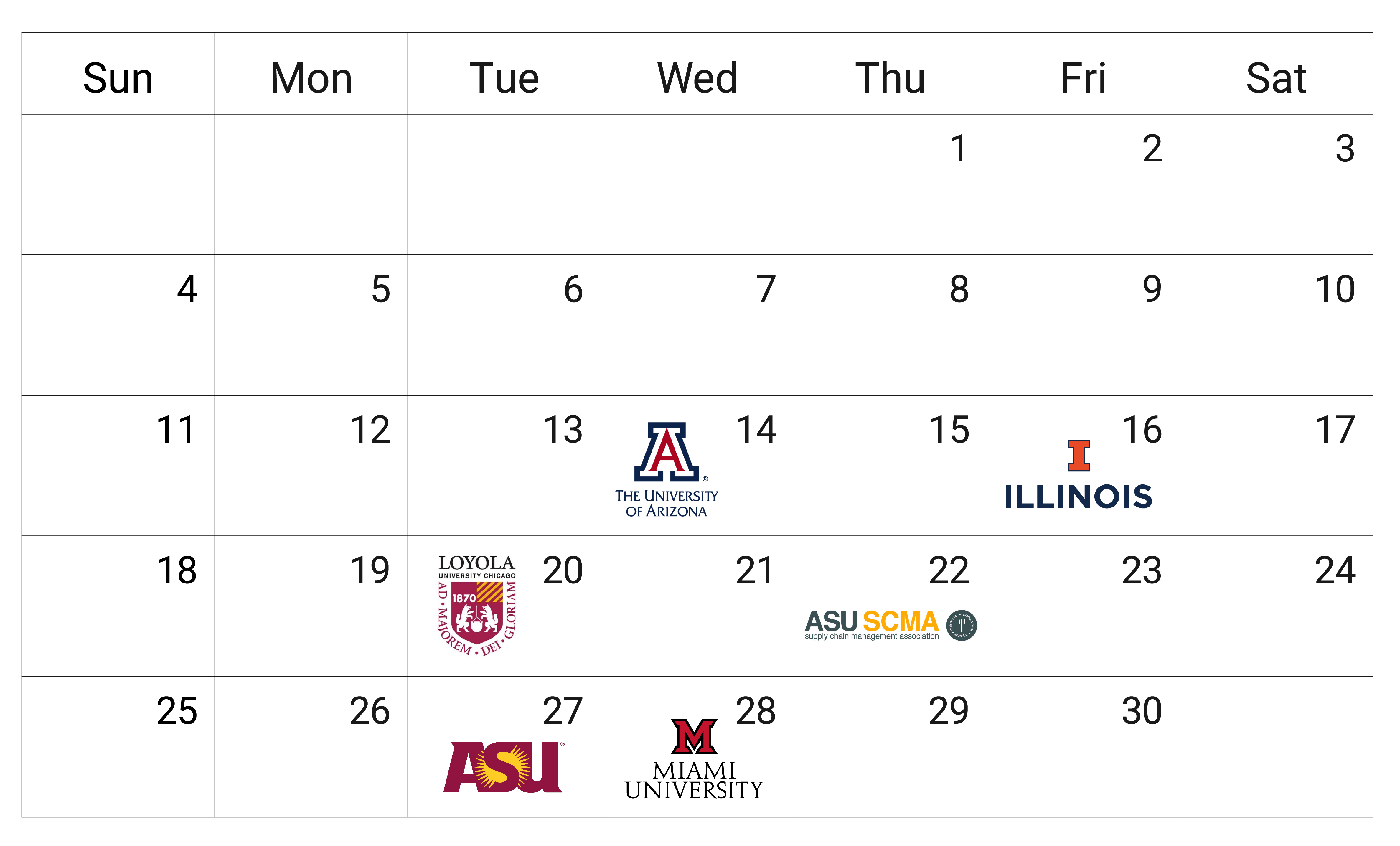 Sign up at Handshake.com for our virtual career fairs and in person career fairs. We look forward to meeting you!
About the Author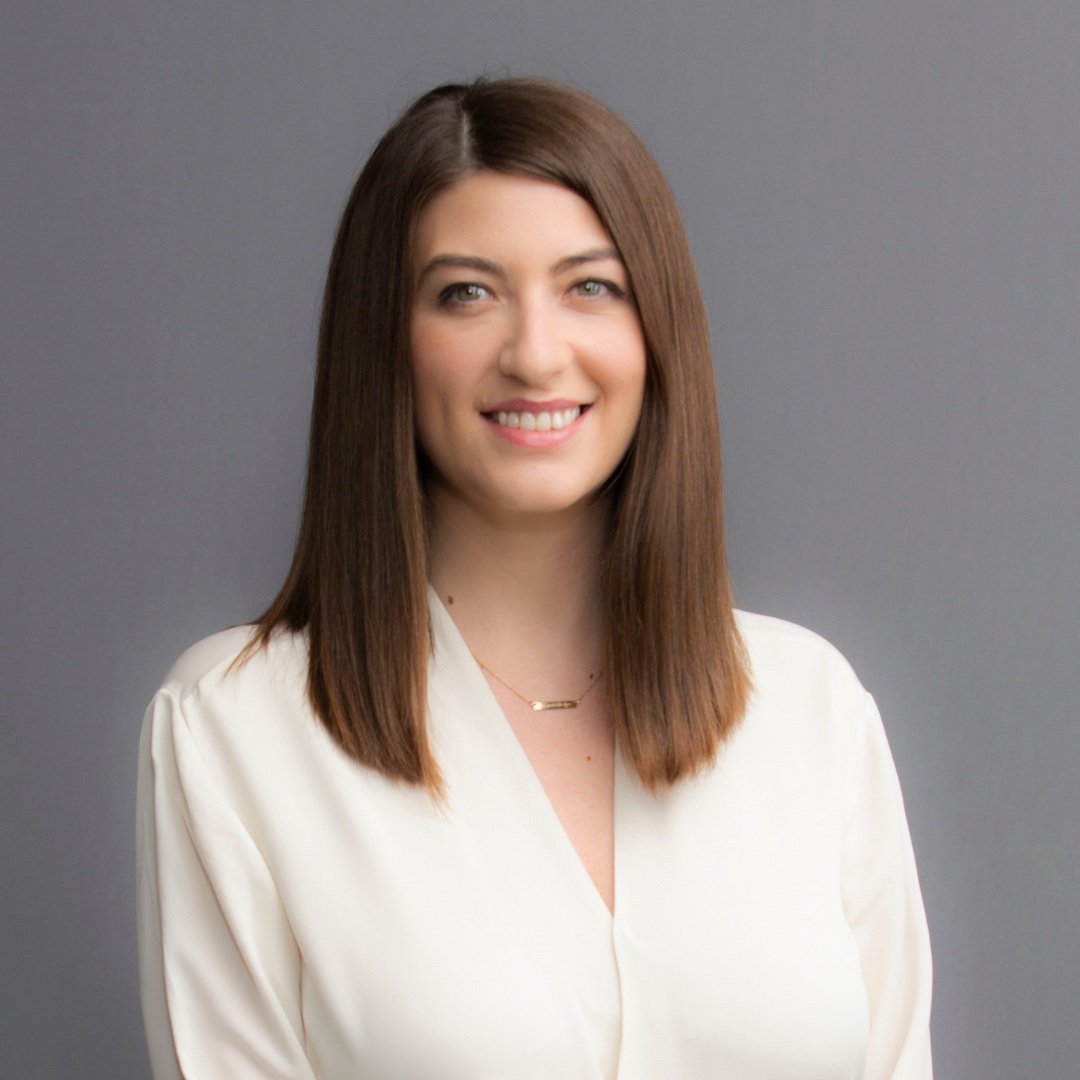 Pamela Nebiu
Pamela is the Senior Marketing Manager at Edge Logistics. She has a Bachelors of Arts from DePaul University in Public Relations and Advertising with a minor in Photography. Pamela is responsible for overseeing advertising, marketing, press, and social media related to Edge.