Edge Logistics Named Among INC 5000 List for 5th Consecutive Year!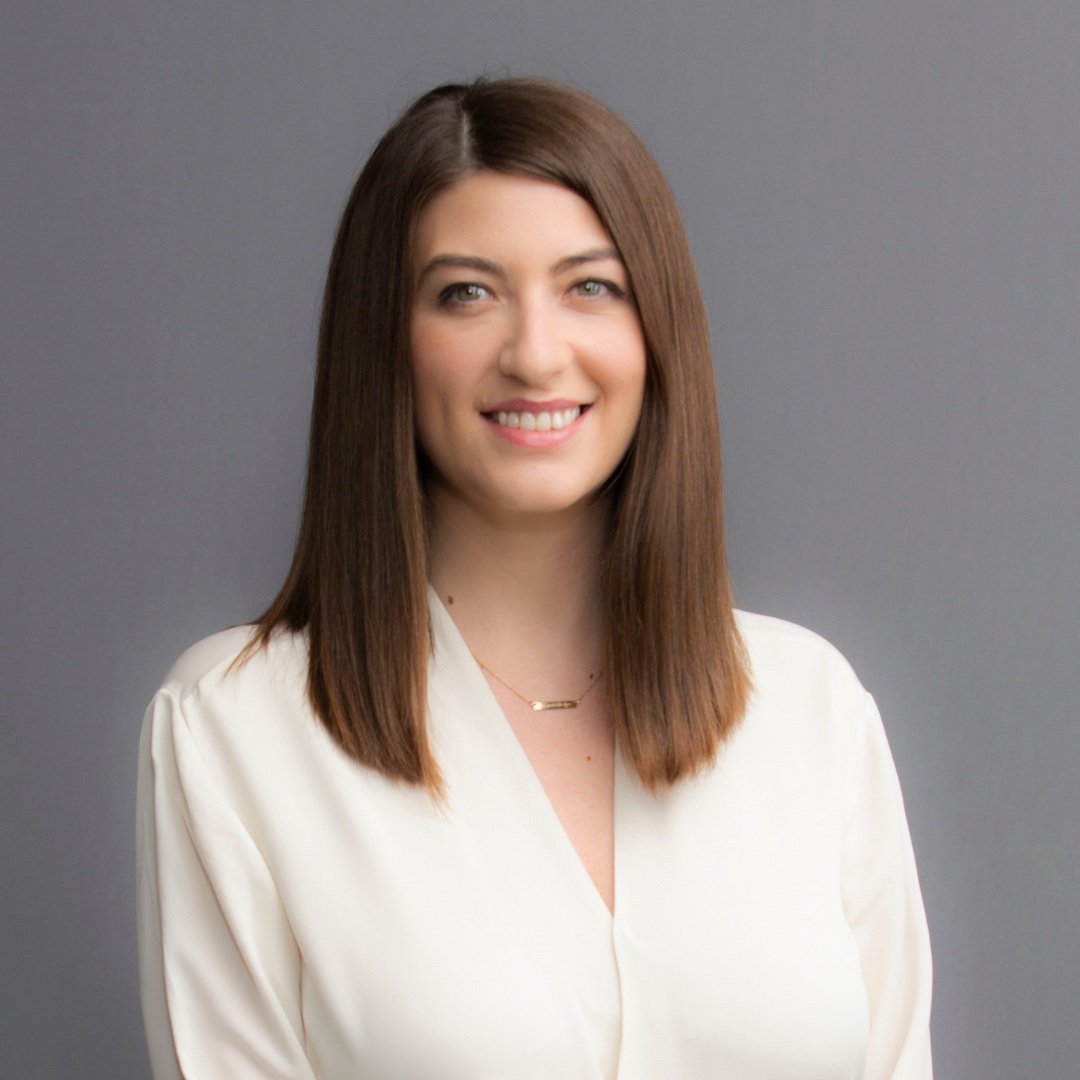 Pamela Nebiu
August 16, 2022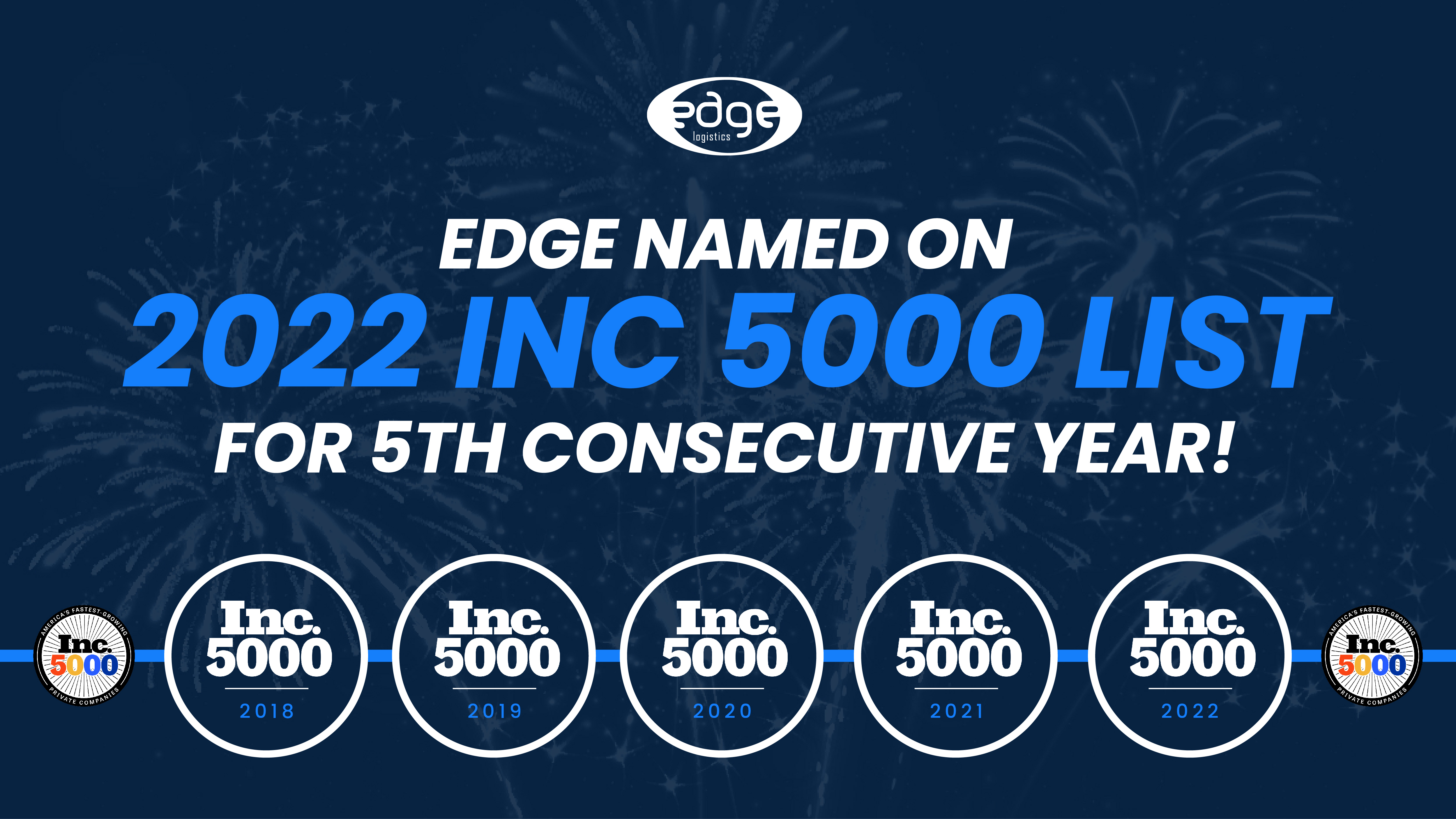 Chicago, IL-Edge Logistics continues to cement its place in the growing industry with yet another national accolade ranking at #2977 for the fifth consecutive year! The INC 5000 is a highly-respected annual compendium of the 5000 fastest-growing private companies in the US. With over $209.8 billion in total revenue in 2020 represented by the featured companies and accounting for more than 580,000 jobs, INC 5000 companies are leaders in their industries.
Edge Logistics provides supply chain solutions to optimize shipping and logistics services with state-of-the-art technology, experienced staff, and industry partnerships. Since recognized 5 year ago Edge has proved continuous growth- in the last year alone- Edge has seen tremendous personal growth and has added a new office in Phoenix, AZ as well as moved to a relocation at 125 S. Wacker Drive in Chicago. The INC 5000 top companies are not considered on gross revenue alone, but rather the gross revenue average for the past three years, clearly demonstrating an ongoing level of success that has put Edge's success well into the future.
Solid Foundation For Growth and Continued Success
"Consistent communication, fast scalability, optimal flexibility, and innovative technologies have been essential in reassuring customers and team members. The growth, success, and expansion we have seen would not be possible without our team and their commitment to Edge Logistics, our customers and carriers, and valued partnerships."- Will Kerr, President of Edge Logistics commented. Focusing more on customers and optimized services rather than short-term profits and convenience, Edge Logistics continues to set the bar high for service providers in the industry.
The Ongoing Commitment to Quality and Excellence
Being recognized for the fifth year in a row acknowledges and gives credence to Edge's focus to :
Maintain a customer-first approach that focuses on high customer satisfaction
Apply data, stats, and actionable insights to manage effectively and intelligently
Avoid mistakes and issues caused by oversights and miscommunications
Provide tools and training team members need right from the start
Leverage best practices to create a profitable, expanding company footprint
Consistent innovation and application of the best tech and tools available
Edge Logistics' ranking indicates continuous growth patterns and expansion among its customers — including shippers and carriers. Even with the extreme obstacles facing the entire supply chain and logistics management market, Edge Logistics showed what solid leadership, commitment, and reliability look like.
To Sum It Up
This recognition by INC 5000 demonstrate the impact that innovative services have on a volatile market and industry today. Innovations such as CAPACITY are leading the digital transformation process seen in the industry. CAPACITY is a freight-matching platform providing an easy, accessible way for Edge carriers to book and bid on loads, view shipments, process payments, and much more. With its simple, user-friendly interface, CAPACITY speeds up carriers' booking and bidding processes giving you the time to focus on your business. That distinction sets Edge Logistics apart and makes it a prime candidate for future inclusion on INC 5000 lists in the years to come. The Edge Logistics team looks forward to what comes next.
About the Author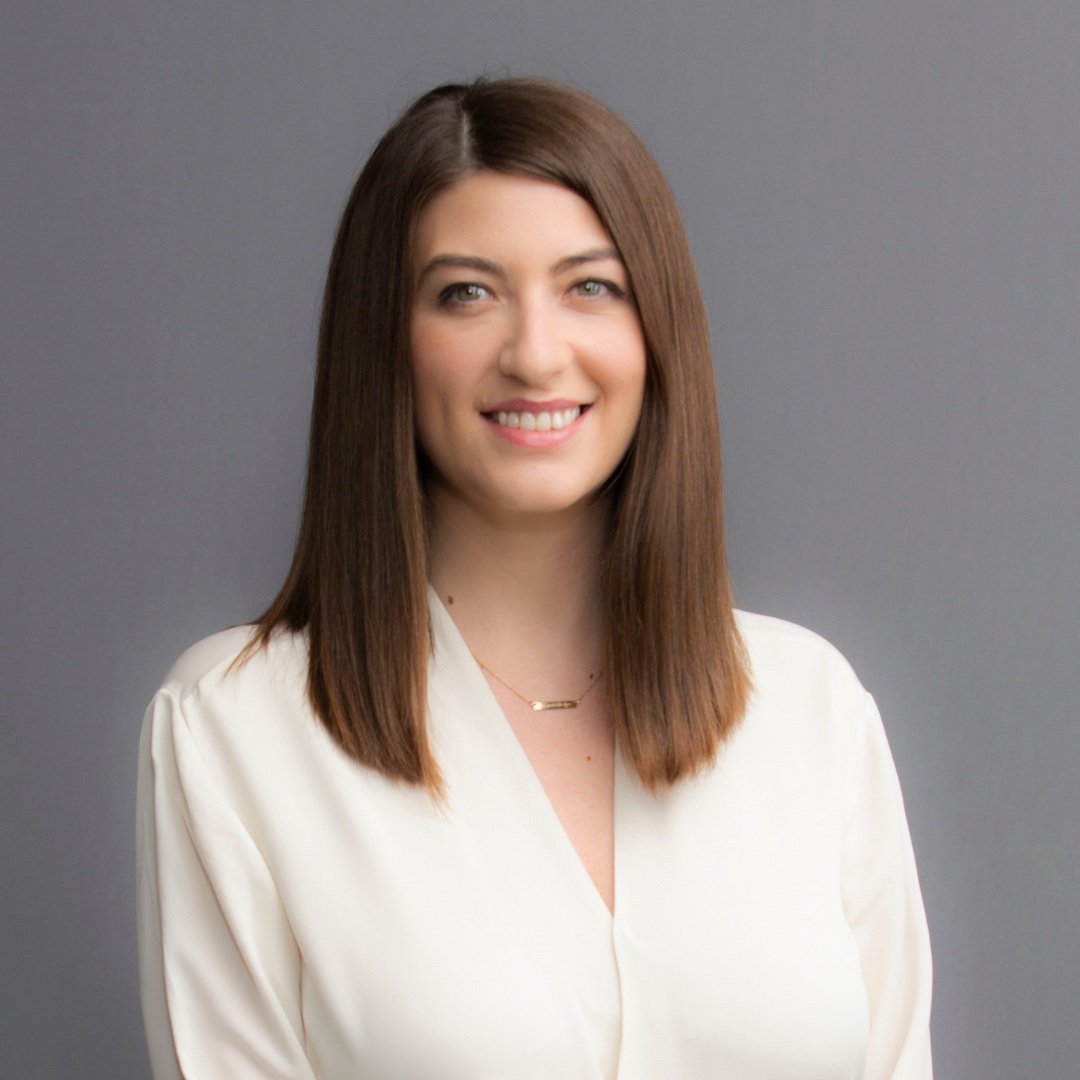 Pamela Nebiu
Pamela is the Senior Marketing Manager at Edge Logistics. She has a Bachelors of Arts from DePaul University in Public Relations and Advertising with a minor in Photography. Pamela is responsible for overseeing advertising, marketing, press, and social media related to Edge.