Edge Logistics Secures Crain's 'Fast 50' Honor for 3rd Consecutive Year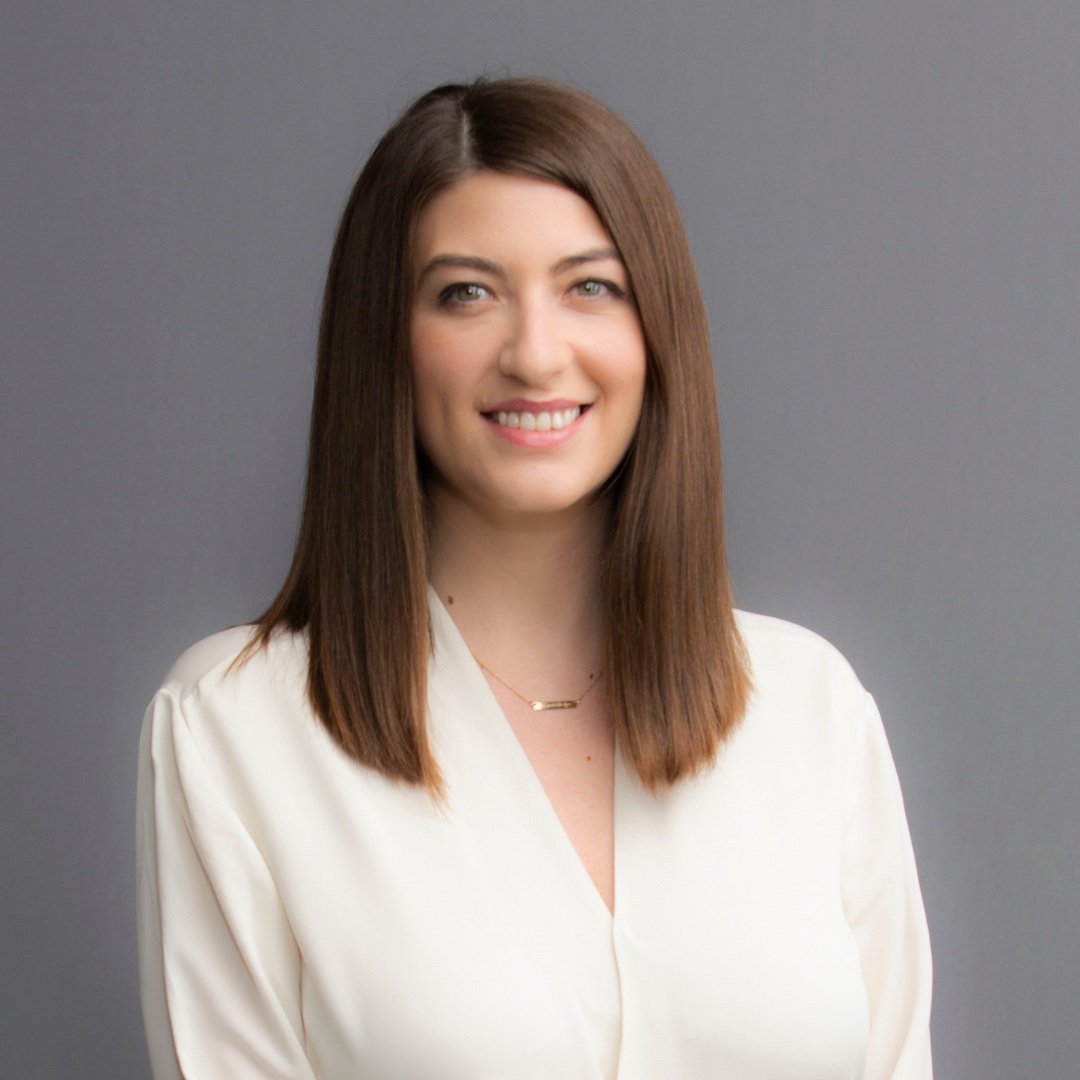 Pamela Nebiu
June 17, 2022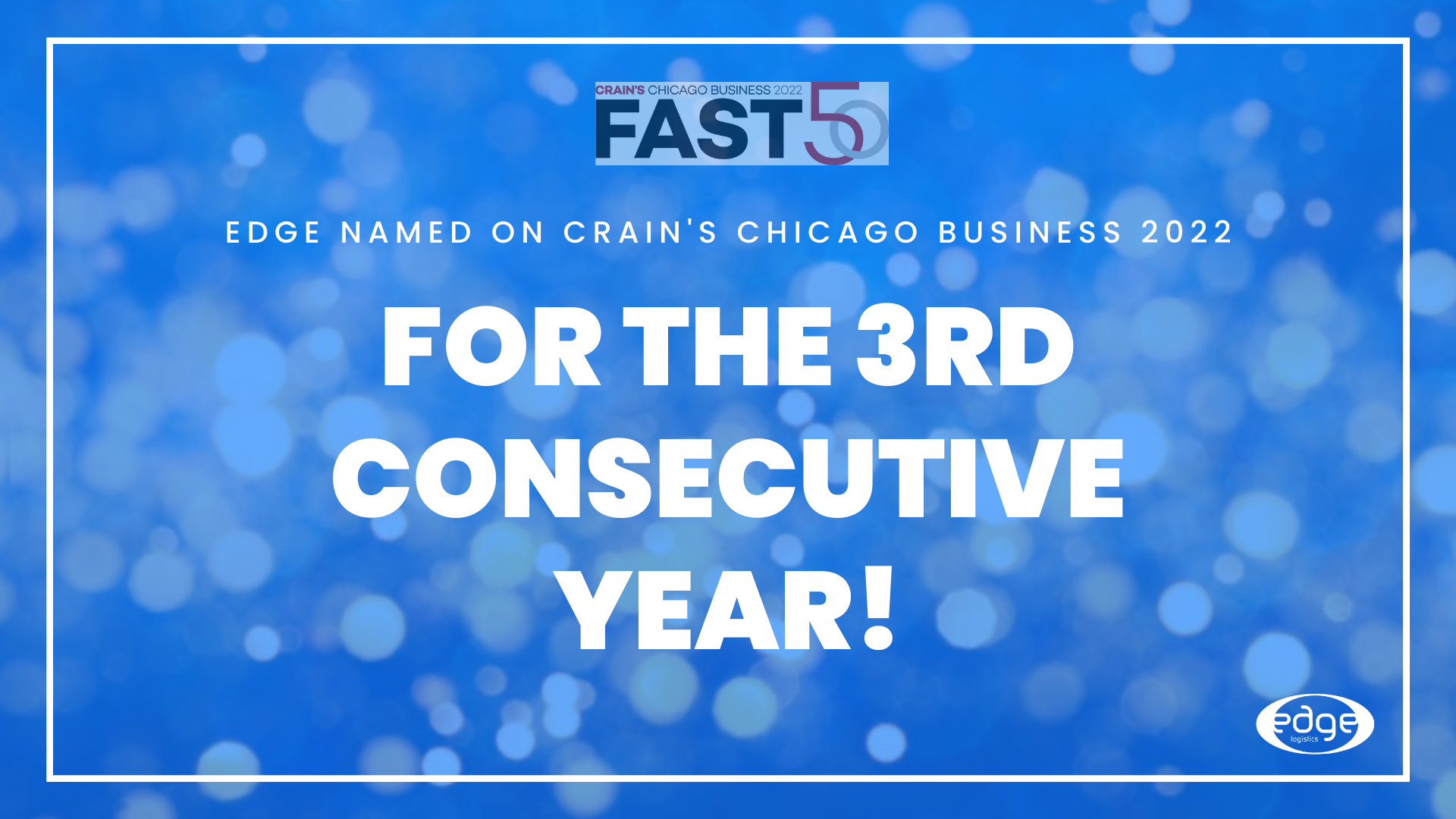 CHICAGO — Edge Logistics, a multi-year honoree among Crain's "Fast 50," an annual list of the fastest-growing privately held companies in the Chicago area, is proud to announce it's No. 25 ranking in this year's publication.
The high ranking reflects Edge's commitment to growing its footprint over the past year. The company brought on new employees and continues to pursue hiring for its soon-to-open Phoenix office and team members needed to support its new location near Willis Tower in Chicago. "The first inclusion in Crain's list in 2020 indicated we'd found something special at Edge Logistics. Being continually included demonstrates that our growth is on the right trajectory," said Will Kerr, CEO of Edge Logistics. "Our growth is possible thanks to our team. We are continuously working on teaching the next generation of carrier sales representatives and logistics experts how to approach this industry and how to move forward. I am proud to be at the helm as Edge embarks on the next steps of our evolution."
Edge Logistics' employee retention rate continues at a 100% year-over-year growth, and the team is prepared to hire across all locations to grow our departments in operations, carrier sales, customer sales and more. Meanwhile, current projections indicate a growth rate of 630.8% in the last 5 years with over 200,000+ shipments booked and continuously onboarding new carriers within our CAPACITY app.
This year's inclusion in the Crain's Fast 50 is one more notch in a track record of success that spans the Edge Logistics history. Cheers to the future! To see the full list just click here.
About Edge Logistics
Since 2014, Edge Logistics has provided freight technology solutions for its customers and carriers all across the United States. This family-owned and managed business quickly became a resource for individuals, small businesses, and major carriers alike, landing in the INC 5000 fastest-growing companies list four years in a row.
The goal of Edge Logistics is to make business easier for customers by offering state-of-the-art resources and tools, unmatched customer service, and affordable prices. Edge Logistics works with a network of select carriers to create the optimum transportation plan for each customer's specific needs. With its CAPACITY platform and app, Edge Logistics is driving the industry forward by finding innovative solutions for the US best shippers and best truckload carriers. Visit www.edgelogistics.com.
About the Author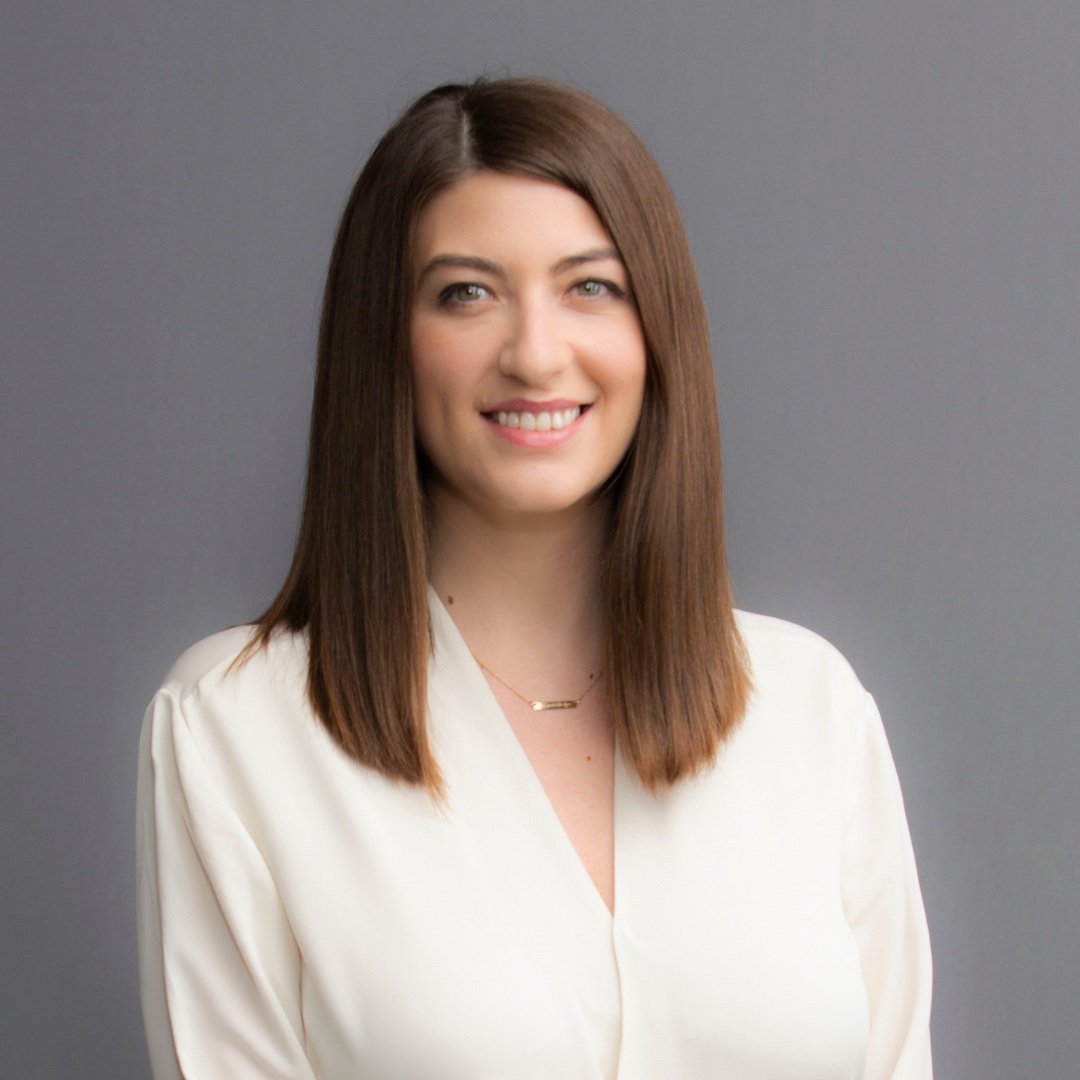 Pamela Nebiu
Pamela is the Senior Marketing Manager at Edge Logistics. She has a Bachelors of Arts from DePaul University in Public Relations and Advertising with a minor in Photography. Pamela is responsible for overseeing advertising, marketing, press, and social media related to Edge.