Edge Logistics' Named on the Inbound Logistics Top IT Logistics Services Providers for 2022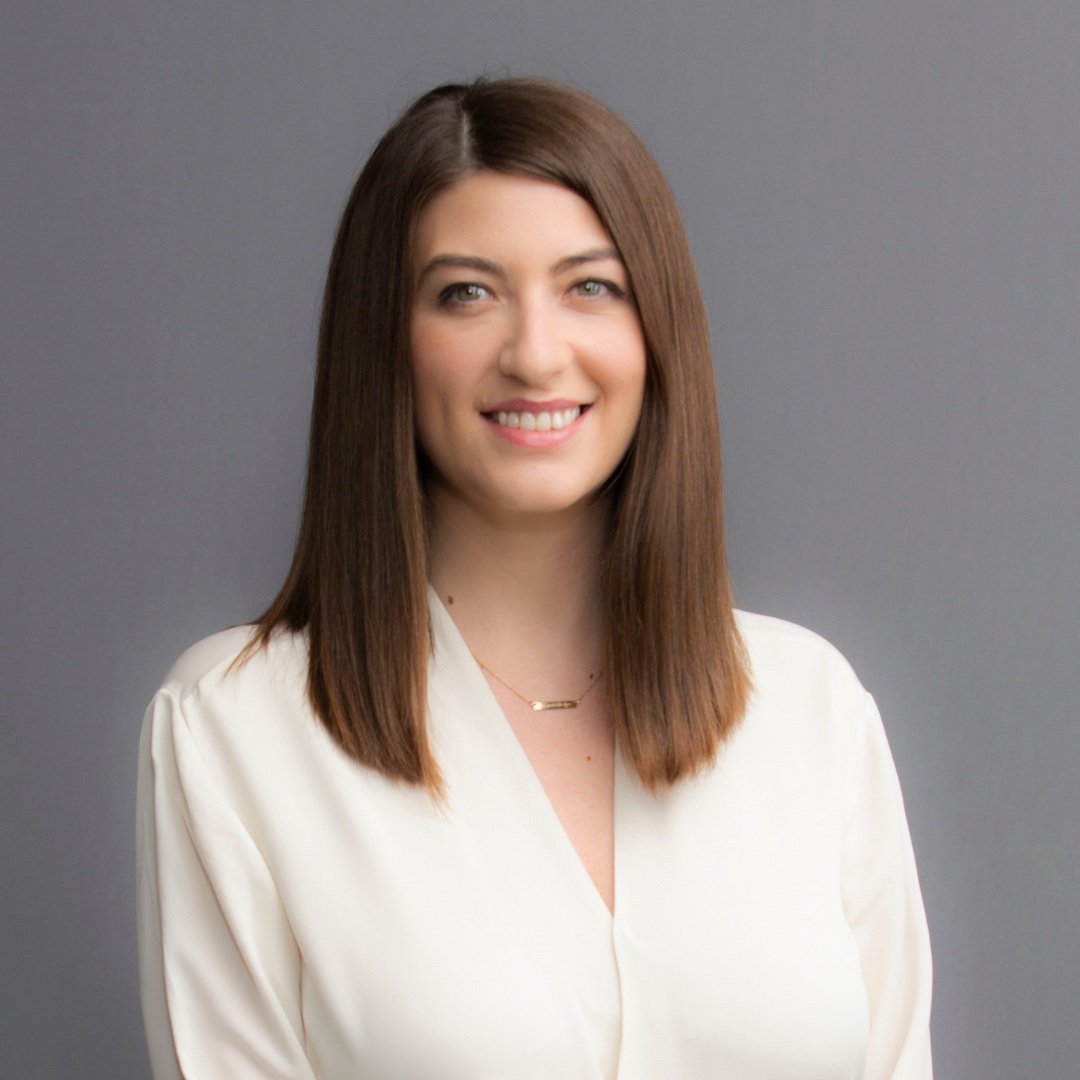 Pamela Nebiu
May 17, 2022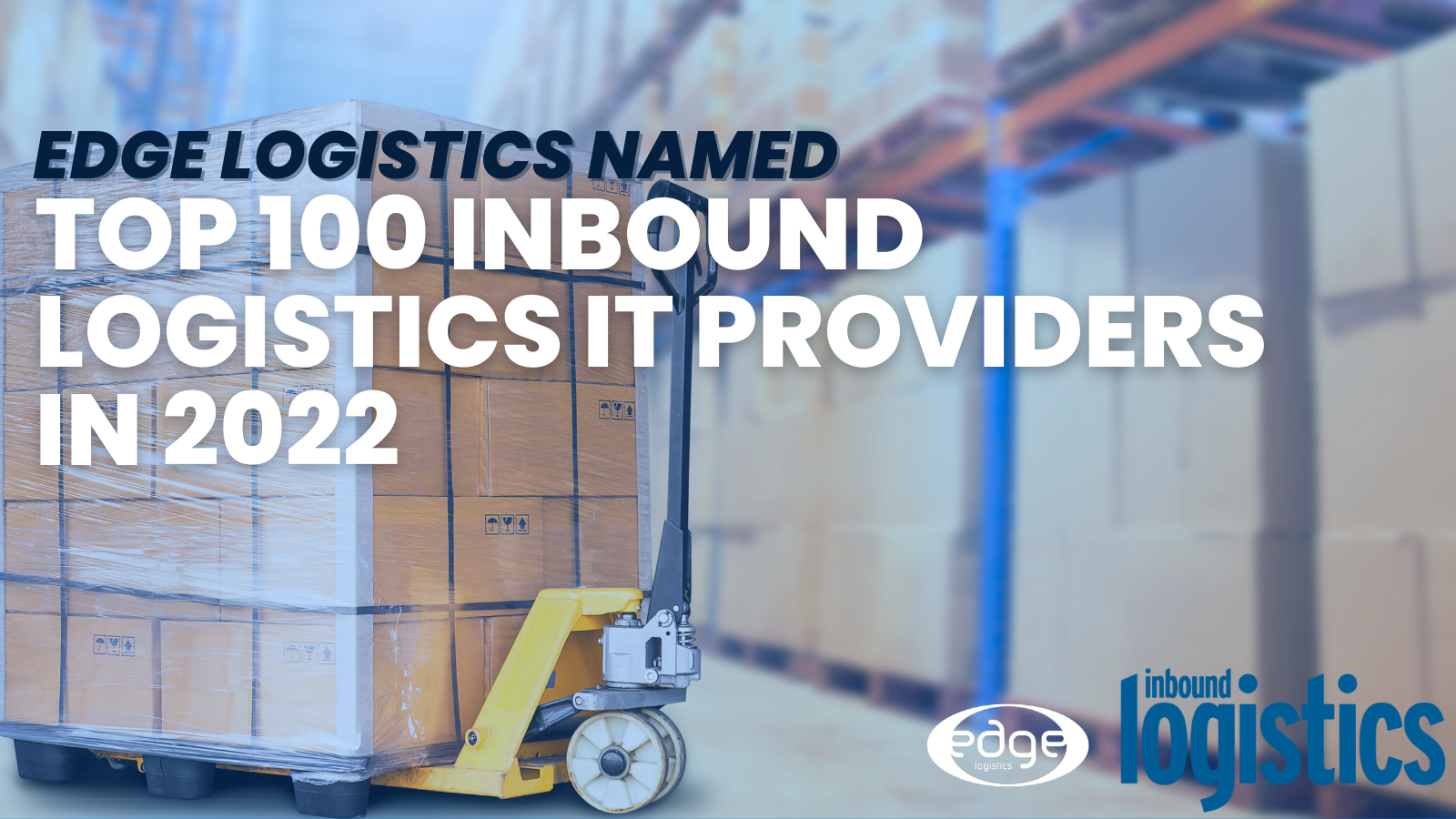 Edge Logistics has been recognized as an IT logistics service provider for the first time in 2022. With years of experience in supply chain and logistics management, Edge Logistics is now one of Inbound Logistics' Top 100 IT Support and Service Providers for 2022. While a true brokerage, Edge gained this recognition following the continued advancement of its award-winning CAPACITY app. Edge Logistics' goal is to make digital freight matching fast, easy, and scalable.
What Are the
Inbound Logistics IT Services
Awards and Why They Matter to the Industry
This list of honored companies and industry experts is published annually. Over 400 supply chain, logistics, management, IT, and related providers get reviewed, and the top companies are chosen based on their overall services and IT solutions.
IT logistics service providers are among those reviewed and highlighted in this top 100 list. Edge Logistics was recognized for superior services, ongoing dedication to customers, reliable technical support, and easy-to-use analytics, all encapsulated by its state-of-the-art CAPACITY app.
What the Award and Recognition Mean for the Future of Edge Logistics
As a leader in supply chain services and logistic management, Edge Logistics views this recognition from Inbound Logistics IT service experts as a prestigious honor. The team at Edge Logistics earned this distinction as a leading IT logistics service provider mainly due to its outstanding track record and unwavering commitment to improving logistics and supply chain recovery during these challenging times.
The CAPACITY app makes it easier for shippers to source and procure capacity at a moment's notice with on-demand searching and bidding options. It provides 24/7 access to capacity and makes it easier for shippers and carriers to team up for short-term and long-term capacity needs.
Along with stellar customer service and a large, loyal customer base, being recognized as an industry IT logistics service provider is a milestone massive accolade for this growing company and demonstrates the power CAPACITY has to transform the industry positively.
Get on the Right Track With Edge Logistics' Award-Winning App and Expertise Now
CAPACITY is proving a practical application that makes online, cloud-based freight-matching platforms much more accessible and user-friendly for transportation service providers. It is a way for Edge carriers to manage freight capacity procurement quickly and easily.
The app streamlines the process of booking and bidding on loads, tracking shipments, viewing loads, processing payments, and much more. With its simple and user-friendly interface, CAPACITY speeds up many routine techniques and procedures for shippers today.
If you want to give your company a modern edge, partnering with a leading IT logistics service provider is a great place to start. Contact Edge Logistics today to learn more about how CAPACITY can help your freight needs!
About the Author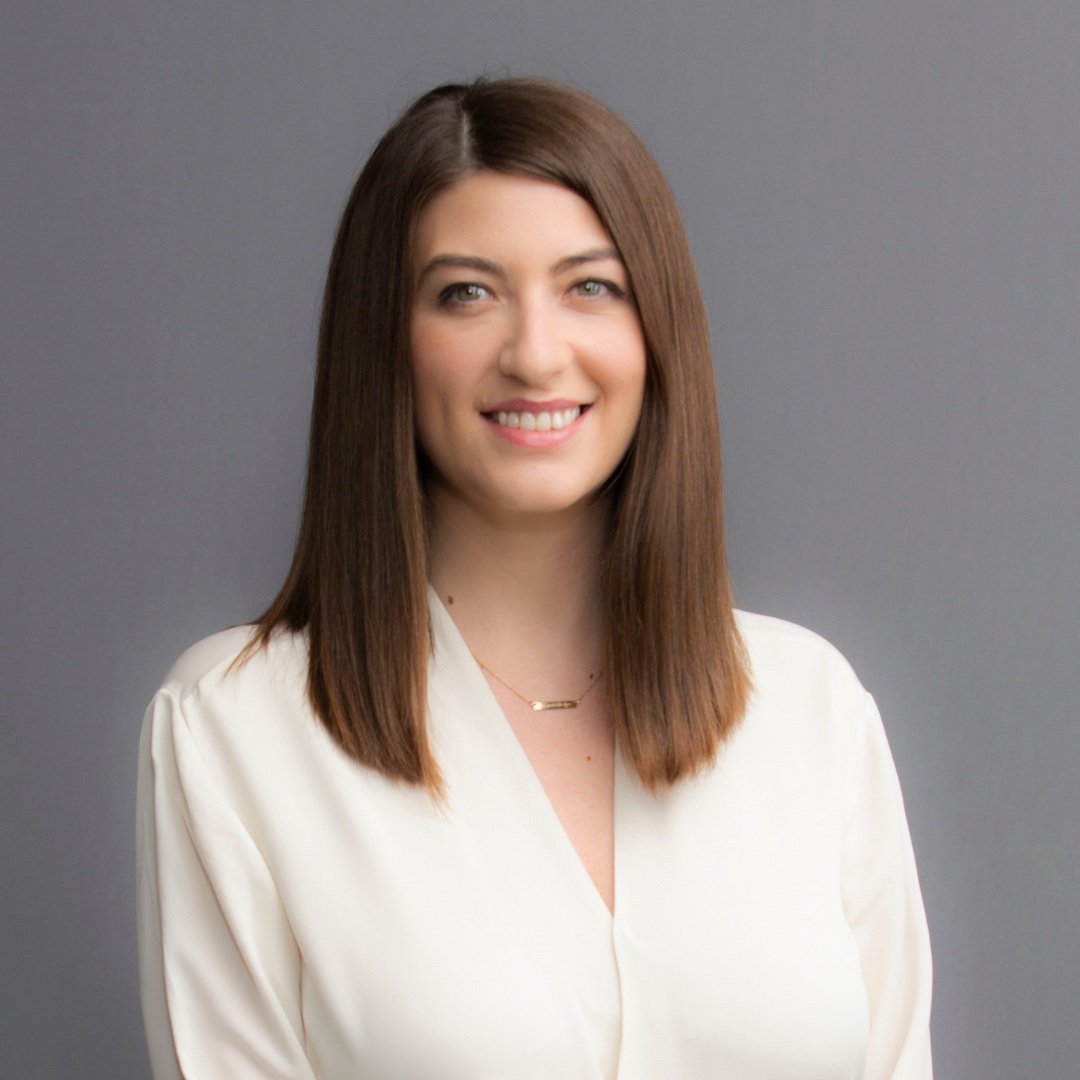 Pamela Nebiu
Pamela is the Senior Marketing Manager at Edge Logistics. She has a Bachelors of Arts from DePaul University in Public Relations and Advertising with a minor in Photography. Pamela is responsible for overseeing advertising, marketing, press, and social media related to Edge.