8 Strategies Freight Brokers Use for Freight Cost Optimization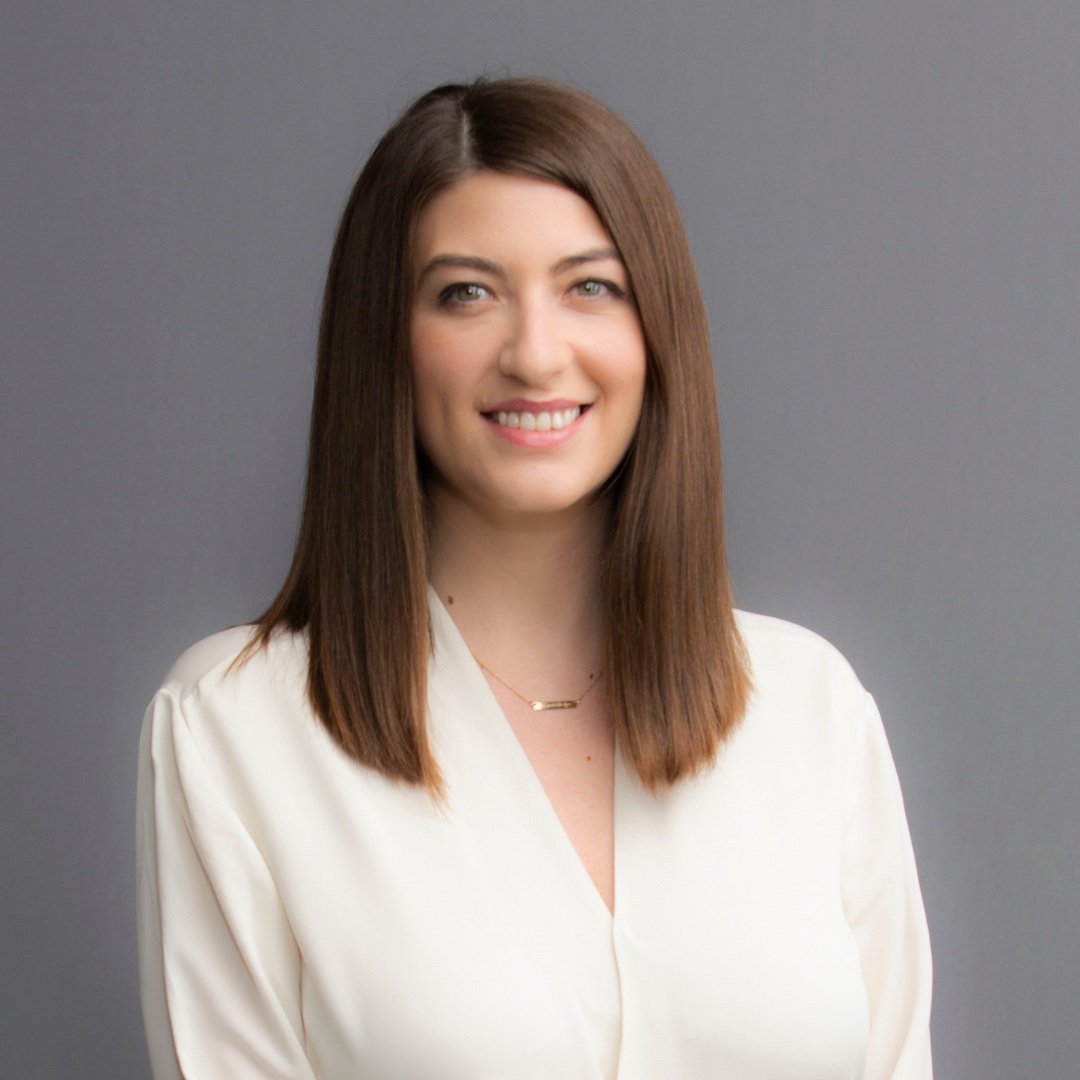 Pamela Nebiu
July 27, 2022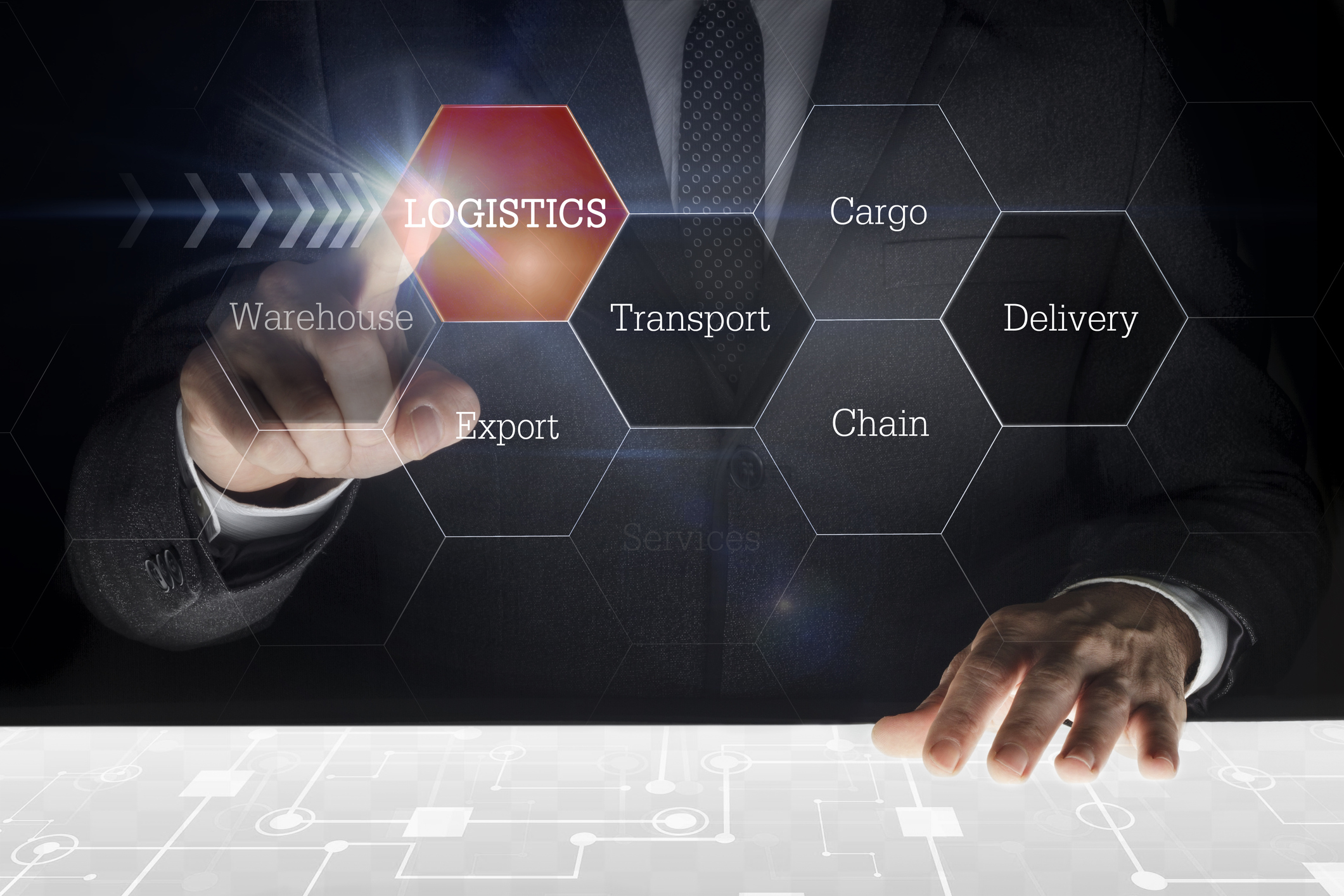 In the freight industry, freight cost optimization is understood as moving the most at the lowest cost as efficiently as possible. This article will look at eight different ways that freight brokers such as Edge Logistics can do just that.
1) Freight Brokers Use Data to Choose the Best Mode
By trade, freight brokers hold both sides of the freight industry in their hands, and thus, their data as well. By closely observing market data, freight brokers can decide whether to combine LTL loads into the same shipment, opt for multimodal shipping services, or coordinate shipments to a close destination, using hot-shot trucking services for the final mile.
2) Brokers Continuously Evaluate Carrier Performance to Get the Best Rates
An important aspect of freight cost optimization that shippers should consider is the carriers. While this side of the industry is required for products to move, freight brokers can routinely assess freight carrier risk through their regular interactions with the companies. Spending time assessing a carrier's reputation, damage claims, rates, and multimodal capabilities is just part of this.
3) Brokers Apply Forecasting Tools to Know What Each Load Is Worth and Reduce Overspend
Brokers use technology tools such as digital freight matching to forecast freight capacity and pricing. By maximizing visibility with these tools, they can make predictions and forecast to ensure the pricing of each load is fair.
4) They Enable Route Optimization to Account for Disruptions and Beyond
Freight brokers take responsibility for a product from hand-off to its final destination. Because freight brokers are paid based on the delivered material, they must weigh the "what ifs'' mid-route. By considering freight cost optimization this way, brokers commit to finding solutions for challenges along the way. In addition, by focusing on saving gas with route optimization, brokers can support shippers and attain their supply chain sustainability goals.
5) Brokers Help Shippers Balance Inbound and Outbound Freight Flows
As shippers deal with B2B (business to business) freight, it's crucial to maintain consistent expectations for inbound freight. Annual audits reveal the differences in prepaid versus collect terms and which companies held up long term to their end of the bargain. Freight cost optimization can also be done on outbound freight. Brokers can look at past carriers utilized and gather the quality ones into a list that provides consistent quality service to every customer.
6) Brokers Serve as a Consolidation Point
Shippers and carriers alike can optimize their flow of business by consolidating with a broker. Brokers then can observe when parcels and partial loads from multiple shippers have destinations in the same geographical lane. Brokers who utilize this method of STL, or shared trucking load, pass on savings to their shippers because the carrier costs are split between the shippers using its service.
7) Brokers Are Experts at Networking in Trucking
Relationships are the bread and butter of freight brokers. By maintaining an extensive network, brokers can better match shipper-carrier relationships that enable freight cost optimization for both sides of the industry. Being familiar with shipping lanes and carriers who specialize gives brokers an edge in providing shippers with specific needs.
8) They Create New Value Through New Tech
Brokers who take on most of the communication required between both sides of the freight industry can see when there are specific needs. By identifying these needs, such as real-time shipment visibility, brokers can act to create new value for their customers. For instance, Edge built its own internal load board, the CAPACITY app, to put loads directly in front of carriers and boost execution.
Enable Better
Freight Cost Optimization
by Partnering With Edge Logistics
Brokers have a large toolbox to promote freight cost optimization to both their shippers and carriers. By maximizing their relationships within the industry and having an eagle-eye over the market, brokers can make decisions that put more profit margin into their partners' pockets. For those looking to make their business as profitable and effective as possible, request a quote from Edge today.
About the Author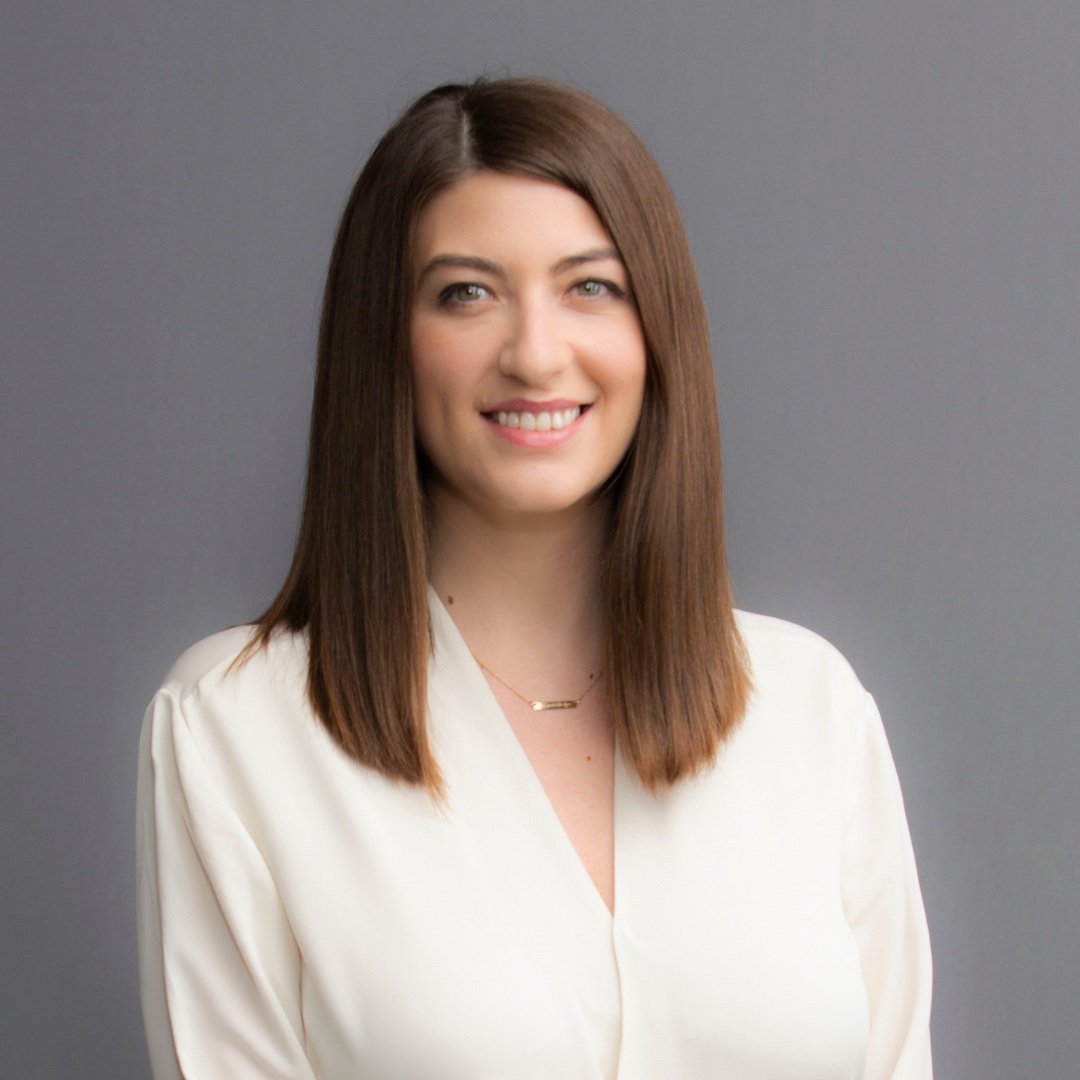 Pamela Nebiu
Pamela is the Senior Marketing Manager at Edge Logistics. She has a Bachelors of Arts from DePaul University in Public Relations and Advertising with a minor in Photography. Pamela is responsible for overseeing advertising, marketing, press, and social media related to Edge.