A Conversation With Ben Beddes, Vice President of Edge Phoenix, An Edge Logistics Expansion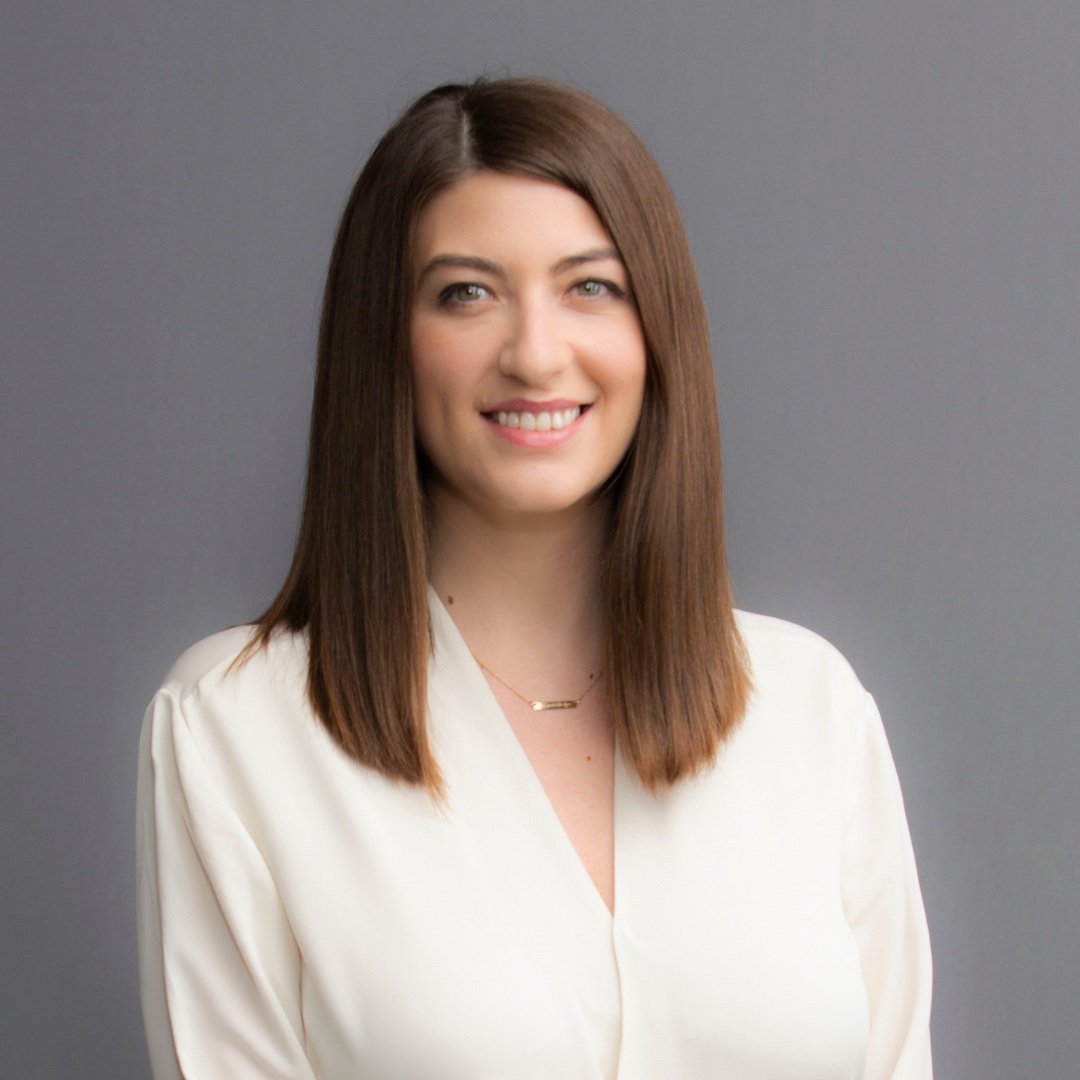 Pamela Nebiu
August 30, 2022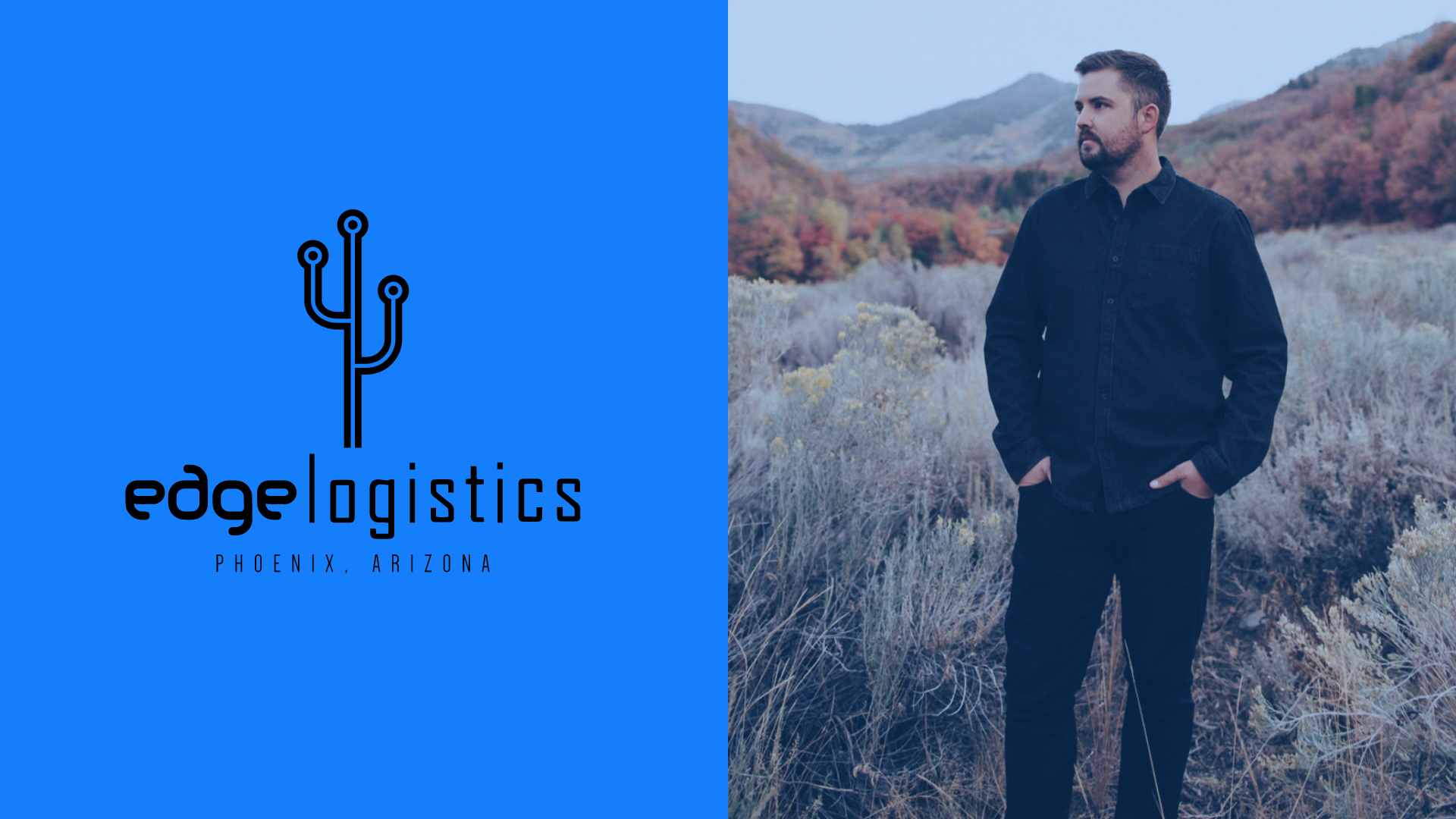 This is an exciting time to join the Edge Logistics team. The company's size and revenue are increasing, and we will continue to expand nationally, beginning with the opening of our Phoenix office this September. This success hasn't gone unnoticed. For the fifth consecutive year, Edge was included on the INC 5000 list, which recognizes the fastest-growing private companies in the United States.
These developments create opportunities to bring on new staff members and leaders, including Ben Beddes, the recently appointed Vice President of Edge Phoenix. In anticipation of our move to the West Coast, we had the opportunity to sit down with Ben and learn more about his values and views on life, work, and everything in between.
The Path to Edge Logistics
Ben grew up in American Fork, Utah, about 30 miles south of Salt Lake City. He played baseball in college but wanted to find a more sustainable career. On a whim, he decided to meet with the CEO of Apex Logistics Group. This was the first step on his journey in the world of logistics, an opportunity that he hoped would, in his words, "kickstart" his own life and that of his family.
Logistics was a good fit, and Ben has now spent eight years in the industry, beginning in carrier sales and moving up to leadership positions. Before joining Edge Phoenix, Ben was a Sales Executive and Director of Sales at GlobalTranz.
When asked what drew him to the company, Ben credits company president Will Kerr for inspiring him to take on the vice presidential role. In particular, he attributes his interest in the company to Kerr's leadership style, which convinced Ben that the job would give him a chance to have an effect on not only the business but also the employees. He is dedicated to helping his team members advance their careers in a "fun, fast-paced environment where we're a family and able to work together successfully."
When he's not working, Ben enjoys spending time outdoors and playing slow-pitch softball. Most importantly, he treasures his time with his wife and their five-year-old twin daughters. He says that his family is his "why" and that he wouldn't "be able to handle going through life without them."
Serving the Customer and the Team
Ben's approach to logistics is customer-centric. "Without the customer," he says, "we are in a stalemate. The customer must come first, and that's the driving force behind Edge Phoenix and Edge philosophy." He strives to exceed every customer's expectations, making lives easier and creating an impact in a growing economy.
This approach doesn't come without risk. Ben is aware that the desire to satisfy every customer's needs can lead to moving too quickly without getting a full picture of the situation. However, he believes these problems can be averted or corrected by communicating and cooperating closely with the customer.
Ben also recognizes that a business is only as strong as the people that keep it running. He considers his level of concern and care for his employees his greatest strength and describes his ideal relationship with his team as one that prioritizes open communication and honesty. In Ben's eyes, a successful workplace is centered on the team's ability to "communicate, pivot, and adjust to move forward in the right direction."
The Bright Future of Edge Phoenix
Although he acknowledges that the future of the industry and the economy is filled with unknowns, Ben believes that the 2022 peak season will have very high demand. Likewise, he predicts that 2023 will be a year of extreme growth for Edge Phoenix, with the opportunity to scale up the team size over the coming months dramatically.
Recent history certainly supports Beddes' expectation of the company's future success. In a list published by Food Chain Digest, Food Shippers of America (FSA) named Edge Logistics as a 2022 "Top Food Chain Technology." This serves as recognition of the company's impressive achievements over the past year, particularly in shipment condition tracking, translation services, analytics, and the Edge CAPACITY App.
Edge Phoenix will soon hold a career and hiring event to staff near the new office which is located on E. Camelback Rd near Scottsdale and Old Town area. When it comes to building a powerhouse team, Ben explains that he wants to carry on the family-work dynamic that exists in Edge's culture and offer opportunities to "people who want to be part of something special in the chaotic world of logistics." To learn more about opened positions surrounding Edge Phoenix, visit us at edgelogistics.com/careers.
About the Author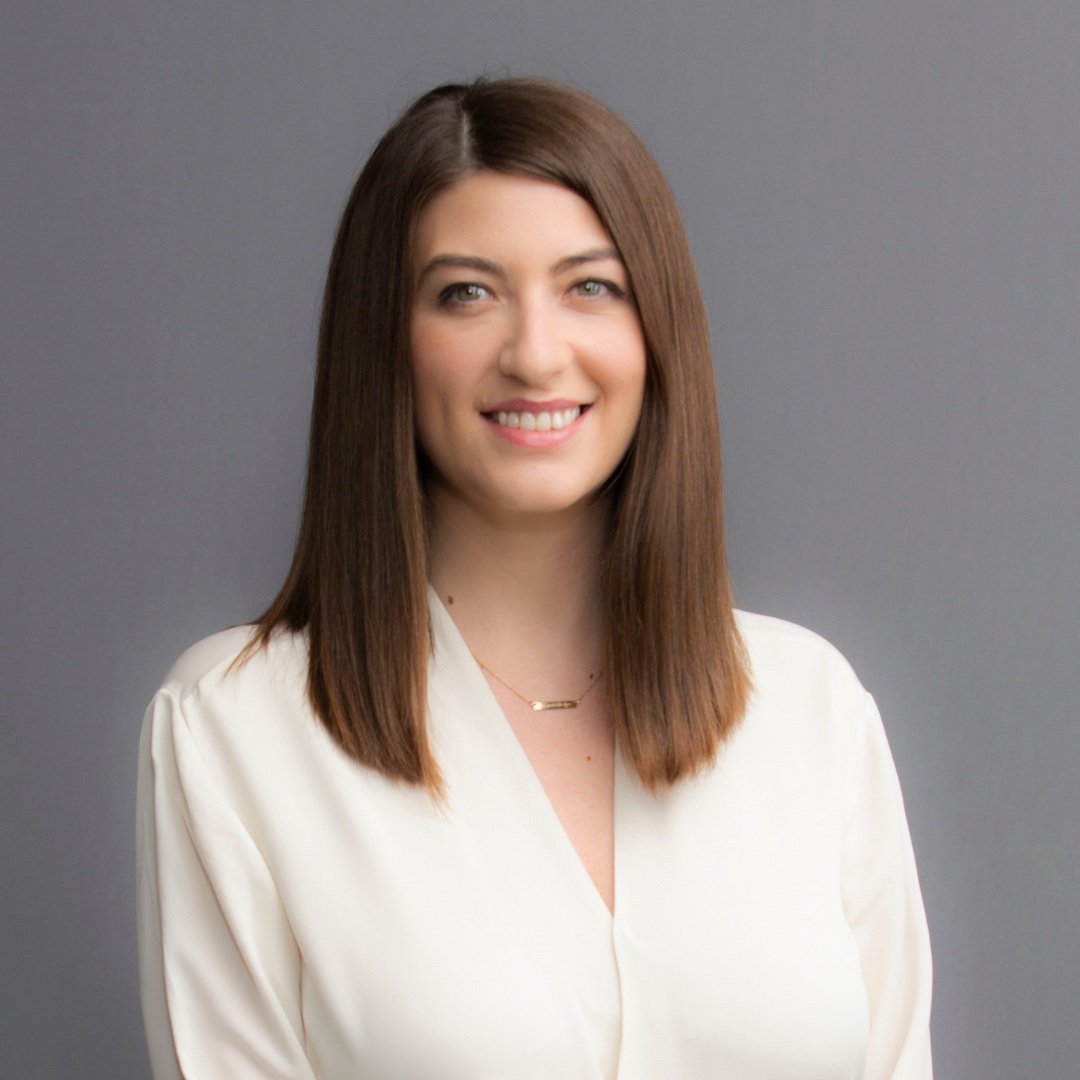 Pamela Nebiu
Pamela is the Senior Marketing Manager at Edge Logistics. She has a Bachelors of Arts from DePaul University in Public Relations and Advertising with a minor in Photography. Pamela is responsible for overseeing advertising, marketing, press, and social media related to Edge.