Food Shippers of America Recognizes Edge Logistics as a Top Food Chain Technology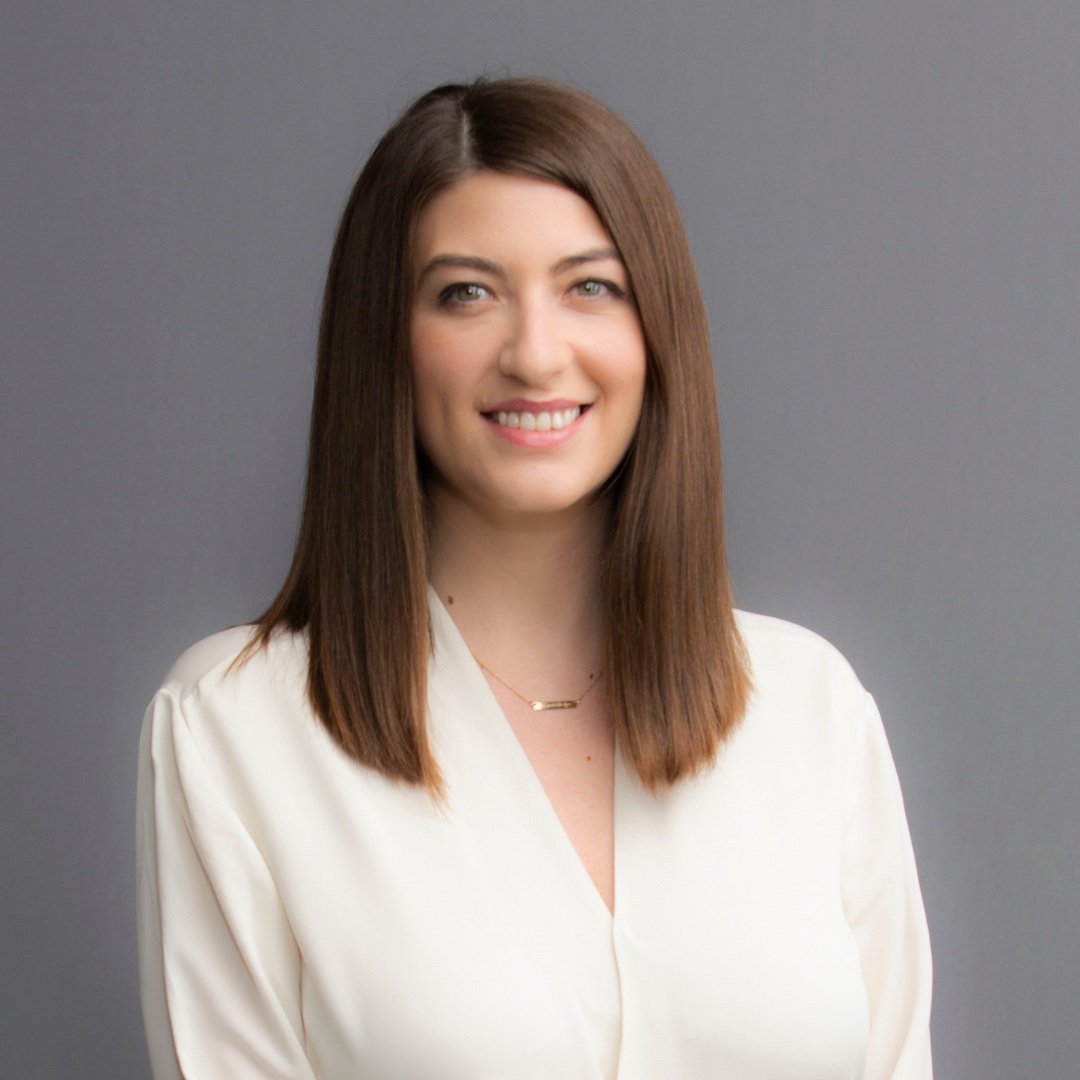 Pamela Nebiu
August 18, 2022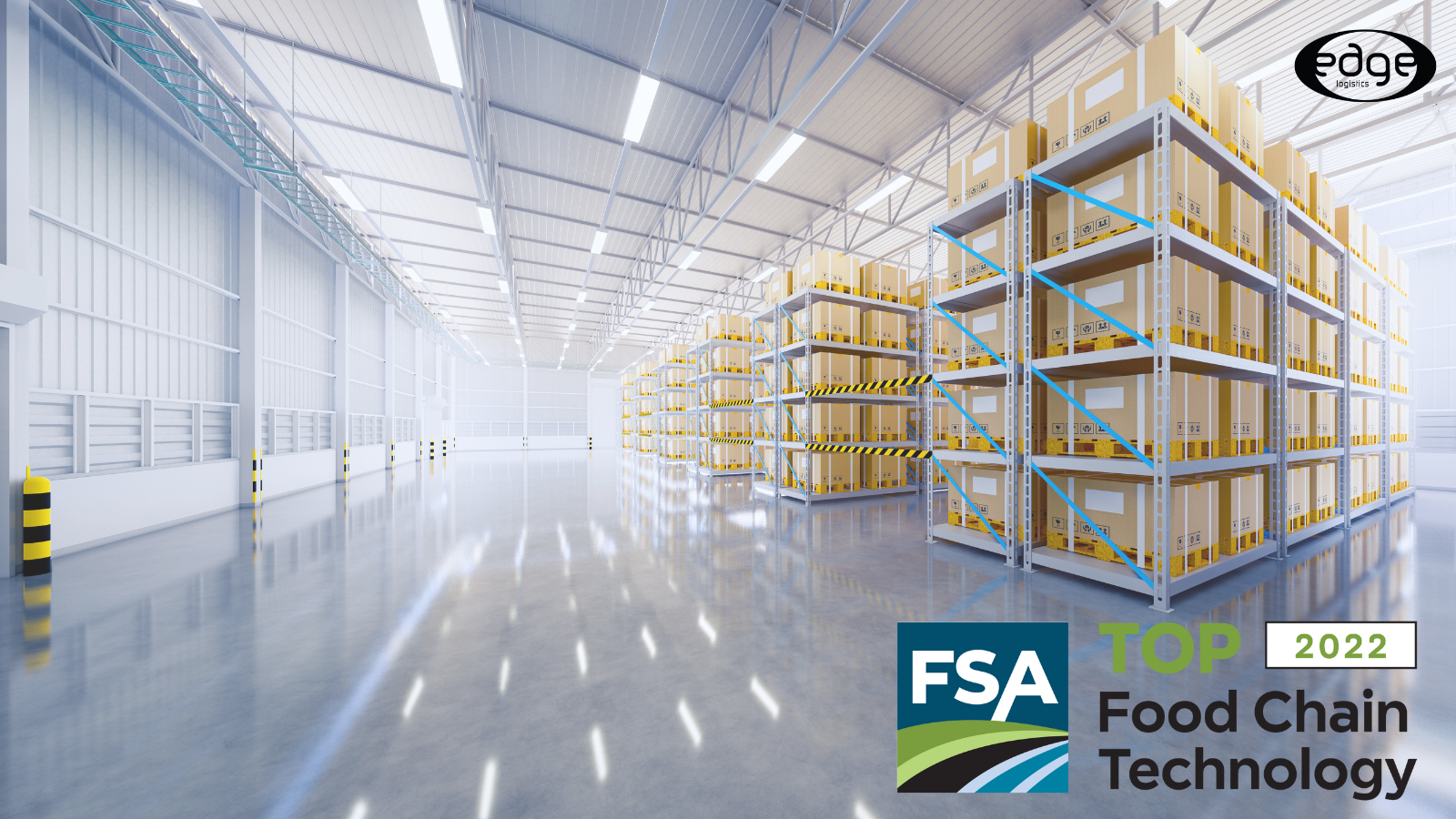 Since 2014, Edge Logistics has helped companies throughout the food and beverage industry optimize their supply chains with cutting-edge technologies and services. In recognition of all the food supply chain innovations that Edge Logistics has delivered over this time, Food Shippers of America (FSA) recently named Edge Logistics as a 2022 "Top Food Chain Technology" in a list published by Food Chain Digest.
In this article, we will share some insight into why being named a Top Food Chain Technology by FSA is such a prestigious recognition and what Edge Logistics has done to earn this honor.
What is the Top Food Chain Technology by Food Shippers of America?
According to the FSA, the Top Food Chain Technology program is "an industry mechanism to identify standouts in the food transportation, logistics, distribution, and supply chain management industry."
Food Chain Digest — the official magazine of the Food Shippers of America — manages the program and compiles an annual list of the companies recognized as Top Food Chain Technology providers.
To determine which companies receive this recognition, Food Chain Digest accepts nominations and reviews them to ensure they meet the minimum requirements for consideration. Those that do are then placed on a ballot and voted on by supply chain managers and executives throughout the food and beverage industry. Food Chain Digest tallies the votes and publishes its annual list, and honorees get to promote that they are a Top Food Chain Technology.
What are the Minimum Thresholds for Qualified Nominations?
To even be considered for recognition as a Top Food Chain Technology, Edge Logistics and the other 2022 nominees had to meet several requirements per the Food Shippers of America guidelines::
Must have annual gross global sales over $5 million.
Must qualify in the category of a pure technology provider.
Must offer a solution that is a stand-alone product outside of traditional 3PL offerings.
Must submit a nomination that adequately articulates how the company, product, and/or service solves a business problem for food shippers.
Must submit a description of an "impressive achievement" in the last 12-18 months that meets FSA standards.
Must submit an adequate and quantifiable recent example of how the solution helped a food shipper accomplish a business goal.
Why is Edge Logistics a Top Food Chain Technology?
Edge Logistics provides numerous solutions to food shippers that help solve some of the most pressing challenges the industry faces today:
Around-the-clock shipment condition tracking that enables shippers to track the temperature of their perishable shipments and ensure their viability upon arrival.
Secure capacity for time-sensitive shipments quickly via our award-winning Edge CAPACITY App

.

24/7 translation services from bilingual freight experts to support communication between international partners.
Turnkey lane level analysis

with world-class analytics and forecasting capabilities.
This wide range of innovative solutions is a primary reason why the nationwide panel of food and beverage industry leaders chose Edge Logistics as a 2022 Top Food Chain Technology.
What it means to be a Top Food Chain Technology
Being chosen as a Top Food Chain Technology validates what food shippers all over the country using Edge Logistics already knew: that the tools and services offered by Edge Logistics are some of the most robust solutions for food shippers on the market. We are incredibly proud of this recognition and will continue to innovate and execute solutions and services that set our company apart in the logistics industry.
If you want to learn more about how Edge Logistics can help you optimize your food and beverage supply chain,
contact us
today!
About the Author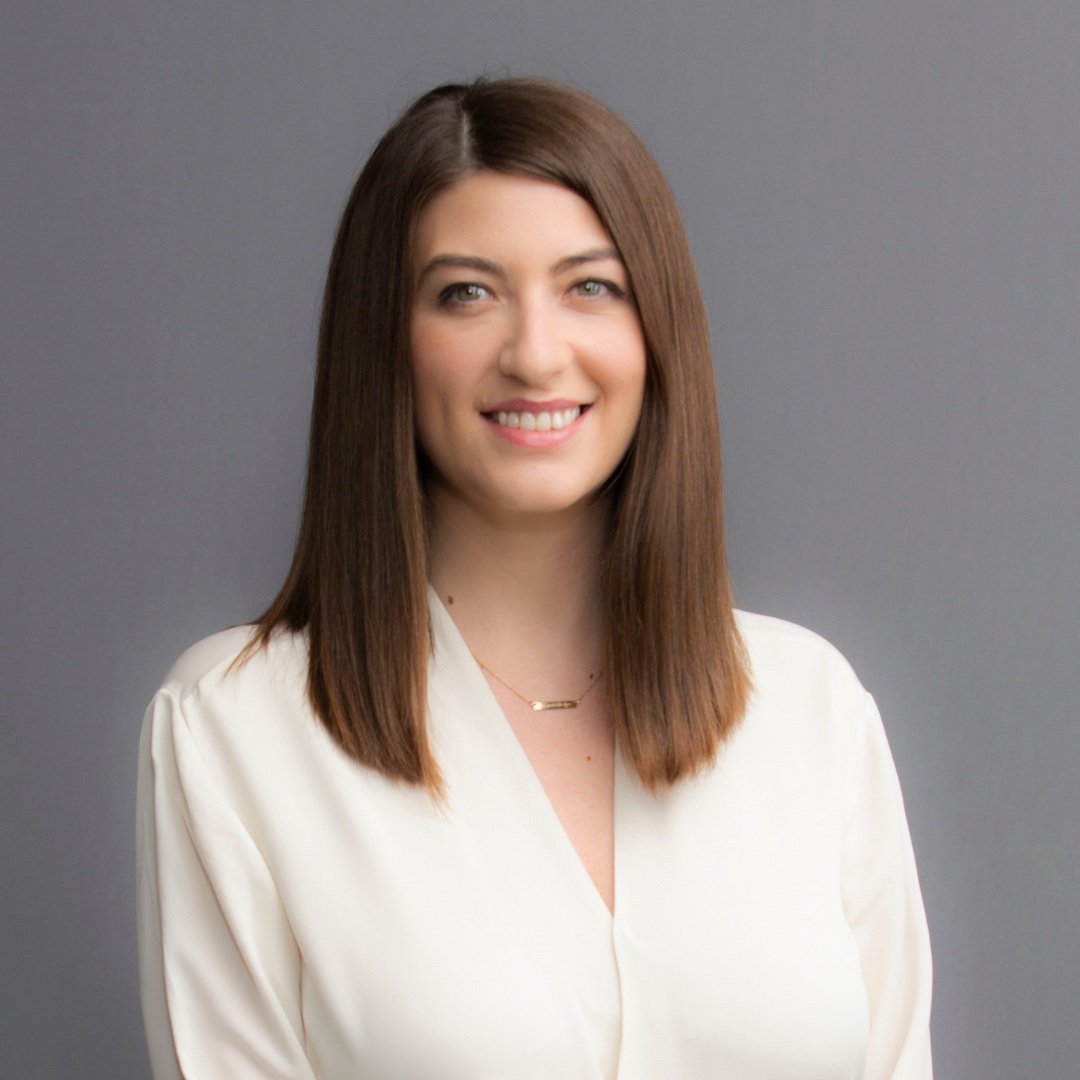 Pamela Nebiu
Pamela is the Senior Marketing Manager at Edge Logistics. She has a Bachelors of Arts from DePaul University in Public Relations and Advertising with a minor in Photography. Pamela is responsible for overseeing advertising, marketing, press, and social media related to Edge.