Hurricane Season is Upon us: Tips for Staying Prepared and Safe on the Road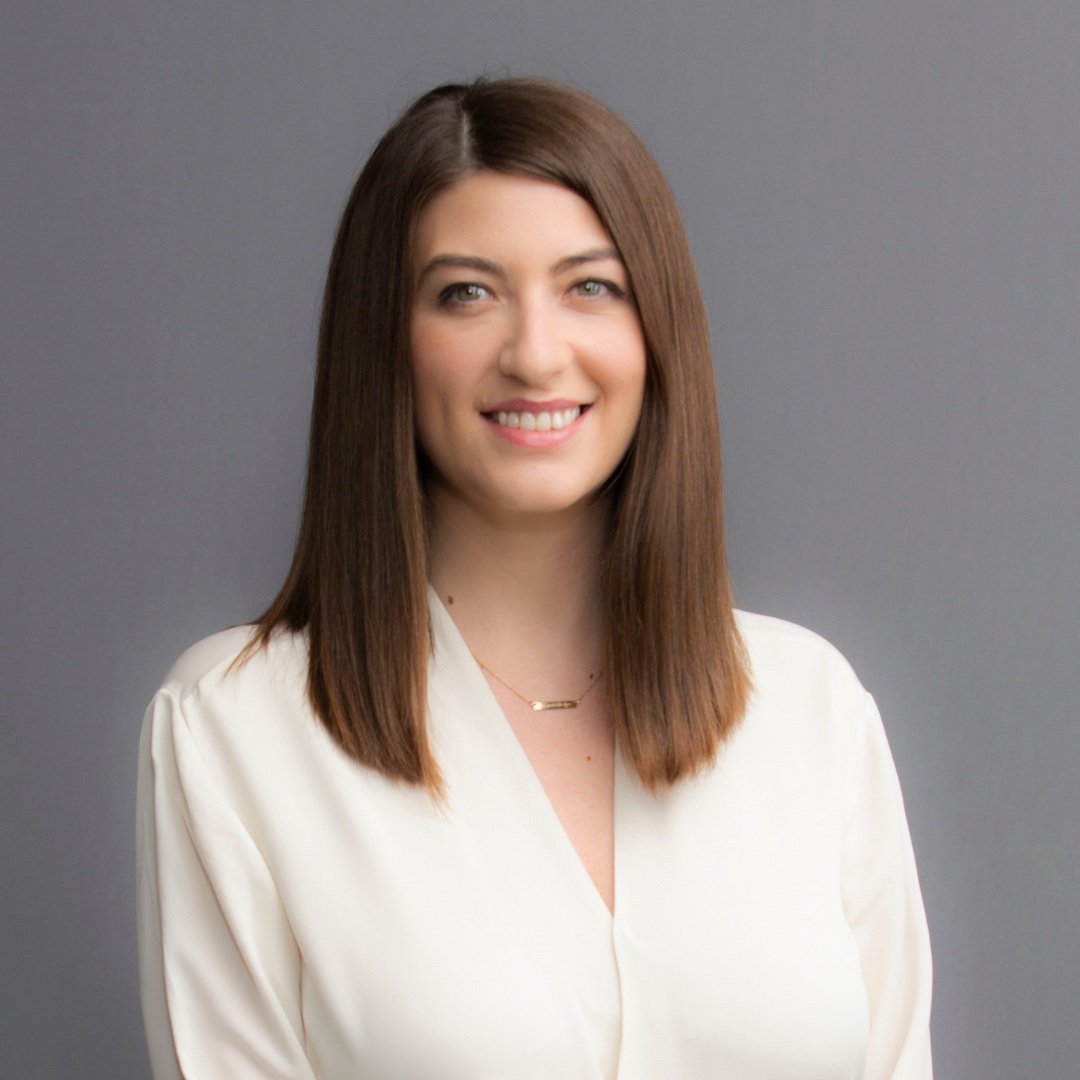 Pamela Nebiu
July 07, 2021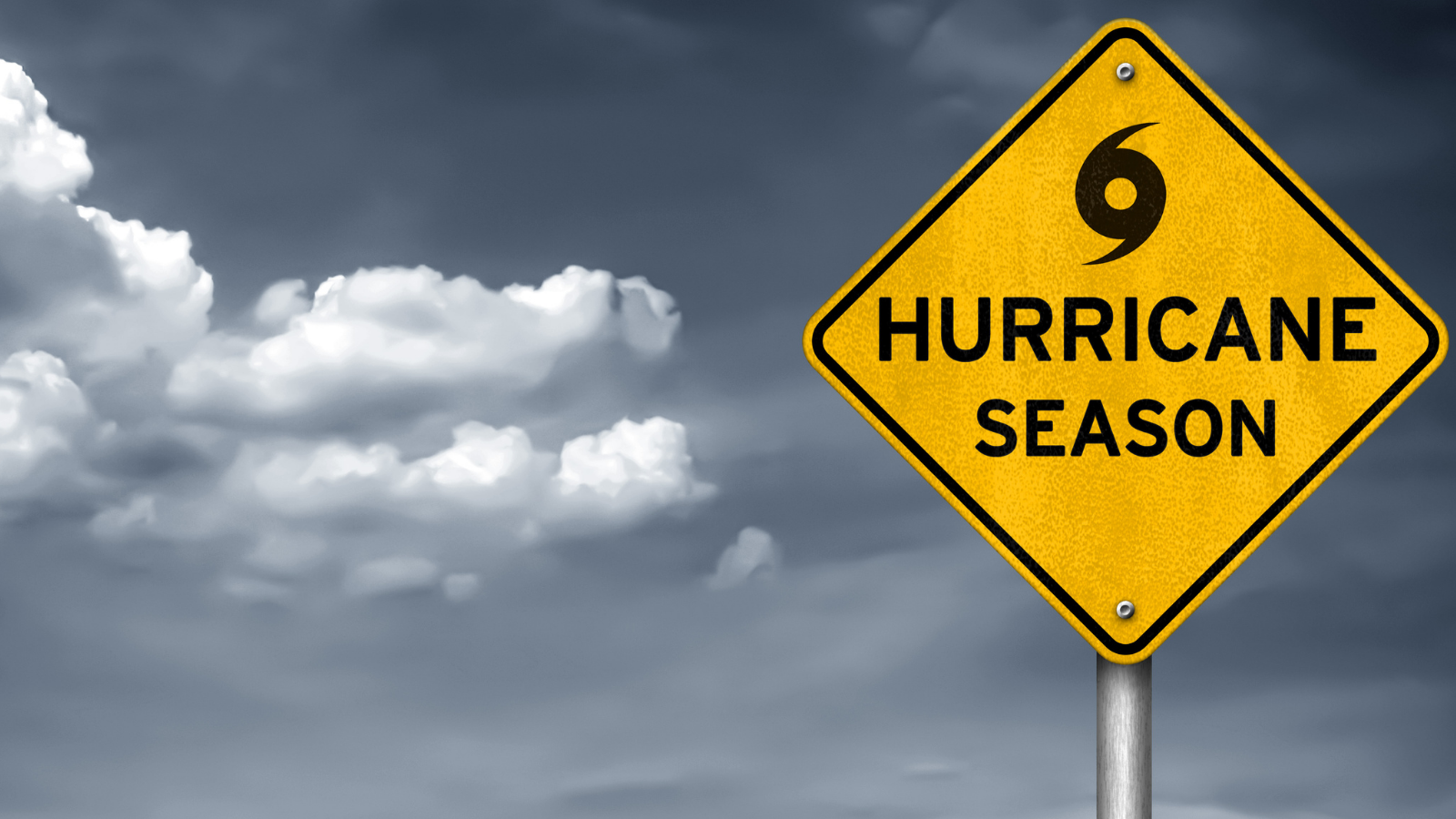 As hurricane season breaks records this year, truck drivers jobs become more dangerous and demanding. NOAA's Climate Prediction Center is predicting another above-normal Atlantic hurricane season. Forecasters predict a 60% chance of an above-normal season, a 30% chance of a near-normal season, and a 10% chance of a below-normal season. This is starting to show as Tropical Storm Elsa makes her way from the Caribbean and into US states like Florida and Georgia. Still truck drivers working along these states need to take precautions to remain safe and prepared.
1. Perform a Pre-Trip Inspection
The number one rule is safety first! Before you leave your truck load, perform a safety check on your truck. It can't hurt- make sure to check your passenger side engine, front wheel, driver side of engine, steer axle suspension, rear suspension, side and rear of cab, trailer, gauges inside the truck, and trailer suspension. For a more detailed list, check out these great tips here from our friends at Schneider.
2. Watch out for Rain and Wind
Rain and wind are never a good combination when you are out on the road. That's why we want our truck drivers to act decisively and protect their equipment and fleet assets from storm damage. We recommend that if you can, move as many assets as possible to high ground to prevent them from flooding. When you are parked, park your trailers closely together- this will lessen the chances of the empty trailers getting blown around by high winds.
3. Avoid Flooded Areas
Rain can cause massive flooding so we encourage our truck drivers to pull over when a hurricane makes landfall. Remember to always be on the look out for power lines and exposed gas mains, these can start fires or even worse injure or kill you.
4. Slow Down
Slowing down is crucial. When there is heavy rain and wind, it can be difficult to see. One of the biggest causes of accidents is speeding. Slow down, not only are you protecting yourself but others on the road as well. Check with your dispatcher to stay up to date with road safety. Remember to stay off your phone as much as you can but take advantage of your weather apps to stay most up to date with weather conditions.
5. Be prepared for Road Delays
We all know that the moment a little rain touches the ground expect delays on the road. Stay alert and up to date on local and national news reports concerning the storm. You can determine where the hardest hit areas are and plan your route accordingly.
6. Keep Your Truck Stocked with Supplies
In worst case scenarios, it doesn't hurt to be stocked with supplies in case weather conditions are too dangerous. Sometimes, it's better to pull over and wait for the storm to pass. Be prepared and stock up on supplies for emergencies. We recommend stocking up on batteries, rubber boots, rain gear, USB chargers for your mobile devices, Flashlights, extra road flares, non-perishable goods, energy bars, and water.
About the Author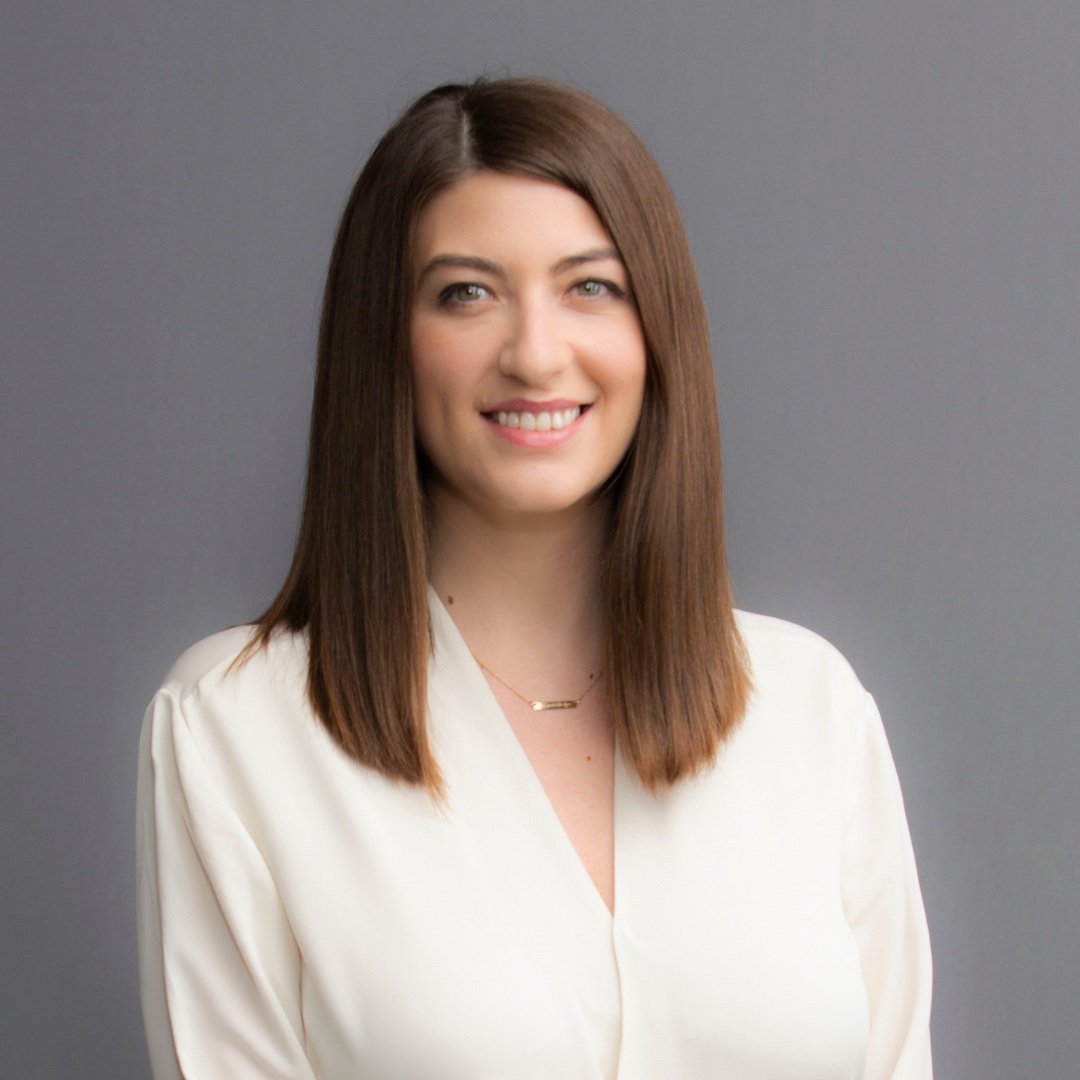 Pamela Nebiu
Pamela is the Marketing Manager at Edge Logistics. She has a Bachelors of Arts from DePaul University in Public Relations and Advertising with a minor in Photography. Pamela is responsible for overseeing advertising, marketing, press, and social media related to Edge.