5 Safety Tips for Truckers this 4th of July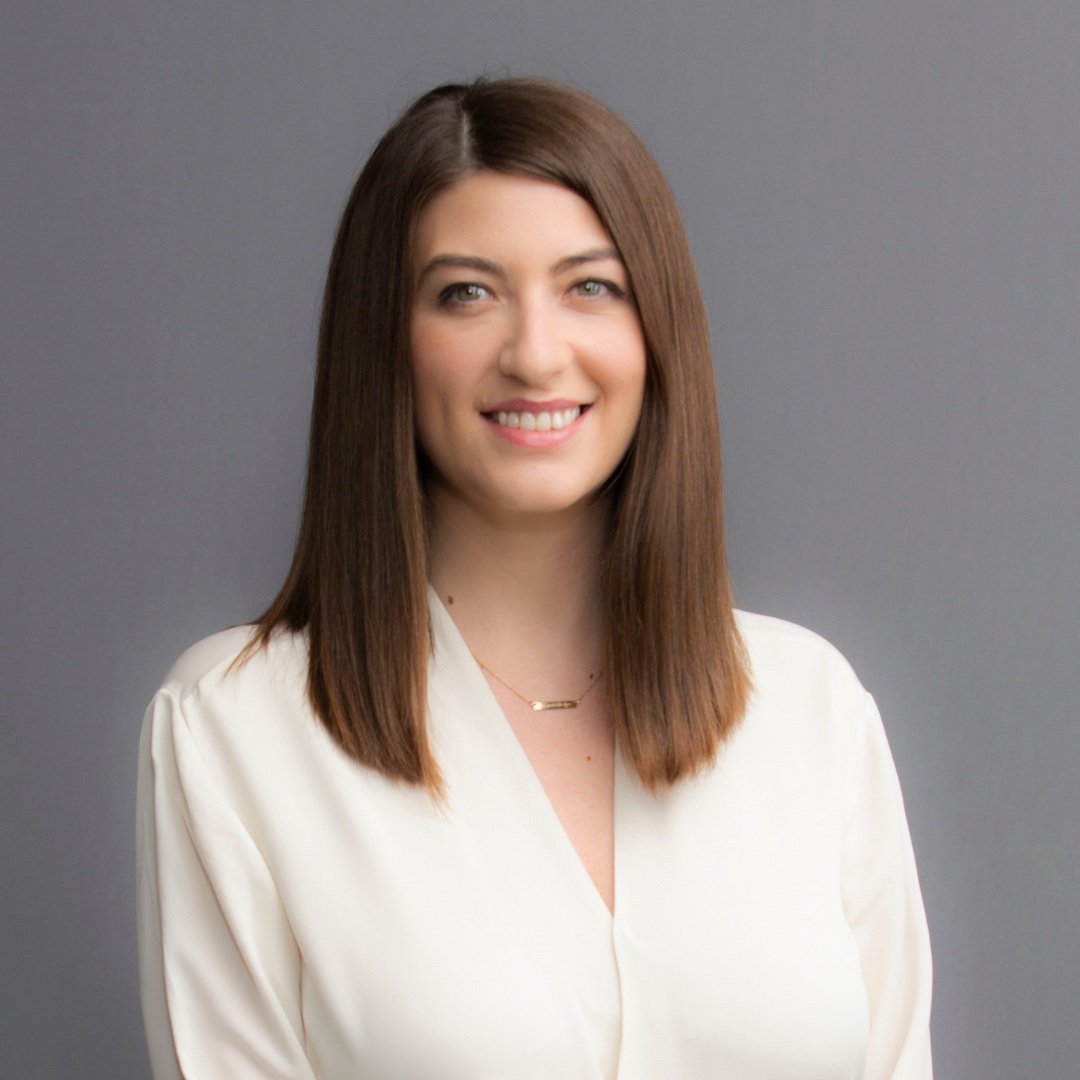 Pamela Nebiu
June 28, 2021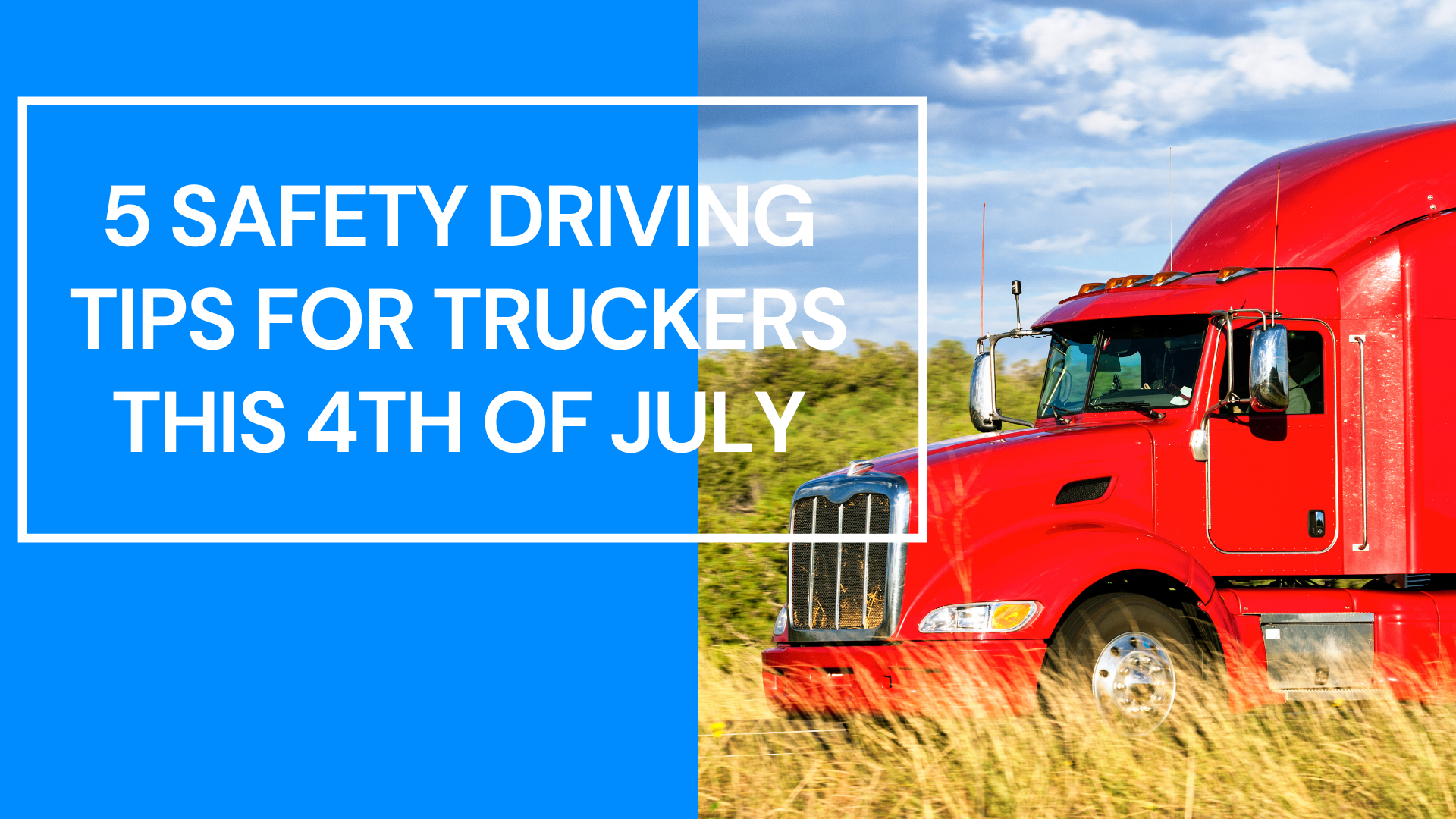 Independence Day is just around the corner, and we wanted to share five safety driving tips for our truckers who might be on the road this Fourth of July.
According to WalletHub.com, 46.9 million Americans will travel 50 or more miles from home this Fourth of July. Despite of high traffic volume, truckers must continue to do their jobs, and therefore we wanted to compile a list of Fourth of July safety tips.
1. BE ALERT
Chances are there will be many people on the road traveling throughout the country this holiday weekend. We want to remind our truckers to be well rested and avoid being distracted. Around the holiday, sadly, we often see an increase in impaired driving crashes. According to NHTSA, from 2015-2019 there were 1,330 drivers killed in motor vehicle crashes over the Fourth of July holiday period- 28% of the drivers killed have been under the influence. If you see a drunk driver on the road, safely pull over and call 911 for assistance. You'll thank yourself later.
2. MAINTAIN YOUR SPEED AND ALWAYS WEAR YOUR SEATBELT
If you find yourself noticing that traffic is outpacing you, give yourself a break and slow down. Do not get overwhelmed by other drivers and just focus on the road. Keep in mind that reducing your speed can save lives. But most importantly don't forget to keep a safe following distance between you and the vehicle in front of you.
3. EXPECT DELAYS
As mentioned above, there will be many people on the road this Fourth of July. You might get caught up in a traffic jam at some point. Just remember, it's best to plan your route ahead of time so you have plenty of time to get to your destination safely. Although not everyone might have a deadline on when to get to their destinations, we understand our drivers often do and therefore we think it's important to plan ahead for unexpected delays.
4. CHECK WEATHER CONDITIONS
Weather patterns have been at high risk throughout the country the past few weeks. In the Northwest, record breaking heat has been raging from highs of 29 to 36 degrees Celsius. In the Midwest, thunderstorms have flooded many streets through northwestern Indiana and Northern Illinois. In the Southeast, Tropical Storm Claudette has caused heavy rain and tornadoes leading to severe damage. We recommend you download the Weather Channel app for real-time updates. But most importantly, limit time on your phone while you are driving. If you find that weather conditions are worsening, pull over and contact your dispatcher for assistance.
5. LIMIT YOUR TIME ON THE ROAD
We understand you have a time and place to be, and this can cause a lot of anxiety. But most importantly, we want our truckers to be safe on the road. Schedule time for meals, sleep and personal maintenance. Do not drive if you find yourself unfocused and exhausted. Start your route early so you can drive responsibly, stay focused on road, pay attention to traffic conditions, and to beat traffic in and around major cities. By following these steps, we think that you will be successful on the road at all times, and not just this holiday.
We want to Let Freedom Ring this Fourth of July and that is why we wanted to give back to truckers this holiday. Check out our Independence Day Giveaway starting June 28th-July 2nd for a chance to win a $750 Visa Gift Card. Make sure to follow our Instagram page here for rules on how to enter the raffle.
About the Author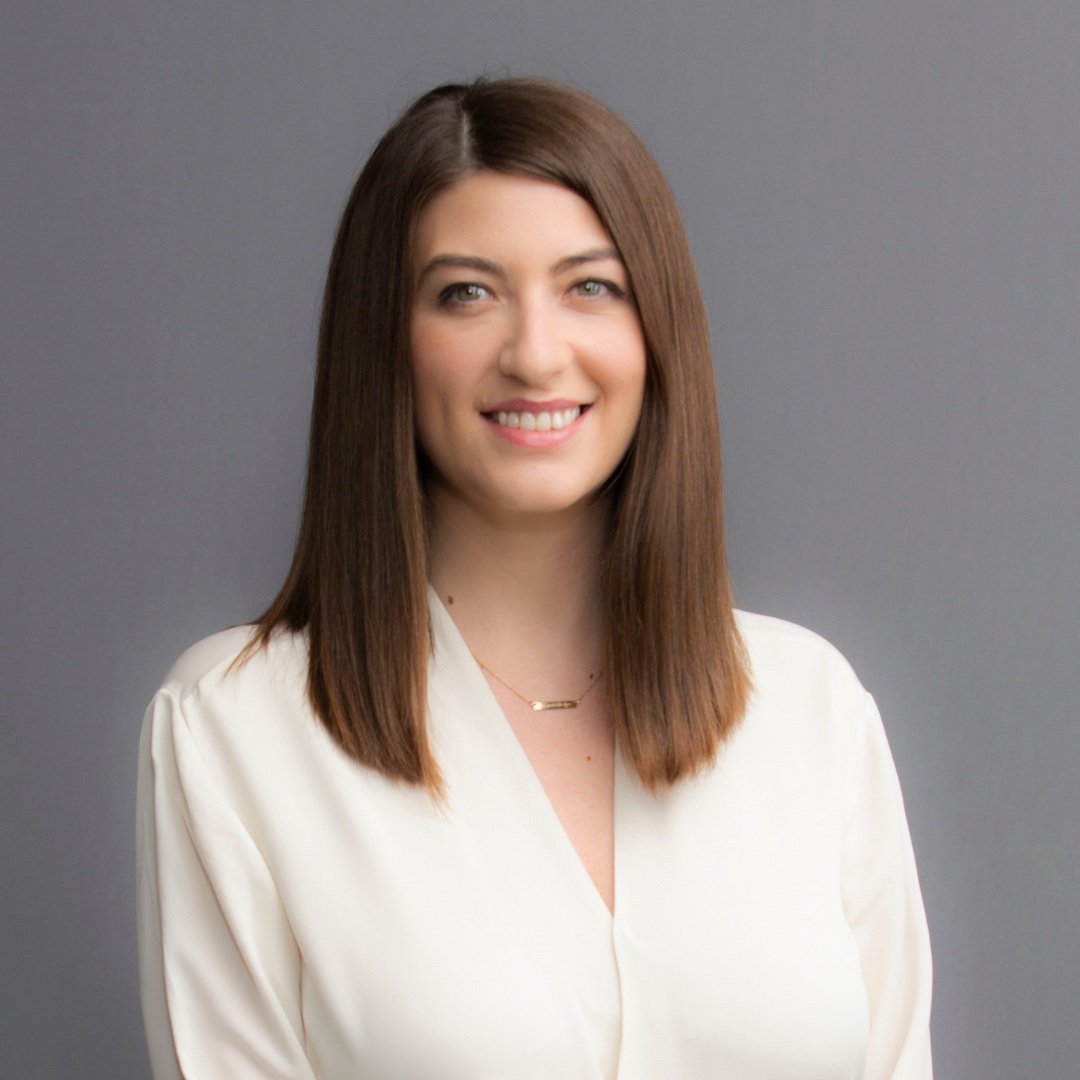 Pamela Nebiu
Pamela is the Senior Marketing Manager at Edge Logistics. She has a Bachelors of Arts from DePaul University in Public Relations and Advertising with a minor in Photography. Pamela is responsible for overseeing advertising, marketing, press, and social media related to Edge.