5 Reasons a Career in Carrier Sales is a Great Entry into Supply Chain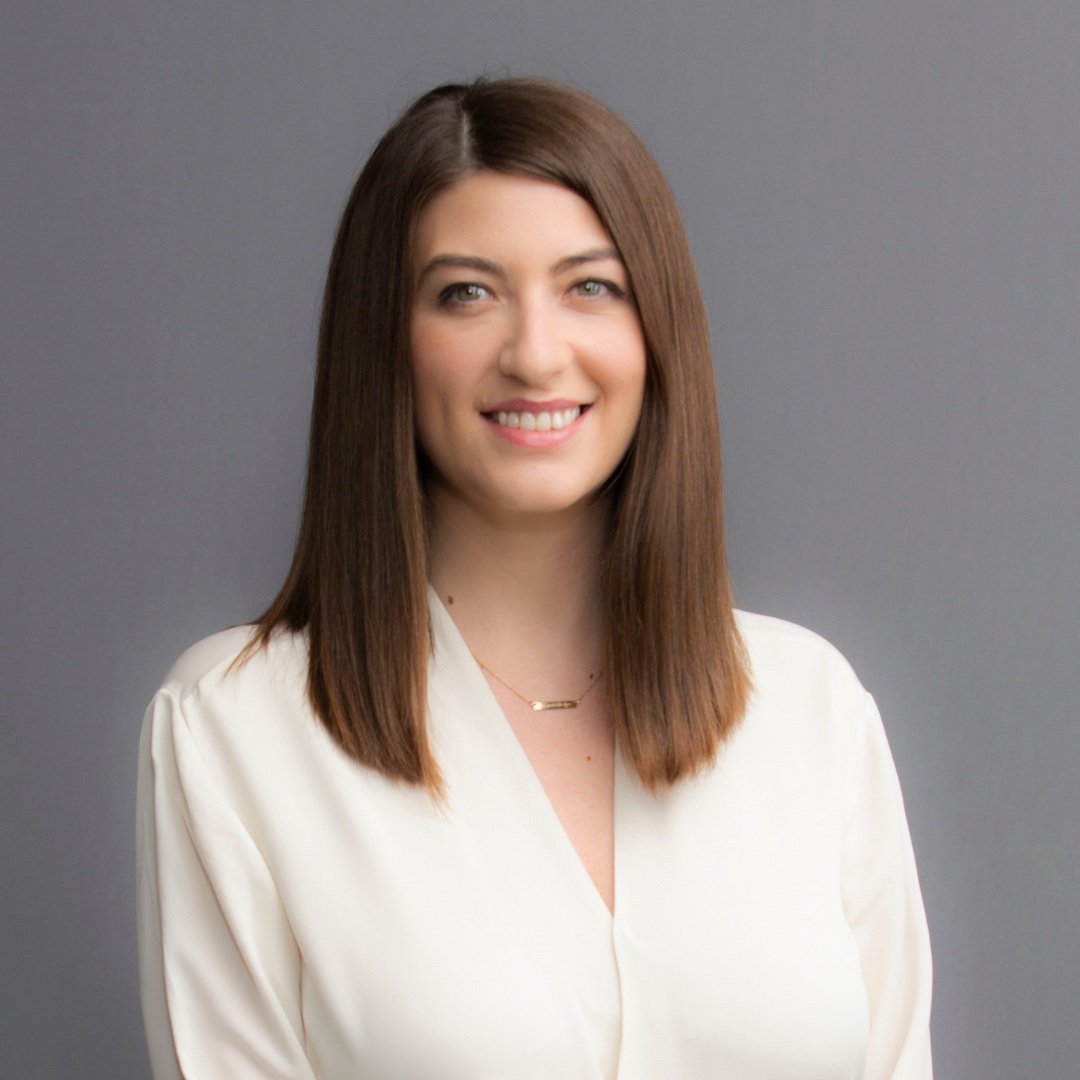 Pamela Nebiu
March 29, 2022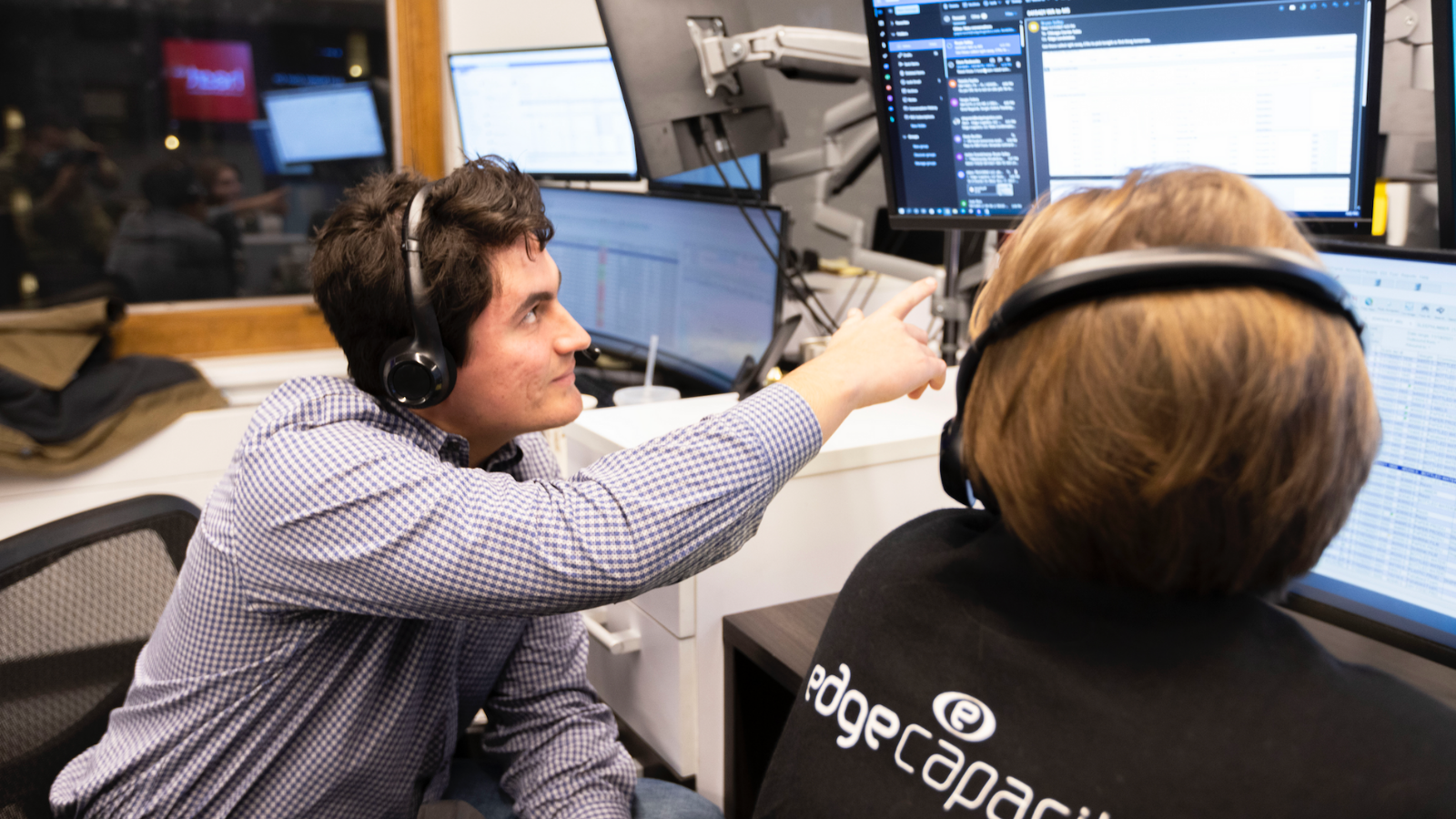 During the senior year of college, something fascinating happens. After switching majors once (or twice or thrice), students can finally count down the days until their undergraduate days are over. But… What's next?
They want to go to work for an award-winning company, and true to form, Gartner found that in 2020, 92% of students were placed within three months of graduation. But still, for those undecided few, a career in carrier sales at Edge Logistics is a great entry point to the supply chain. Here are five reasons why.
1)
Carrier Sales
Encourages Team=Building Skills
Without getting into the weeds of digital freight matching and the nuances of spot truckload rates, the first benefit of a career in carrier sales is obvious. New hires get to learn new and exciting team-building skills. They learn what's happening in the market and how to work with trucking companies and customers. They gain new insight into different business models and what makes an effective freight broker company. Every conversation with coworkers and prospective carrier partners becomes a learning opportunity that finally provides a paycheck.
2) A Career in Carrier Sales Comes With Massive Earning Potential
Paychecks and money—two topics of mind for recent graduates are additional reasons to launch a career in carrier sales. Unlike many industries with set wages and expectations, carrier sales is based on experience and ability to close a sale!
Each closure means more money and better standing in a company like Edge Logistics. According to Bureau of Labor Statistics data, cargo and freight agents, under which carrier sales representatives operate, has a mean annual wage of $47,170, but sales representatives in the industry can attain average salaries of up to $72,890. That's also excluding additional value-added from lucrative benefits packages in an in-demand industry and potential for commission-based sales.
3) Carrier Sales Is a Very Entrepreneurial Role
Few careers offer an opportunity to take ownership of the interaction and specific transaction. That's the uniqueness behind a career at Edge Logistics and in transportation. With so much activity around freight sales and using technology to manage trucking RFP season, new hires have to learn the ropes of entrepreneurship.
They have to learn how to spot problems, figure out new solutions, and present those solutions to the person on the other end of the phone. Such capabilities help young industry talent learn how to build fundamental basics in the transportation business, such as a freight broker book of business, and how to gain the trust of clients.
4)
Carrier Sales
Relies on Wit and Willingness to Learn
Like any true business person, new graduates have to learn on the fly. They must apply both industry expert technology with the need to meet client wants. Now, in freight management and sales, that can be a tall order to fill. Still, they can do it by starting from the ground up and learning from experienced sales representatives that are in-house and know what works best and why. That's another unique facet of Edge Logistics—teaching each person how to take the reins from the bottom up.
5) A Career in Carrier Sales Can Morph Into Almost Any Other Role
Individuals who launch their supply chain careers with carrier sales gain valuable tools and skills that apply easily to other areas of the industry. For example:
The experience gained with RPA and logistics tools prepares carrier sales professionals for logistician and analyst roles.

Building relationships with carriers provides opportunities to present their vantage points in advocate or even union positions.

The communication skills found in sales experience can be utilized in any job requiring negotiation skills or in high-profit freight sales.
Break Into
Carrier Sales
With Edge Logistics
After graduation, it's time to step into a new career with the right company. Step into a career in carrier sales, have conversations with industry insiders and get to know the exciting world of freight under management. If you can think outside of the box, want to earn more money, and have fun solving problems, then this career is right for you! Apply with Edge Logistics to get started.
About the Author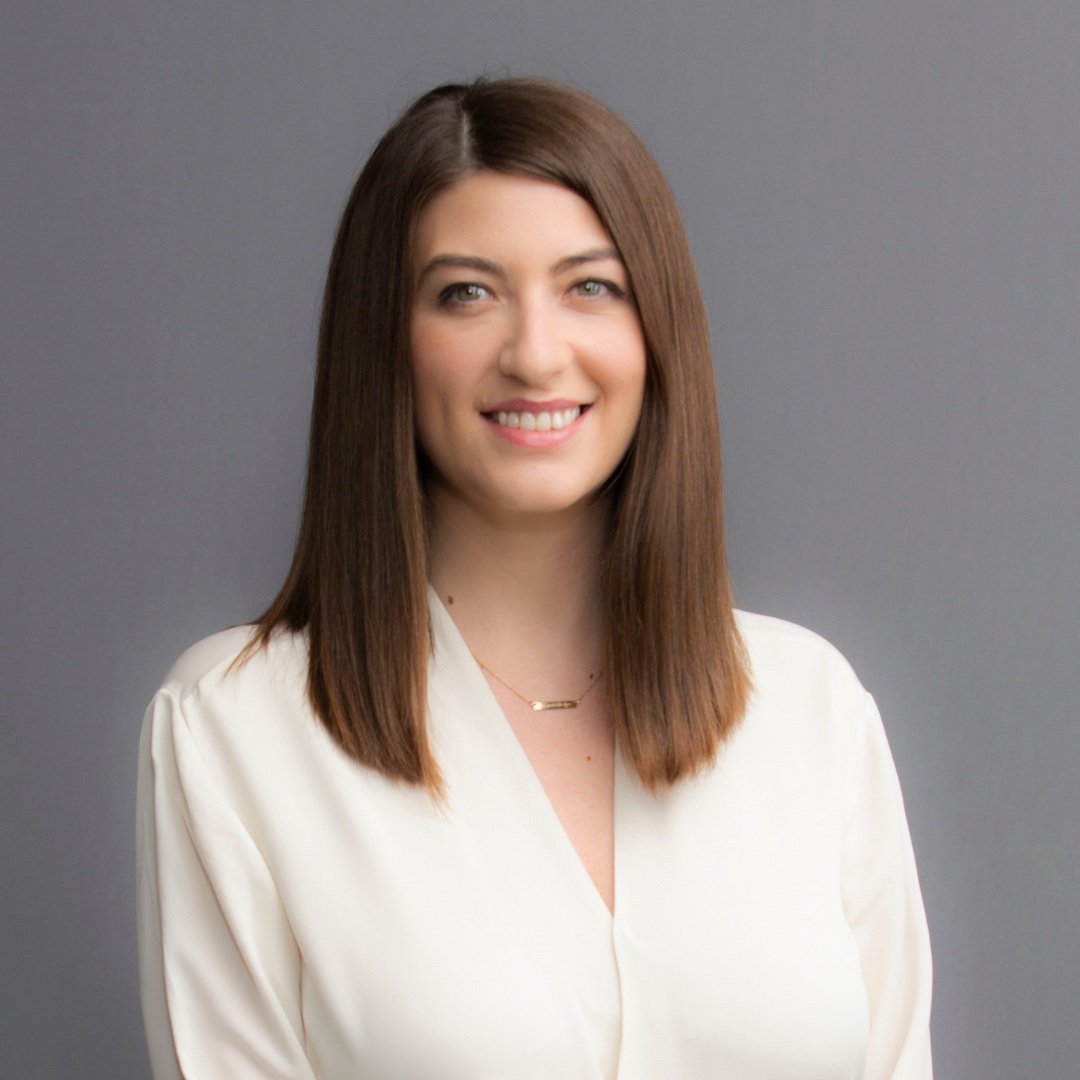 Pamela Nebiu
Pamela is the Senior Marketing Manager at Edge Logistics. She has a Bachelors of Arts from DePaul University in Public Relations and Advertising with a minor in Photography. Pamela is responsible for overseeing advertising, marketing, press, and social media related to Edge.