Using a Cold Chain Freight Broker to Optimize Food and Beverage Logistics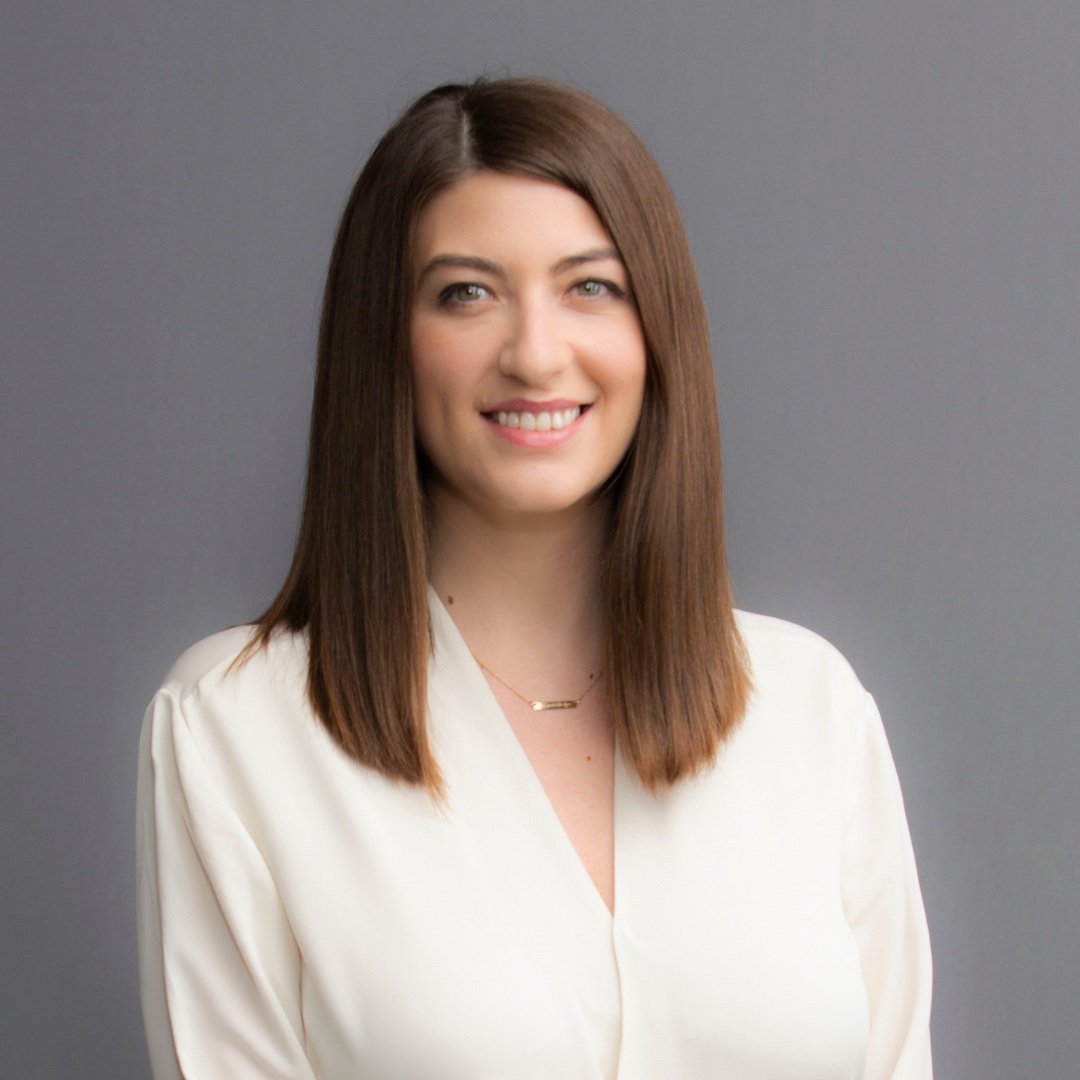 Pamela Nebiu
May 03, 2023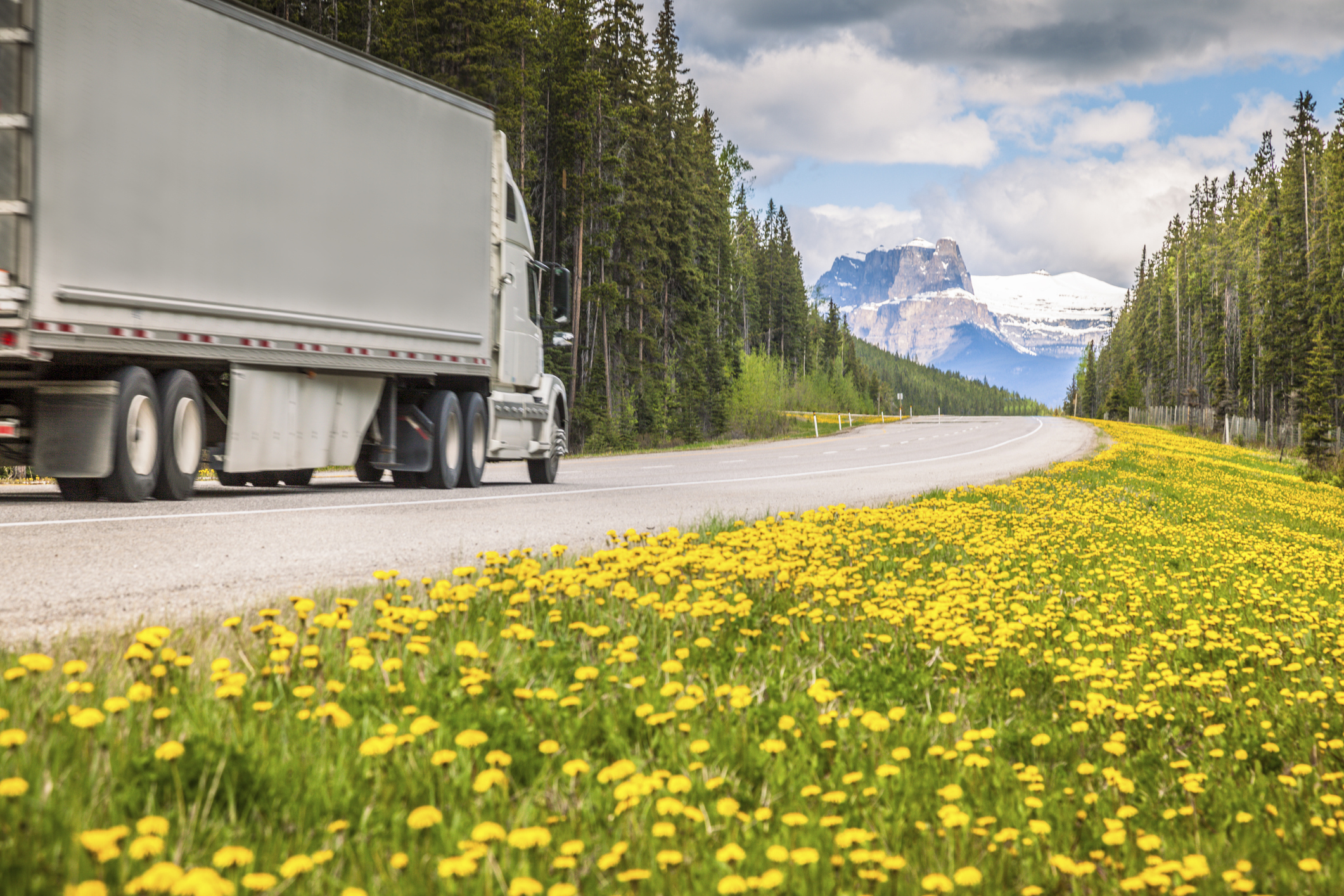 In 2021, people consumed
more than 2,570 million metric tons of food
, and that number is growing each year. Moving all that food safely and securely is essential to our mutual success, but it's also more complicated than simply transporting non-perishable goods.
When it comes to transporting perishable foodstuffs, logistics factors multiply. Edge Logistics is here to help simplify the multitude of factors and make it easier to safely and efficiently transport perishable food and beverages.
In a Challenging Transportation Environment, Food and Beverage Logistics is No Piece of Cake
In the here and now, the logistics industry faces numerous challenges and delays, and the perishable logistics industry even more so. While the challenges vary from situation to situation, the most common and widely impactful challenges include limited warehouse capacity, driver shortages, and freight theft.
Recently, most warehouses have been operating at or above full capacity, often with limited staff. While delays for shelf-stable products can be cumbersome and expensive, delays with perishable items can cause product spoilage and even complete loss. Not only do food and beverage products need to remain in a temperature-controlled environment, but they must also be moved swiftly to ensure they don't spoil before reaching their markets. It's crucial that all perishable pallets and containers are clearly marked (including with expiration dates) and that staff are adequately trained to prioritize and protect perishable shipments.
Staffing shortages also affect trucking. In 2021, the American trucking industry was short about
80,000 truck drivers
. That shortage is projected to grow, reaching a deficit of 160,000 drivers by 2030. The shortage has even bigger consequences for perishable food and beverage shipments than for nonperishable ones. Without a driver to transport food items to stores and consumers, the items will spoil, resulting in losses for shippers and dissatisfied stores and consumers.
One of the least discussed food and beverage shipping threats is freight theft. Shipments of food and beverages can be worth hundreds of thousands of dollars, making them high among the
most-targeted products
for thefts.
For Optimized Food and Beverage Logistics, Shippers Turn to the Experts
With all these challenges, shippers can turn to expert food and beverage logistics companies to make their shipments run more smoothly. Experts like Edge Logistics have been coordinating food and beverage shipments for years and are well-versed in the intricacies of the process. Their experience will help ensure efficient, cost-effective shipments.
Digitize Demanding Freight Matching Processes
With so many routes and shippers, it can take time to determine the fastest way to ship your products. Enter Edge's digital demand freight matching API. With Edge's proprietary freight matching platform,
companies can get quickly matched
with the most effective and economical shipper for their needs. When you have a shipment of perishable goods, it's essential that you find the fastest, most dependable route and get those goods on the road as soon as possible. Edge's API will help you do that.
Prioritize Holistic Visibility
When facing a plethora of issues from freight theft to spoilage, live tracking is even more valuable to shippers and carriers moving food and beverages. With Edge's end-to-end visibility platform, CAPACITY, you can
track your cargo
every step of the way.
It's not just convenient to track cargo; it's a benefit to your business as a whole. Live tracking can minimize theft and aid freight recovery.
Another way live tracking can benefit your business is by minimizing stock-outs and by improving communication with clients. With tracking, it's clear to you and any clients when the next shipment will arrive. This makes it easy for you and your clients to plan future restocks and to communicate with customers when the next shipment of those items will arrive.
Build Resilience Through Integrated Business Intelligence
A lack of resilience is one of the biggest threats to the global supply chain. When the coronavirus hit, the rigidity of the supply chain caused many problems for businesses and consumers alike.
Your logistics supply chain doesn't have to be rigid, and Edge's integrated business intelligence approach can help you build a more resilient supply chain so that you're ready for whatever comes next.
With Edge's online platforms, making payments, facilitating sales, and clearly managing goals is easy. The insights generated through
CAPACITY
make it possible to streamline processes and plan for the future.
Make Cold Chain Logistics Simpler—Use Edge Logistics
Perishable items may complicate logistics, but Edge Logistics is here to simplify every step. You can utilize their freight matching API to find the best shipper and then track your shipment with live tracking to ensure it arrives quickly and safely.
Request a quote
from Edge Logistics today to make shipping food and beverages easier.
About the Author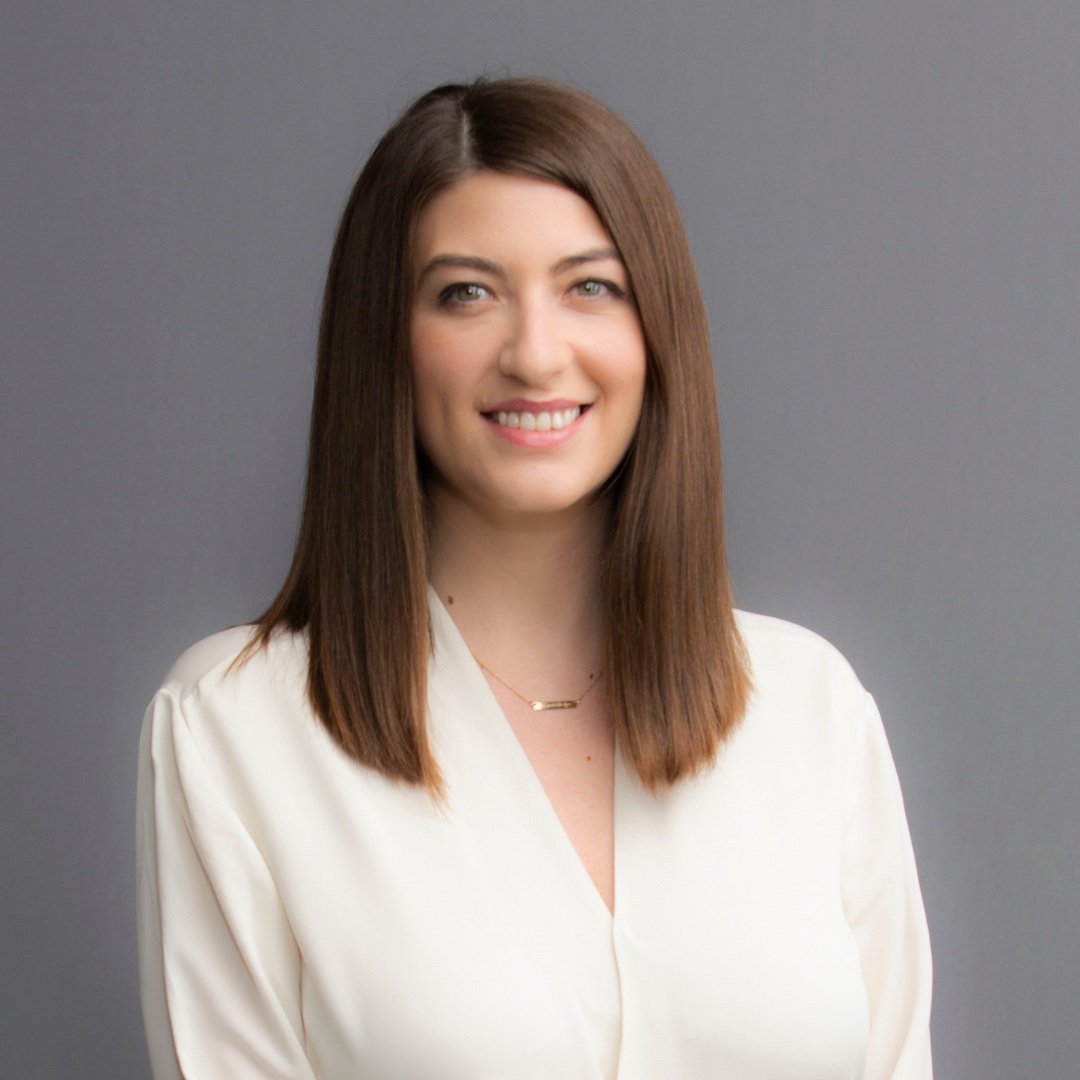 Pamela Nebiu
Pamela is the Senior Marketing Manager at Edge Logistics. She has a Bachelors of Arts from DePaul University in Public Relations and Advertising with a minor in Photography. Pamela is responsible for overseeing advertising, marketing, press, and social media related to Edge.