Edge Logistics Named to 2023 Top FreightTech 100 List, 3rd Year In a Row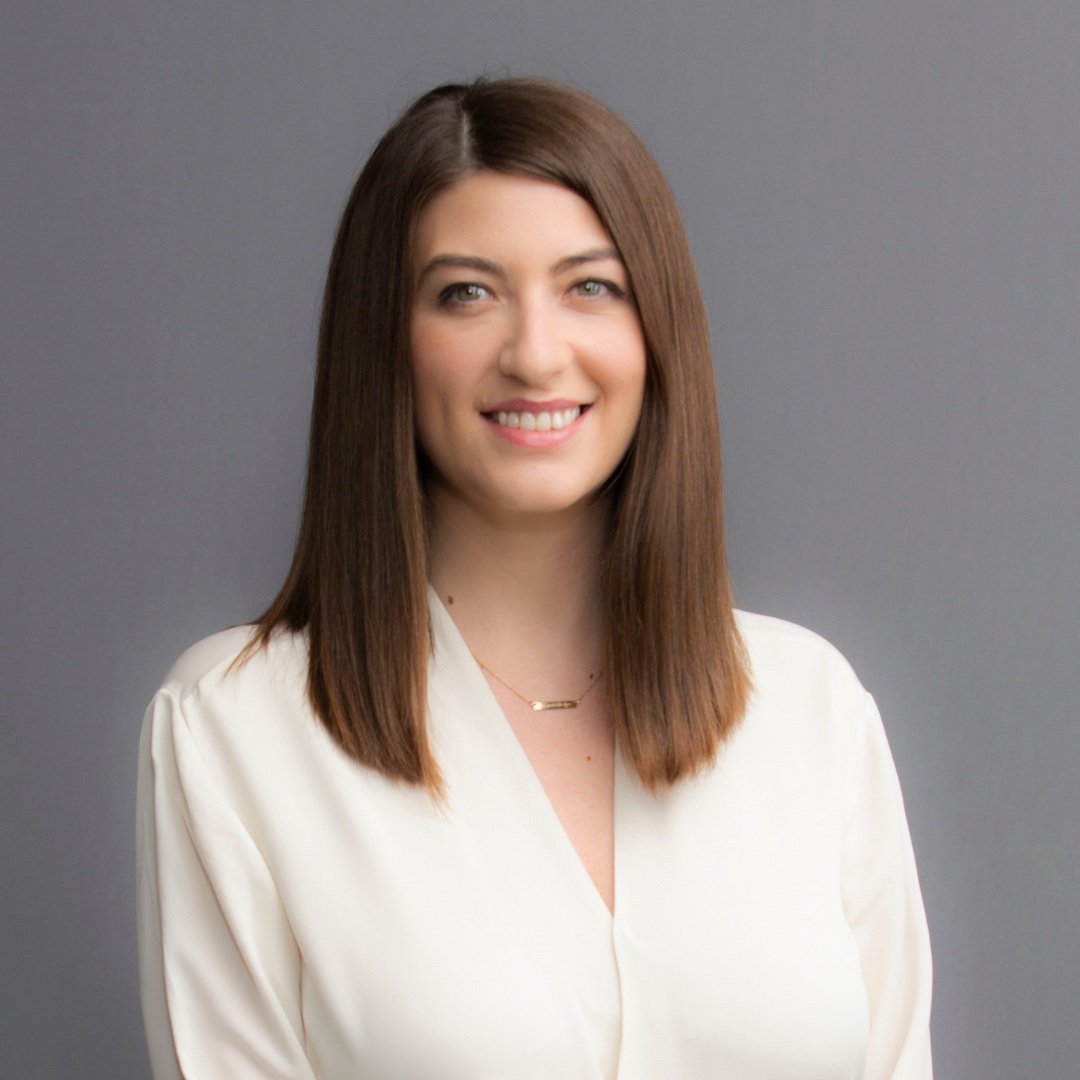 Pamela Nebiu
October 05, 2022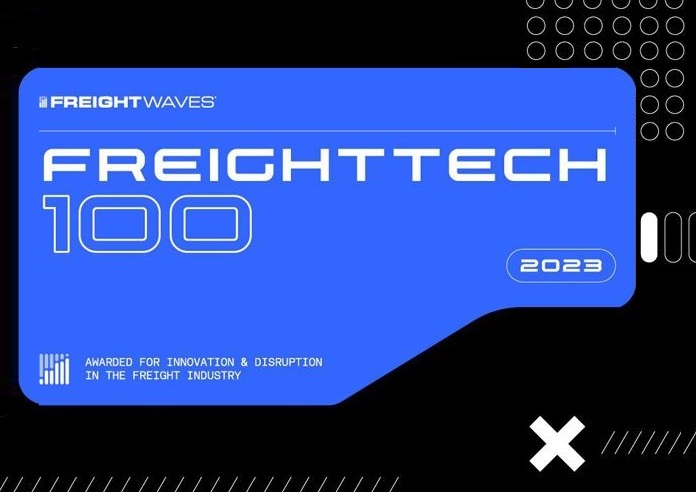 For the third year in a row, Edge Logistics has been named to the 2023 Top FreightTech 100. The prestigious list, presented by FreightWaves, honors innovation and disruption within the freight industry.
Edge Logistics is just one of 41 companies to be on the list in each of the last three years.
FreightWaves, the world's leading supply chain intelligence platform, established the Top FreightTech 100 in 2019. It is based on nominations from FreightWaves readers, many of whom are industry leaders and experts. More than 1,200 nominations from over 220 companies were considered for the award. FreightWaves analysts, researchers, journalists and data scientists narrowed those companies down to the FreightTech 100.
Being named to the Top FreightTech 100 for a third year in a row continues to validate the effort that Edge Logistics has put into being a leader in freight tech. It also speaks to the desire of the company to keep improving and adapting. CAPACITY — a freight-matching platform that provides an easily accessible way for Edge Logistics carriers to book and bid on loads, view shipments, process payments and much more — is one of the innovations that make Edge Logistics a frontrunner. With its simple, user-friendly interface, CAPACITY speeds up the booking and bidding processes to give a carrier the time to focus on other parts of the business.
It can also raise the game of shippers. Using an unmatched history of data and analytics through a CAPACITY platform that utilizes proprietary algorithms, shippers can improve data research. Shippers have a two-way integration with CAPACITY, allowing any option the shipper typically uses. Other Edge Logistics features for shippers include expert broker support, customized compliance, a routing guide, complete transparency, 24/7 access and support, and bilingual support.
"Our team is committed to innovation and efficiency to serve our industry partners best and have proven themselves during an exceptionally challenging period for global supply chains," said Edge Logistics President Will Kerr.
"I am fortunate to be in the company of a dedicated team that provides world-class service resulting in our continued success and growth," said Kerr. "They make Edge Logistics a best-in-class company."
In the last year alone, that growth has included adding a new office in Phoenix, Arizona, as well as a relocation of the old office to 125 S. Wacker Drive in Chicago.
This Top FreightTech 100 honor is just another feather in the cap for Edge Logistics. The Top FreightTech 100 honor joins three other recent accolades for Edge Logistics. Food Chain Digest, the official magazine of Food Shippers of America, recently named Edge Logistics to its 2022 "Top Food Chain Technology" list. Edge Logistics was also recently ranked on the INC 5000 list for the fifth consecutive year. In addition, the company was named one of Food Logistics' Top 3PL & Cold Storage Providers for 2022.
Edge Logistics was founded from humble beginnings in 2014. Started from the back of a double-wide trailer in a parking lot along the banks of the East River in Brooklyn, New York, Edge Logistics had few resources to start, but a small team of five persevered and organically grew the company portfolio with a focus on innovation and working smarter. In addition to the new headquarters in downtown Chicago and the new branch in Phoenix, Edge Logistics has offices in Detroit and as far reaching as Barranquilla, Colombia. The company's vision is to continue to hit accelerated growth milestones through the very same commitment that was created in those early days in New York.
Edge Logistics Can Be the Right Fit for You
From simple beginnings, Edge Logistics has risen to the heights of being named to Top FreightTech 100 for a third straight year. Our aim has been the same since Day One: providing supply chain solutions to optimize your business. Let us take care of everything so you can focus on growing your business. Using state-of-the-art technology, our team of experts will work with you to design the right solution to fit your organization's needs. As your partner we will help provide contracting, pricing, financing, and insurance that will ensure your product is in capable hands every step of the way. We are fully dedicated to working smarter to help our clients reach their transportation goals with ease and confidence. To begin a partnership with one of the industry award-winning teams, visit us at https://edgelogistics.com. If you are interested in CAPACITY, ask for a demo today.
About the Author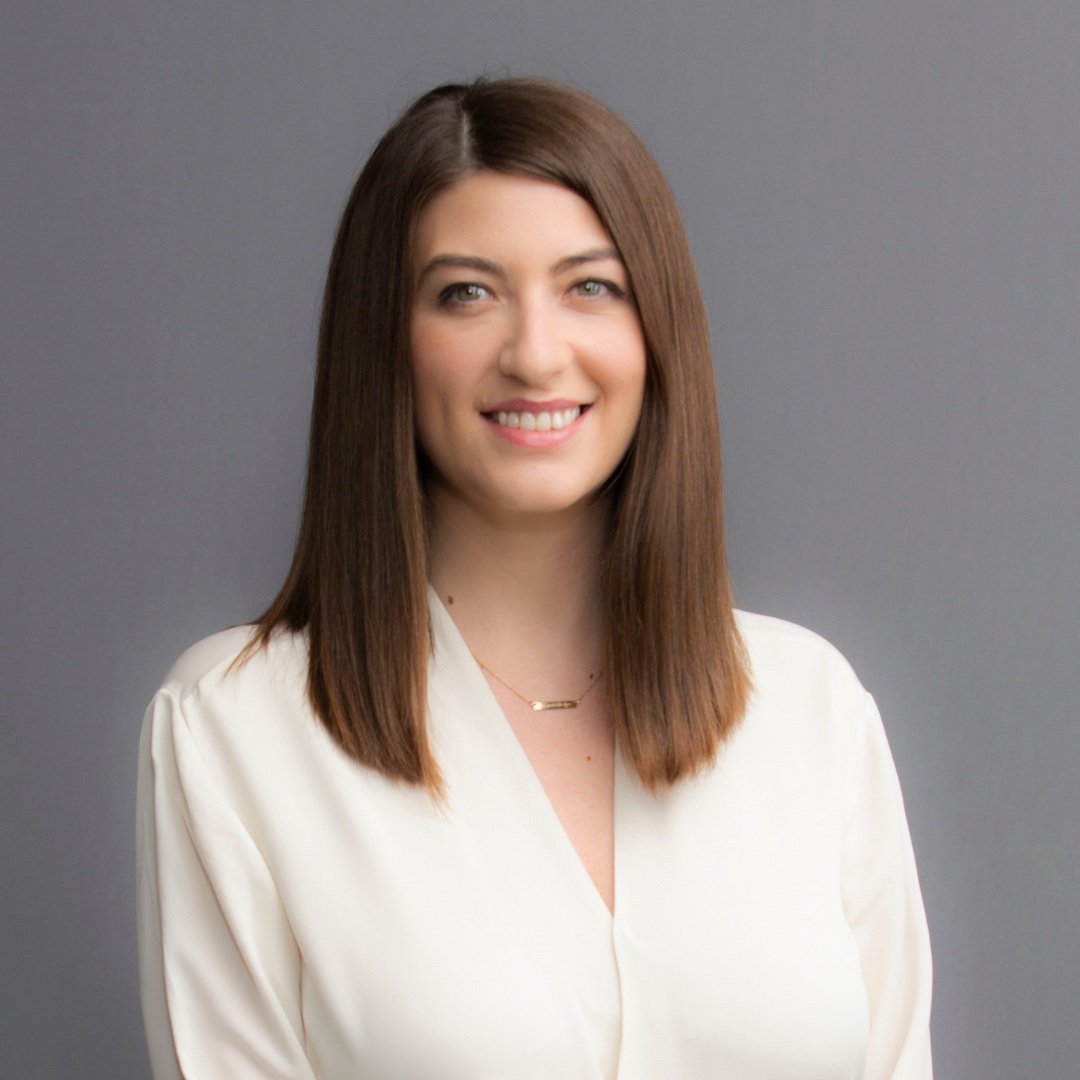 Pamela Nebiu
Pamela is the Senior Marketing Manager at Edge Logistics. She has a Bachelors of Arts from DePaul University in Public Relations and Advertising with a minor in Photography. Pamela is responsible for overseeing advertising, marketing, press, and social media related to Edge.