Earth Day 2023: Edge Logistics Continues to Drive for Sustainable Logistics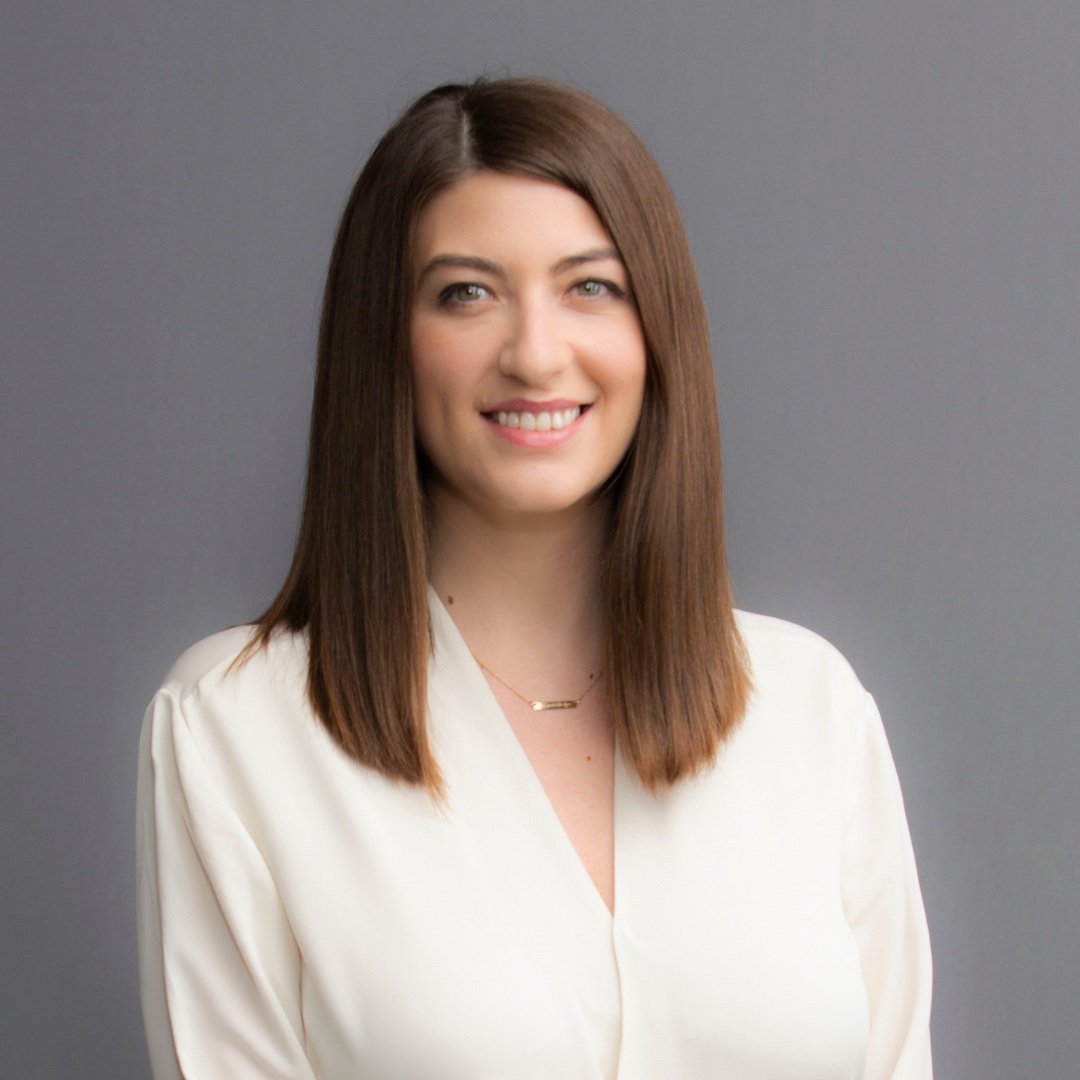 Pamela Nebiu
April 18, 2023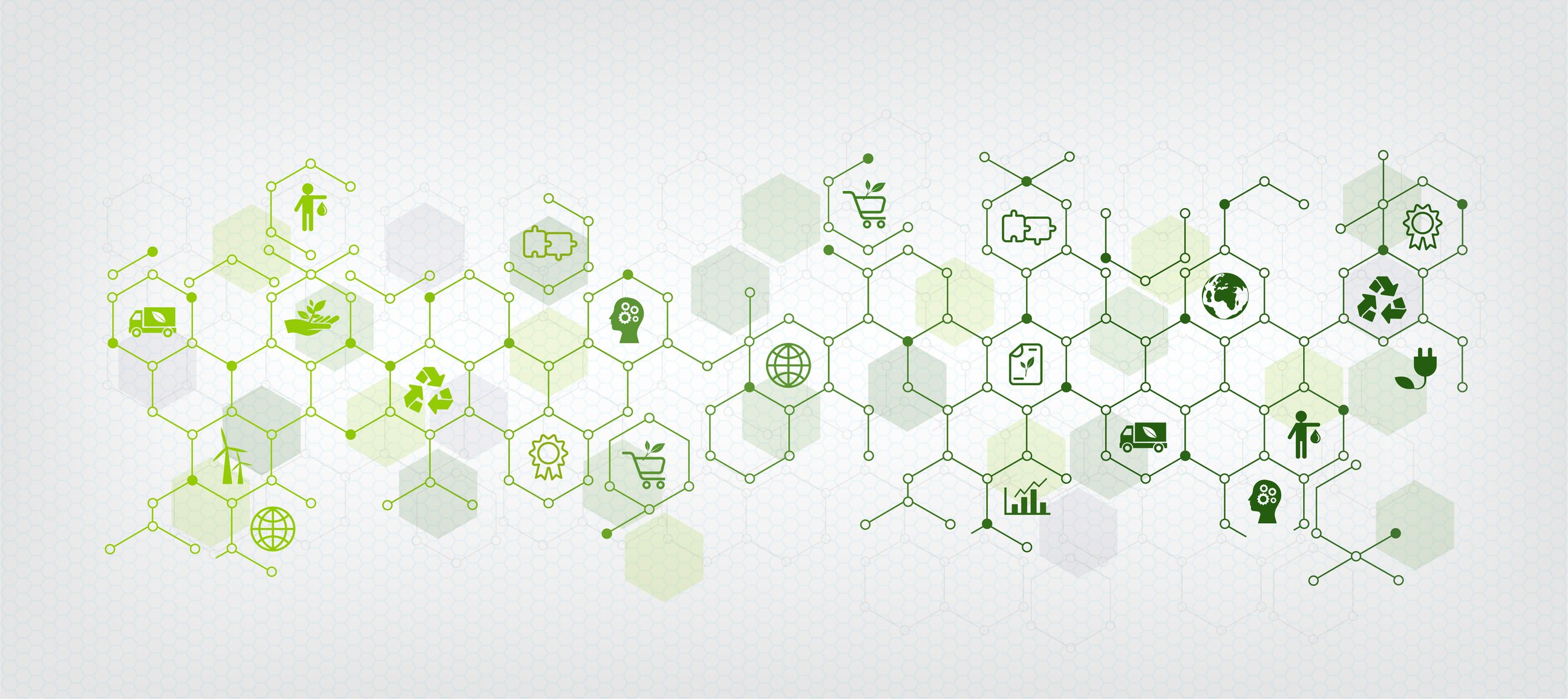 Sustainability may be on everyone's mind on Earth Day, but for Edge Logistics, sustainability is top of mind every day. Edge uses innovative technologies to make a tangible difference in the transportation industry's environmental footprint. These changes are necessary. In 2020, the transportation industry accounted for 27% of the total emissions of the United States.
Edge Logistics is leading the way by leveraging technology to make a more sustainable transportation industry. With Edge's support, it's now easier than ever to assess the environmental impact of each shipment and create new efficiencies that reduce emissions and protect the environment.
Sustainable Logistics Means Smarter Logistics
Going green doesn't have to affect the bottom line. In fact, in many cases, sustainable practices can mean smarter business. Edge Logistics operates at the forefront of intelligent, sustainable systems, starting with its digital freight matching system, live freight tracking abilities, and business intelligence.
Digital freight matching uses an application programming interface (API) to match shippers with the appropriate loads and needs. Rather than manually checking truck and container availability, digital freight matching can evaluate all availabilities and match cargo and shippers more effectively. Paired with an
expert understanding of the market
, the efficiency of digital freight matching not only saves time and money but can also reduce emissions by maximizing capacity and improving routes.
Edge Logistics can also utilize live freight tracking to accurately track all shipping emissions and reduce your overall footprint.
Edge is data-driven
and uses live location tracking to manage transportation networks. Live tracking enhances reporting capacity and allows Edge to provide insights into the sustainability of logistics operations.
Combining all these tools, Edge makes it possible to apply a business intelligence approach to sustainable logistics. Their suite of tech tools empowers transportation companies to quantify, evaluate, and improve every step in their supply chain to decrease their carbon footprint and increase their positive impact.
For Sustainable Logistics, Today's Transportation Professionals Choose Edge Logistics
Edge Logistics is leading the way in sustainable logistics with advanced techniques for tracking emissions and improving processes. Their new and existing partnerships with tech companies and the government enable them to tap into the latest technologies and provide cutting-edge solutions for sustainable logistics.
As a SmartWay Affiliate, Edge Logistics Joins Leading Sustainable Logistics Companies
SmartWay
is an EPA program that helps companies improve supply chain sustainability through comprehensive tracking, documenting, and benchmarking. SmartWay Affiliates have helped save over 280 million barrels of oil and kept over 134 million tons of air pollutants out of the atmosphere.
Edge Logistics builds upon SmartWay's focus on the environment with
its own commitment to more sustainable logistics.
Edge's technologies enable transportation businesses to track and improve their environmental impact in effective and tangible ways, all while streamlining costs and improving processes.
Cloverly and Edge Join Forces to Lower Emissions
To help transportation companies meet their ambitious emission reduction goals, Edge Logistics has
partnered with Cloverly
, a data-driven, API-powered emissions tracking platform. The partnership,
announced in March 2023
, enables Edge to track carbon emissions and facilitate opportunities for emissions reduction with unparalleled accuracy. Cloverly's platform makes it simple for logistics businesses to keep track of the bigger picture by generating a quarterly emissions report with information like emissions per mile and the most emissions-heavy routes.
To further improve emissions tracking and enhance the customer experience, Edge Logistics has also launched its
integrated CAPACITY platform
. The CAPACITY platform provides real-time quotes using a digital freight-matching API. With this real-time tracking software, clients can also assess carbon emissions for each shipment and begin calculating their footprint. With that live-tracking data, companies can identify areas for emission reduction and begin implementing concrete strategies.
This week leading up to Earth Day, if you book a load through the CAPACITY platform, Edge will plant a tree to help protect the environment.
For Edge Logistics, Sustainability in Logistics Starts at Home
Sustainability doesn't just happen in freight but also in the office. Edge Logistics is working to make all four of its offices completely paperless. On average, Americans use about 650 pounds of paper per year. That number could be drastically reduced by eliminating unnecessary invoices and receipts. Edge
plans to eliminate all paper
documents through paperless invoicing on its robust CAPACITY app.
Make Reducing Transportation Emissions Simple
Edge Logistics uses a host of technologies to identify, quantify and reduce emissions in the supply chain. From real-time tracking to smart container booking, if you're looking for the best way to reduce emissions in your supply chain, there has never been a better time to
request a quote from Edge Logistics.
About the Author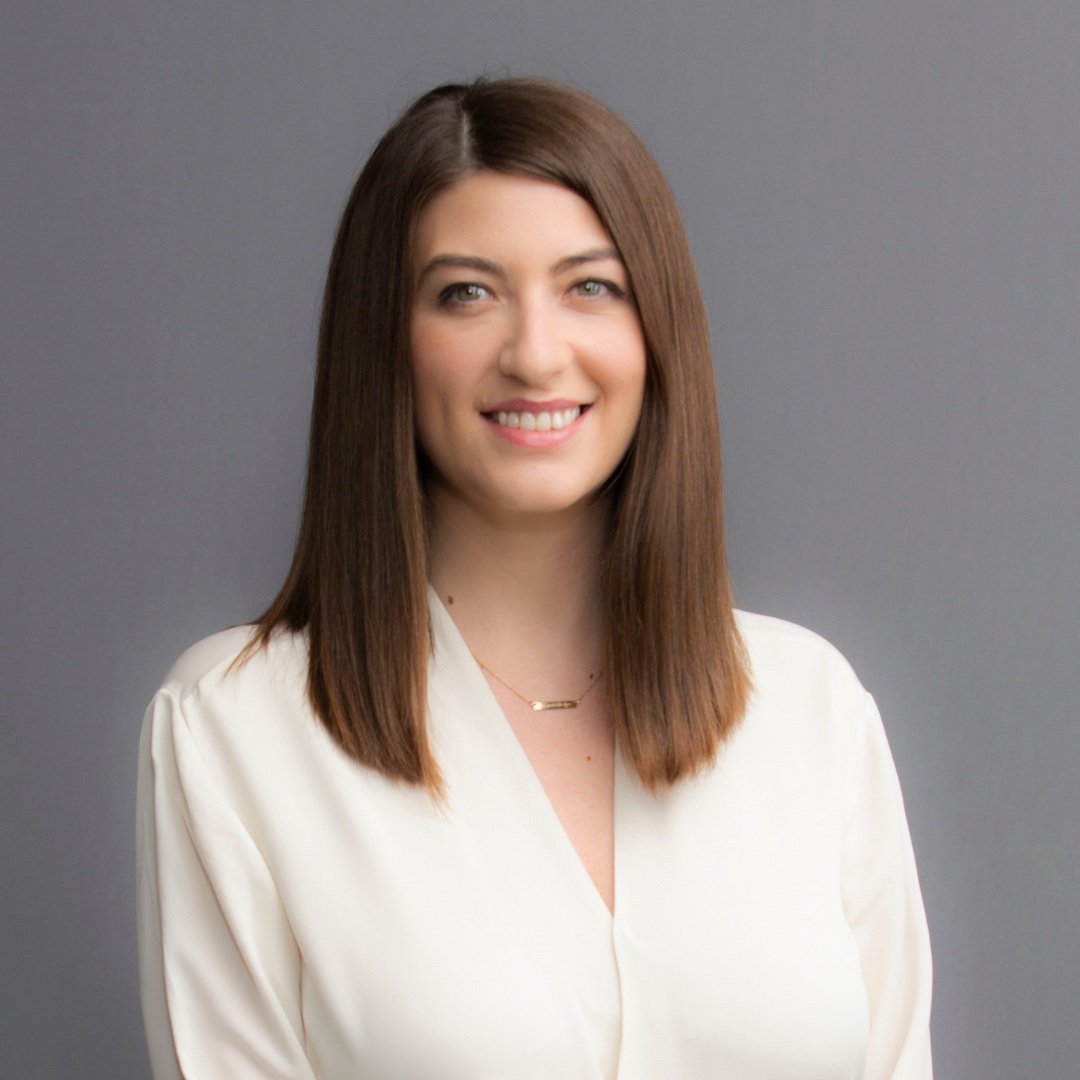 Pamela Nebiu
Pamela is the Senior Marketing Manager at Edge Logistics. She has a Bachelors of Arts from DePaul University in Public Relations and Advertising with a minor in Photography. Pamela is responsible for overseeing advertising, marketing, press, and social media related to Edge.