Award-Winning Edge Logistics Brings in 4 More 2023 Recognitions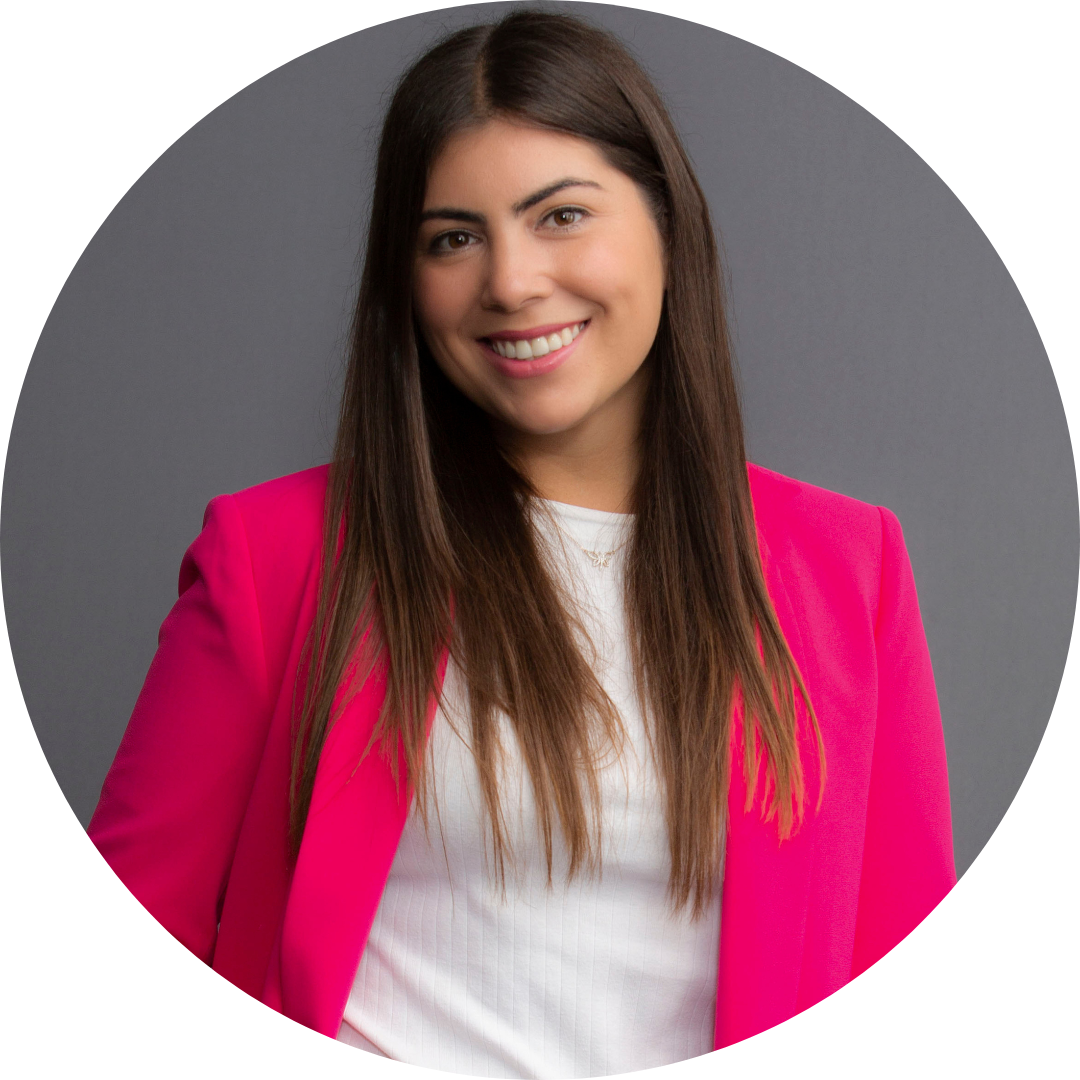 Maria Callegari
July 12, 2023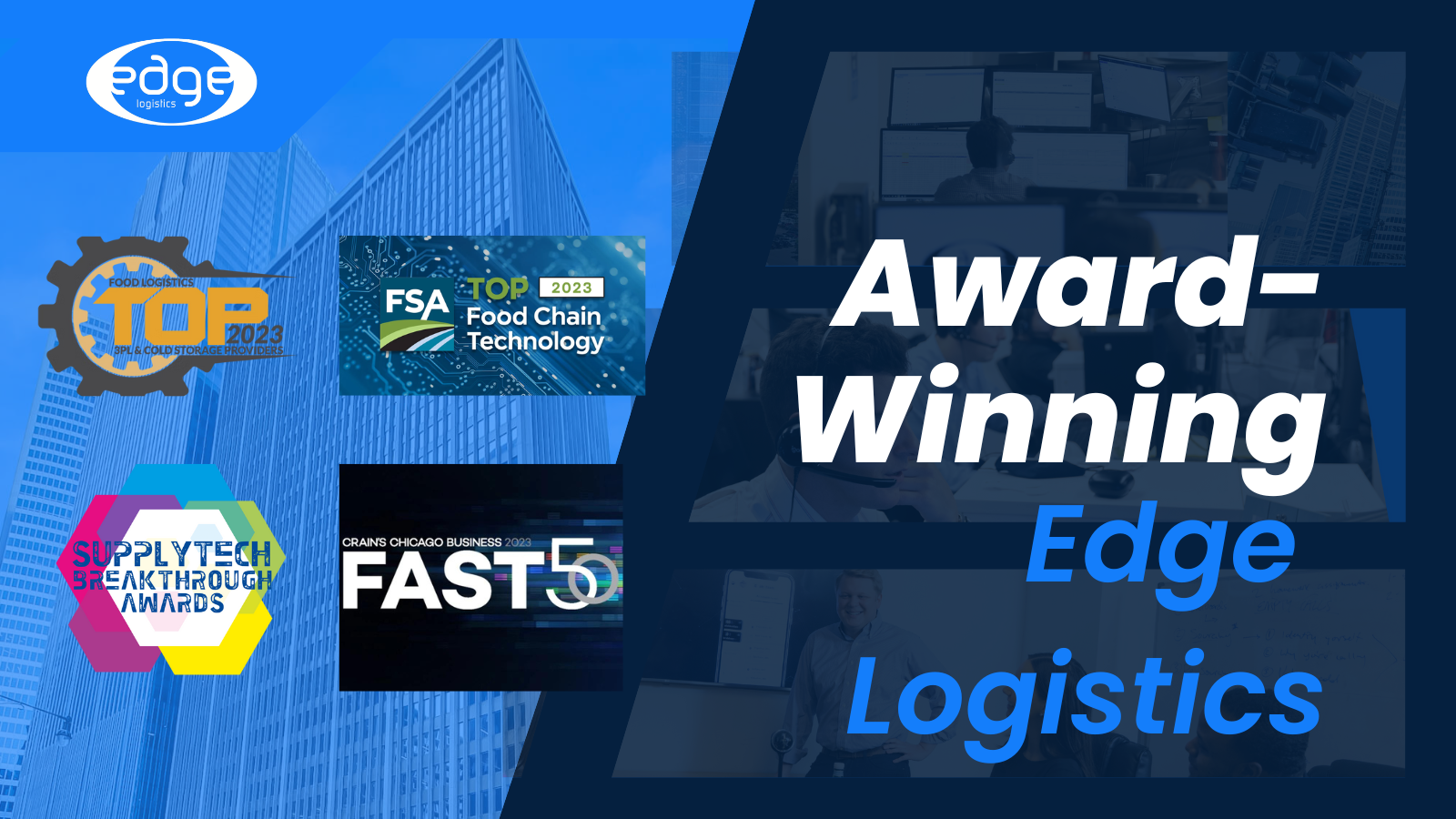 June of 2023 was a big month for Edge Logistics. We proudly added four more awards to our collection, showcasing our determination in expanding our team and catering to the ever-evolving demands of our customers. Despite the economic uncertainties over the last few months, our team remained steadfast and rose above the obstacles to deliver exceptional results. These awards not only reflect our ability to thrive in a demanding industry but also serve as a testament to the exceptional talent of our entire team.
Edge Logistics Shines on Crain's Fast 50 List for Fourth Consecutive Year
For the fourth consecutive year, we have secured a spot on Crain's Fast 50 list, further solidifying our position as one of the fastest-growing privately-held businesses in the Chicago area. This recognition holds a special significance for us as it takes place in our hometown of Chicago, where the competition among 3PLs is particularly fierce.

Being acknowledged in this competitive landscape is a testament to our relentless commitment to delivering exceptional services to our clients. We take great pride in representing our city, as it showcases our ability to thrive amidst the strong competition and constantly evolve to meet the ever-growing demands of the industry.
SupplyTech Breakthrough's Digital Freight Matching Platform of the Year!
For the second year in a row, CAPACITY has been honored in the "digital freight shipping" category by SupplyTech Breakthrough, receiving well-deserved recognition for its innovative and user-friendly interface.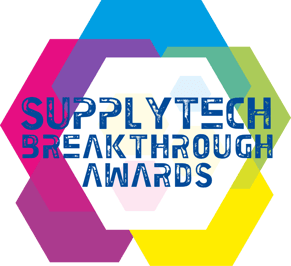 With CAPACITY, both shippers and carriers unlock a world of possibilities. Our cutting-edge platform swiftly matches loads with available capacity, empowering shippers to maximize efficiency. Whether it's securing the best rates, finding the fastest routes, or customizing solutions tailored to their specific needs, CAPACITY is the ultimate solution. Reefer shipments, oversized loads, expedited shipping—whatever your requirements may be, rest assured that CAPACITY has got you covered. While proprietary technology is not uncommon to have in this industry, being named the top freight matching platform two years in a row, clearly shows how our tech is just that much better than our competitions.
FSA's Food Chain Digest 2 Years in a Row!
Edge Logistics was also named as a recipient of the Top Food Chain Technology List of 2023, announced by FSA's Food Chain Digest. This marks our second consecutive inclusion in the digest, which honors outstanding technologies in food transportation, logistics, distribution, and supply chain management.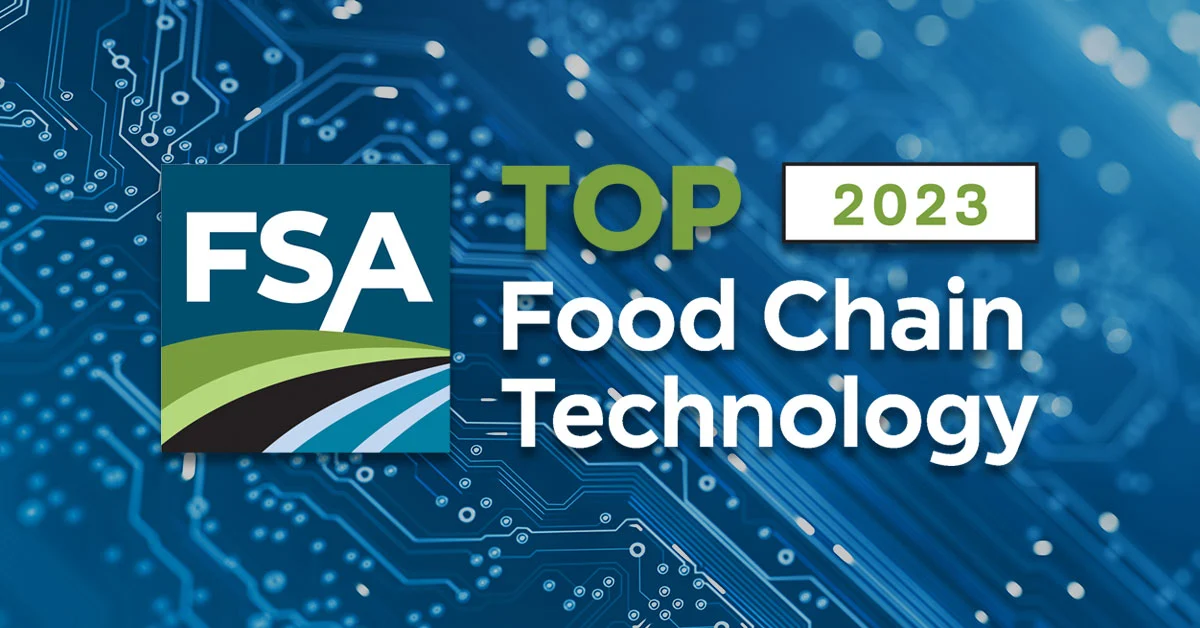 As a leading food and beverages shipment service provider, Edge goes far beyond simply finding the capacity food and beverage shippers need. Edge also provides live shipment tracking, 24/7 bilingual customer service, and turnkey analytics. With live shipment tracking, concerns about delays or temperature/humidity excursions while in storage or in transit conditions become a thing of the past. Shippers can monitor their sensitive food shipments in real time, providing peace of mind and ensuring the integrity of perishable items.
When shippers work with Edge, they gain access not only to a wealth of data but also to the expertise needed to transform that data into actionable insights. Our analytics team possesses the knowledge and capabilities to analyze data, uncover new routes, deliver fresh insights, generate cost savings, and much more.
Top 3PL Provider by Food Logistics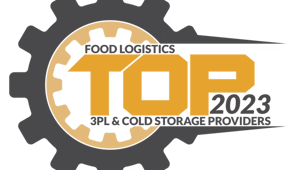 For the second consecutive year, Edge has been chosen as a Top 3PL provider by Food Logistics, a prominent online industry magazine. This award celebrates the outstanding achievements of leading third-party logistics providers serving the cold food and beverage industries.
Edge's Kristin Pulte Wins Rockstars of the Supply Chain Award for Cold Food Supply Chain Excellence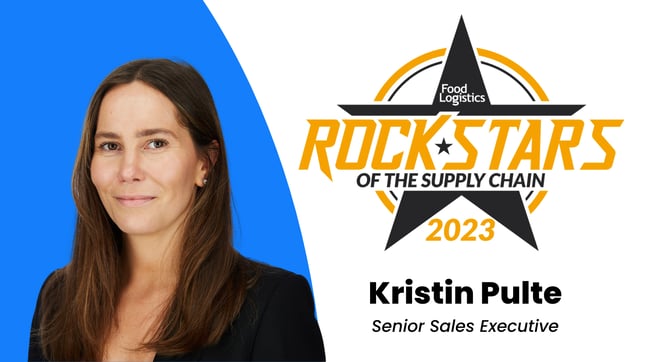 Edge's culture of excellence extends beyond company-wide awards. This year, Edge's Senior Sales Executive, Kristin Pulte, won a Rockstars of the Supply Chain award from Food Logistics. This award is given to logistics professionals for "achievements, hard work and vision that have shaped the global cold food supply chain." "I'm a foodie, I love trying new products and recipes, so it (working with food and beverage enterprises) has always been a natural pull for me. Being recognized for this award tells me that it's always best to follow your passions!.
Our Focus On Excellent Service
Edge has won several other awards throughout 2023, including Inc. Magazine, ISO Excellence in Service, and beyond. But we won't stop to rest on these laurels. We'll continue pursuing distinctions in our service, execution and improving the overall supply chain experience for our clients. There has never been a better time to partner with Edge.
Experience the difference firsthand by scheduling a demo of our CAPACITY platform, which revolutionizes the way you manage your logistics operations. Alternatively, feel free to reach out to our team directly for more information. We are here to cater to your needs and help you unlock new levels of efficiency in your supply chain.
About the Author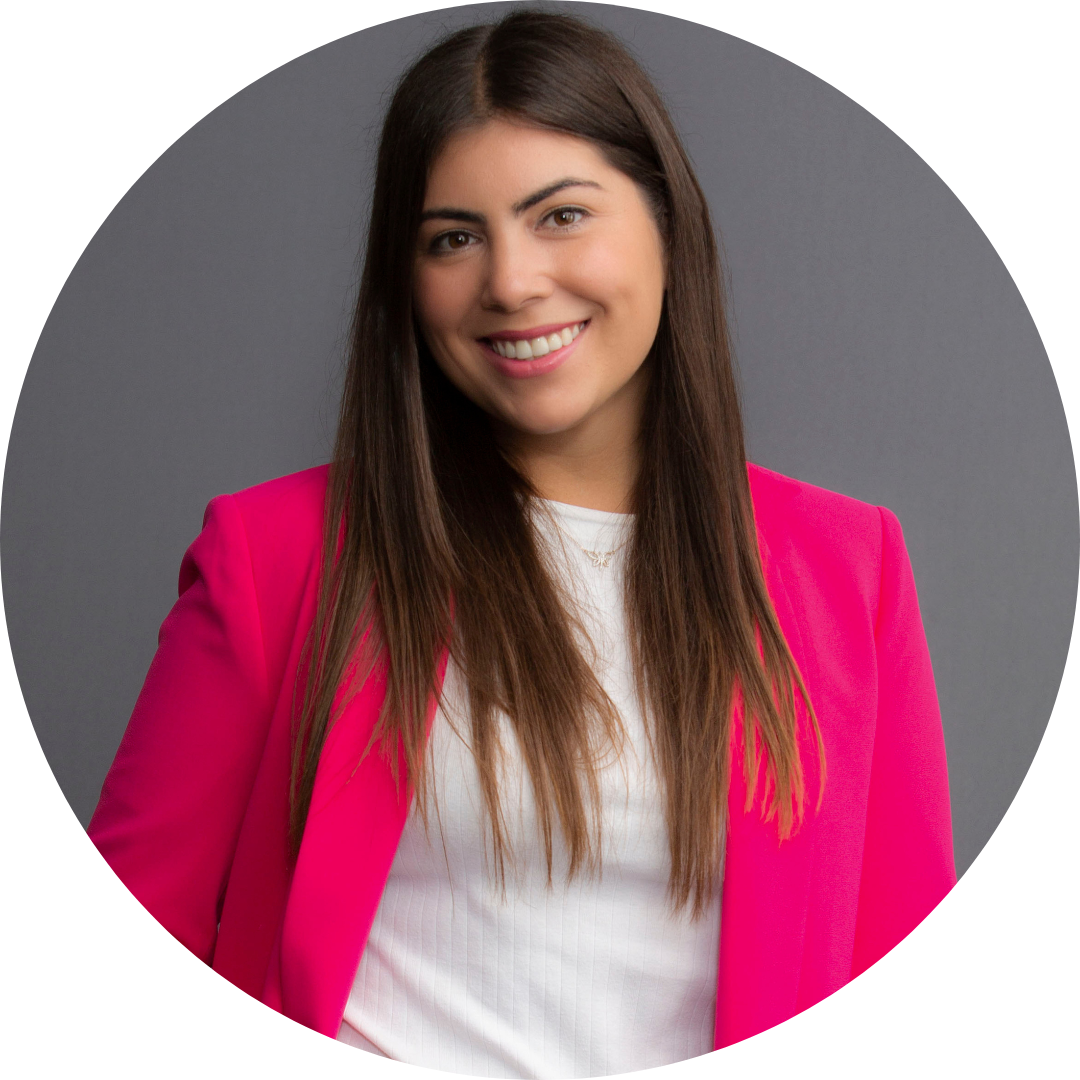 Maria Callegari