Employee Spotlight: Kristin Pulte, Senior Sales Executive & Recipient of 2023 Rock Stars of the Supply Chain Award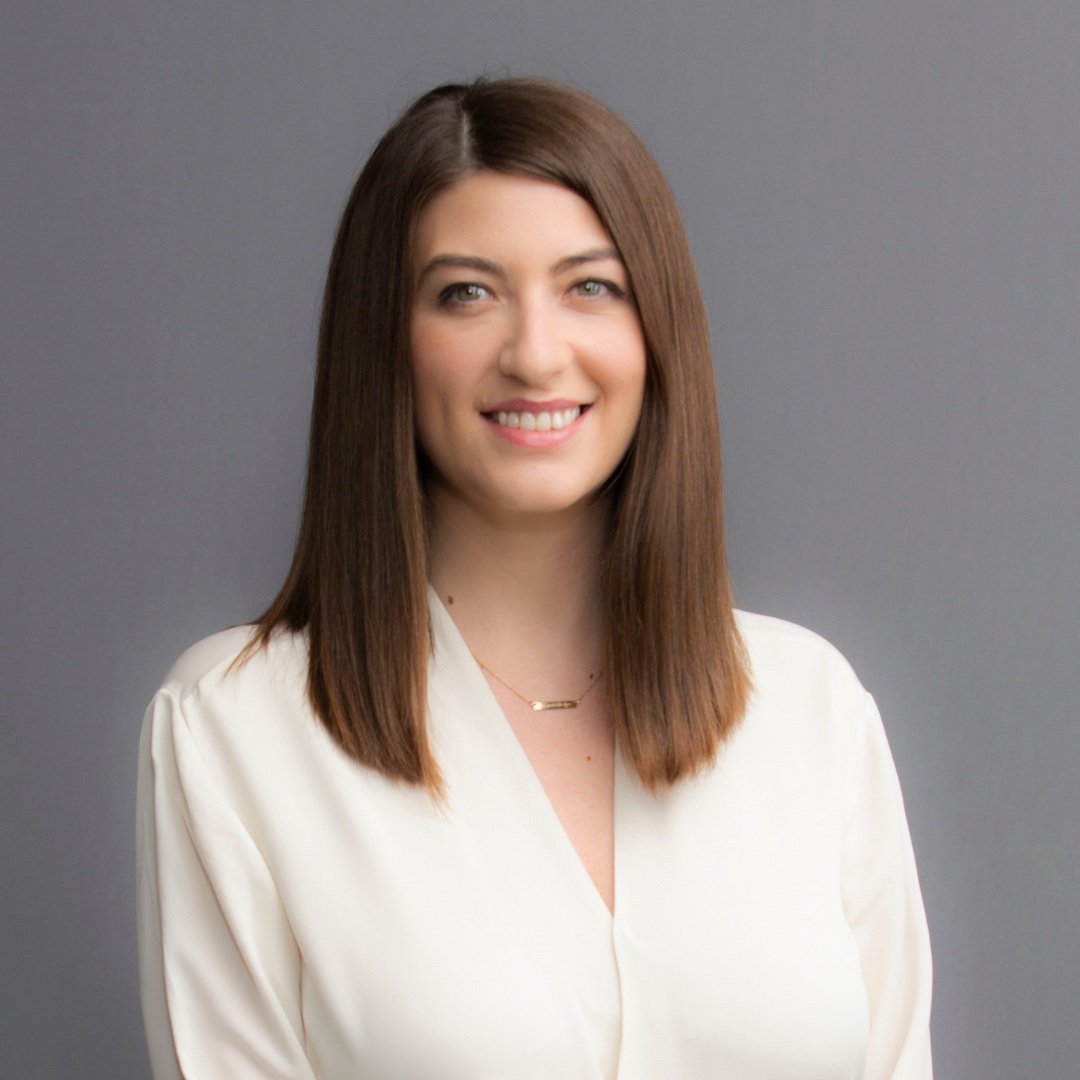 Pamela Nebiu
March 14, 2023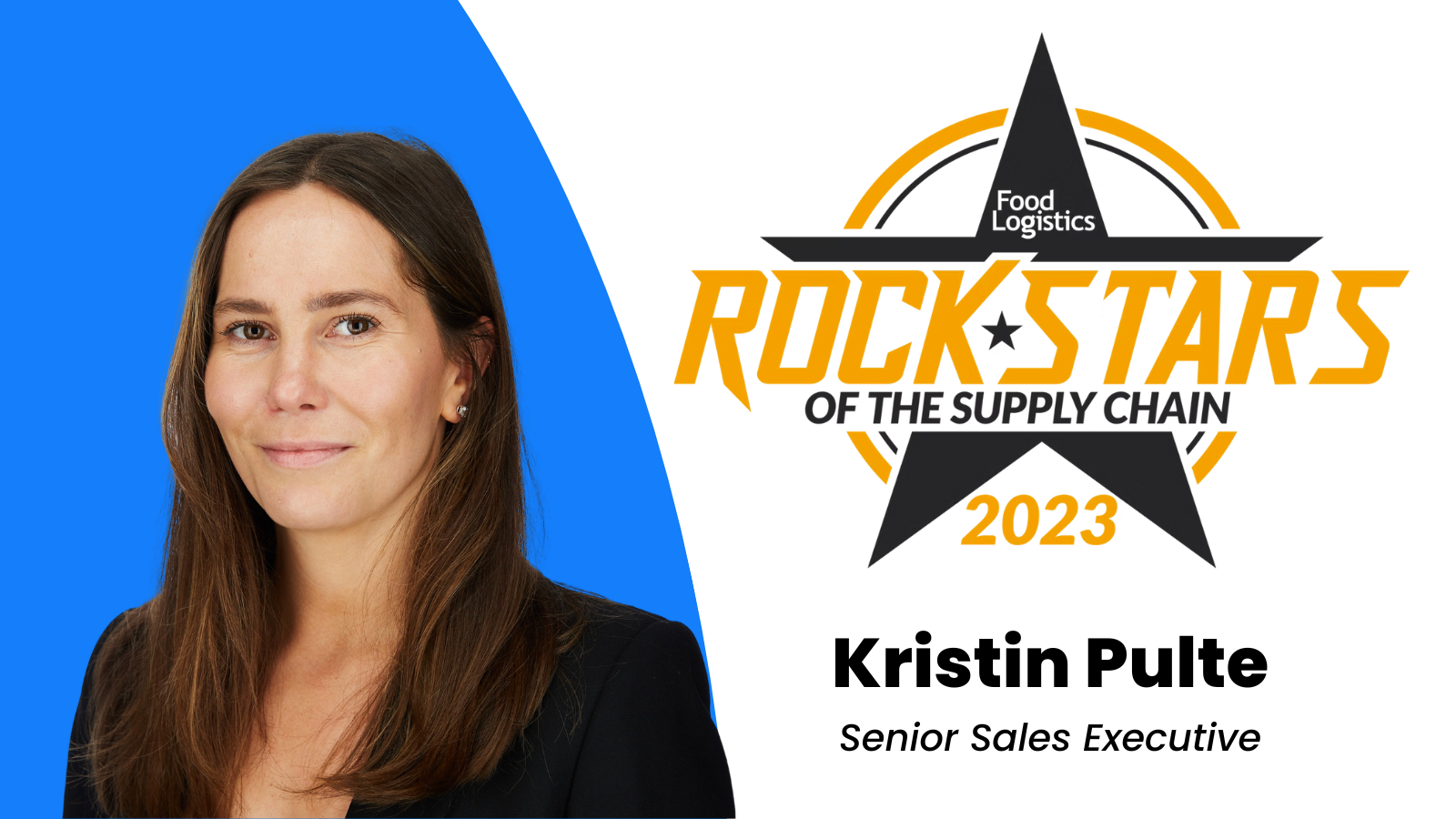 Congratulations to our rockstar, Kristin Pulte, Senior Sales Executive at Edge Logistics. Food Logistics has named Kristin as a recipient of the 2023 Rock Stars of the Supply Chain award, which recognizes influential individuals in the industry whose achievements, hard work and vision have shaped the global cold food supply chain. Check out the full list of winners, https://lnkd.in/gjvQTsjd.

For this week's blog, we sat down with Kristin to learn a little more about her and what it takes to be a rockstar of the supply chain! Check out the full interview below:
1)Tell us about yourself? What is your role at Edge Logistics?
I am from Minnesota and I went to college at Iowa State. After graduation I moved to Chicago for a job in logistics. When COVID hit in 2020, I moved to Michigan with my husband! What can I say, I love the midwest. The Midwest is best! In my free time I love to cook, explore new restaurants, go on long walks and I'm a big Red Wings hockey fan! My role at Edge is Senior Sales Executive on the client facing side, alongside many talented individuals that I am proud to call colleagues and friends.
2) How did you get started in supply chain and logistics?
I love hearing stories about how people went to school to become an English teacher or a petroleum engineer, but somehow ended up in logistics. I am one of the rare ones who studied supply chain in school. I remember first understanding the concept of supply chain when I was a freshman. I thought it was so interesting how products got from A to B. That's how it started for me and here we are today with so much to look forward to.
3) How did you come across Edge? What has been your most memorable moment so far?
I came across Edge through LinkedIn and their social media while browsing for my next opportunity. There have been many but I would say my most memorable moment that keeps coming to mind was the 2022 holiday party. Edge definitely knows how to throw a party!
4) What has been your biggest accomplishment in your career thus far?
My biggest accomplishment in my career so far has been bringing in 4 enterprise accounts into Edge's book of business. It's been an incredible journey and I look forward to continuing the path to growth.
5) As history tells us, supply chain is a male dominated industry, what does it take to be a successful woman in the supply chain industry?
A lot of industries are male dominated and supply chain is definitely one of them. Most people just want to work with people they enjoy, and with people that make their lives easier. I try to be both of those and success has followed.
6) What are you most excited for or looking forward to this year at Edge?
I'm really looking forward to the Food Shippers of America conference in Palm Springs this spring! It's a great opportunity to network and make some new friends along the way!
7) What does the Food Logistics Rockstar of the Supply Chain award mean to you?
Ever since I started in sales I've always been drawn to working with food and beverage enterprise companies. I'm a foodie, I love trying new products and recipes, so it's always been a natural pull for me. Being recognized for this award tells me that it's always best to follow your passions!
Food Logistics'
Rock Stars of the Supply Chain award recognizes the industry's most influential individuals whose achievements, hard work and vision have shaped the global cold food supply chain and I feel privileged to be one of them.
8) Where do you see yourself in the next 5 years in your career?
In 5 years, I will have been in the logistics industry for 13 years. I see myself as an integral part of Edge's team and as someone who has helped contribute to the growth and success of the company.
9) What are some of your goals professionally for 2023?
I'm a very goal oriented person and I like to always aim for the stars. I'd say my main three goals for this year would be:
Grow my revenue by 40% YoY

Bring in 5 new enterprise accounts

Make lots of money
10) What advice would you give someone who is unsure about a career in supply chain and logistics?
To someone who is not sure if they want to follow the path of logistics, I would tell them that this is a very fast paced, ever changing industry. If you work hard, you will succeed. If you want a classic 9-5 desk job, this industry isn't for you. Scared money, don't make money.
#supplychain #foodlogistics #rockstars #supplychainleaders
About the Author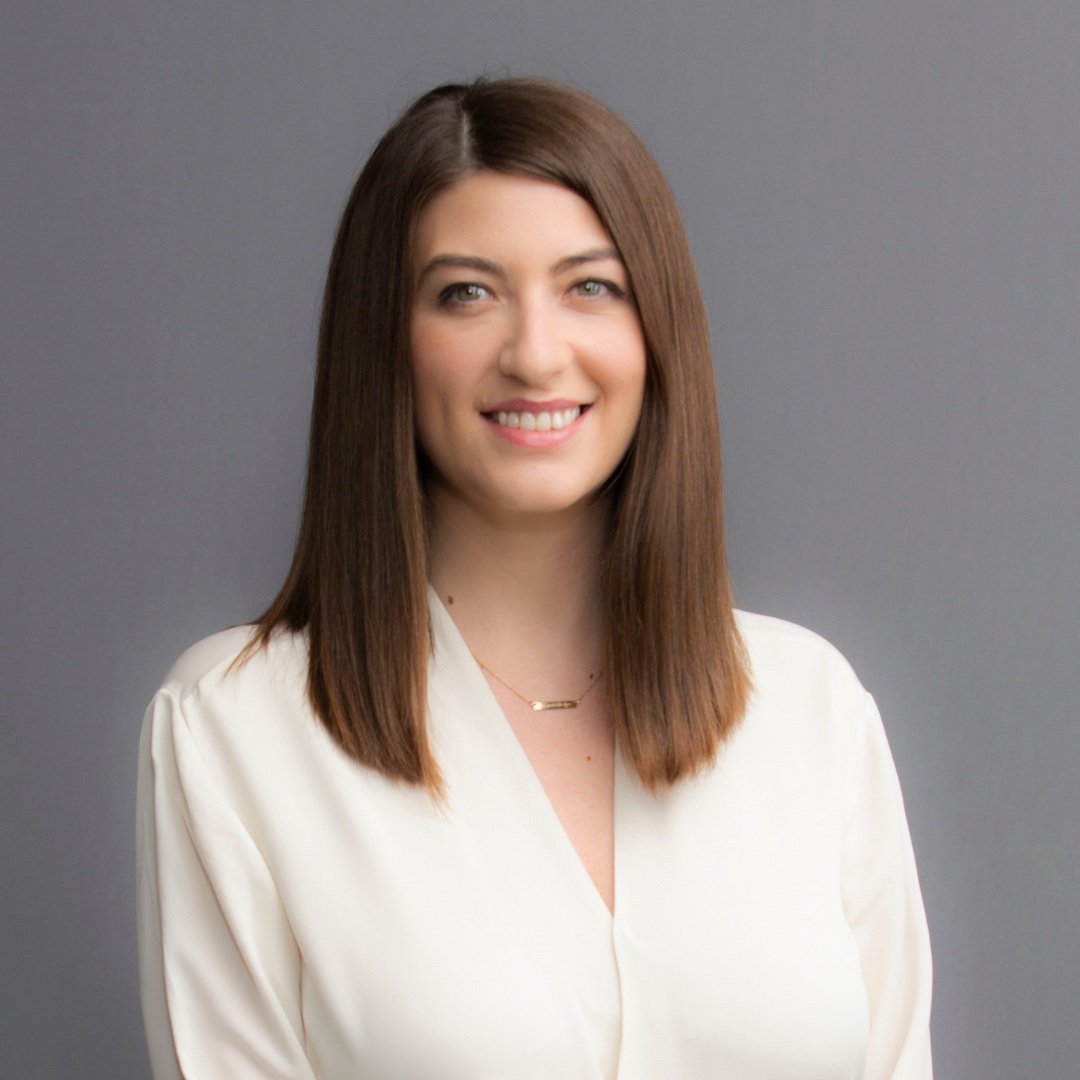 Pamela Nebiu
Pamela is the Senior Marketing Manager at Edge Logistics. She has a Bachelors of Arts from DePaul University in Public Relations and Advertising with a minor in Photography. Pamela is responsible for overseeing advertising, marketing, press, and social media related to Edge.