Edge Logistics secures 2022 Top Software & Tech Award by Food Logistics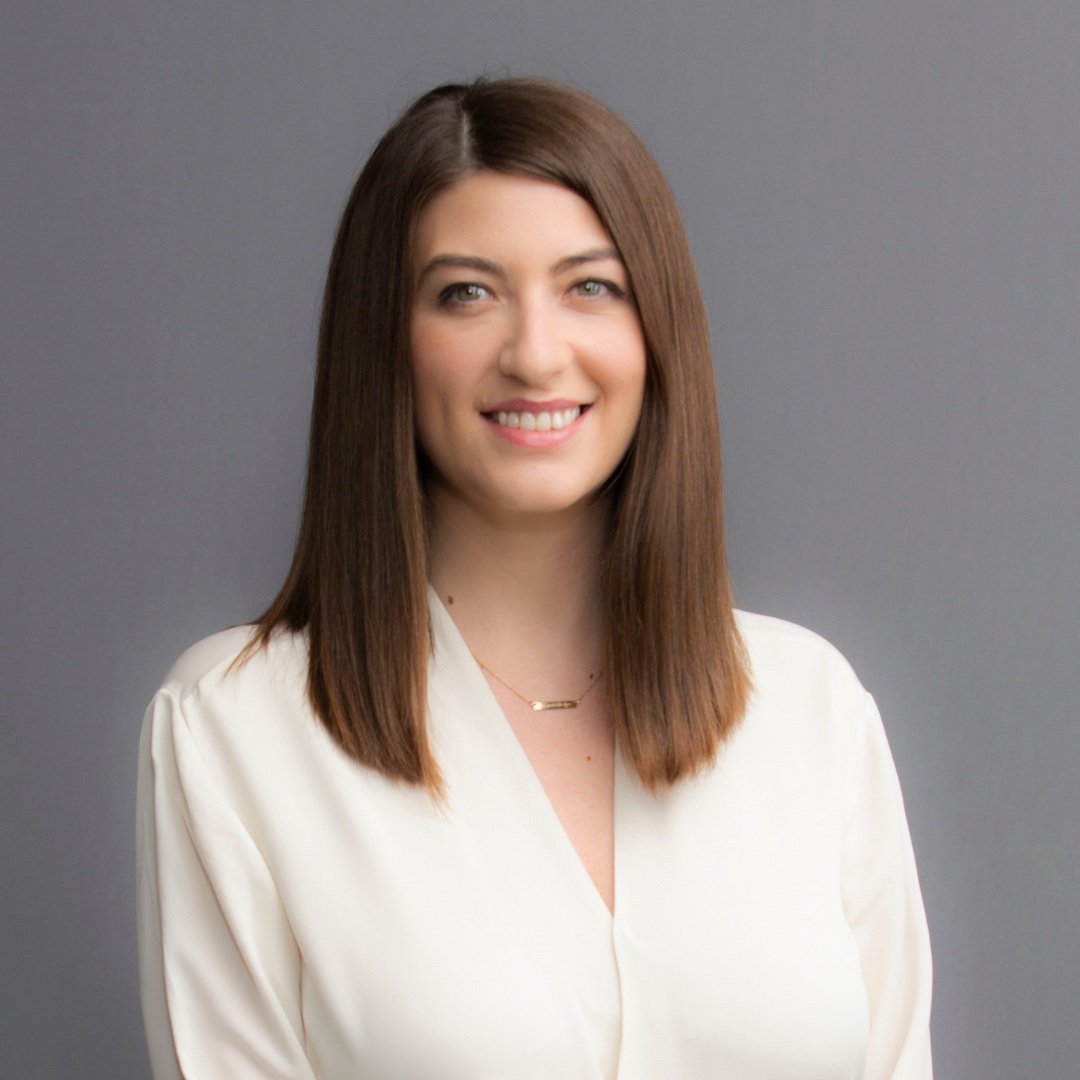 Pamela Nebiu
December 13, 2022
Logistics are a complicated endeavor, so shippers turn to experts to ensure freight is appropriately handled, moves on time, and does so at the most favorable rates. The logistics companies using the latest tech solutions provide the best results to their clients.
Edge Logistics wins awards for its software and tech innovation, consistently producing industry-leading results. 2022 has been a banner year for Edge, winning prestigious awards, advancing its tech stack, and forming new tech partnerships.
Read on to learn more about how Edge Logistics employs top tech to make a difference.
Edge Logistics' Latest Award
In December 2022, Edge received its most recent award; Food Logistics named Edge Logistics 2022 Top Software & Technology provider.
This year's winners are investing in and implementing emerging technologies, from mobile technology and the Internet of Things (IoT) to food safety management, routing and scheduling, yard management, and more. Today's software and technology offerings provide flexibility, efficiency, safety, and visibility, and offer end-to-end management from farm to fork and beyond.
As the only publication dealing exclusively with the movement of products through the global supply chain, Food Logistics seeks out companies investing in and implementing emerging technologies, from mobile technology and the Internet of Things (IoT) to end-to-end freight management software.
"The supply chain management software segment is projected to reach $18.04 billion this year, according to Statista. This includes all of the emerging software solutions such as barcode systems, FinTech, inventory control, mobile technology, robotics, wireless technology and more," says Marina Mayer, Editor-in-Chief of Food Logistics and Supply & Demand Chain Executive. "These providers and their solutions being implanted to address challenges in the cold food supply chain, whether that be port closures, driver safety or just simple automating a process."
Recipients of this year's award will be profiled in Food Logistics' Nov/Dec 2022 print issue. Go to https://foodl.me/h27cmu to view the full list of Top Software & Technology Providers and learn more.
Tech Reasons: Why Edge Logistics
Edge Logistics continues to innovate and partner with the foremost logistics tech providers. Ongoing tech adoption is essential to the company's ability to offer shippers the highest level of service.
Edge Named to 2023 Top FreightTech 100
For the third year in a row, Edge made the Top FreightTech 100. This prestigious award, presented by FreightWaves, honors the industry leaders innovating with tech and disrupting the freight industry. Only 41 companies have made the list three years in a row.
Those making the 2023 list were chosen from more than 1,200 nominations from over 220 companies. Analysts, researchers, and data scientists from FreightWaves narrowed the companies down to 100 that received the prestigious award.
Edge Logistics Innovates With CAPACITY for Shippers
Freight matching is made easy with Edge Logistics' CAPACITY for Shippers platform, streamlining the need to find capacity for any shipping need. The gap between shippers and carriers is bridged from a technology, financial, workflow, and compliance perspective. The challenging task of matching a shipper's exact needs at a moment's notice is made easy.
CAPACITY for Shippers allows you to:
Access 10,000 trained and vetted Edge carriers that want to be part of your transportation network.

Efficiently match your loads to excellent carriers in the preferred lanes across the US.

Instantly receive and accept contract or spot bids.

Track shipments throughout their journey to reduce or eliminate missed or late deliveries.

Access all paperwork associated with your shipment.

Seamlessly communicate and share information with your carriers.

Reduce carbon emissions by eliminating deadhead or empty miles.
Edge Utilizes an Elite Tech Stack
A tech stack is a combination of technologies used by a company to build and maintain software. A database, frameworks, front-end and back-end tools, and API-connected applications are combined to ensure the business' future scalability, its ability to integrate with other applications and lower the business' expansion costs.
Using a custom tech stack, Edge Logistics employs the following:
A transportation management system that can manage and execute freight transportation.

FreightWaves' SONAR to monitor freight market data and predict hot and cold markets weeks or months in advance.

The Registry Monitoring Insurance Services, which ensures carriers follow DOT, IRS, NHTSA, and FMCSA regulations.

An industry-best digital freight matching solution that matches carriers with the available loads and load requirements. Carriers may bid, negotiate, and accept or reject an offer.

Visibility solutions provide shippers with transparency regarding the real-time status and locations of their shipments.

Automation technology to reduce administration work, allowing brokers to focus on freight, not paperwork.
The specific software in the internal stack includes:
GPS tracking integrations (Motive, Samsara, Geotab)
A glimpse at external software used by Edge includes:
GPS tracking software (FourKites, Macropoint, TextLocate)

TriumphPay

Highway

McLeod

ISO Technologies

Freightwaves Sonar
When these solutions are used together, every aspect of moving freight is managed to its most optimal outcomes, ensuring on-time delivery and excellent service.
Edge Partners With Highway to End Double Brokering
While co-brokering is transparent and benefits shippers, double brokering is a crime. It leaves shippers and brokers vulnerable to double charges and an inability to know the location of their freight. The actual carrier is unknown, as are its insurance status and capabilities.
Partnering with Highway, Edge Logistics uses the Highway portal to identify carriers immediately and prevent double brokering and carrier identity.
Great Technology Produces Optimal Results
The shipping challenges of the last few years have highlighted the essential nature of technology for freight management. A world-class tech stack optimizes timelines, routes, prices, and transparency.
Edge Logistics is an award-winning leader in using software and technology to ensure optimal results for its shippers and protect their interests. Reach out today to experience the difference that comes with logistics innovation.
About the Author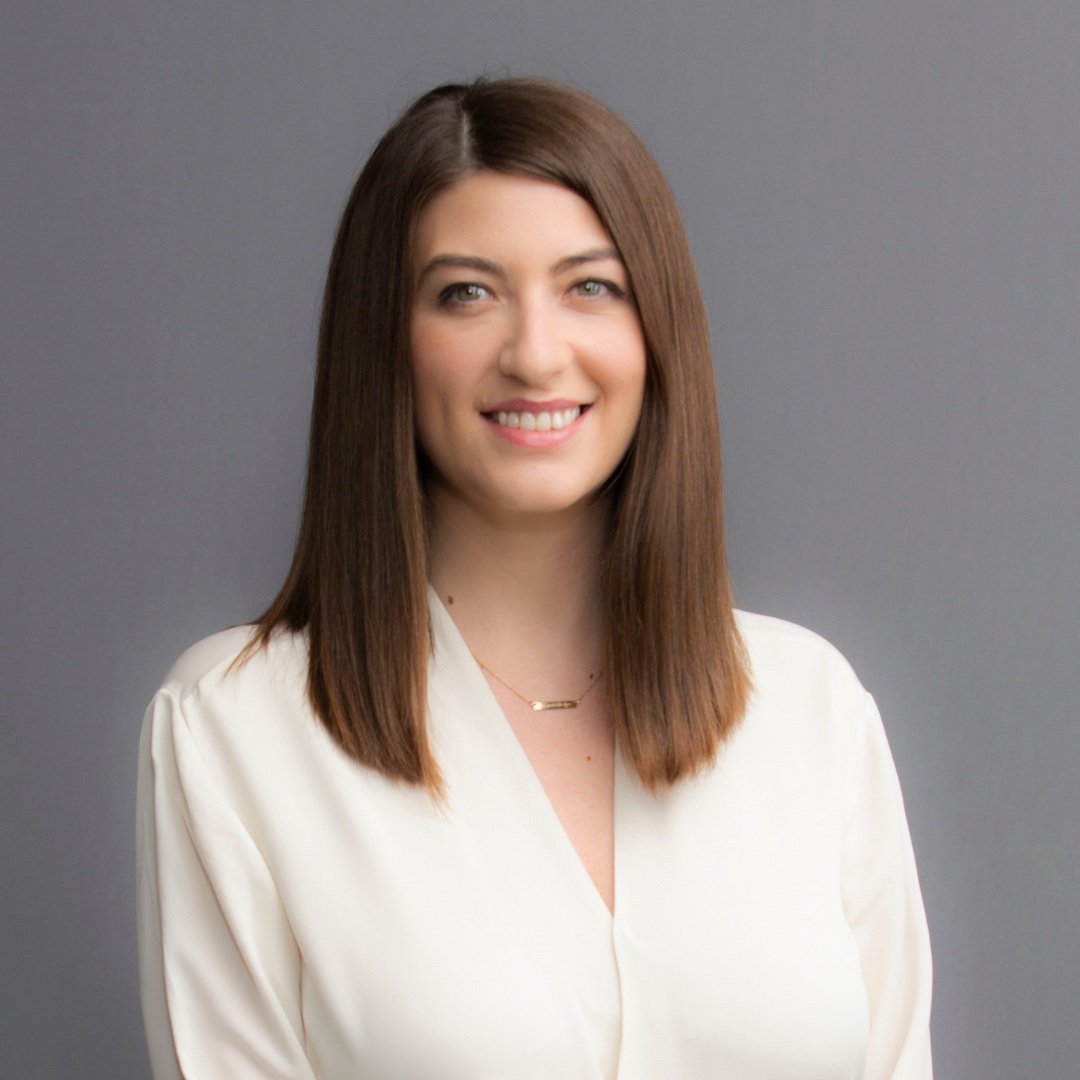 Pamela Nebiu
Pamela is the Senior Marketing Manager at Edge Logistics. She has a Bachelors of Arts from DePaul University in Public Relations and Advertising with a minor in Photography. Pamela is responsible for overseeing advertising, marketing, press, and social media related to Edge.