Why a Nimble, Boutique Freight Broker Can Find Capacity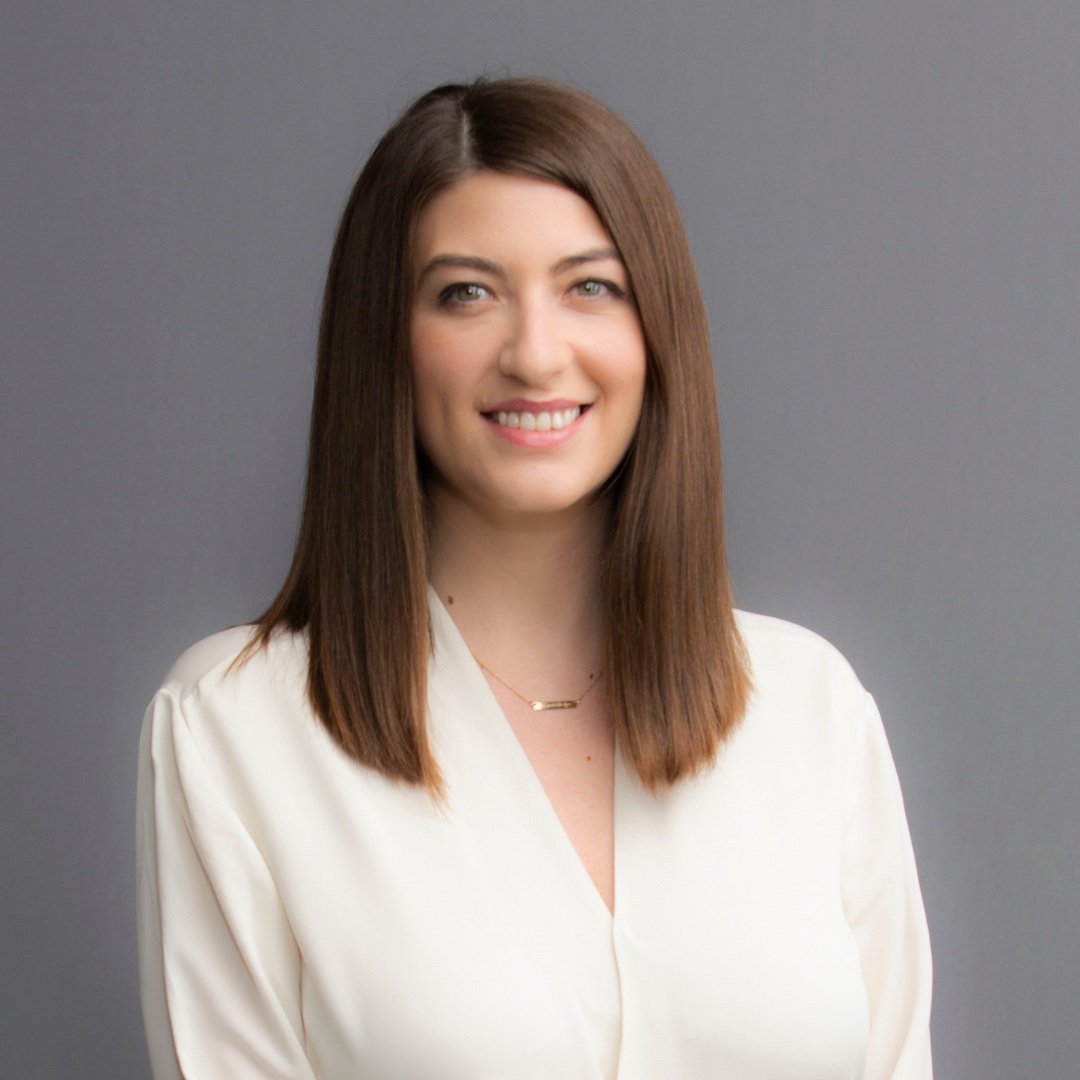 Pamela Nebiu
August 10, 2021
Today, freight brokers battle tight markets with limited capacity. However, the supply chain is rapidly changing. As freight rates have increased, carriers are experiencing trouble finding available drivers and are leveraging technology to find the most profitable loads, reports Transport Topics. That's where brokers can step into the equation, to help shippers find capacity and present profitable loads to the right carriers for better coverage. Brokers can find capacity in this extreme market by following a few guidelines. Doing so will help profits rise, avoid coverage troubles, and expand your network through various carriers. Let's take a closer look at how a nimble broker achieves this goal.
1. A Nimble Freight Broker Can View a Larger Share of the Market to Find the Best Service Level and Rates
Freight broker responsibilities include matching customer shipments to carriers that can be valued and trusted. There is much to consider when brokers choose shippers, carriers or any mix of the three: things such as digitized platforms and mobile applications, and using real-time data to manage the costs, quality, safety, and carrier sustainability. The more extensive view of the market from within a freight brokerage allows these entities to judge available loads and capacity more effectively. They can better consider the sum of all moves, both headhaul and backhaul, to get the right service level and rates for each shipment.
2. Top-Quality Brokers Have the Resources to Reduce the Volume of Empty Miles
Through integrated platforms, brokers have technology at the touch of a button, allowing access in real-time. Brokers realize that market trends constantly change in today's supply market. Partnering with a reputable, digitized brokerage provides brokers with sustainable tools and sources to find capacity that will help keep drivers on the road. That's a real advantage in working with a smaller brokerage that values every relationship.
3. Nimble Brokers Understand That It's The Sum of All Moves, Not Just Each Move, That Amounts to Staying Profitable
Shippers can focus on getting coverage for the full shipment lifecycle, including final mile delivery, through larger shipper networks available to freight brokers. Remember that a broker is responsible for solving inefficiencies for carriers, which will reduce risks involved in booking and also optimize transportation costs. In turn, that helps shippers and carriers both achieve their financial goals, whether that's finding capacity or high-profitable loads throughout the most volatile of markets.
4. Digital-Freight Brokers Base Rates on Market Dynamics to Overcome Volatility
Freight brokers use technology to find the best rates via advanced, digital shipment matching processes. This helps to reduce barriers to finding coverage despite volatile market trends. By going digital, there is little room for waste when it comes to the available capacity for companies. This enables digital brokers to capitalize on TMS connections and applications via smartphones on the go for freight matching.
5. Brokers Can Also Use the Data to Justify Increased Rates to Shippers in Hot Versus Cooling Markets
The supply chain runs constant amid fluctuations of cold and hot markets. A hot market is excellent for the carriers with capacity, but it also means that transportation spending will increase for shippers. Unfortunately, a universal balance doesn't exist across all markets. Some markets may be in a period of cooling while others remain red-hot. Again, it's the sum of information that holds value, and brokers use this information to ensure rates align with market dynamics.
6. A Nimble Brokerage Can Adapt to Changing Conditions Faster and More Easily Than Larger Companies
Freight brokers are the middlemen between shippers and carriers, but more traditional, manual-based brokerages risk losing sight of the larger picture. With market trends fluctuating by the minute, brokers must determine the best rates and capacity to fit each company's needs. A nimble brokerage must adapt on the fly and leverage freight matching platforms, digital applications, and load boards to find coverage no matter the condition of the market.
Take Advantage of the Benefits of a Flexible Brokerage by Partnering With Edge Logistics
Technology advances are at the forefront of business at Edge Logistics. As a nimble, flexible brokerage, Edge realizes that the needs of today do not necessarily reflect those of yesterday. Furthermore, Edge realizes that the only real value lies in keeping tabs on all activities, working across more systems, and relying on real-time data to maximize shipment execution. Additionally, working within a digital freight aggregation platform like Capacity by Edge allows users to book and bid by load, process payments, view shipments, and be more engaged with their brokerage. Connect with Edge Logistics today to learn more about how our team can help you find capacity through market volatility.
About the Author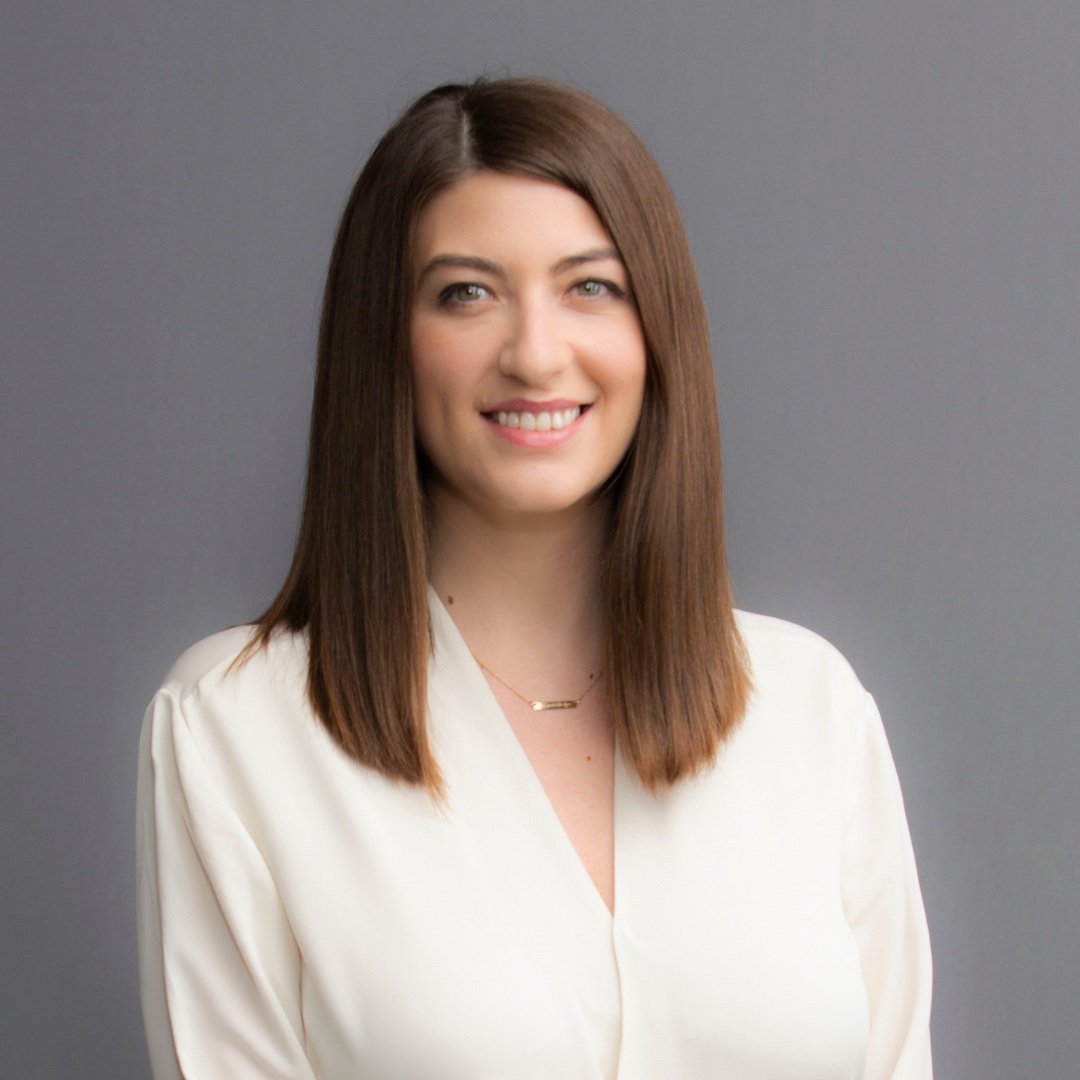 Pamela Nebiu
Pamela is the Senior Marketing Manager at Edge Logistics. She has a Bachelors of Arts from DePaul University in Public Relations and Advertising with a minor in Photography. Pamela is responsible for overseeing advertising, marketing, press, and social media related to Edge.