Safety Tips for Drivers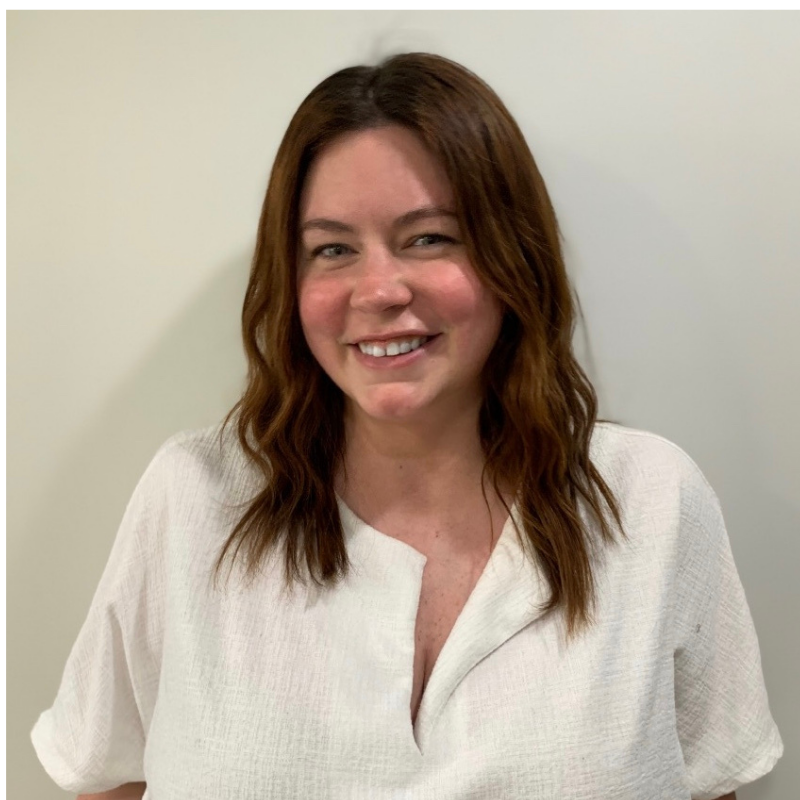 Nancy Kelly
December 04, 2020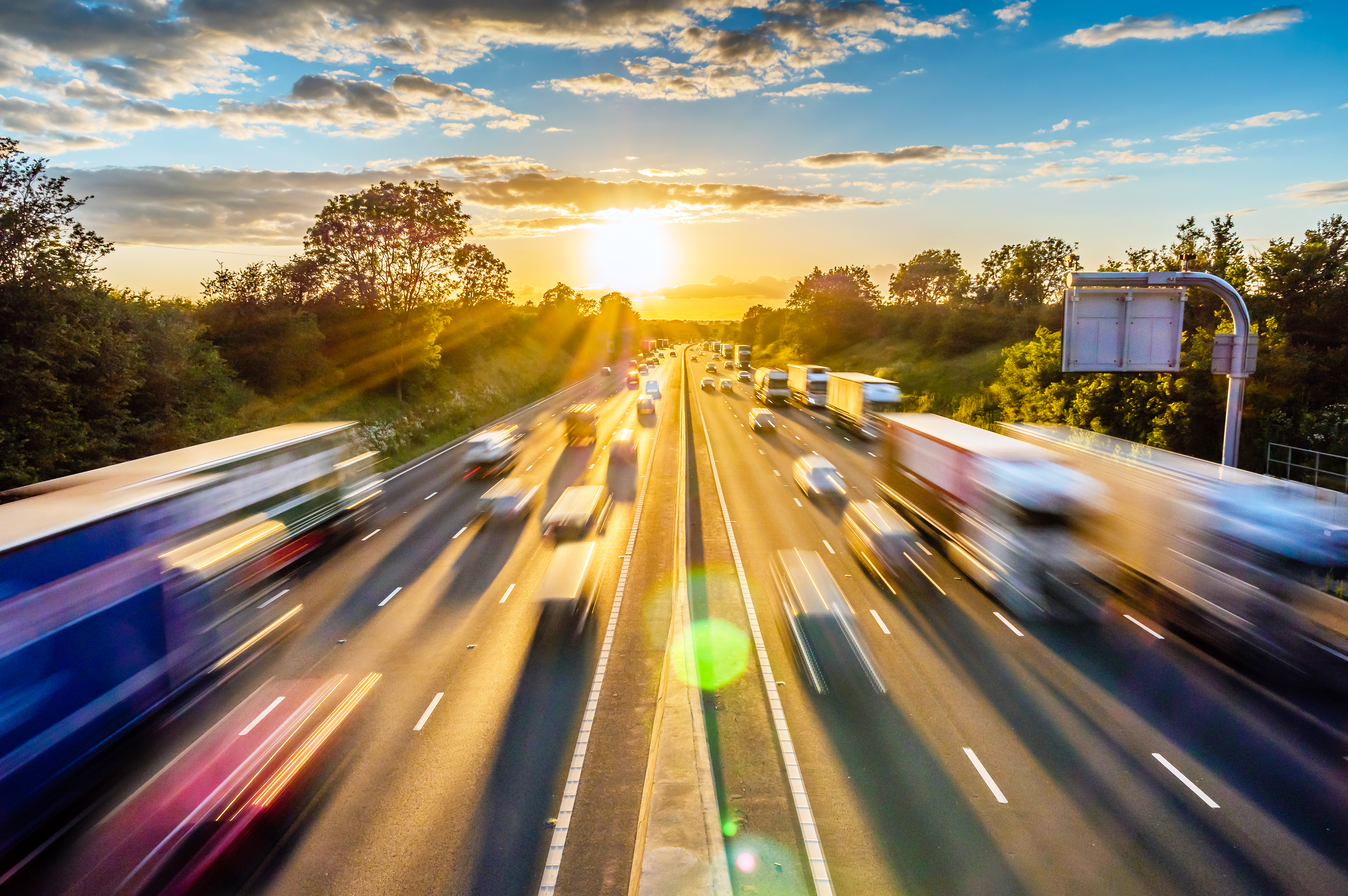 The safety of our drivers is important to us at Edge. By using these good safety habits, truckers can continue to ride the highways in a safe manner. Here are some tips for drivers to remain safe according to the America Truck Driving School:
Get enough rest:

Make sure you get plenty of sleep and pull over if you are feeling tired. According to the Mayo Clinic, an adult should get between 7-8 hours of "we

l

l

-

rested" sleep a night.

Slow down

for tight turns, curves and

work zones

:

Stay within the speed limit as well as being careful on curvy roads and you will stay safer on the road.

Be aware of blind spots

:

Since rear-view and side mirrors aren't always effective when checking for blind spots, make sure you're looking over your shoulders and out the windows when changing lanes. Also, leave plenty of room around

you

when merging.

Regularly check your

tires and

brakes

: Thorough truck maintenance before shipme

nts ensure truck and driver safety.

Wear your seat belt

:

Wearing a seatbelt is required by law, but it is also the most preventable way to avoid injury.

More than 40% of crash-related deaths occur every year from not wearing a seatbelt.
About the Author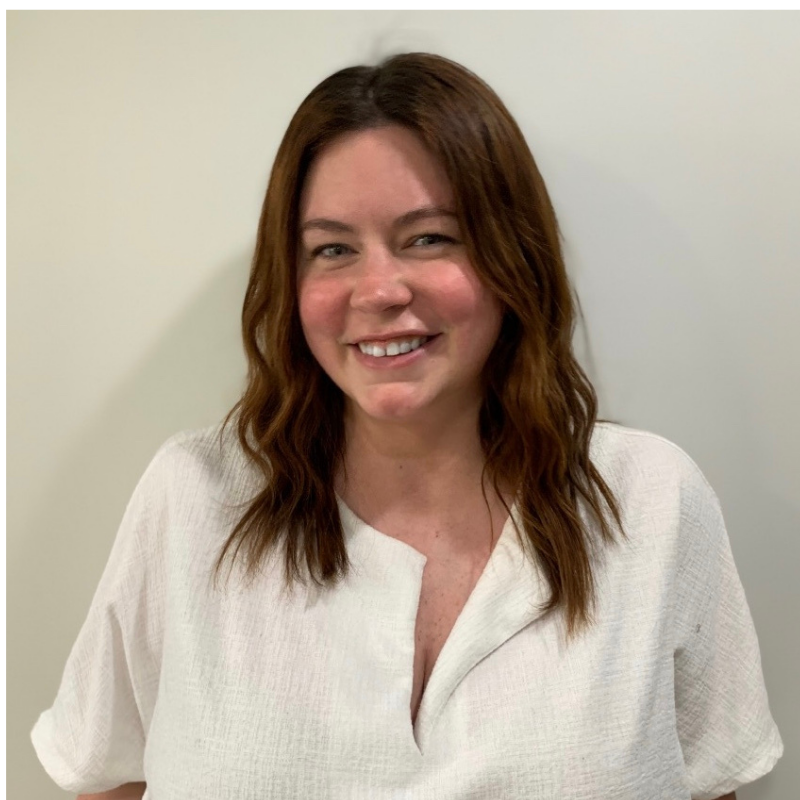 Nancy Kelly
Nancy Kelly is Marketing Coordinator at Edge Logistics and supports all media, direct, and website marketing material. Her unique carrier sales experience gives her intimate knowledge of the ever-changing freight landscape and allows her to turn it into creative content. In addition to writing about transportation, she has worked in public relations and has contributed works to numerous media outlets. She has a Bachelor of Arts degree in Public Relations and Strategic Communications from St. Ambrose University.